Honor Your Home With A Perfect Remodel
Complete design-Build Remodeling Services in Reno, Sparks, Sun Valley, and more of Washoe County, NV.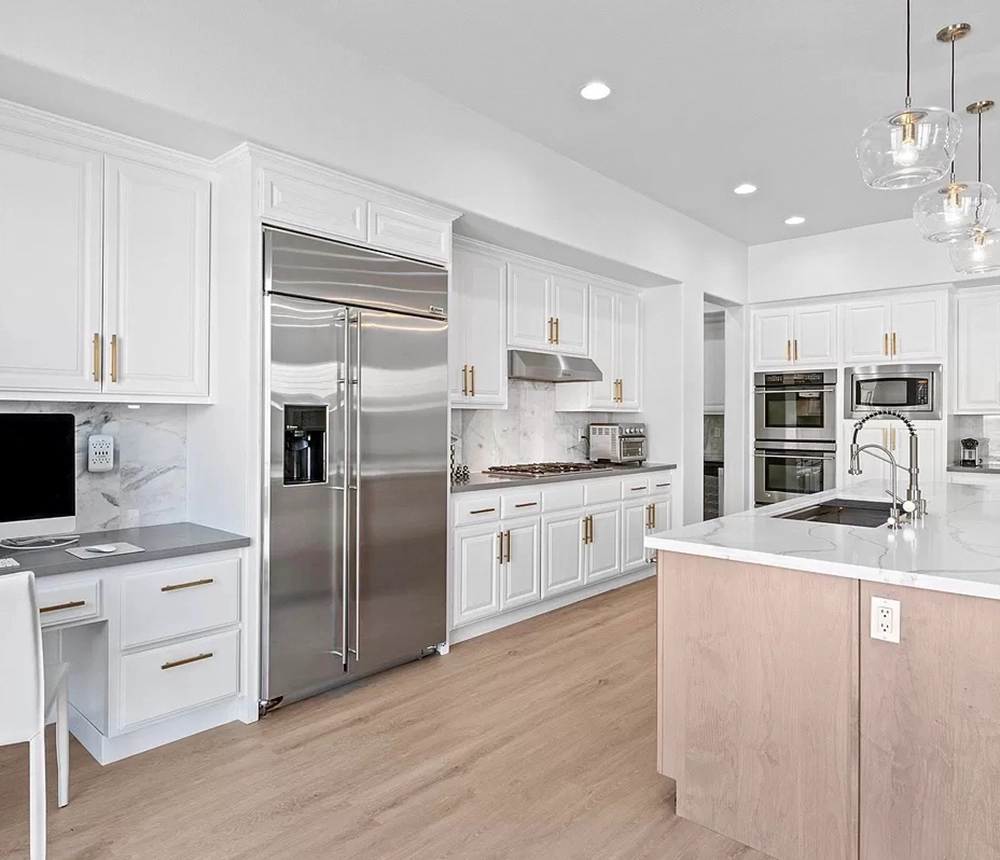 Experience perfection in every inch of your home with high-standard craftsmanship and exemplary customer service.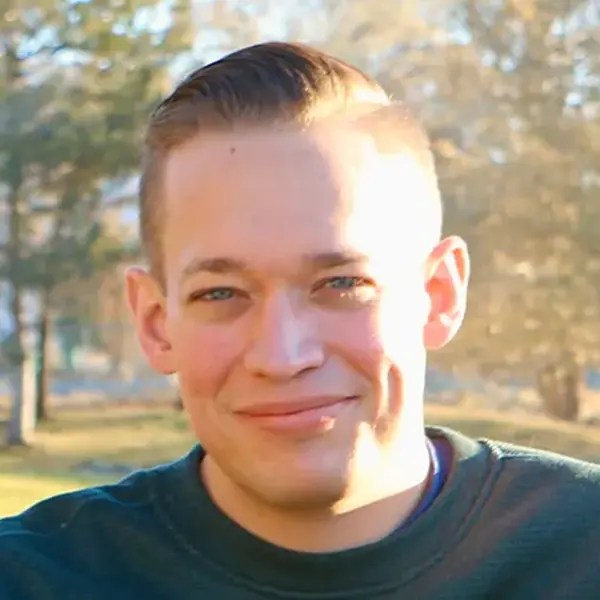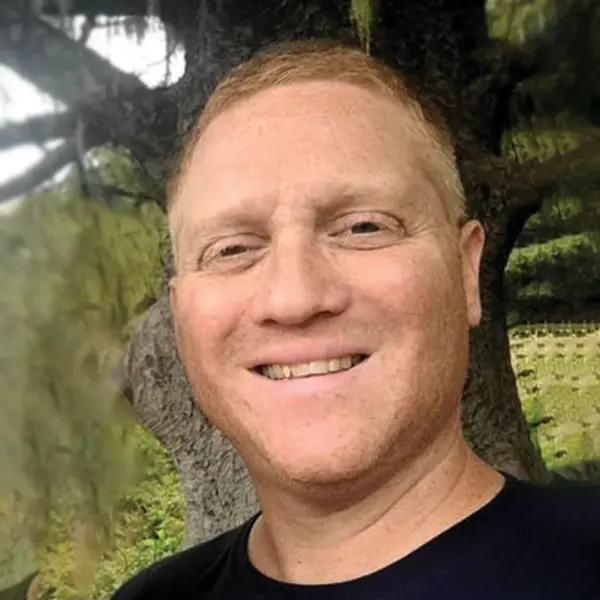 Hi, we're Travis and Jay, owners of High Sierra Remodeling & Construction. Our overarching goal is to provide you with an excellent experience while your remodel unfolds. Connecting with you on a personal level allows us to tap into what makes you you and deliver a result that serves and enriches your life.
From construction techniques to materials and design, we push away from the generic and bring innovation and luxury into your home. Learn more
Travis and Jason are a top notch pair. I'm handy person, and they were able to identify my needs, provide a solution for them, keep in constant communication, keep the budget intact, and deliver the full package when all said and done, and they were pleasant all along the way.
Everything was transparent and professional, and I had no problem writing the check, because they delivered, and did it happily.
If you're looking for the total package, look no further!
Get your dream space designed and built to perfection.
Enjoy beauty and functionality in your bathroom with these ugprades:
Open up your kitchen and have it look the part with these upgrades:
Love every inch of your home with these remodeling upgrades:
Surprising Perfection In All Details
Your Licensed, Bonded, And Insured Local Contractor
Our partnership with Nevada's most professional vendors, suppliers and trade partners, as well as cutting-edge manufacturers allows us to bring the most innovative materials and construction techniques to your home.
I can't say enough about them. I will start with how Travis and Jay were professional, helpful and reliable. I recently bought a house that was a rental for the past 10 years and let's just say it wasn't well kept. From the start to finish I was impressed with their work and ability to get the job done.
I felt comfortable with them doing the work and was very happy with the work. I was never worried about what I would find at the end of the day of their work, I knew I would be happy. They were able to start sooner than they thought and were done before the time frame. Travis always answered my million questions and was more than accommodating to me. Thank you for taking my nightmare of a house and giving me my dream home. I can't recommend these guys enough, you won't be upset if you hire them.
High Sierra Remodeling & Construction, not only professional at what they do but also reliable and dependable. We had our house completely remodeled (new kitchen, floors, new bathrooms, lighting, etc.) The quality of work was excellent! Travis and Jay and their whole team were great to work with, and very professional.
There were several trades involved in the overall construction and Travis & Jay made sure the work was coordinated so that there were no delays and kept the work flowing so that it was completed in our expected timeframe.
Any homeowner choosing to work with them will be very pleased and extremely satisfied.
The Easiest 3-Step Design Build Process
Have your remodeling project scheduled fast and completed on time, all while enjoying clear and consistent communication.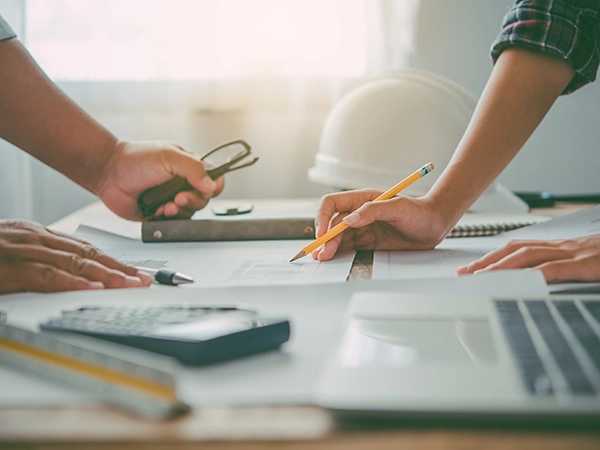 We listen to your vision and design your space from scratch with an interior designer.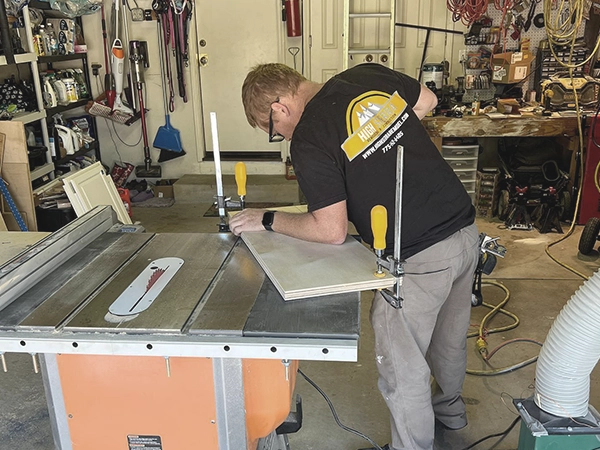 We get your remodel done on-time, on-budget, and with surprising perfection.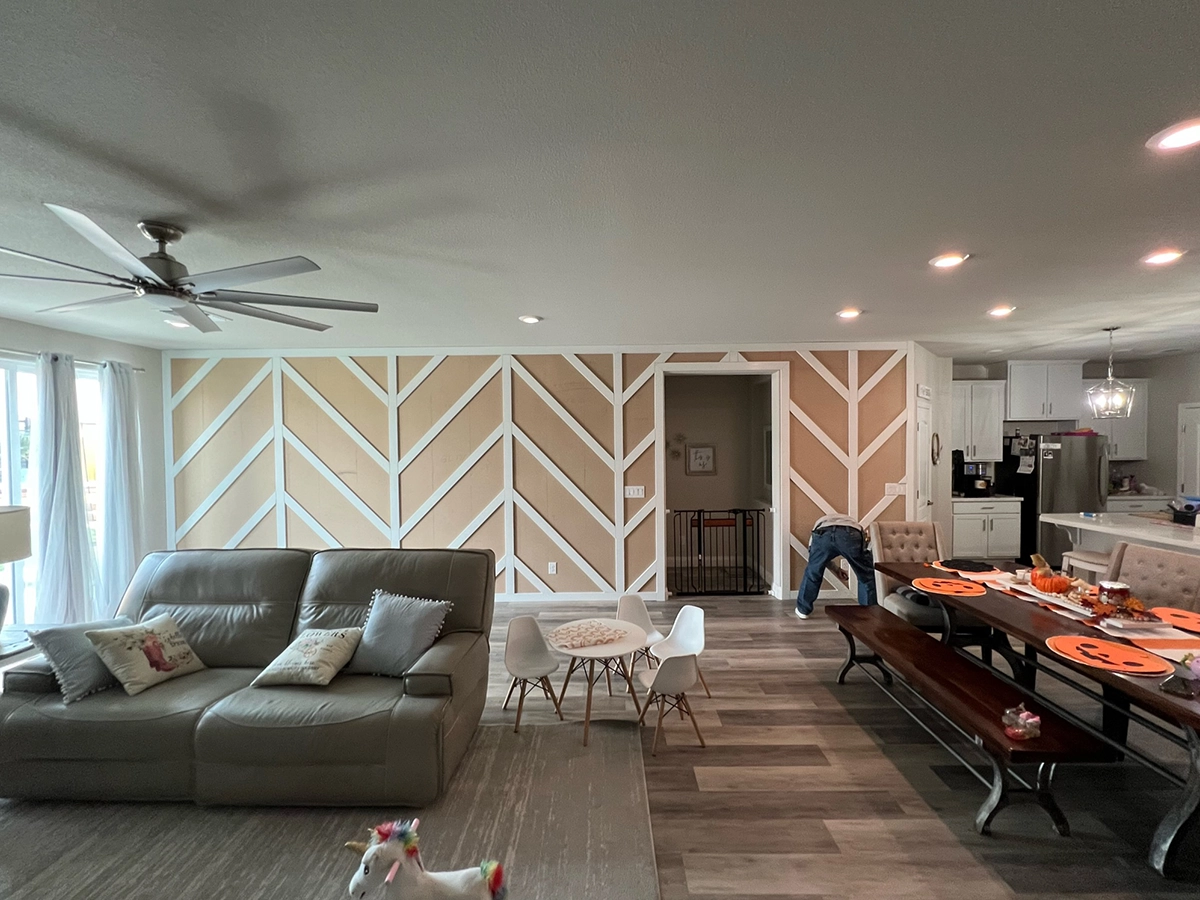 Live in the home of your dreams together with your loved ones.
Excellent experience! Work was performed exactly the way they said it would be, it was done in the time frame they stated and they were professional and courteous. The thing we were most impressed by was their cleanliness. I'm picky when it comes to this.
I expected dust and small debris and was fully prepared to not be able to use anything in the area they were working for the entire time frame. To my surprise, not only did they take care to keep the dust from getting out of the area, they cleaned up and organized their tools and stored them out of the way so we could use most of the area, they cleaned up all small random debris, vacuumed hallways they used, and swept the front entry….and they did that every day for a week +.
You can always tell the quality of someone's work by how they leave their work area each day and these guys are a standard people should work hard to live up to. Thanks again, will recommend and use in the future for sure!
Live In A Functional Home That Perfectly Fits Your Style
We'll closely listen to your wants and needs to guarantee a remodel tailored to you.