Treat yourself every day in a bathroom that's both functional and stylish. Proudly serving Reno, Sparks, Sun Valley, and more of Washoe County, NV.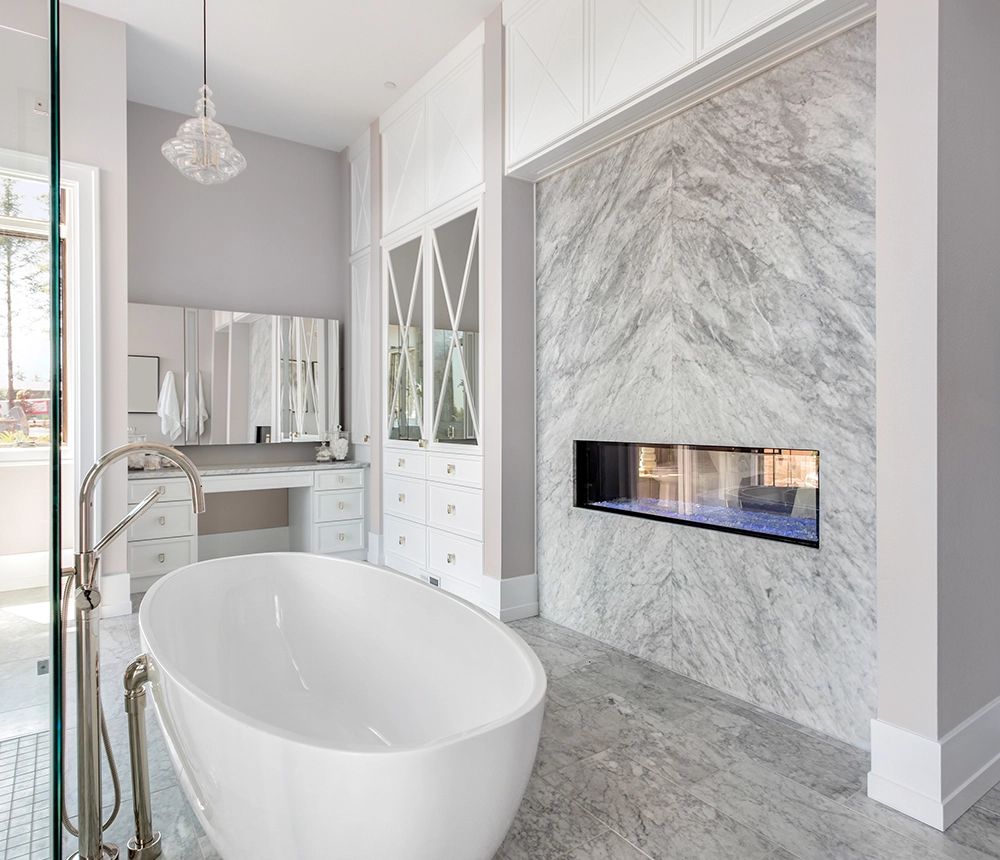 Scroll down to discover bathroom remodeling options, process, and pricing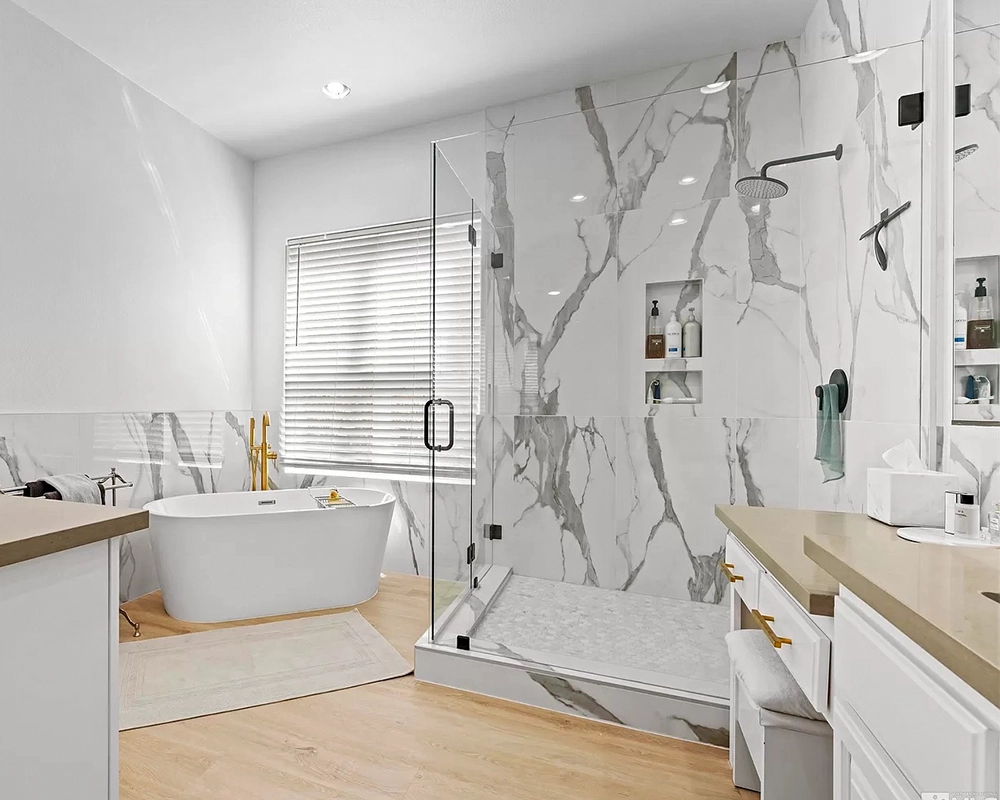 A Bathroom To Soak Your Worries Away
Your bathroom is perhaps the only place where you can enjoy some quality, uninterrupted you time. But most homes rarely come with a fully-functional, well-designed bathroom, which makes relaxation an afterthought.
Imagine changing your mid-2000 builder-grade vanities with contemporary designs that make better use of space. Or adding finishes so stunning, they take center stage. It's all possible, and we're here to help.
Let's transform your bathroom from a utility space to a luxurious place for enjoyment and relaxation.
Enjoy a luxurious bathroom with these latest upgrades:
This Is How Your Bathroom Can Look
Stay In The Know With Your Bathroom Remodel
A master bathroom remodel starts at 3 weeks and can run up to 5, depending on the depth of the project.
An average-size master bathroom remodel starts at $30,000 and includes all tile and fixtures.
In most bathrooms, it's the shower that makes a difference. Older shower panels with unsightly glass frames and fixtures are replaced by simple layouts with elegant tile and amazing functionality features. Upgrades such as custom seating areas, double shower heads, steam showers, and shower niches are some of the most common ways you can make sure your shower is both beautiful and functional.
Most of the work will be performed by High Sierra's In-House specialists. Our trusted Trade Partners may assist with some specialty or glass installations if needed. We have our own designed which helps map our your vision of a perfect bathroom or can curate different design options until you come up with something you truly love.
No. We understand that construction can be disruptive to your life, and we make every effort to stay contained to the area we're working in. But if the bathroom we're remodeling is your only bathroom, then it might be more comfortable for you to move, if possible.
Yes, at High Sierra we offer you peace of mind with a 3-year workmanship warranty. If something included in the contract and within our control comes up, we'll come back and fix it immediately.
A Pricing Guideline For Your Bathroom Remodel
Before
After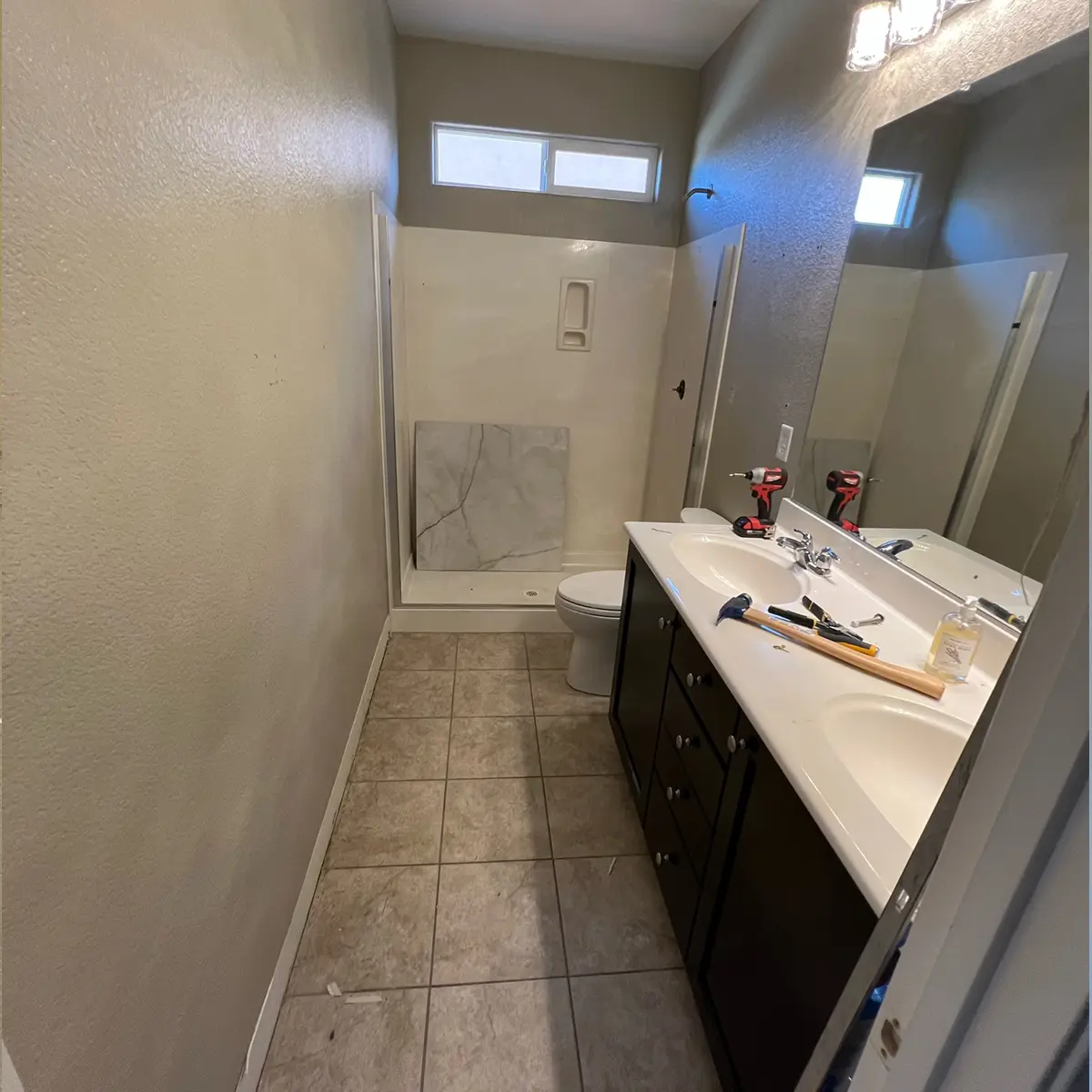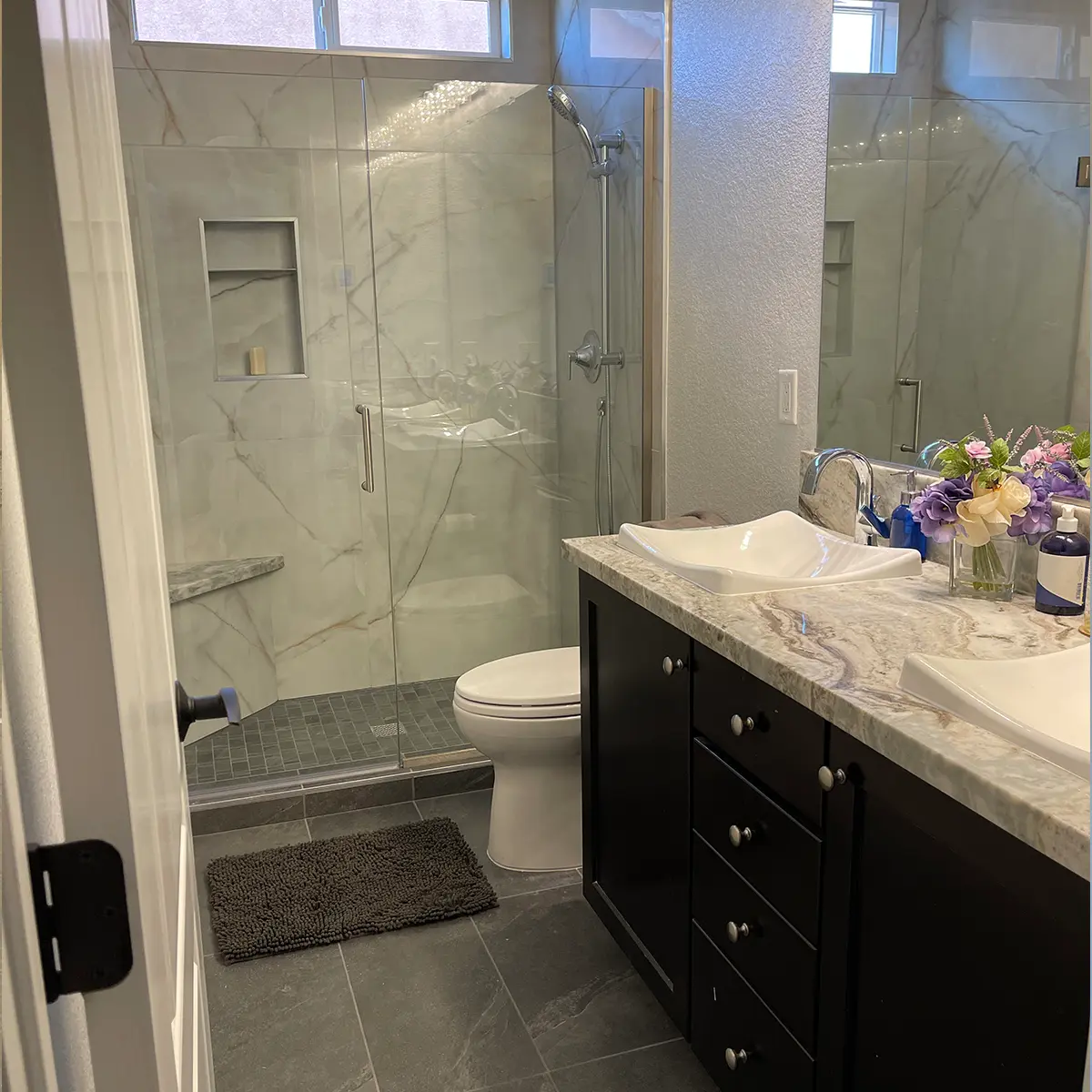 45 Sq. Ft. Master Bath Remodel in Damonte Ranch
This bathroom remodeling project included:
The remodel was quoted at $30k, where the most expensive item was the shower, at $15k.
Before
After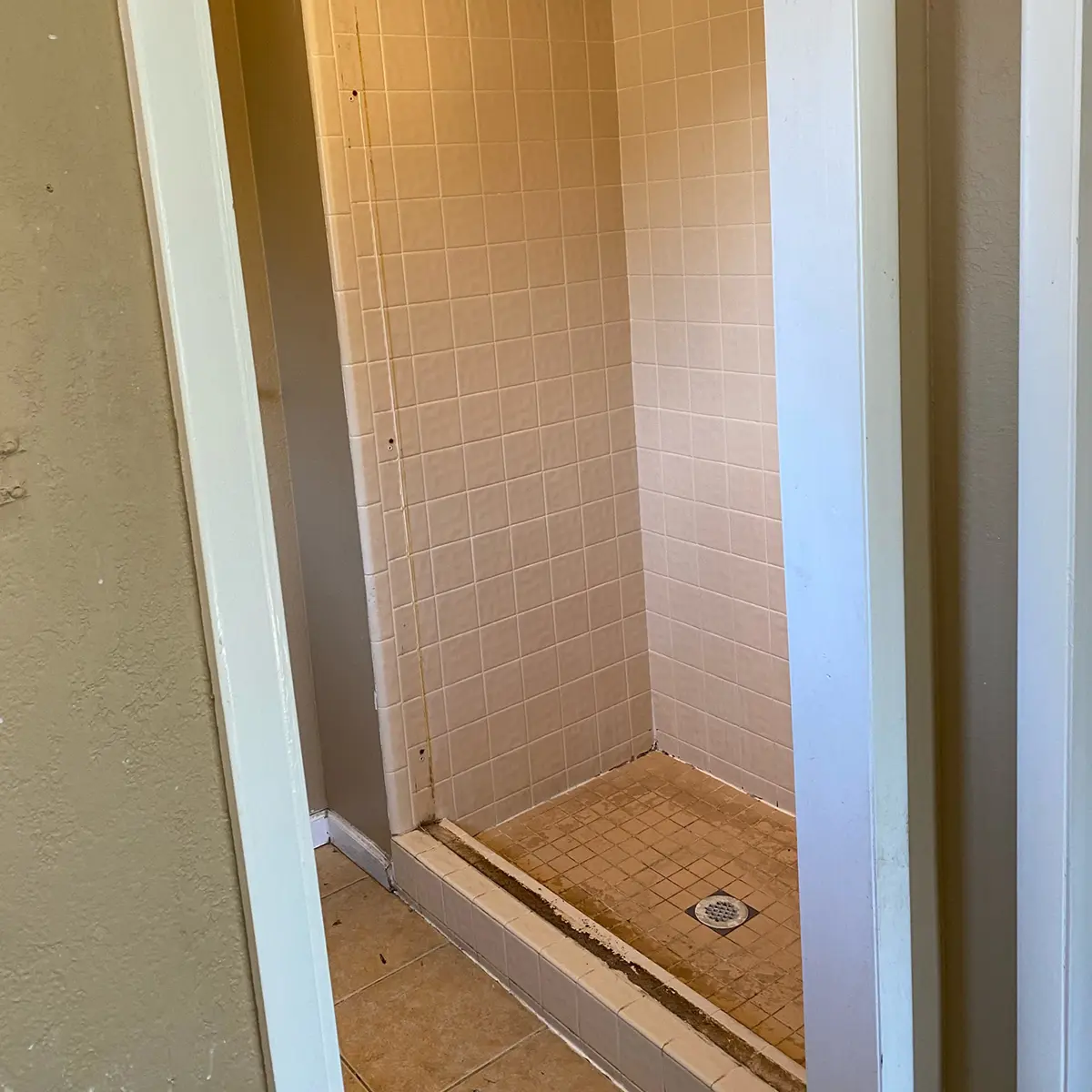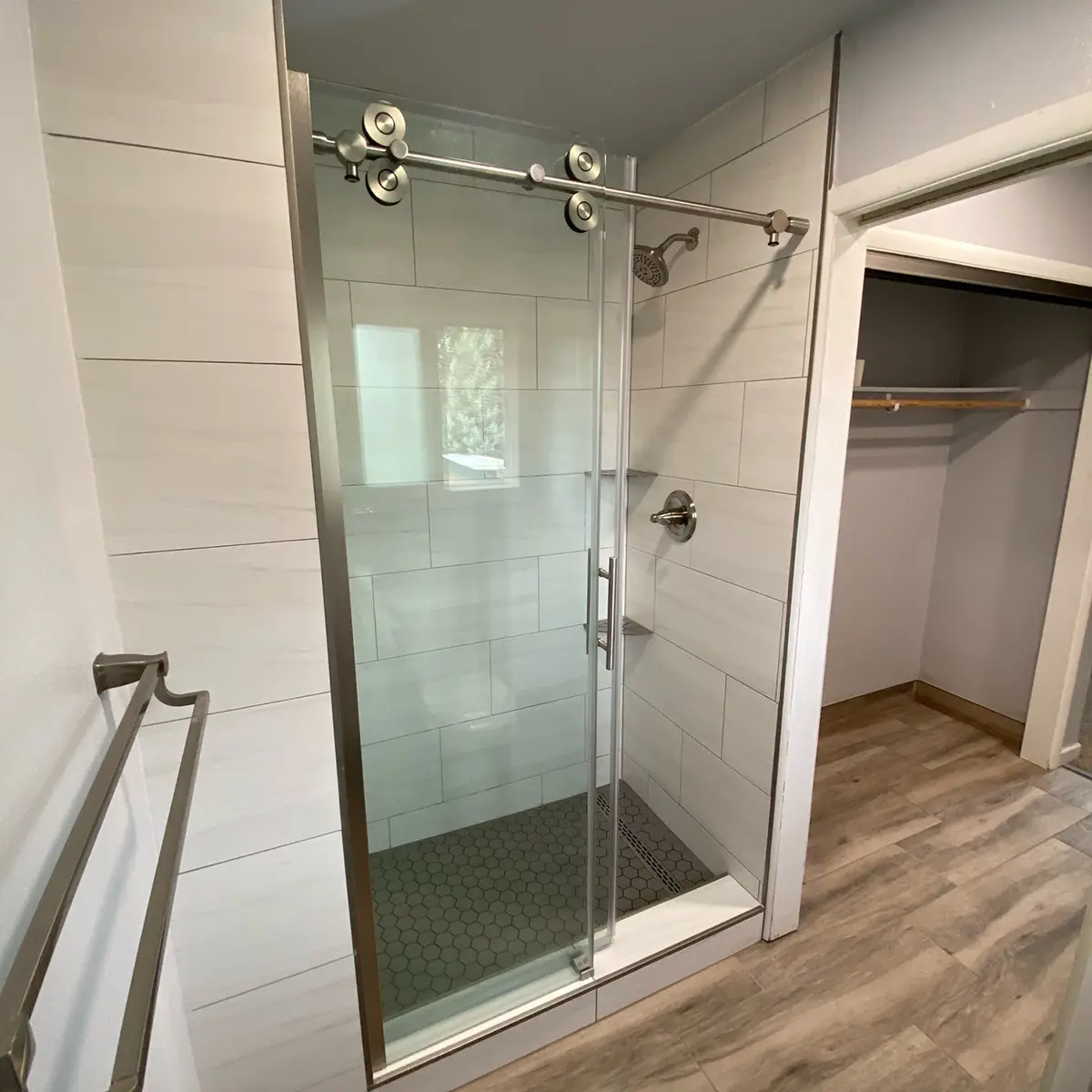 60 Sq. Ft. Master Bath in Saddlehorn
This bathroom remodeling project included:
The remodel was quoted at $35k, where the most expensive item was the shower, at $15k.
Before
After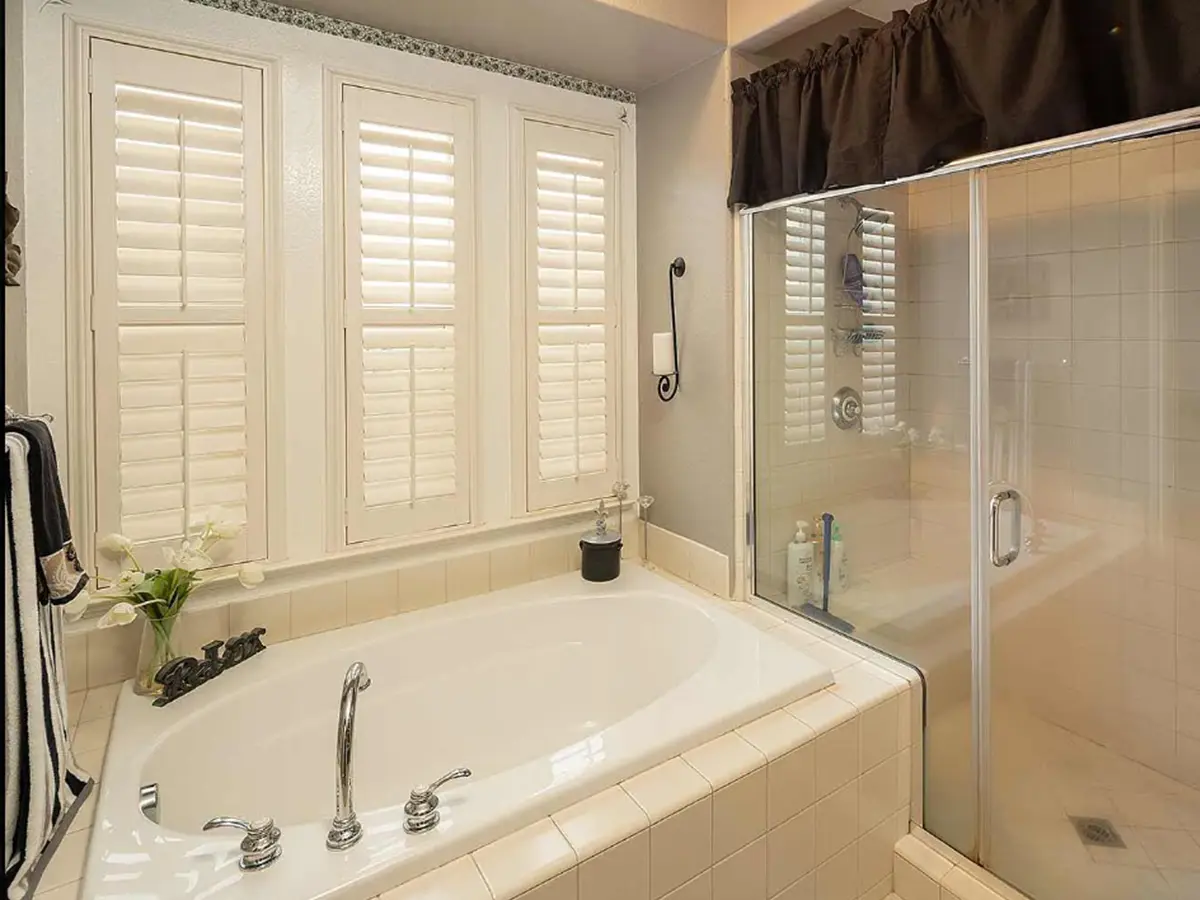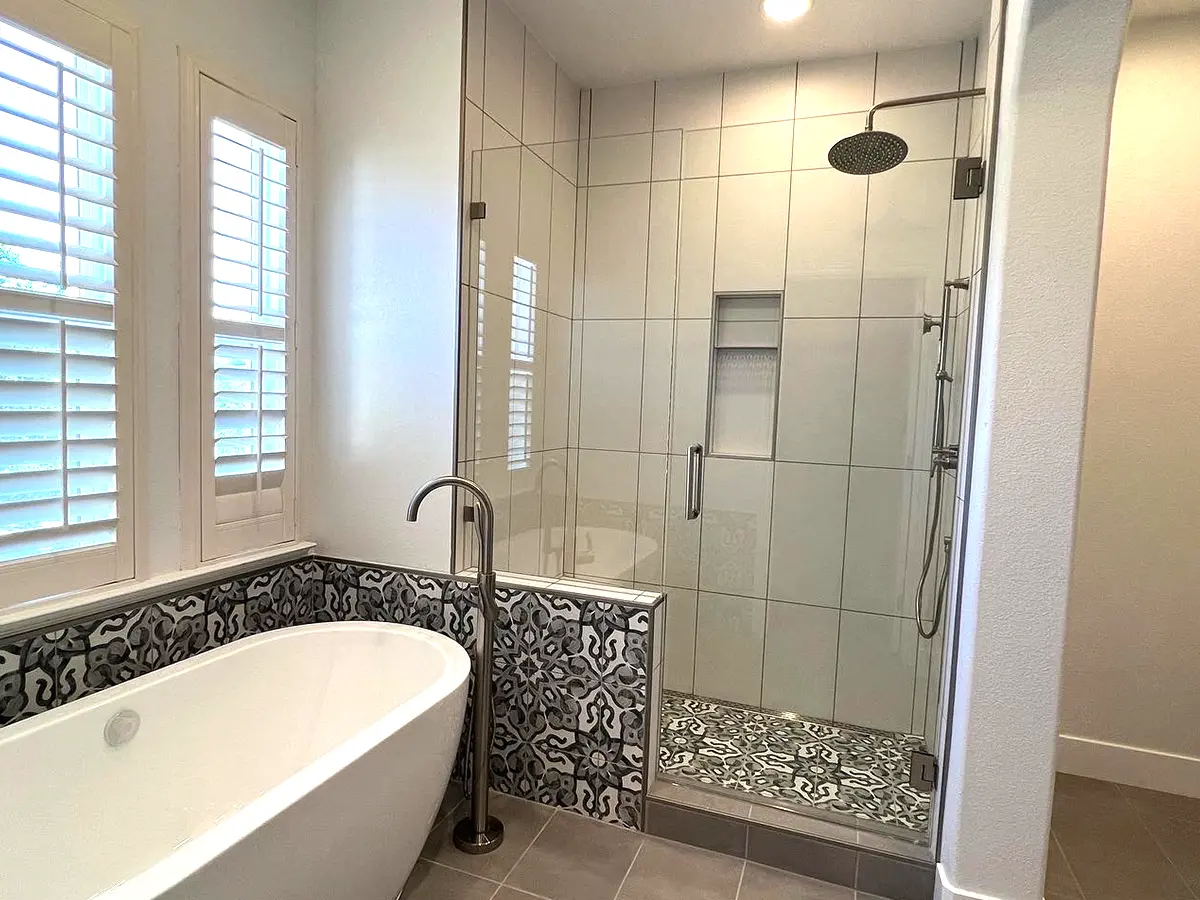 300 Sq. Ft Master bath remodel in Somerset
This bathroom remodeling project included:
The remodel was quoted at $50k, where the most expensive item was the shower, at $25k.
Bathroom Remodeling Financing
High Sierra is happy to partner with HFS to offer Home Improvement Loans. You can now build your dream bathroom instead of settling for good enough, all while maintaining your budget.
A Design-Build Process That Keeps You At Ease
Have your bathroom remodel scheduled fast and completed on time, all while enjoying clear and consistent communication.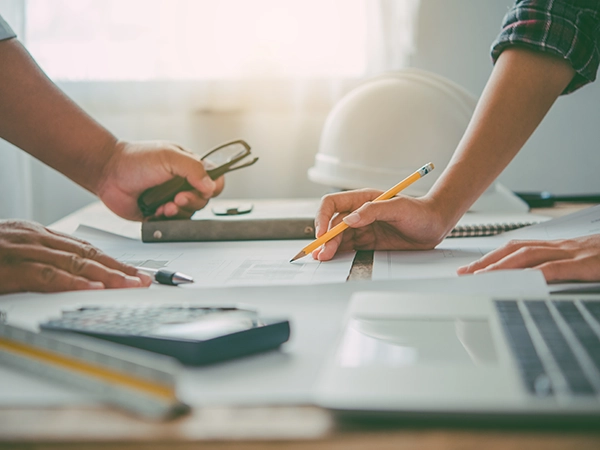 We listen to your vision and design your bathroom from scratch with an interior designer.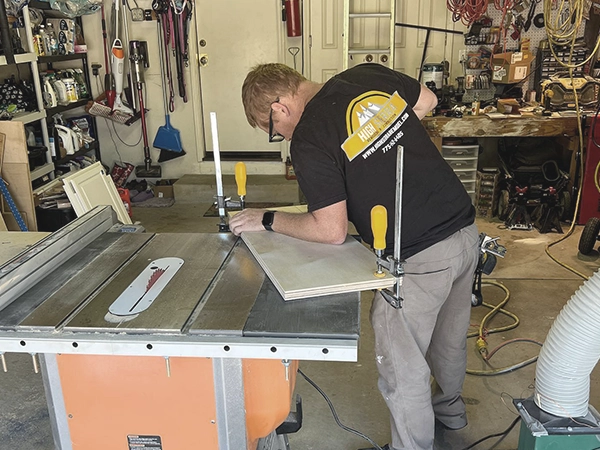 We get your remodel done on-time, on-budget, and with surprising perfection.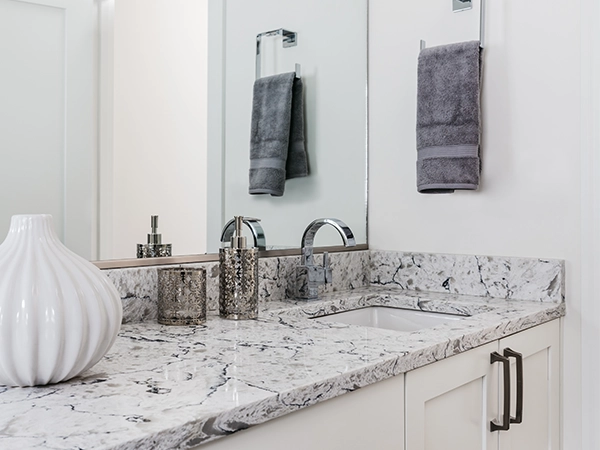 Gift yourself every day with a hot bath or a steamy shower in your gorgeous bathroom.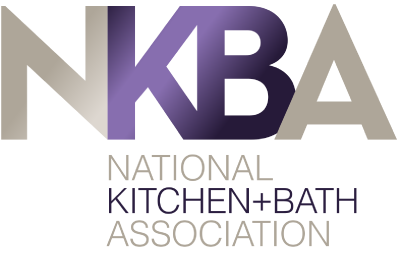 The Guarantee Of expertise For Your Home
By choosing High Sierra, an esteemed member of the NKBA, you benefit from our industry-leading expertise, design excellence, access to top resources, and commitment to professionalism, ensuring your project is delivered with integrity and surpasses your expectations.
Homeowners Like You Recommend Us
Learn What Their Experience Was Like
Being new to the Reno/Sparks area we didn't know a contractor, but we quickly in need of one. Our primary shower pan was leaking, actually it was a flooding. We contacted several plumbers and contractors who scheduled an appointment to come look at our situation and they never showed up. 
We contacted several more and of the four that finally came, one never got back to us with a price, one told us he couldn't give a set price because he would want to rip it out first, the third guy came over and was very friendly but when we received the price he included things we did not want and the written price was twice as much. 
Travis from High Sierra responded to our inquiry, he listened to what we needed, and he gave us a written contract that included everything we discussed. We decided to go with High Sierra. We could not be happier with the result.
Rich and a coworker from High Sierra showed up when promised to begin the remodel. They were professional, very neat and clean respecting our home, and they did an excellent job. Travis stopped by several times during the process which made me feel as though he was truly involved. 
I appreciated that. During the entire process my questions were answered (and I had several). Rich showed me why the existing pan leaked, and he took time to be sure the new tile niche was exactly placed how I wanted, and he made sure tile choice of vertical or horizontal was done correctly to what I wanted. The tile work by Rich was exceptionally well done. I can't say that enough.
I certainly had a wonderful experience working with High Sierra and have a beautiful shower. I would recommend this contractor to everyone.
I chose High Sierra Remodeling and Construction because when I met with Travis Gunter, one of the owners of the company, he and I had a similar vision for what I wanted to have done.
High Sierra remodeled both of my bathrooms, my entire kitchen, replaced the flooring and all the doors in the house, and did a number of electrical jobs throughout the house.
I was able to stay in my home during the entire process. Is it easy to live in a construction zone? Absolutely not, but I was so pleased with the work Jay (the other owner) did to make the process as painless as possible.
Each day, he and his partner made sure to clean up the area that they were working in so that I could relax in the areas of my house that were not being renovated at the time. The remodeling began on June 19 (as a teacher, this is my summer break) and Jay would arrive every morning at 9:00. This allowed me to have a relaxing morning before the construction began for the day.
When I went back to work, Jay would even take my dog outside for a bathroom break whenever he was not able to be in the space that allowed him to go outside due to work being done. My kitchen and guest bathroom are gorgeous.
The master bathroom was the biggest renovation of all. All the plumbing had to be moved so that I could get both a soaking tub, and curbless shower. They had to remove an entire wall in the bathroom to accomplish this, but I am so pleased with the luxurious space that I ended up with.
Jay answered my million questions and was always able to find a way to accommodate any extra requests I had. The job was slated to take 12-13 weeks and High Sierra delivered on their timeline. I would highly recommend them for your next remodeling project.
A Unique Bathroom For Your Unique Family
It's time for you to get that bathroom remodel your family's waiting for.
Working With High Sierra Brings You:
We pair high-quality materials from trusted vendors and partners across Nevada to make sure your bathroom remodel turns our perfect.
Everything in your bathroom should match your needs. We help coordinate your style with the functionality you're looking for.
Enjoy your bathroom worry-free. We back up our work by a 3-year workmanship warranty and we'll fix any issues right away.
Get More Function For Your Lifestyle With A Well-Designed Bathroom
We'll make sure to provide a 5-star remodeling experience.