Cabinet Painters In Reno, Sparks, Sun Valley, And More Of NV
Watch your kitchen cabinets come back to life with a spectacular refinish!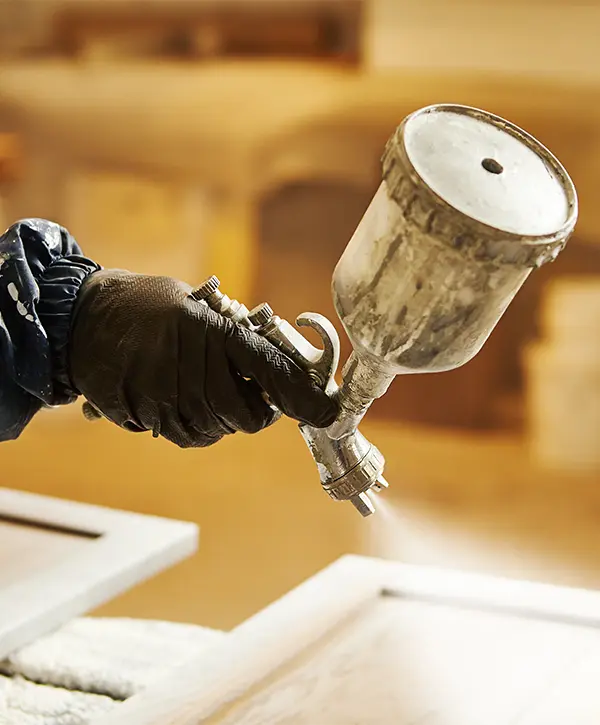 If you want to revitalize your kitchen without the hefty price tag of a full renovation, a thorough and quality cabinet painting service might be all you need! 
High Sierra Remodeling & Construction offers you a professional cabinet painting service in Reno, NV, at a sensible price, so you can transform your kitchen without breaking the bank.
We're here to guide you through the process of achieving a fresh and updated look for your cabinets and give you in-depth insights on how to make the most out of your cabinets without replacing them.
Let's see how!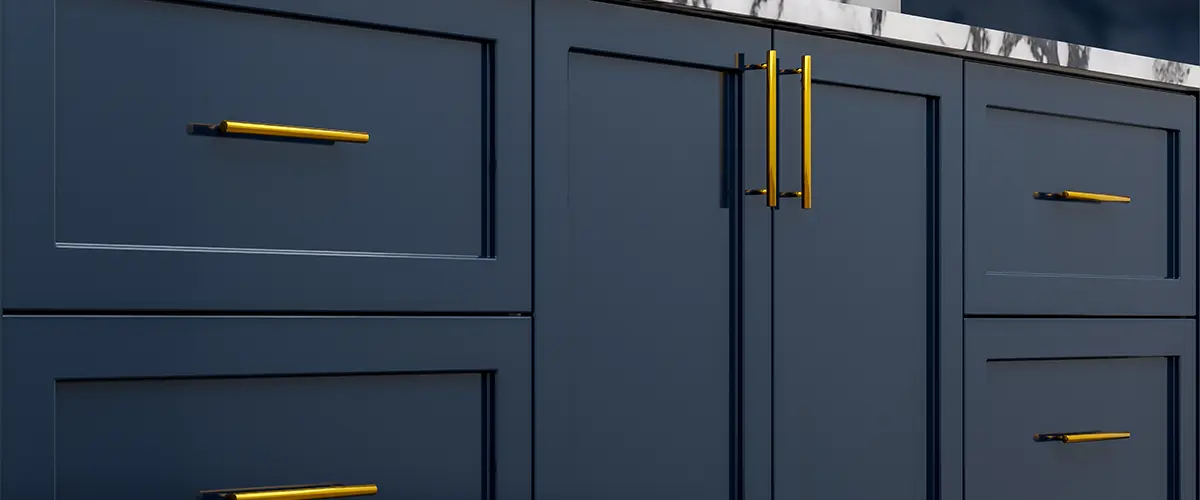 The Benefits Of Cabinet Painting
Cabinet painting is a fantastic option to consider when it comes to transforming your kitchen without breaking the bank. Discover how this simple yet powerful technique can breathe new life into your kitchen, allowing you to achieve a fresh and modern look.
Cabinet painting offers a cost-effective solution compared to replacing your entire cabinets. It allows you to achieve a fresh, updated look without the expense of purchasing new cabinets.
Cabinet painting is faster than a full cabinet replacement. Instead of dealing with the lengthy process of removing and installing new cabinets, painting can be completed relatively quickly, minimizing disruption to your daily life.
Great Return On Investment
Upgrading your kitchen through cabinet painting can enhance the overall value of your home. A fresh, modernized kitchen with well-painted cabinets is attractive for potential buyers, making your property more appealing on the real estate market. Besides, refinishing the cabinets brings back a huge ROI.
Painting cabinets can completely transform the look and feel of your kitchen. It allows updating outdated colors or finishes, creating a more modern, vibrant, or cohesive appearance that suits your style and preferences.
With our experienced team of cabinet painters and remodeling experts, you can count on us to provide a wide range of services that will transform the look and feel of your kitchen in no time.
Signs It's Time To Paint Your Kitchen Cabinets
Painting your kitchen cabinets can breathe new life into your space, giving them a fresh and updated look without replacing them entirely. If you're unsure whether investing in fresh paint for your kitchen cabinets is time, keep an eye out for these signs.
#1. Peeling or Cracked Paint
If you notice peeling or cracked paint on your cabinet doors or drawer fronts, it's a clear indicator that they are due for a new paint job. Peeling paint not only detracts from the appearance of your kitchen but also exposes the underlying material, making it vulnerable to further damage.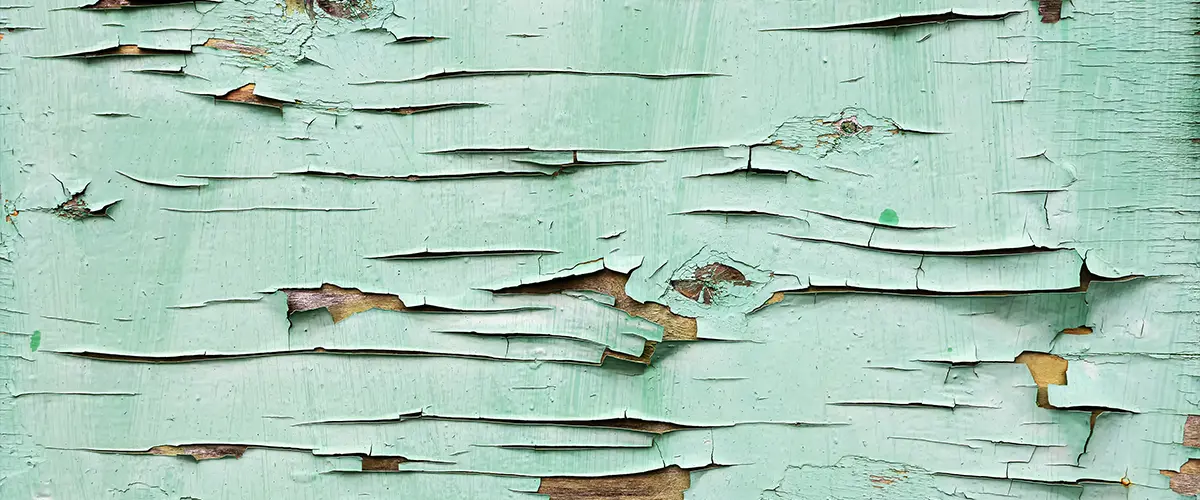 Over time, kitchen cabinets can lose their luster and appear dull and worn out. If your cabinets have lost their shine or their original color has faded, painting them can rejuvenate their appearance, instantly revitalizing your entire kitchen.
#3. Outdated Color or Finish
Styles and design trends change over time, and your current cabinet color or finish may feel outdated. Painting your kitchen cabinets allows you to update the look, choosing a color or finish that aligns with your desired aesthetic and brings your space a fresh, modern feel.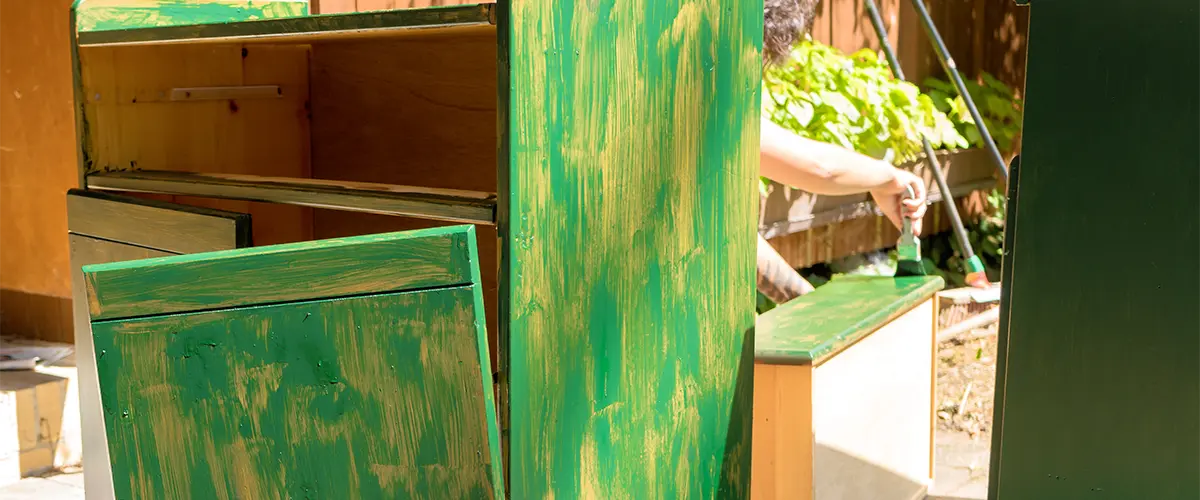 #4. Accumulation of Grease Stains
Kitchen cabinets are prone to accumulating grease stains, especially those located near cooking areas. Over time, these stains can become unsightly and difficult to remove. A fresh coat of paint will cover up the stains and create a smooth, easy-to-clean surface.
#5. Visible Wear and Tear
Cabinets that have seen years of use often exhibit visible signs of wear and tear, such as scratches, dents, or chips. Painting your kitchen cabinets can help conceal these imperfections, giving them a refreshed appearance and making them look like new again.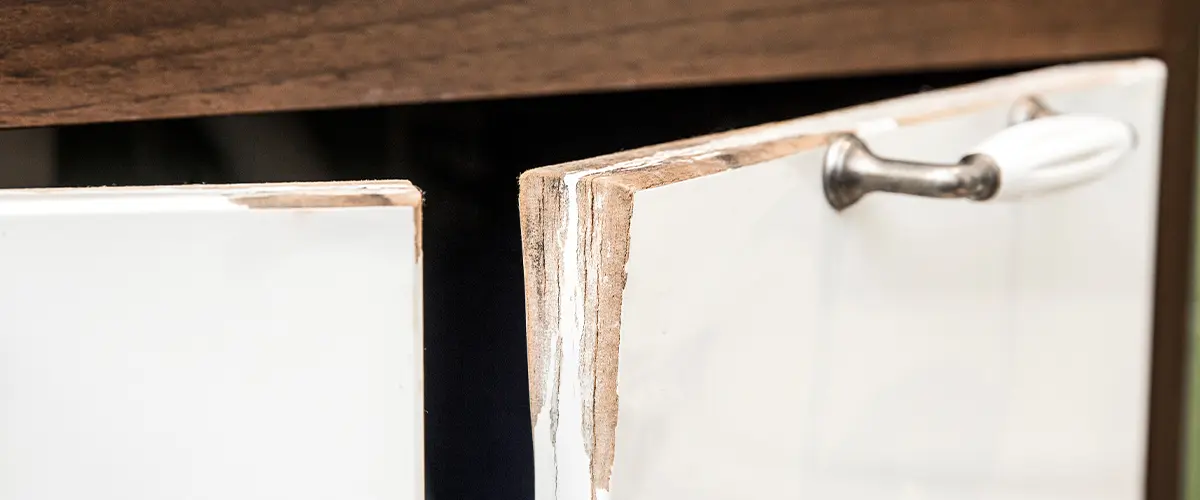 #6. A Cost-Effective Alternative
If you want to replace kitchen cabinets due to their worn or outdated look, pause and consider the cost-saving benefits of painting instead. Hiring a professional cabinet painter is a more budget-friendly option that delivers remarkable results without the expense of a full cabinet replacement.
Contact us today to learn more about our professional cabinet painting services, kitchen remodeling package, and how we can help revitalize your space.
A Word From Our Past Customers
Here's what your neighbors say about working with a top-tier contractor!
I can't say enough about them. I will start with how Travis and Jay were professional, helpful and reliable. I recently bought a house that was a rental for the past 10 years and let's just say it wasn't well kept. From the start to finish I was impressed with their work and ability to get the job done.
I felt comfortable with them doing the work and was very happy with the work. I was never worried about what I would find at the end of the day of their work, I knew I would be happy. They were able to start sooner than they thought and were done before the time frame. Travis always answered my million questions and was more than accommodating to me. Thank you for taking my nightmare of a house and giving me my dream home. I can't recommend these guys enough, you won't be upset if you hire them.
Excellent experience! Work was performed exactly the way they said it would be, it was done in the time frame they stated and they were professional and courteous. The thing we were most impressed by was their cleanliness.
I'm picky when it comes to this. I expected dust and small debris and was fully prepared to not be able to use anything in the area they were working for the entire time frame. To my surprise, not only did they take care to keep the dust from getting out of the area, they cleaned up and organized their tools and stored them out of the way so we could use most of the area, they cleaned up all small random debris, vacuumed hallways they used, and swept the front entry….and they did that every day for a week +.
You can always tell the quality of someone's work by how they leave their work area each day and these guys are a standard people should work hard to live up to. Thanks again, will recommend and use in the future for sure!
Benefits of Hiring Professional Cabinet Painters
When it comes to transforming your kitchen cabinets, hiring professionals for your cabinet painting project is a wise decision. At High Sierra Remodeling & Construction, we specialize in professional cabinet painting services in Reno, NV, and have the expertise to deliver exceptional results.
Achieving a high-quality, professional finish requires a keen eye for detail and precise execution. Our skilled painters have mastered the art of cabinet painting, ensuring that your kitchen cabinets are transformed into stunning focal points that elevate the overall aesthetic of your space.
As experts in kitchen cabinet painting, we only work with top-quality paints, primers, and finishes. Our selection of premium materials ensures durability, longevity, and a beautiful end result that withstands daily use and maintains its pristine appearance for years to come.
Cabinet painting can be time-consuming, especially if you're unfamiliar with the process. By hiring professionals, you save valuable time and effort. Our team efficiently handles all aspects of the project, from preparation to painting and finishing touches, allowing you to focus on other important aspects of your kitchen remodel.
Opting for professional cabinet painting provides significant cost savings compared to the expense of replacing your kitchen cabinets entirely. Our services offer a budget-friendly alternative that allows you to achieve a refreshed look while keeping your remodeling project within a reasonable budget.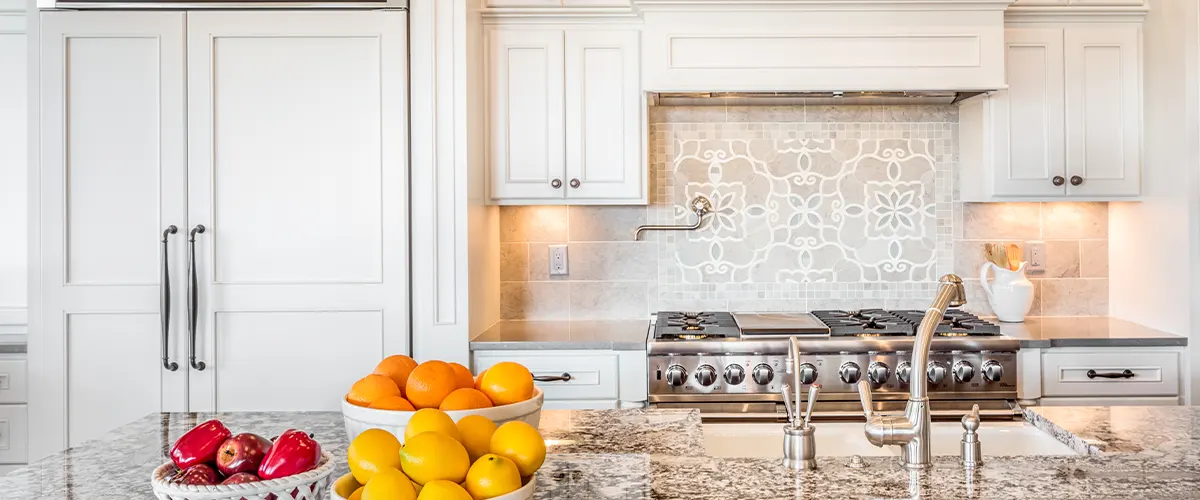 Reno's Kitchen Remodeling Experts, At Your Service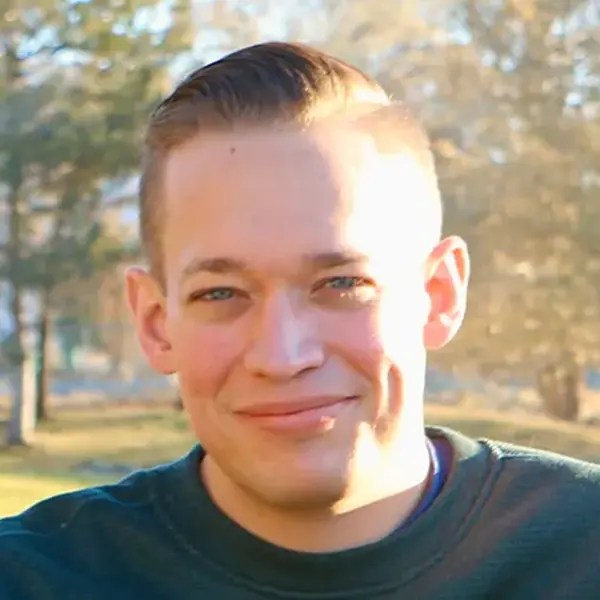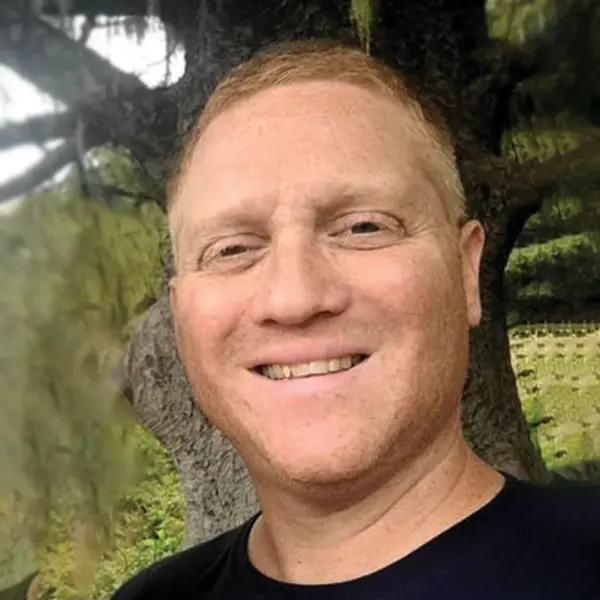 Give us a call at (775) 242-6405 to schedule a consultation and get yourself a team to bring your dream kitchen to life! Or get a call-back with a free quote by clicking the button below!