Kitchen Lighting In Reno, Sparks, Sun Valley, And More Of NV
Discover how the right lighting choices can enhance the atmosphere, functionality, and aesthetics of your kitchen.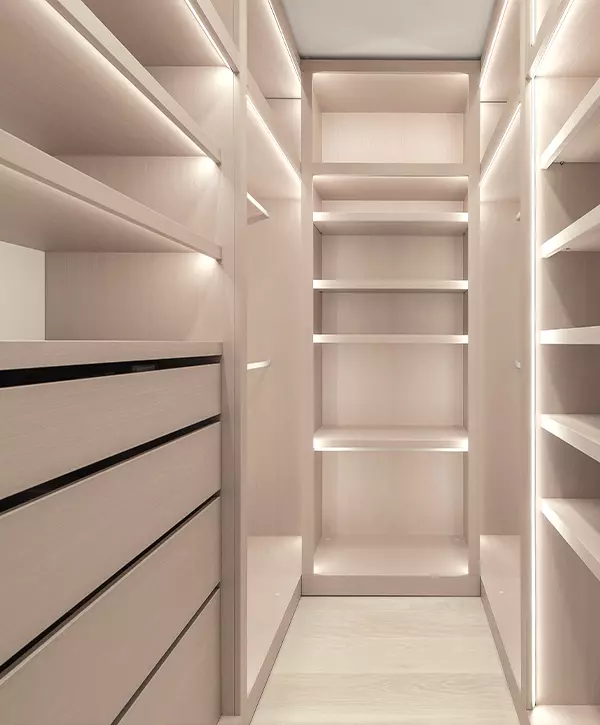 As the premier design-build remodeling company in Reno, Sparks, Sun Valley, and more of Washoe County, NV, we bring innovation, craftsmanship, and creativity to every project we undertake. Our commitment to excellence extends to every detail, and that includes one of the most essential elements of your kitchen – the lighting.
A well-designed kitchen is more than just cabinets and countertops; it's an experience that engages all your senses. Lighting, in particular, has the power to transform the ordinary into the extraordinary.
It can turn cooking into a culinary journey, gatherings into unforgettable moments, and your kitchen into a space that truly reflects your lifestyle.
Why choose us as your kitchen lighting experts: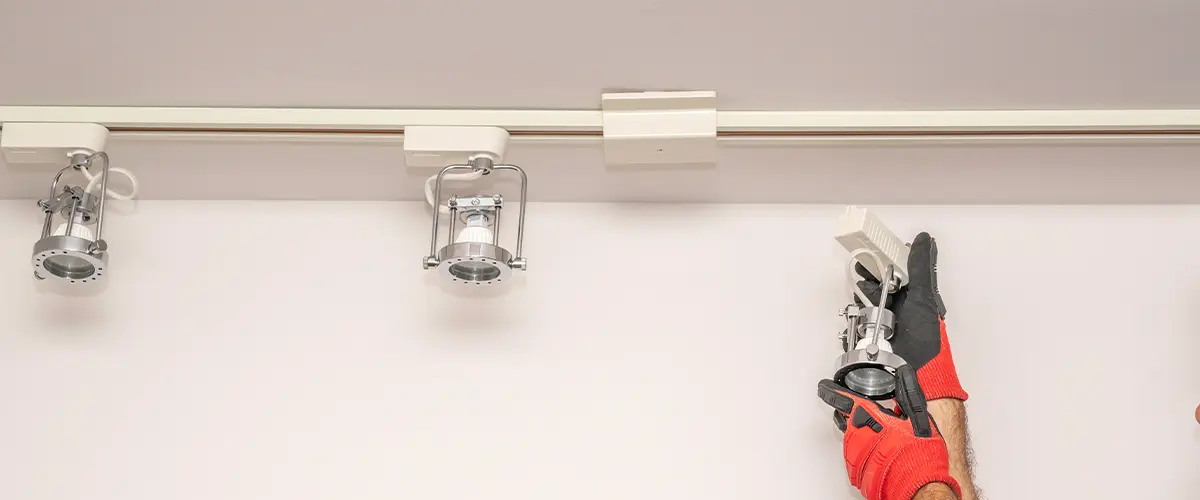 Why Kitchen Lighting Matters
Your kitchen isn't just a place where meals are prepared; it's the heart of your home. It's where family recipes come to life, where laughter and conversations flow, and where memories are shared. 
Now, imagine all these moments illuminated perfectly, like stars in the night sky. That's the magic of kitchen lighting – it's not just about bulbs and switches, it's about creating an experience.
When you think about kitchen lighting, you might envision light fixtures hanging from the ceiling. But the truth is, it's so much more than that. Imagine strategically placed lights under your cabinets, casting a warm glow on your countertop as you prepare dinner.
Picture pendant lights of different sizes over your kitchen island, not just illuminating the space but also adding a touch of elegance to your gatherings. This is the artistry we bring to your kitchen – the ability to transform every corner into a masterpiece of light and shadow.
Think about the last time you walked into a cozy café with soft, warm lighting that instantly made you feel at home. Now, imagine bringing that ambiance to your own kitchen.
Lighting has the power to shape how you feel in a space. It can turn a stark room into an inviting haven, or make a spacious area feel intimate. Whether you're enjoying a quiet morning cup of coffee or hosting a lively dinner party, the right lighting sets the tone, making each moment even more special.
At High Sierra, we want to help you make use of all your kitchen space and keep everyone safe while cooking. As part of our kitchen remodeling package, we'll assess your lighting needs and suggest the best fixtures for your habits.
Discover the impact of High Sierra Remodeling & Construction through the words of those who have entrusted us with their kitchen remodeling dreams.
He repaired my fence due to wind damage. Easy process from beginning to end. Very good communication, was fair about costs, and completed the work per expectations! Highly recommend and will do business again.
Travis and Jay are true pros. They were able to come out and give me a quote on short notice, they showed up to work exactly when they said they would, and they got the job done in the amount of time they said it would take them.
I'm very happy with my new shower. Overall a pleasant experience from start to finish. If you want the job done right, go with High Sierra.
The 8 Most Common Types of Kitchen Lighting
When it comes to lighting up your kitchen, there's more to it than a single overhead fixture. Just like a well-prepared recipe requires the right ingredients, creating the perfect kitchen ambiance involves a variety of lighting techniques. Here are the 8 most common types of kitchen lighting we expertly integrate into our design-build remodeling services: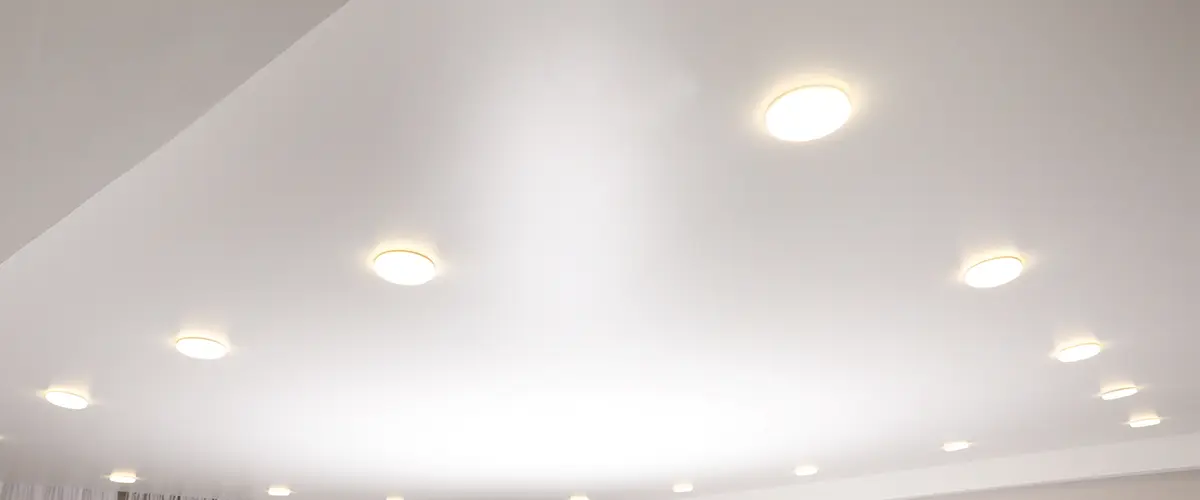 Consider ambient lighting as the foundational layer of your kitchen's lighting recipe. This soft, general illumination sets the overall mood and brightness level in the room. Recessed ceiling lights, chandeliers, sconces, and pendant lights are great options for achieving ambient lighting.
Imagine finely chopping ingredients with precision or reading a recipe without straining your eyes. Task lighting targets specific work areas, such as countertops and islands, ensuring you have ample light where you need it the most. Under-cabinet lights and adjustable track lighting are examples of effective task-lighting solutions.
Accent lighting is a type of light fixture that adds a touch of drama and flair to your kitchen. It's like the garnish that completes a dish – it draws attention to architectural features, decorative elements, or artwork in your kitchen. Picture lights highlighting a beautiful backsplash or cabinet lighting showcasing your prized kitchenware.
Think of decorative lighting as the statement piece in your kitchen's ensemble. These fixtures not only provide light but also contribute to the overall aesthetic. A stylish chandelier above your dining table or unique pendant lights suspended over an island can make a striking visual impact. Play with shapes for a greater visual impact.
5. Under-Cabinet Lighting
Brighten up your countertop workspace with under-cabinet lighting. These discreet fixtures eliminate shadows, making food prep and cooking tasks safer and more enjoyable. Say goodbye to those frustrating moments of struggling to see what you're doing!
Pendants are like the jewelry of your kitchen. Suspended from the ceiling, they add a touch of personality and style. Whether you opt to hang one statement pendant or a row of them over an island, these lights not only serve a purpose but also become a focal point.
Also known as can lights, recessed lighting fixtures are installed into the ceiling, providing a clean and sleek look. They're versatile and can be used for ambient, task, or accent lighting. Their unobtrusive design makes them a favorite for modern and minimalist kitchen styles.
Don't underestimate the power of natural light. Large windows or strategically placed skylights can flood your kitchen with sunlight, creating a vibrant and uplifting atmosphere. We'll help you make the most of available natural light while complementing it with artificial lighting for a balanced effect.
Contact us to describe your dream kitchen and how you'd like to use your space. With your vision and our knowledge and expertise, we can give you the space you've always wanted.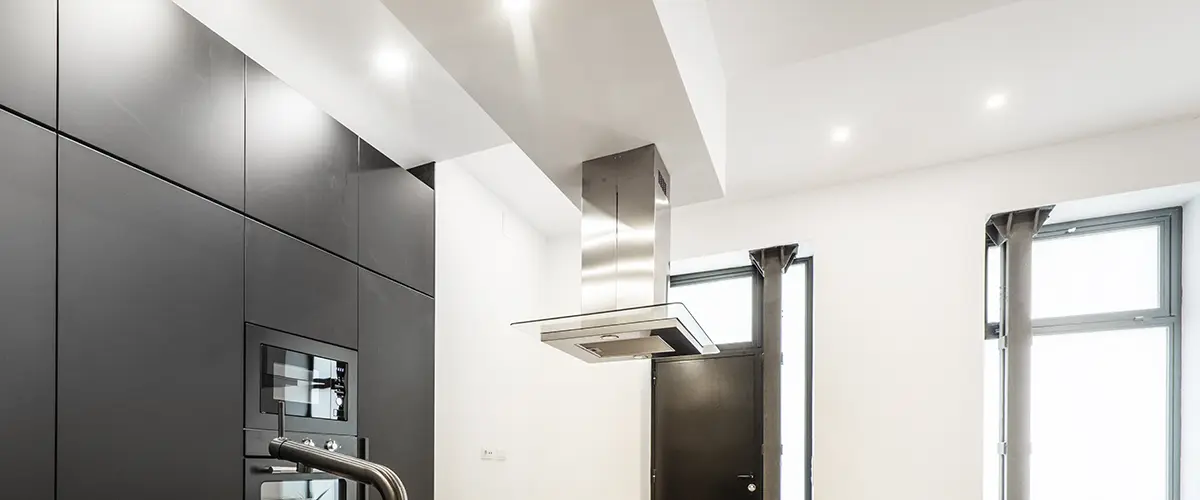 Let's Illuminate Your Kitchen Together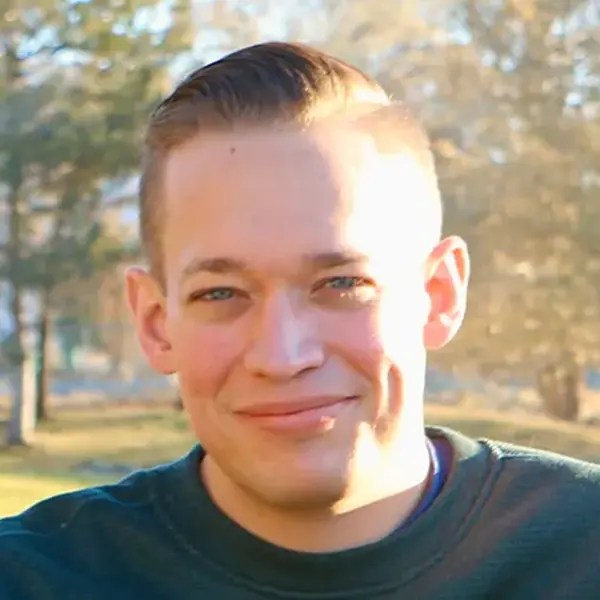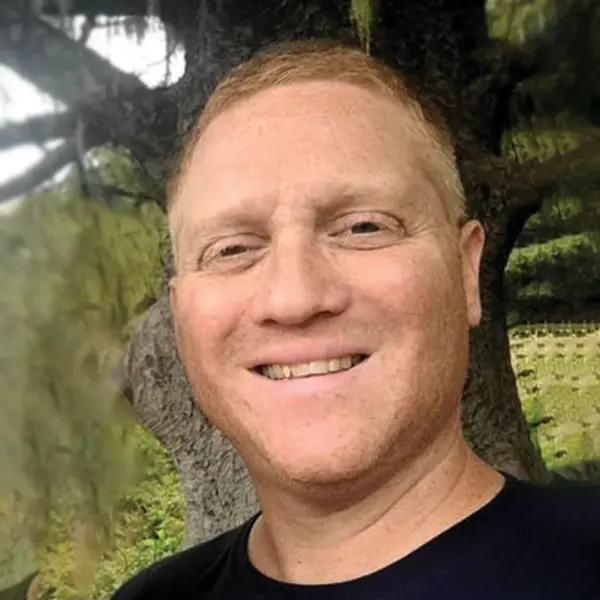 Don't settle for ordinary when extraordinary is within reach. Whether you're looking to update your kitchen's lighting, embark on a complete kitchen remodel, or have questions about the possibilities, we're here to guide you.
Call us today at (775) 242-6405 to begin the journey toward a kitchen that shines with brilliance. If you prefer, you can also message us for a prompt response. Let's collaborate, innovate, and illuminate – because your kitchen deserves nothing less than the best.