Kitchen & Bathroom Designer
Get your dream remodel without the overwhelming decisions. Complete design-build services in Reno, Sparks, Sun Valley, and More of Washoe County, NV.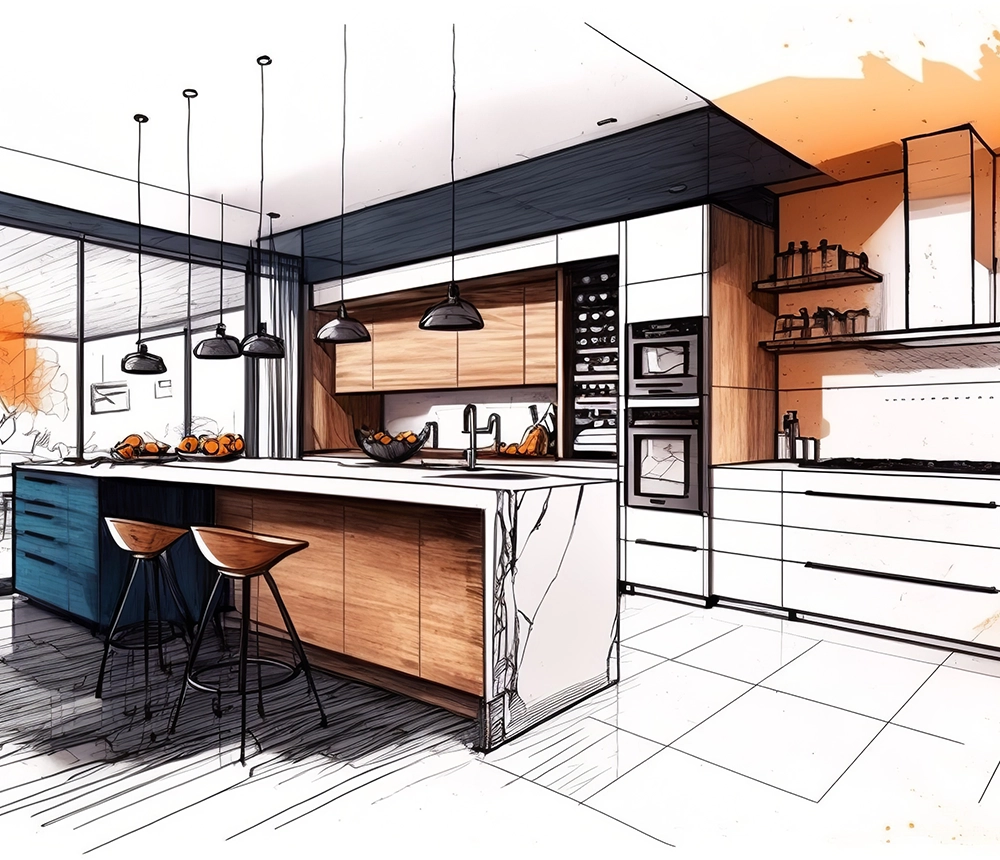 Scroll down to discover how to save time, energy, and money with your remodel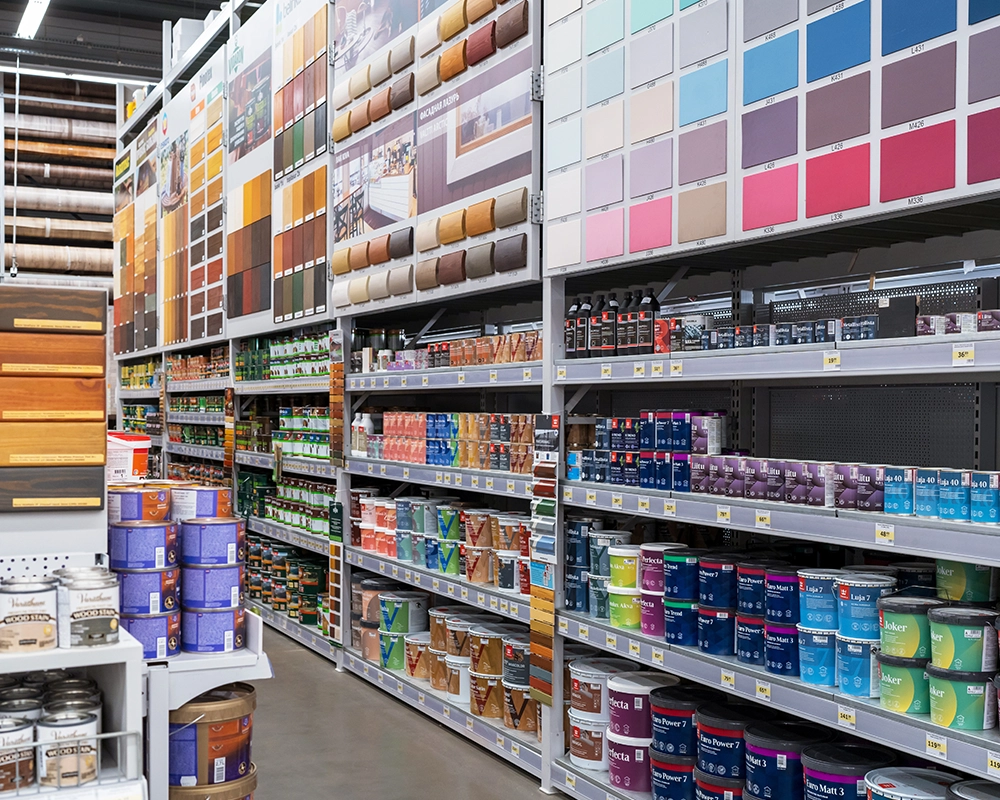 Remodeling Without A Design: A Chaos You Don't have To Go Through
Imagine walking into a remodeling showroom boasting an astonishing 200 tiles and meeting with cabinet vendors presenting your with an overwhelming array of 50,000 door front combinations.
Like a lot of other homeowners, perhaps you're scared of making the wrong decisions. Stepping over the budget when you don't have a clear design is a common issue we see.
The overwhelm of making so many decisions makes the joy of getting your dream space a drag…
Eliminate the hassle of
hunting down materials

, having to

measure

, or dealing with

product delays

and

extra costs

.
Whether you have a clear idea of what you want or need to design a kitchen or bathroom from scratch, an interior designer specialist will do all the work for you.
Six Benefits Of Working With An Interior Designer
Our designer curates your space in line with the latest trends while making sure it complements your home.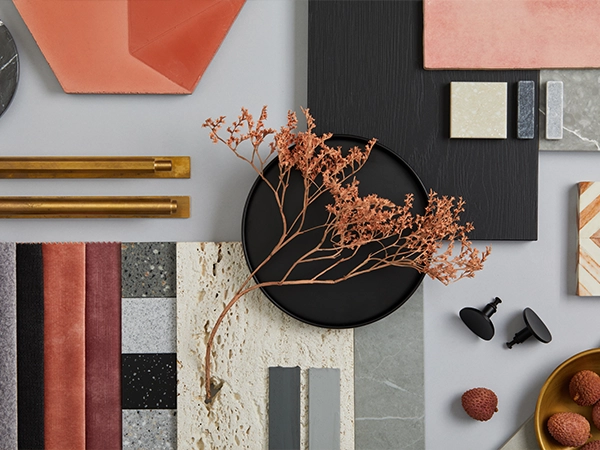 We bring the showroom and samples to your home so you don't have to visit endless showrooms.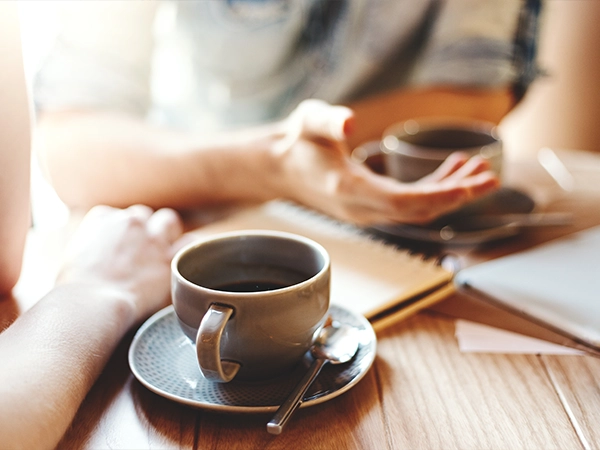 We order materials so you don't have to, and keep them until installation day so your home remains tidy.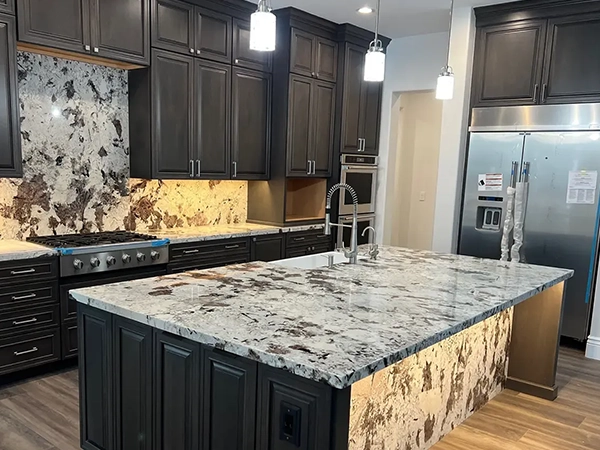 We work with Northern Nevada's best suppliers so you only get high-quality materials for your home, that often come with lifetime warranty.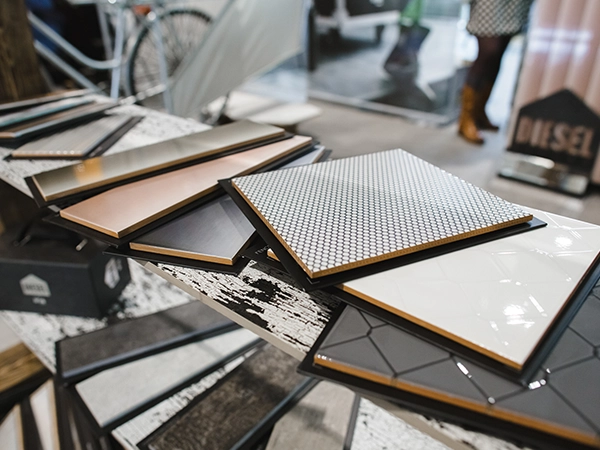 You can order the design package separately or have the fee deposited towards your final bill if you choose to work with us.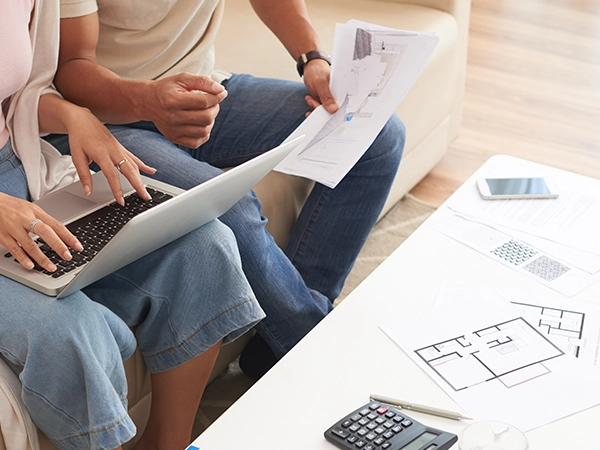 We're licensed, bonded, and insured and work with structural engineers, electricians, and plumbers to give you solid, up-to-code results.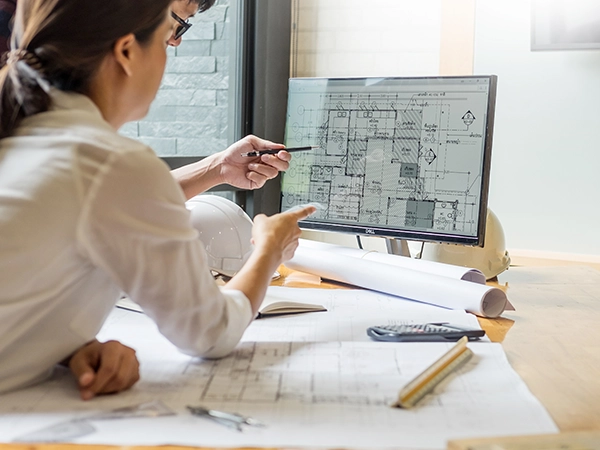 Fantastic contractor kept his promise performed on time he was a great person to work with. Travis and his crew understands the needs of the client and goes the extra mile to make sure that they're taken care of and they make sure the fine details are met I would recommend them to my family my friends and anyone else needing renovations
Make Your Home A Standard Of Quality And Beauty
Your Remodeling Questions, Answered
Our design and build packages are separate. When you sign up for a design agreement, the design cost is incorporated into the final bill if you choose to work with us.
You don't pay upfront for the design. If you decide not to proceed, the design price varies based on the project size.
Our design costs range from $2.5k for a small bathroom to $3-4k for a kitchen, with the largest project costing around $20k. Prices may vary based on your space's size and complexity.
Yes, we can make your kitchen and bathroom design and sell it to you, should you decide to go with another remodeling company.
However, if you stick with us, you'll have a stress-free experience and won't have to chase different contractors, engineers, and suppliers.
Plus, you don't have to pay for the design upfront; we include it in the final bill. That means you can have your design and project started even faster without having to pay for it first.
Absolutely! Our designer goes the extra mile by meeting with you in the comfort of your own home. She has a comprehensive collection of 400 tile samples in her office, that you can visit if you choose to do so, eliminating the need for you to visit multiple showrooms.
Through a collaborative digital process, we present you with up to ten design options for each selection. You can review these options at your convenience and provide feedback. Together, we narrow down the choices until we find the perfect selection for your space.
Once we've narrowed down the options, we bring hard samples directly to your home. This gives you the opportunity to touch, feel, and visualize the materials in your own space, ensuring they align perfectly with your vision.
The speed at which we can provide you with the design varies depending on your specific situation.
For those who have a clear vision and know what they want, the design process can be fast and efficient, typically involving 1-2 revisions and taking as little as 2 weeks.
However, for those who require more exploration and refinement, with multiple revisions and specific preferences, the design process can take up to 8 weeks.
In addition to the interior design aspect, structural design and engineering also play a role in the overall timeline. This phase can take anywhere from 2 weeks to 12 weeks, depending on the complexity of the project.
There can be some overlap between the interior design and structural design stages. On average, the design process for a kitchen can be completed in as little as 3 weeks.
Yes, we offer design services for additions as well. We work closely with a trusted engineer who specializes in structural design.
Together, we'll create the necessary plans and evaluations for additions, including determining the structural integrity of existing walls and providing certified documents that are required for permit applications.
When it comes to permits, we've got you covered. Our dedicated engineer takes care of preparing all the necessary documentation and plans required for obtaining permits.
They handle the technical aspects of the permit application process, ensuring that all the requirements are met and the necessary paperwork is in order.
We won't leave you to navigate the permit process alone. Our team is here to support you every step of the way.
We will guide you through the application process, providing assistance and helping you with any questions or concerns you may have.
Bringing innovation, precision, and luxury to your remodeling journey
High Sierra Remodeling, A Partner You Can Count On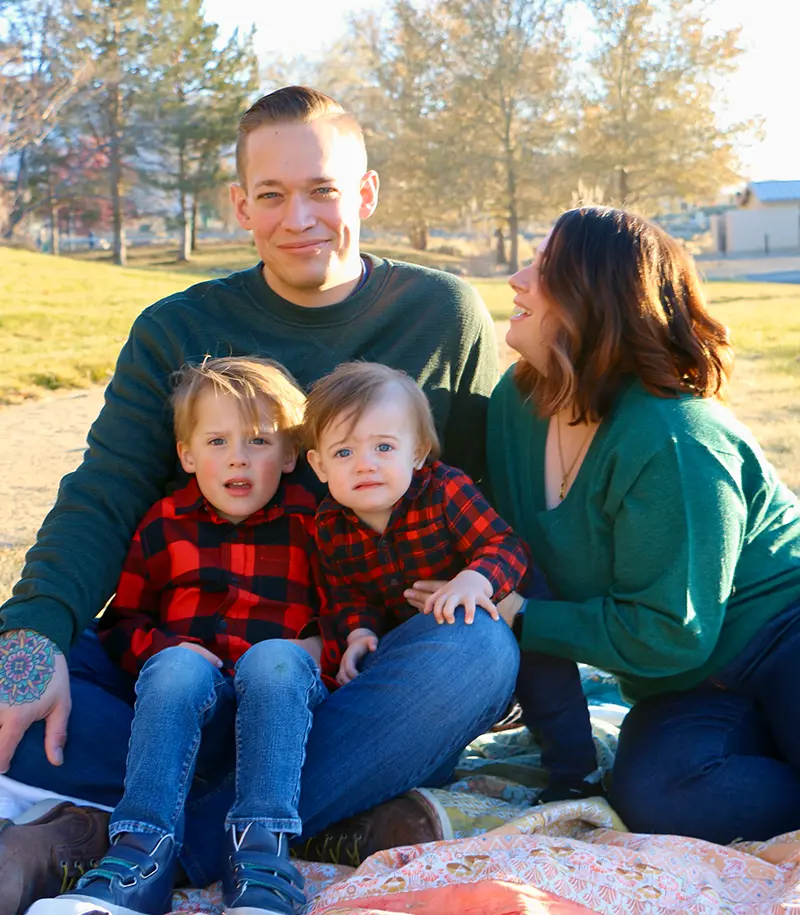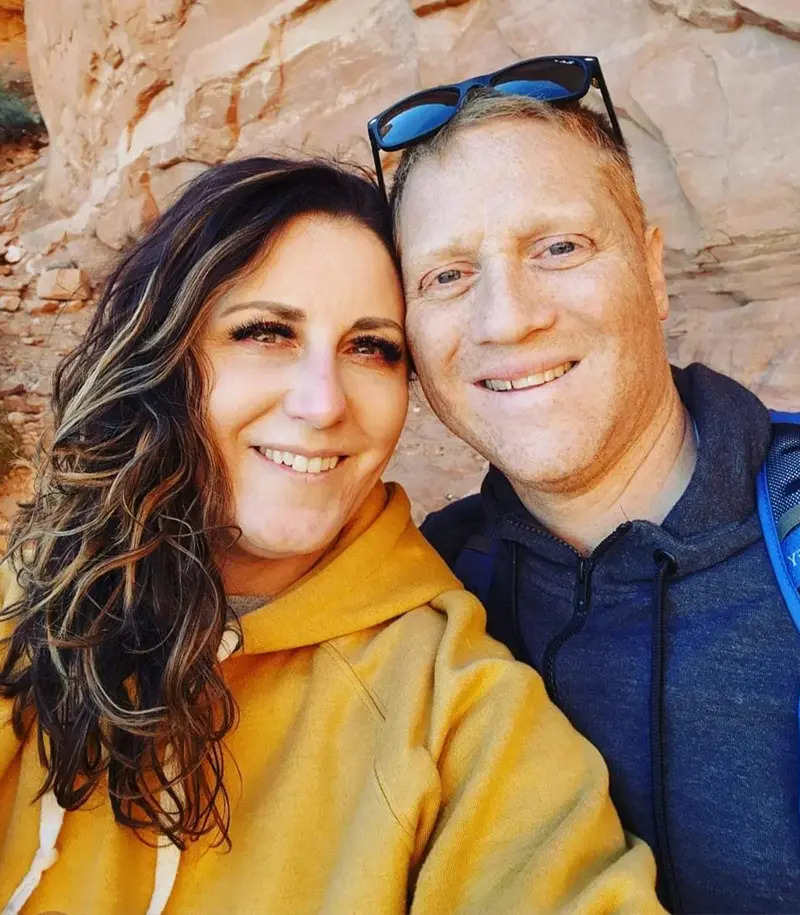 We are Travis Gunter and Jason Blazeff, owners of High Sierra Remodeling & Construction. Our passion for innovation and precision led us to establish this business, dedicated to elevating craftsmanship in every project we undertake.
With our hands-on approach, meticulous attention to detail, and a flair for luxurious touches, we aim to surpass your expectations and create a home that reflects your unique vision.
As proud members of the National Kitchen & Bath Association (NKBA), we bring unmatched expertise to your remodeling project. By staying abreast of cutting-edge trends, adhering to industry standards, and leveraging exclusive resources, our NKBA affiliation ensures that you benefit from top-quality craftsmanship and professionalism.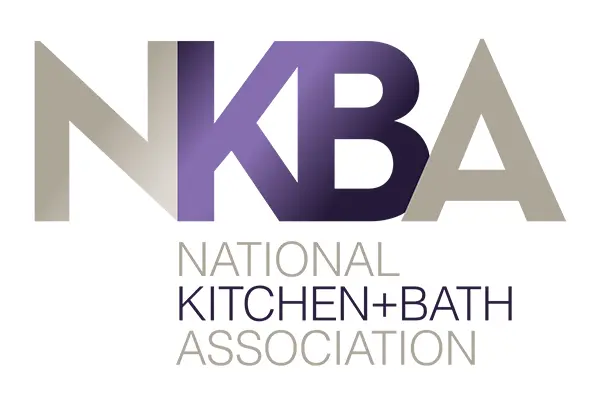 remodeling projects completed
Experience Your Hassle-Free Remodel
Ready to turn your vision into reality without breaking a sweat? Discover the effortless way to bring your dream remodel to life.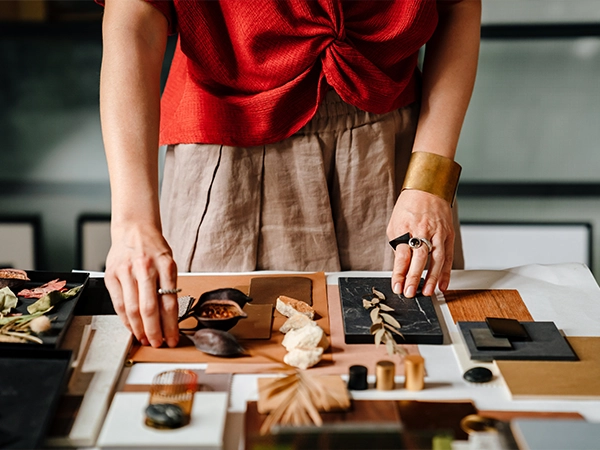 Our designer will help you choose everything you need or curate different ideas if you don't know where to start.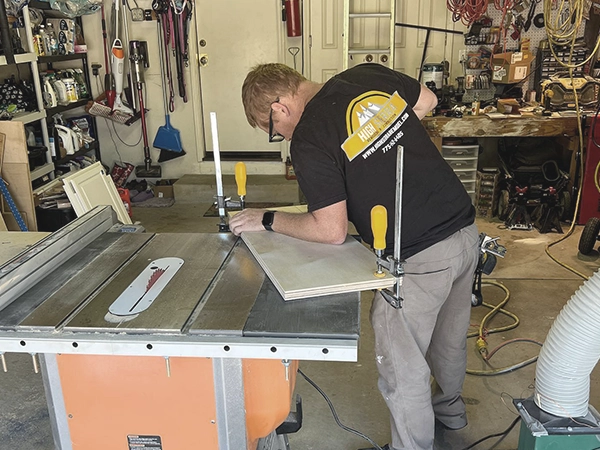 We take care of all the materials and start building your space as planned, keeping you in the loop at all times.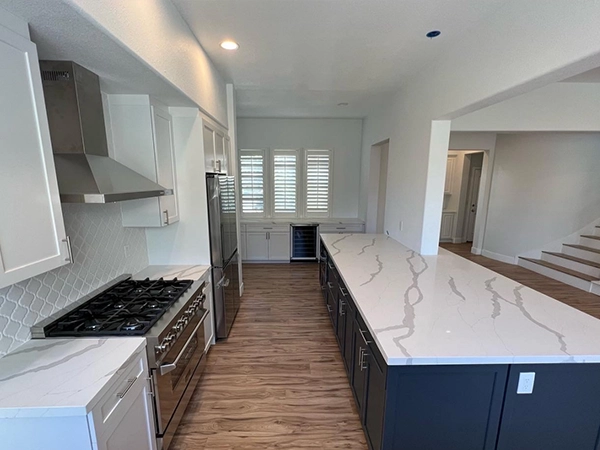 Sit back and relax while we do all the work. Once we're done, enjoy your home worry-free with our 3-year warranty.
And Enjoy High-Quality Materials For Your Home
Experience the benefits of our exclusive partnerships with Nevada's most professional vendors, suppliers, and trade partners, along with cutting-edge manufacturers. Your home will be transformed with the most innovative materials and construction techniques available, ensuring an exceptional result tailored specifically to you.
Escape Overwhelming Remodeling Decisions With Our All-Inclusive Design-Build Services
It's time for you to get that remodel you've been dreaming about without the headache.
These guys are THE BEST. In the midst of dealing with other frustrating contractors, Travis and his team were the absolute epitome of professionalism. We reached out to HSR&C to gut our guest bathroom, change the tub/shower combo to a walk-in shower, and leave the area prepped for the finishing work. 
Travis was quick to respond, and most importantly, he was honest. Honest that they were busy at the time and it might be a couple months out, but would try to squeeze our project in if time allowed. We were thrilled when it worked out and they were able to get our project on the schedule quicker than estimated.
Jay was the team member who did most of our project, and what a great guy he is! He was professional, efficient, answered our questions, and left us fully prepared to continue the project once they'd finished.
I hired High Sierra to completely remodel a small bathroom. Scope of work included demolition of existing fixtures down to the studs and expansion of the bathroom into an adjacent closet (which was walled off). The bathroom was then completely re-built with a custom tile shower enclosure and new fixtures.
From day 1, High Sierra displayed a high level of professionalism. The crew showed up on time every day and cleaned up at the end of each shift. Communication was outstanding from start to finish and I was very comfortable having the guys in my house throughout the process.
Attention to detail was outstanding and it is clear that the company takes great pride in its workmanship. I would not hesitate to hire this company in the future and highly recommend them for all of your remodeling needs.
High Sierra Remodeling & Construction, not only professional at what they do but also reliable and dependable. We had our house completely remodeled (new kitchen, floors, new bathrooms, lighting, etc.)
The quality of work was excellent! Travis and Jay and their whole team were great to work with, and very professional.
There were several trades involved in the overall construction and Travis & Jay made sure the work was coordinated so that there were no delays and kept the work flowing so that it was completed in our expected timeframe.
Any homeowner choosing to work with them will be very pleased and extremely satisfied.
Don't let the thought of remodeling overwhelm you
Why stress over the details when you can sit back and enjoy the remodeling process? Get in touch with us to discover how we can make your home redesign a breeze!