About High Sierra Remodeling & Construction
Bringing innovation, Extreme attention to detail, and high-quality materials to your remodeling project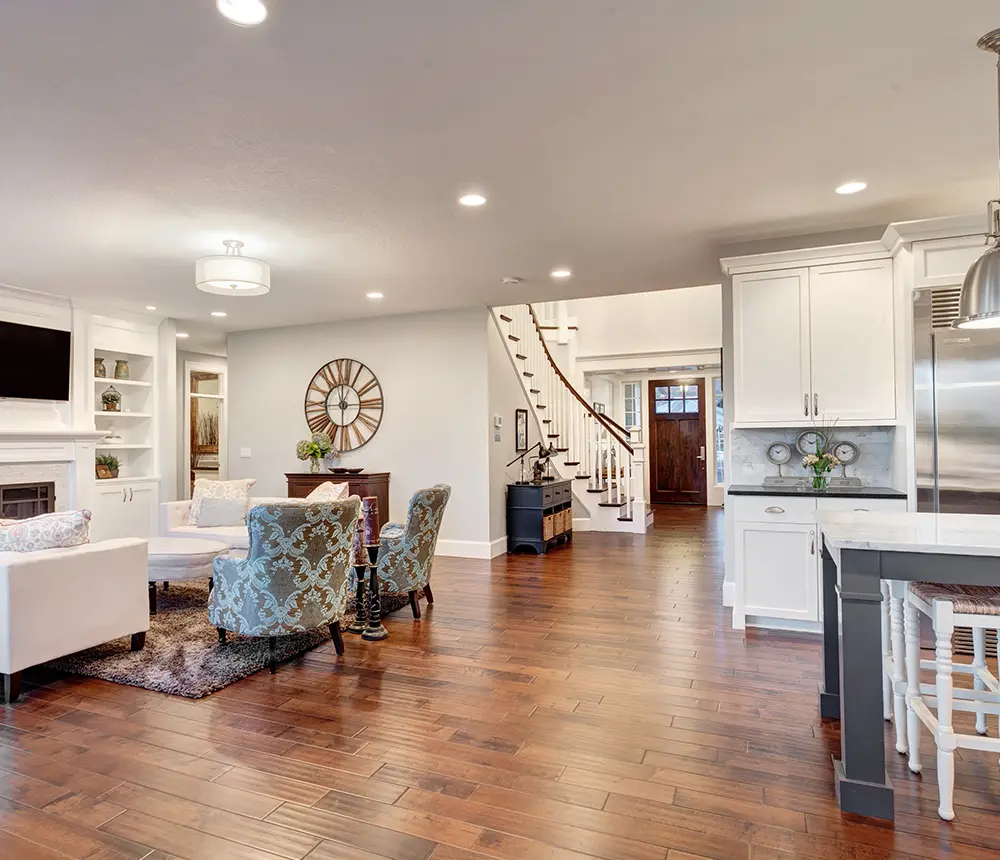 Scroll to discover our values and how they enhance your experience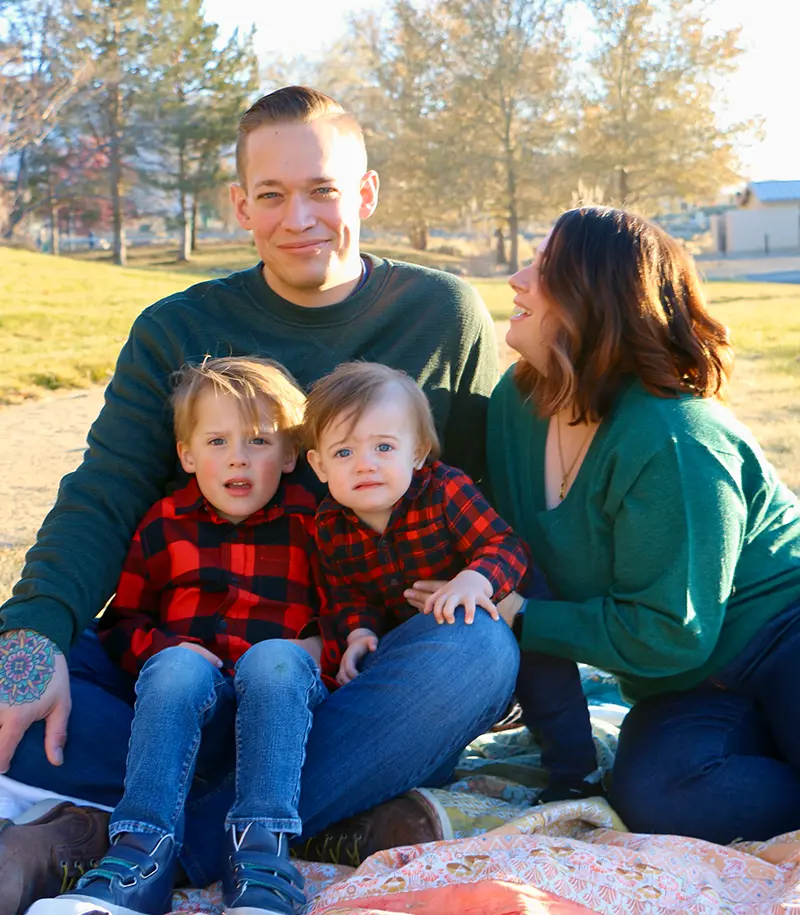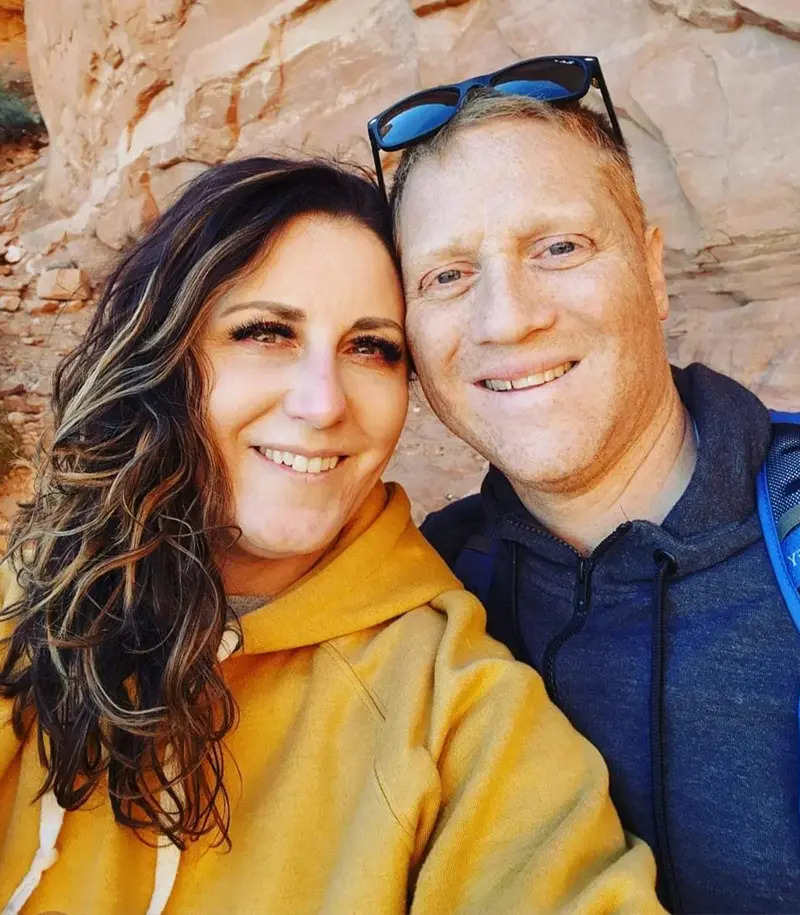 Your Partners For A Perfect Remodel, Start To Finish
Hi there, we're Travis Gunter and Jason Blazeff, owners of High Sierra Remodeling & Construction. We both started our professional journeys in construction years ago, and we met while working for the same contractor.
It quickly became apparent that we shared a desire to bring more innovation and precision into every project, so we decided to start our own business.
As hands-on owners and craftsmen, we get to set the standard. Homeowners are always pleasantly surprised to see proof of our perfectionism, whether it's in a perfectly-fitted baseboard, impeccable tile work, or a luxurious touch in an unexpected place.
Let's steer away from the ordinary things you see in all homes and bring innovation and luxury to your remodel.
Benefit from our commitment to Quality remodels
We never stop improving. Our goal is for you to think of High Sierra as the remodeling company that always knocks it out of the park.
By choosing us for your remodeling project, you will benefit from our affiliation with the National Kitchen & Bath Association (NKBA), ensuring you receive: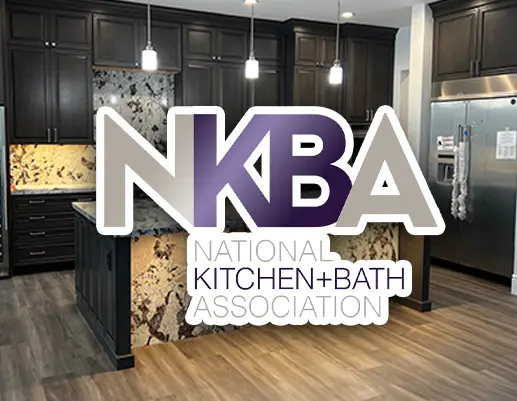 A Local Contractor That Cares About You And Your Home
Awesome guy! Professionalism at its finest. Very easy to talk to, intelligible and down to earth. Has a vast variety of "handy man" skills and always open to tackle a project. A jack of all trades. Observant and honest about handling his projects and clients with care. Also a family man with the sweetest wife and son! Pleased to be around such dedication and hard work.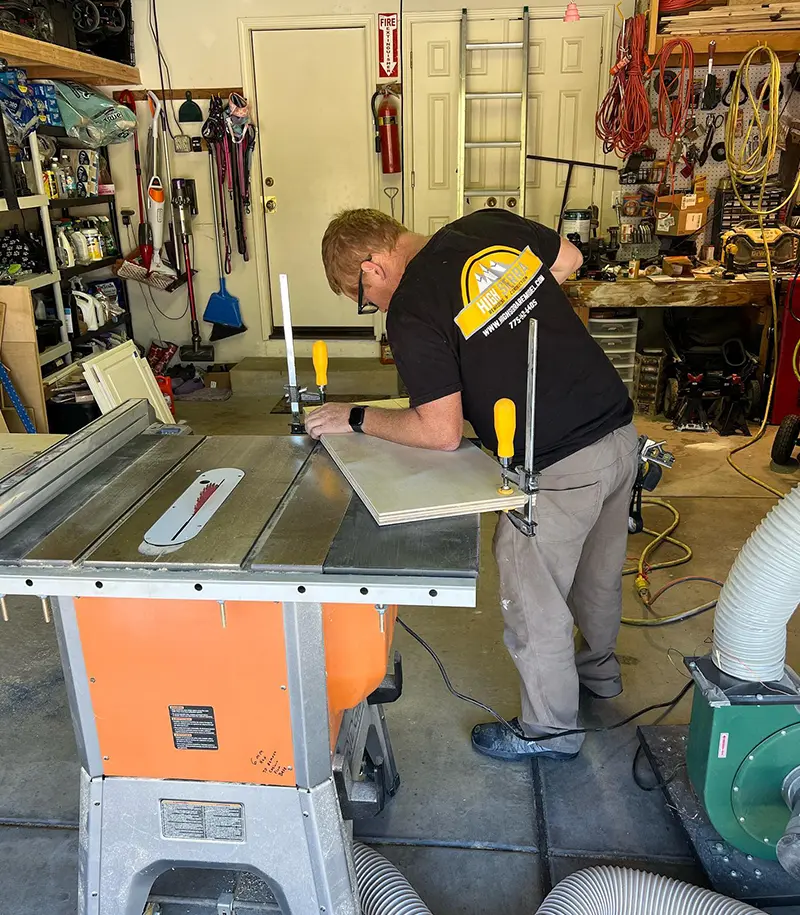 Our Core Values And How They Serve You
The Best Materials, Vendors, And Suppliers in NV
We continually seek to grow and deliver excellence to all remodeling projects while creating fun relationships with homeowners, vendors, and everyone we cross paths with.
Travis and Jay replaced our house's original Berber carpet (why do builders fill houses with the stuff?! Answer: It's cheap. Also, inelegant!) with gorgeous prefinished oak flooring, the week of Jan. 3. I wanted one-stop shopping–demolition, prep work, laying the flooring, putting up and finishing the new trim and thresholds, disposal of all construction debris.
The job also included moving, then repositioning heavy furniture and covering anything that would be adversely affected when they painted the trim in place. The job was drama-free and they masked up as per my request, while in the house. It was also pretty much perfect. These guys know their craft. They even (Jay) worked a lovely transition between the taller trim, down to the lower (again, builder-grade) trim, where required. It's really lovely.
I often purposefully walk into the dining room and hallway areas now, just to admire the new beauty of those spaces. I would definitely recommend these guys for wood floor work. They said it would take 5 days. It took 5 days.
It's More Than Remodeling
A Note From Owners Travis and Jay
Let's Honor Your Home With A Perfect Remodel
We're here to make your journey a stress-free experience.