Window Installation In Reno, Sparks, Sun Valley, And More Of NV
Improve your home's security and energy efficiency with a stellar window installation service in Reno, NV.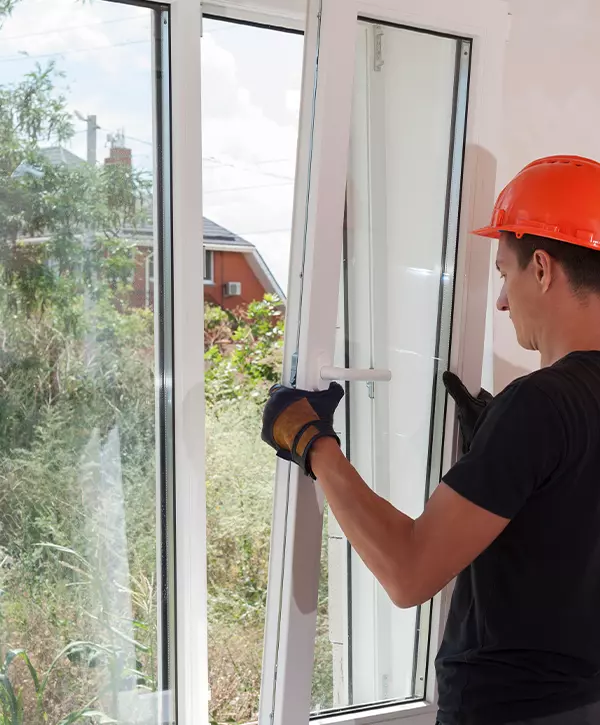 Imagine your home or office, enhanced with beautiful, energy-efficient windows, adding value to your property and reducing your energy bills. Not only will you improve your comfort and security, but you'll also be contributing to a greener environment
At High Sierra Remodeling & Construction, we offer installation service in Reno, NV, and surrounding areas. Our team of skilled professionals is equipped with quality materials and cutting-edge technology to ensure your new windows are installed perfectly.
Work with us to enjoy: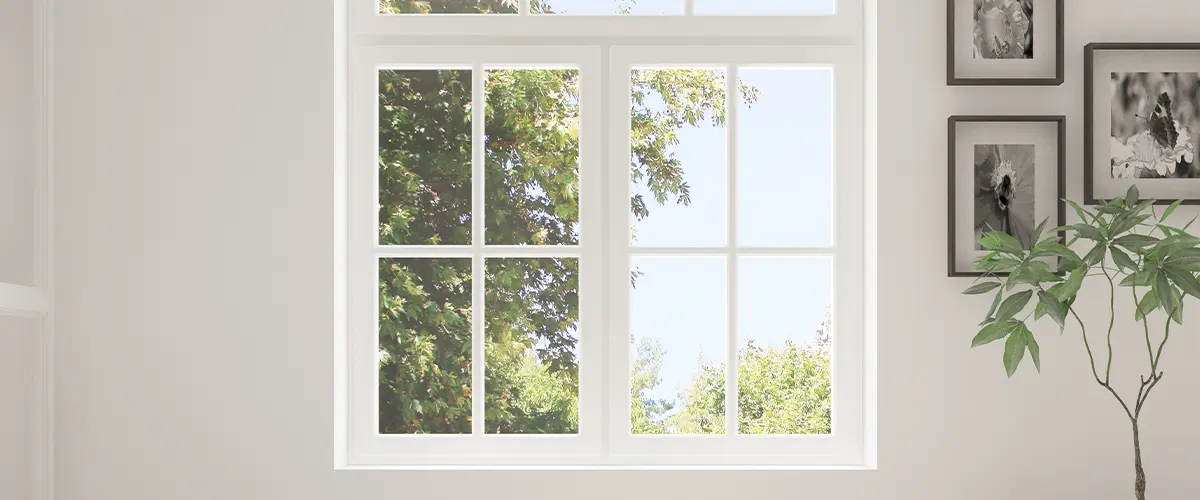 You might think of windows as the eyes of your home, and just like a good pair of shades, they do more than you'd expect. Let's dive into why these transparent wonders matter more than you think:
Imagine your home as a treasure chest, with windows as the lid. Loose or cracked lids mean losing gold coins as energy bills. Bad windows sneakily let AC or heating escape, hurting your budget.
But good windows? They're like trusty keepers guarding your treasure. Double-paned glass, Low-E coatings – they're guardians against extreme temperatures. Think of it as a cozy, warm blanket in winter and a sunhat in summer. Your wallet will thank you!
Security Blanket for Your Home
Speaking of blankets, good windows also provide security. Think of them as the gates to your castle. Flimsy windows are like a picket fence against a horde of barbarians – not much protection.
But sturdy, well-installed windows are like a fortified drawbridge. They keep the bad guys out while letting you enjoy the view. And with the right locks, you'll sleep soundly, knowing your home is secure.
Aesthetics that Make You Smile
Now, imagine your home without windows. It's like a cake without frosting – functional but missing that "wow" factor. Good windows? They're the decorative icing on the cake.
They come in various styles, from charming casements to elegant bay windows, and they can turn your home from "meh" to magazine-worthy. It's like giving your home a makeover without the hassle of foundation makeup and contouring – just fresh air and natural light.
Mood-Boosting Natural Light
Ever noticed how a sunny day instantly uplifts your mood? Well, good windows work like mood-enhancing therapists for your home. They let in golden sunshine, banish gloom, and create an open and bright space.
Imagine this: Your room is a grumpy teenager, curtains drawn, lights off. But with a switch or opening the blinds, it transforms into a happy-go-lucky, sun-loving kid. Who wouldn't want that kind of transformation?
At High Sierra Remodeling & Construction, we can replace any existing window or install a new one from scratch when you partner with us for your home renovation. Contact us for a complimentary quote.
Your Neighbors Trust Us, And You Can Too!
When it comes to home renovations, seeing is believing. And who better to hear from than your very own neighbors? At High Sierra Remodeling & Construction, we're proud to share the glowing testimonials from our satisfied clients.
He repaired my fence due to wind damage. Easy process from beginning to end. Very good communication, was fair about costs, and completed the work per expectations! Highly recommend and will do business again.
Travis and Jay are true pros. They were able to come out and give me a quote on short notice, they showed up to work exactly when they said they would, and they got the job done in the amount of time they said it would take them.
I'm very happy with my new shower. Overall a pleasant experience from start to finish. If you want the job done right, go with High Sierra.
Types Of Windows To Consider
When it comes to windows, one size definitely does not fit all. The type of window you choose can dramatically alter the look, feel, and even the energy efficiency of your home. From classic double-hung windows to panoramic picture windows, the options are nearly limitless.
Let's dive into some window types you might want to consider for your home renovation.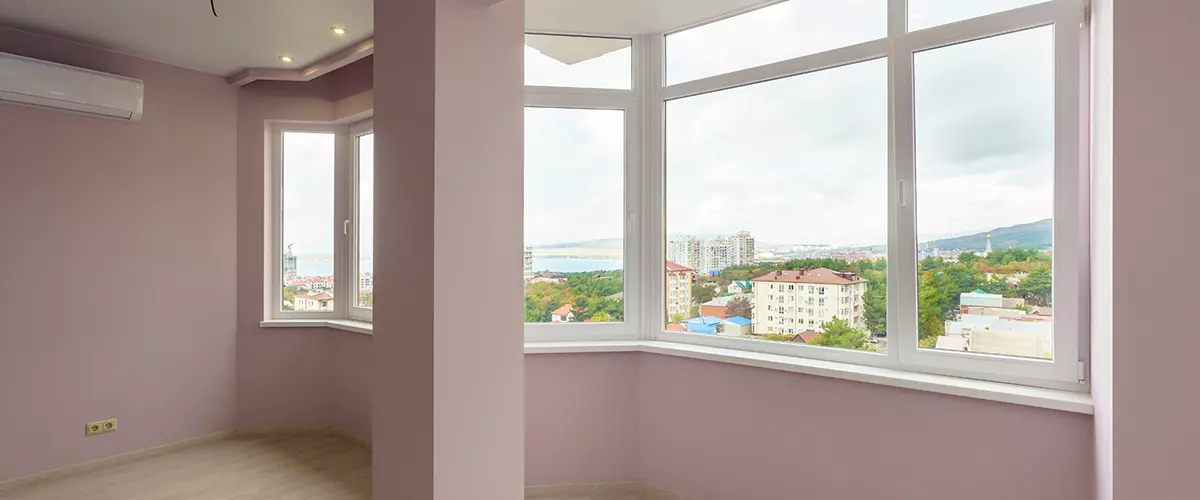 These are the true multitaskers of windows. Like a double-decker bus, they have two moveable sashes, allowing both top and bottom to slide open for fresh air.
Casement windows are like the doors of the window world. They open outwards on hinges, creating a wide opening that invites the breeze in with open arms.
Awning windows are the cool kids on the block. They swing open from the bottom, just like a little awning, letting you enjoy the rain without getting wet.
These windows are smooth operators, gliding horizontally on tracks. Think of them as the skateboarders of windows – they make movement look effortless.
Bay windows are the room's focal point. They extend outward, creating extra space and a cozy nook for you to curl up with a book or daydream about life.
Picture windows are the artists' canvas. They don't open, but they frame the world outside like a living painting, flooding your space with natural light.
Garden windows are like tiny greenhouses for your home. They jut out, offering a sunny spot for your plants to thrive, making your home feel like a botanical paradise.
Skylights are like the windows to the heavens. Installed on your ceiling, they bring the sky's beauty indoors, day or night, and can make stargazing from bed a reality.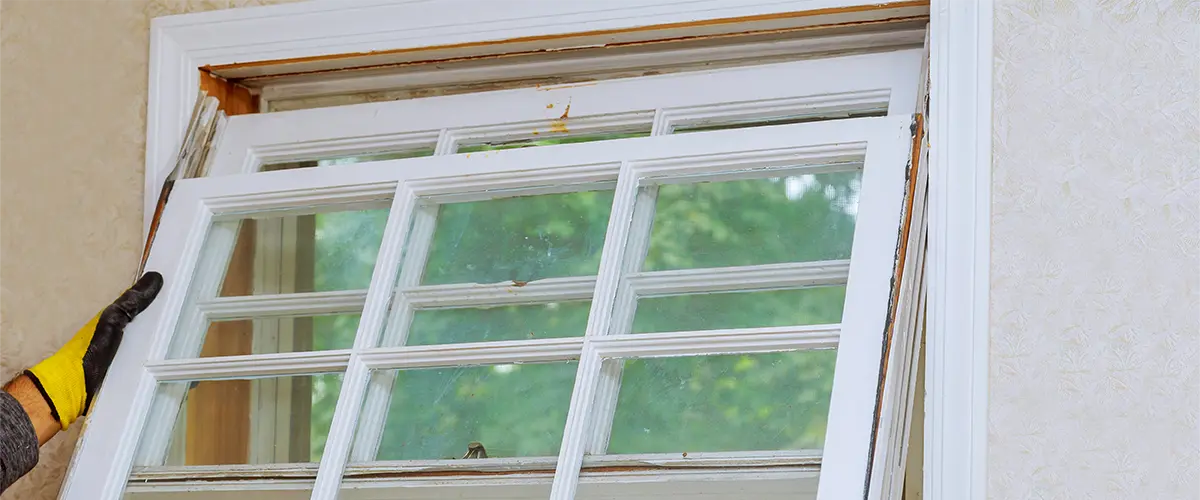 Our Window Installation Process at High Sierra Remodeling & Construction
At High Sierra Remodeling & Construction, we understand that window installation is not just about replacing glass; it's about transforming your home into a haven of comfort, energy efficiency, and aesthetics. Here's a glimpse of how we work our magic:
Step 1: Personalized Consultation
We kick off the process with a personalized consultation. It's like having a conversation with a trusted friend who truly understands your home improvement needs.
We guide you through selecting the perfect replacement windows for your home. Think of us as your window matchmakers, ensuring that the style, energy efficiency, and security align with your preferences.
Step 3: Professional Installation
Our skilled team of experts takes over from here. We carefully remove the old windows, treating them like fragile treasures. Then, we install the new windows with precision, ensuring they operate smoothly, just like a well-tuned instrument.
Step 4: Efficiency Enhancement
We go the extra mile by adding flashing tape and sealing any gaps. This step is like adding the finishing touches to a masterpiece, making sure your home is energy-efficient and secure.
Step 5: Cleanup and Inspection
Before we wrap up, we clean up the workspace thoroughly, leaving your home as clean as we found it. We conduct a meticulous inspection to ensure every detail is perfect, just like a chef putting the final garnish on a gourmet dish.
Step 6: Getting Your Feedback
We don't consider the job complete until you are delighted with the results. Your satisfaction is our ultimate goal, and we take pride in making your home a better place.
Why choose High Sierra Remodeling & Construction for your window replacement? Because we don't just replace windows; we remodel homes with care, precision, and a commitment to excellence. Your home deserves the best, and that's precisely what we deliver.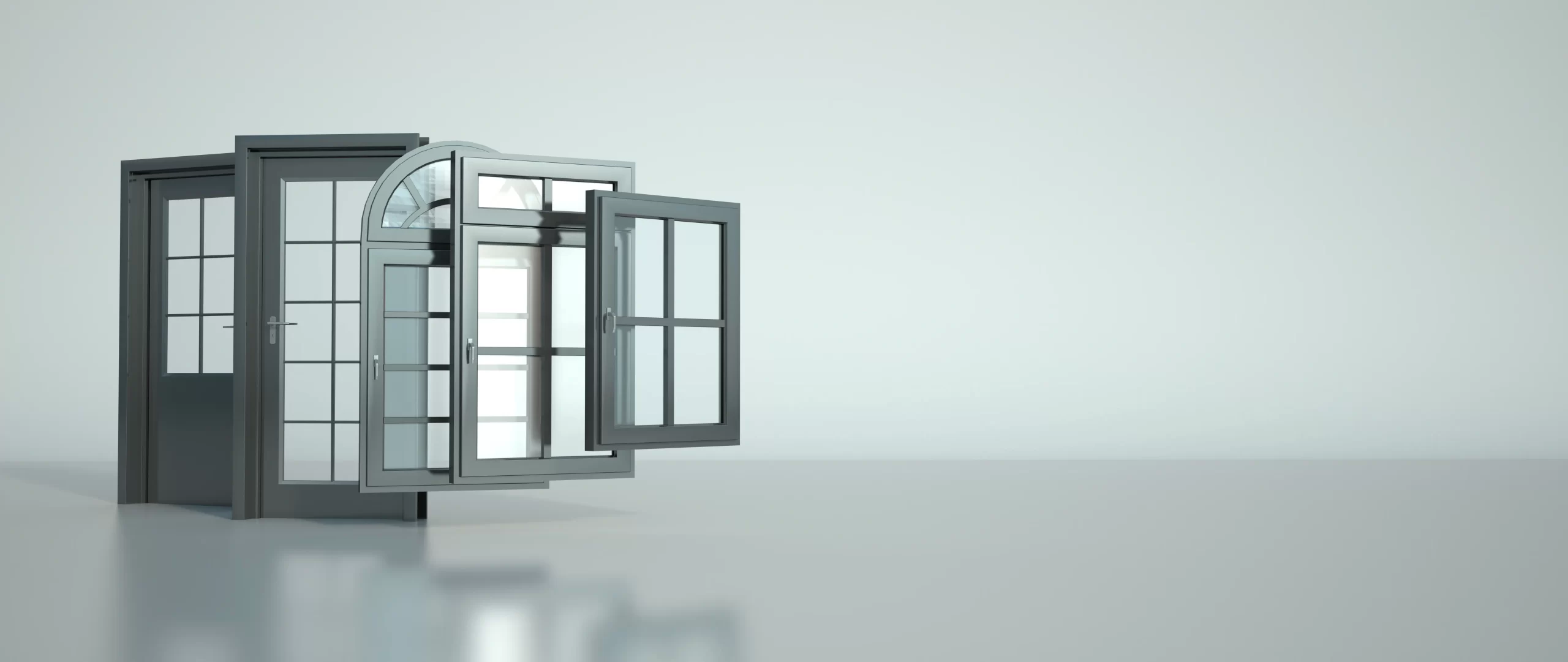 Elevate Your Living Space With Top Window Installation In Reno, NV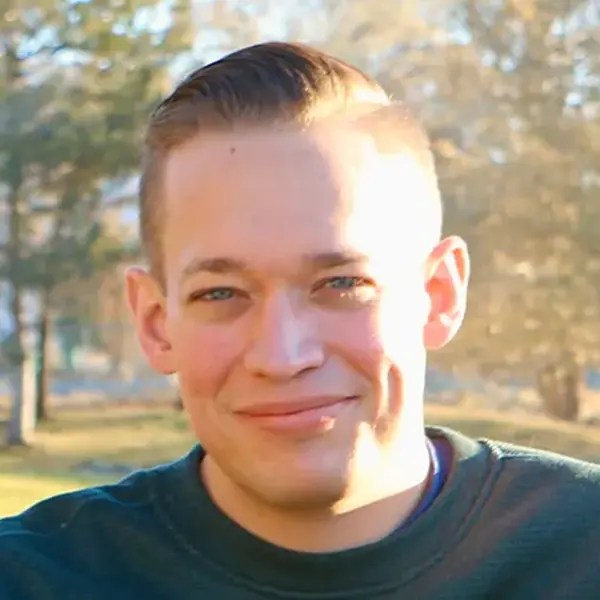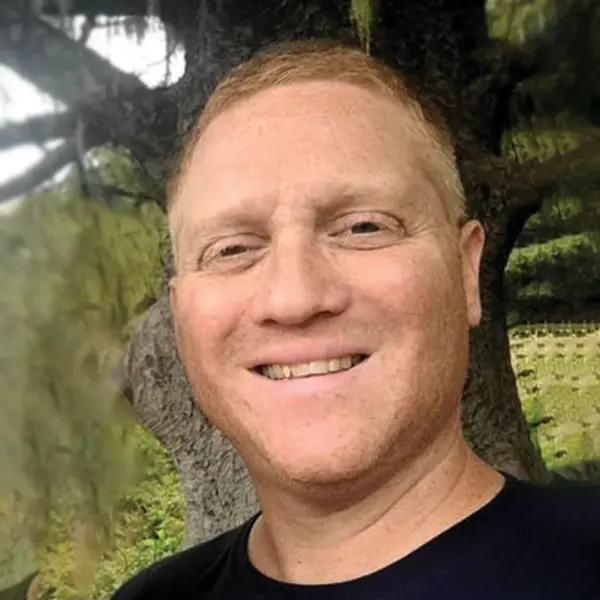 Looking to breathe new life into your home? At High Sierra Remodeling & Construction, we turn your visions into reality. From window replacements to complete home makeovers, our dedicated team is ready to step in and elevate your living space.
Get in touch at (775) 242-6405  let's start making your home a haven you'll love even more. Your dream home is just a call away!