Enjoy A top-tier window replacement Service In Reno, Sparks, Sun Valley, and more of Washoe County, NV.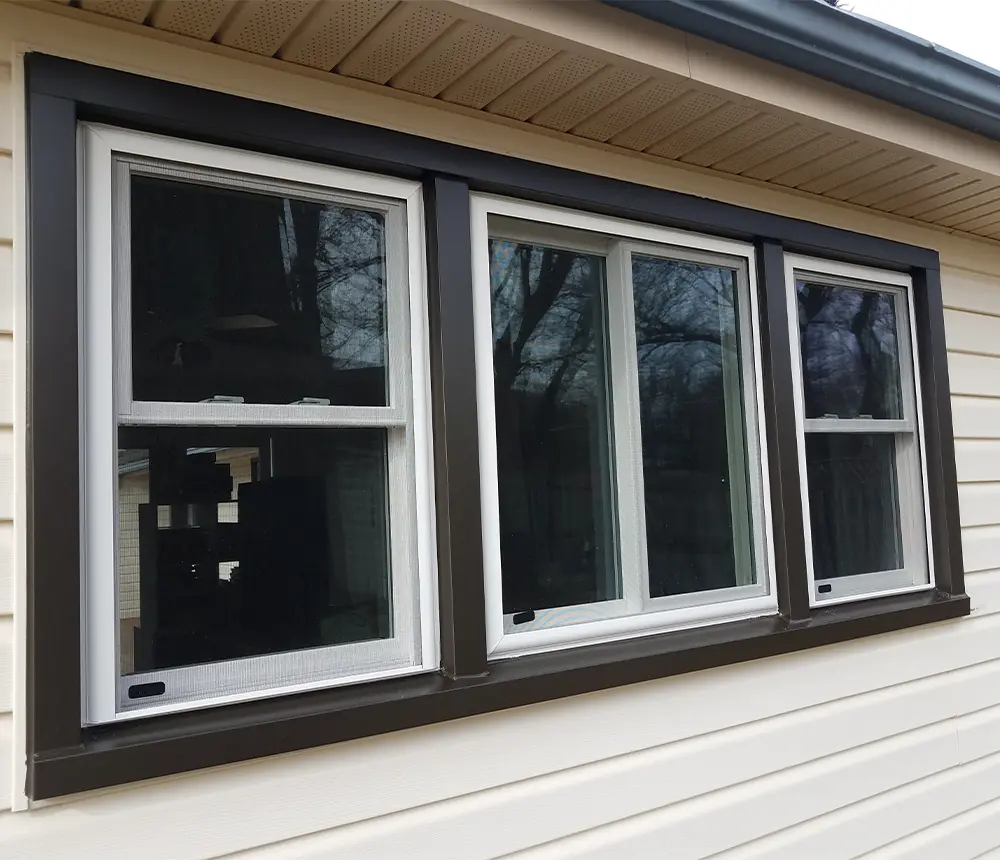 Scroll down to discover our window replacement options, process, and pricing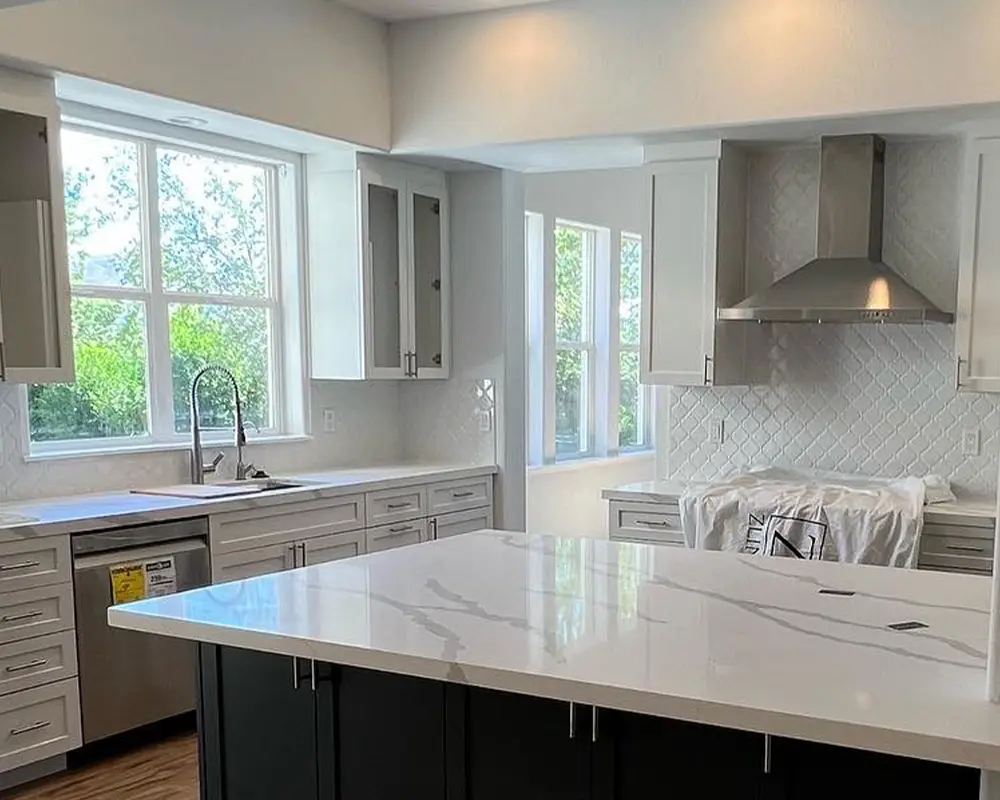 Bring Efficiency, Security, And Comfort In Your Home With New Windows
Old, leaky, squeaky, and cracked windows are responsible for up to 25-30% of your home's heating and cooling bill. That's a lot of money that over time pile up and end up hurting your pockets.
You can now transform your home into an energy-efficient heaven that keeps the bills in control, and your comfort and safety in check. 
High Sierra Remodeling & Construction is dedicated to helping you get comfortable, energy-efficient, secure, and beautiful new windows.
Pick and choose what windows match your needs better:
3 Benefits Of Replacing Outdated Windows
Reduce your utility bills and improve home insulation by upgrading to modern, double- or triple-pane glass with low-E coatings and insulating gas filled windows. Keep heat inside during the colder months, and keep it out when its already scorching hot. 
Enhance the appearance of your home and boost its value on the market with new windows that match your home's style. Choose between numerous styles, colors, and finishes and customize your home to complement your style and preferences.
Reassure the safety and security of your loved ones with sturdy window frames, stronger locks, and reliable hardware. Last-generation locking systems make it impossible for intruders to enter, while the laminated or tempered glass provides more than just protection from the wind. 
A Window Replacement Process That Takes Care Of Everything
Our window replacement process flows seamlessly. Your comfort and well-being will remain our #1 priority throughout the job to ensure you're fully satisfied with your new windows!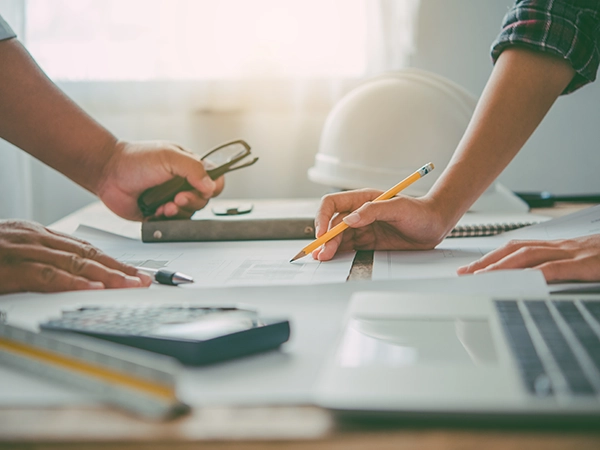 As soon as you'll request your quote, we'll circle back to discuss your upcoming window replacement project.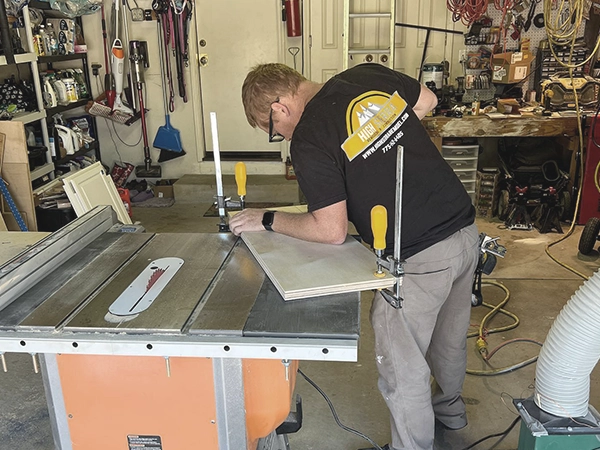 We'll guide you through some of the most cost-effective windows on the market and offer you a high-quality product.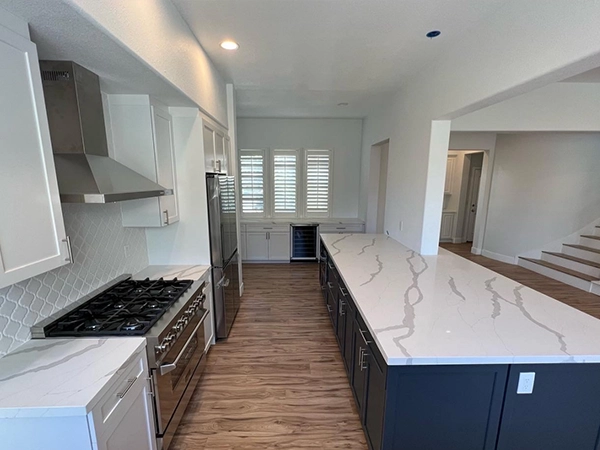 We'll finish your window replacement job according to our schedule. Then, you're free to enjoy increased home comfort!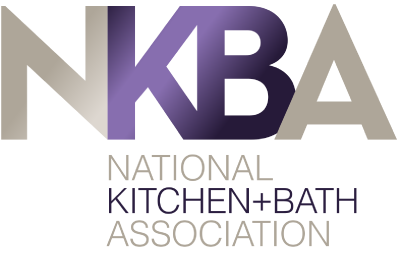 Unparalleled Expertise for Your Home Remodel
We're members of the prestigious NKBA that brings together the best professionals in the industry. With our unmatched expertise, exceptional design skills, access to premium resources, and unwavering commitment to professionalism, we guarantee a window replacement project that simply makes your home better.
Homeowners Like You Recommend Us
Here's What Our Past Customers Say About Us
Great experience with this company and will definitely work with them in the future.
They took care of us from start to finish and communicated so well throughout.
Our project turned out exactly like we wanted thanks to their input and guidance. Can't recommend them enough!
Incredible work. We needed a wall taken out of our house and a support beam added in.
High Sierra paid attention to detail and was very meticulous throughout the whole process.
Overall a really smooth and great experience. I will be using them again for a full kitchen remodel.
Window Replacement - An Investment That Makes Sense
Work with a local, trustworthy professional and watch your home's efficiency skyrocket
Working With High Sierra Brings You:
Enjoy a process that puts you, your time, and your investment first and foremost. We've designed everything to make you feel comfortable and minimize all disruptions in your day-to-day life.
Every tradesmen and women we work with are just as committed to your project as you are. Rest assured, you'll get a team of reliable and polite professionals that want you to fully enjoy this experience.
If anything comes up with the windows we installed, we'll come right up and fix it for you. We take great pride in our craftsmanship, and we want you to enjoy your new windows without worrying about a thing.
Embrace Comfort And Efficiency With New, Quality Windows
Enjoy a stress-free and efficient upgrade at a fair price