High Sierra Remodeling & Construction Service Areas
Here's where you can Find Our high-end remodeling service in Washoe County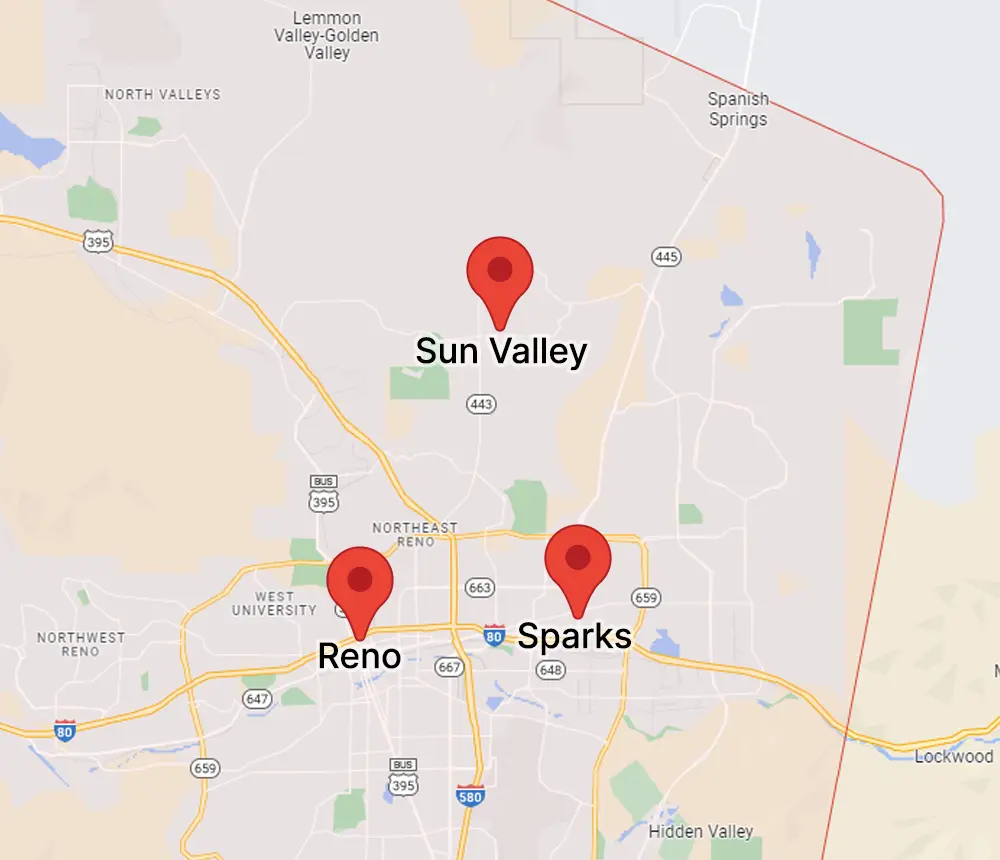 Scroll to check out where you can find us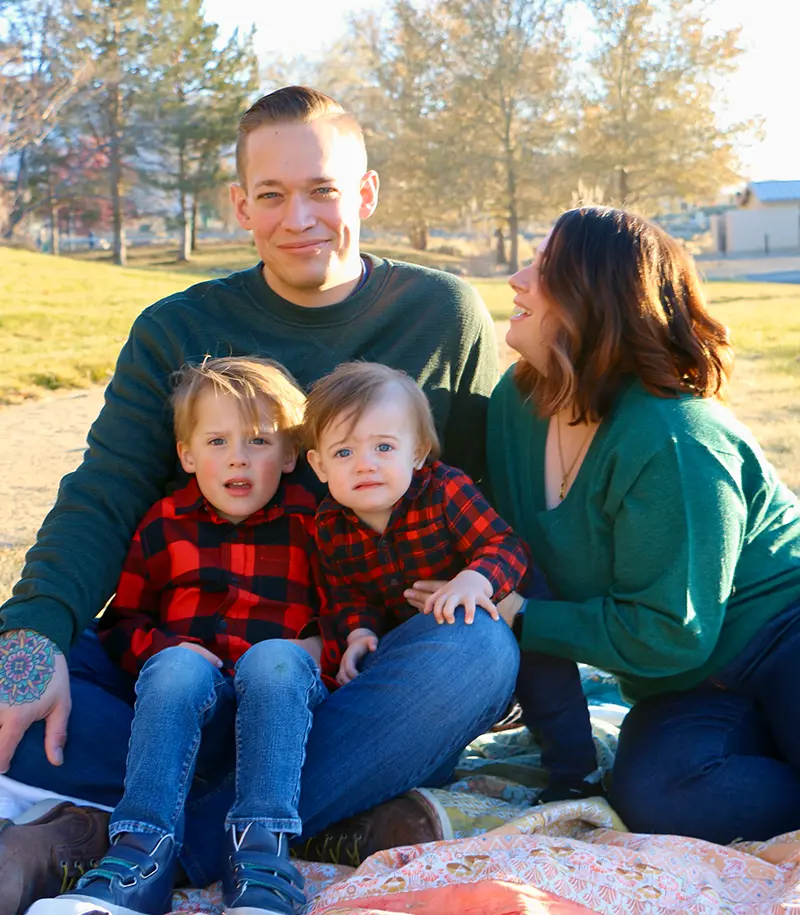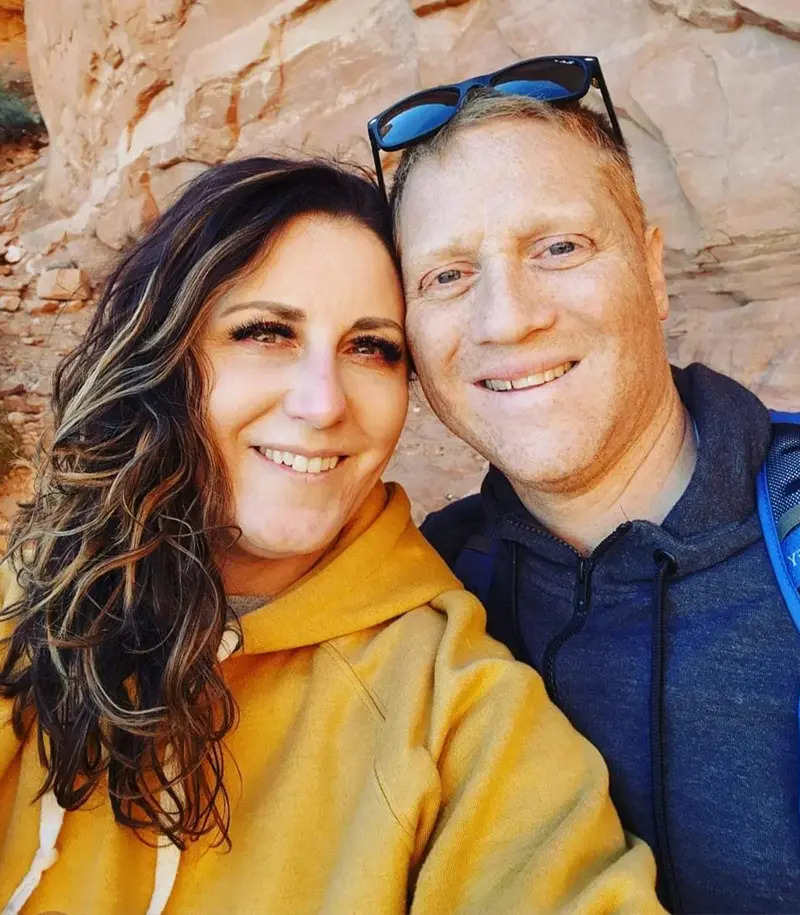 Start Your Project With Professionals in Your Area
Working with High Sierra Remodeling & Construction means that you'll get a premium service on a budget and in a timely manner.
Our goal is to give homeowners a remodel that enhances the quality of their homes and their life. We know that a renovation is a challenging task, but our expertise ensures you won't have to deal with the stress that usually comes along.
Here's what we bring to your project:
Our Remodeling Service Areas
Check out the areas you can find us in!
We're proud to have our home in Reno and to have lived here for such a long time. We love our community and we want to help!
When it comes to home remodeling, there aren't that many contractors in Sparks that can actually make a difference, but we're here to change that!
We love to bring homeowners in Sun Valley a renovation service they can count on for years to come!
We love to bring homeowners in Saddlehorn a renovation project they feel proud of daily!
We want all homeowners in Virginia Foothills to benefit from having a professional contractor ready to transform their homes.
Montreaux is a beautiful city and people here appreciate good quality work when they see it. We're here to deliver!
Galena is a small town in Reno, NV, that's slowly starting to grow. Many homeowners that move here look for a quality remodeling service, and we're happy to deliver!
Carson City, NV, the capital of Nevada, is a charming blend of history, nature, and culture. With a rich mining past, the city offers numerous historical sites, museums, and a vibrant downtown area teeming with unique shops, restaurants, and art galleries.
Fernley is a city rich in history, nestled within the striking landscapes of the Great Basin. With breathtaking natural beauty, a thriving local economy, and a warm, welcoming community, Fernley is truly a gem in the heart of Nevada. Whether you're looking to settle down or undertake a home remodeling project, you'll find no better place than Fernley, where every neighborhood tells a story.
Nestled in the scenic beauty of Washoe County, Spanish Springs, NV, is a suburban paradise ideal for both families and retirees. The area is characterized by its unique blend of desert landscapes and lush green golf courses, presenting a tranquil ambiance alongside convenient access to modern amenities. Spanish Springs truly offers the best of both worlds – the peace of suburban living and the excitement of nearby urban attractions in Reno.
Incline Village, NV, nestled in the Sierra Nevada mountains, offers captivating natural beauty, with Lake Tahoe as its crown jewel for crystal-clear waters and outdoor activities. The village features notable landmarks like Sand Harbor Beach, known for dramatic limestone formations, and Diamond Peak Ski Resort for panoramic views. Hikers can explore the Incline Flume Trail and Mt. Rose Trails in Nevada's picturesque wilderness. The historic Thunderbird Lodge preserves the area's heritage, and the Hyatt Regency Lake Tahoe Resort offers luxurious accommodations.
Nestled in Nevada, Cold Springs offers a serene lifestyle amidst nature's beauty. Surrounded by rolling hills and scenic landscapes, including breathtaking views from Peavine Peak, the community provides tranquility. Home to the Cold Springs Family Center and Golf Course, recreational opportunities abound. Enjoy rural serenity with easy access to urban amenities in nearby Reno. Cold Springs is the epitome of Nevada living, seamlessly blending tranquility and convenience.
What Our Happy Customers Have to Say
Our company culture prioritizes the well-being of each homeowner we work with, and it shows! We'll let their words speak on our behalf.
Travis and Jay replaced our house's original Berber carpet (why do builders fill houses with the stuff?! Answer: It's cheap. Also, inelegant!) with gorgeous prefinished oak flooring, the week of Jan. 3. I wanted one-stop shopping–demolition, prep work, laying the flooring, putting up and finishing the new trim and thresholds, disposal of all construction debris.
The job also included moving, then repositioning heavy furniture and covering anything that would be adversely affected when they painted the trim, in place. The job was drama-free and they masked up as per my request, while in the house. It was also pretty much perfect. These guys know their craft. They even (Jay) worked a lovely transition between the taller trim, down to the lower (again, builder-grade) trim, where required. It's really lovely.
I often purposefully walk into the dining room and hallway areas now, just to admire the new beauty of those spaces. I would definitely recommend these guys for wood floor work. They said it would take 5 days. It took 5 days.
Excellent experience! Work was performed exactly the way they said it would be, it was done in the time frame they stated and they were professional and courteous. The thing we were most impressed by was their cleanliness. I'm picky when it comes to this.
I expected dust and small debris and was fully prepared to not be able to use anything in the area they were working for the entire time frame.
To my surprise, not only did they take care to keep the dust from getting out of the area, they cleaned up and organized their tools and stored them out of the way so we could use most of the area, they cleaned up all small random debris, vacuumed hallways they used, and swept the front entry….and they did that every day for a week +. You can always tell the quality of someone's work by how they leave their work area each day and these guys are a standard people should work hard to live up to. Thanks again, will recommend and use in the future for sure!
We Partner With The Best Suppliers And Vendors Across NV
This means your remodeling project will receive the best materials and finishes, installed to perfection by a trained and experienced team.
Ready To Upgrade Your Home?
Get started on your upcoming remodel now.