High Sierra Remodeling & Construction Cost Guides
Find out how to set your budget for an upcoming renovation project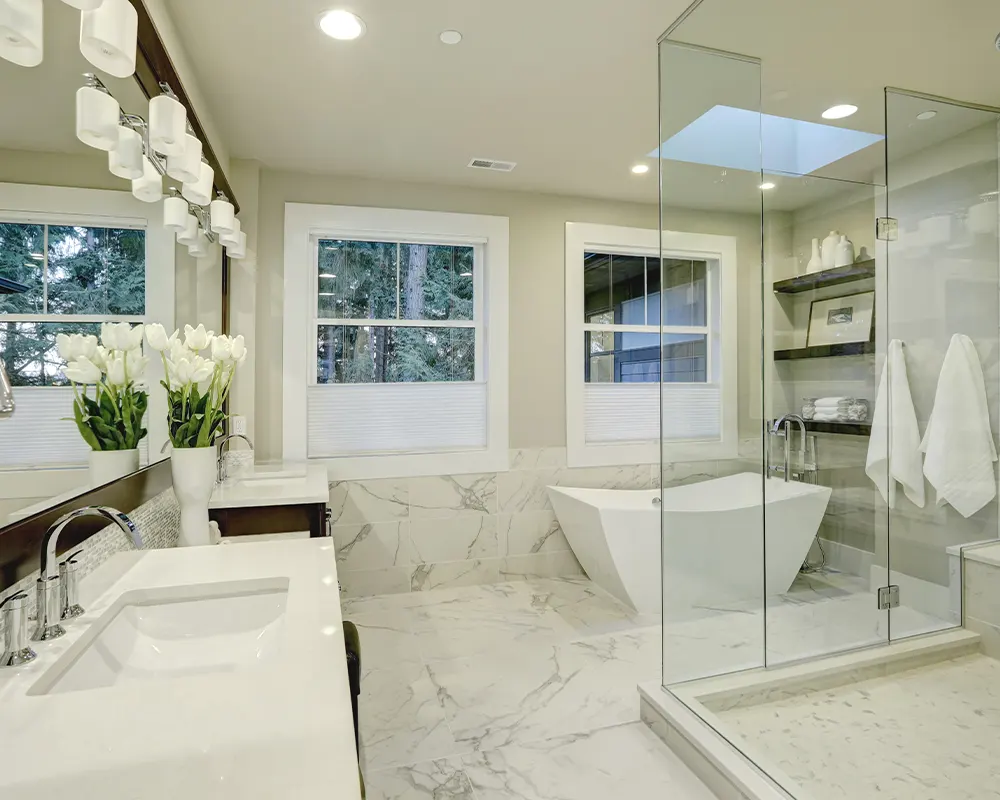 Scroll down to discover some estimates for your upcoming project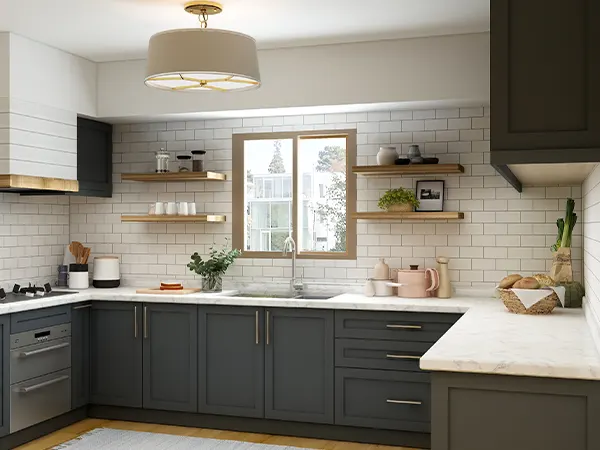 Price Transparency every step of the way
At High Sierra Remodeling & Construction, we value honesty at all costs. With us, you're getting fair pricing for your home remodel and a transparent approach.
We know that setting a budget and sticking to it can be hard, so we're committed to giving you a clear breakdown of prices in your area.
Here's what we bring to your project:
Find Out The Price Range For Your next Project
Scroll down and discover how much it costs to undergo a remodeling project based on the area you live in and the services you need.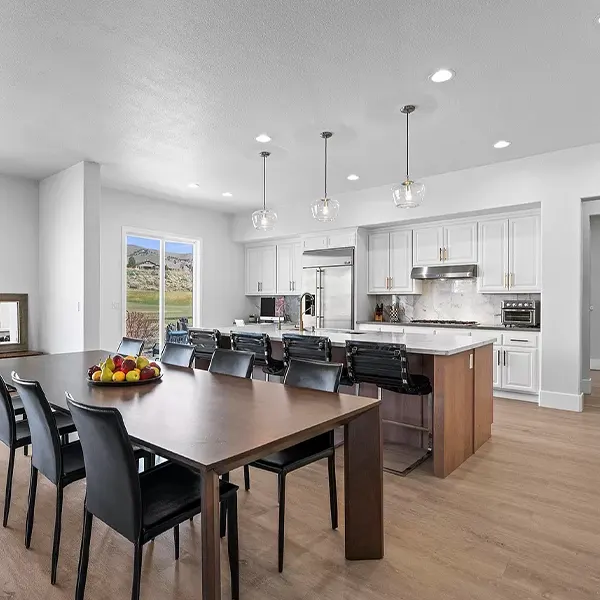 Kitchens are complex and expensive projects with a very wide budget range. A lot of things can change in this space, and all of them can drastically change the pricing.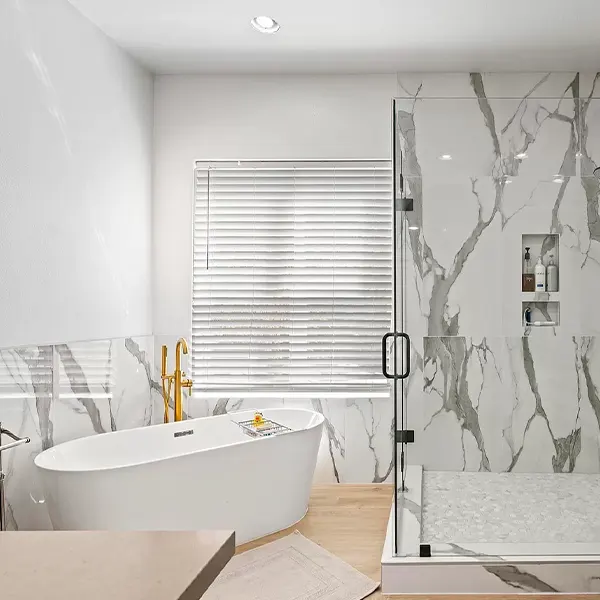 Renovating a bathroom is usually less expensive than renovating other areas in your house – find out why!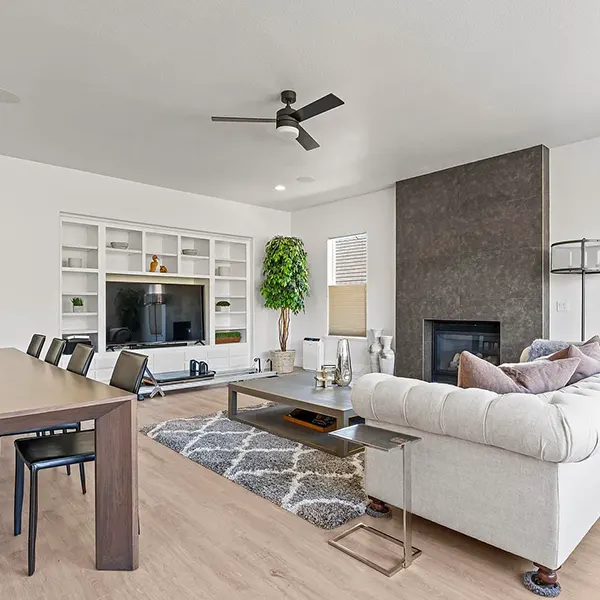 Home remodeling projects can radically impact your home's value and give you a new way to enjoy your home – for a price!
What Our Happy Customers Have to Say
Our company culture prioritizes the well-being of each homeowner we work with, and it shows! We'll let their words speak on our behalf.
Travis and Jay replaced our house's original Berber carpet (why do builders fill houses with the stuff?! Answer: It's cheap. Also, inelegant!) with gorgeous prefinished oak flooring, the week of Jan. 3. I wanted one-stop shopping–demolition, prep work, laying the flooring, putting up and finishing the new trim and thresholds, disposal of all construction debris.
The job also included moving, then repositioning heavy furniture and covering anything that would be adversely affected when they painted the trim, in place. The job was drama-free and they masked up as per my request, while in the house. It was also pretty much perfect. These guys know their craft. They even (Jay) worked a lovely transition between the taller trim, down to the lower (again, builder-grade) trim, where required. It's really lovely.
I often purposefully walk into the dining room and hallway areas now, just to admire the new beauty of those spaces. I would definitely recommend these guys for wood floor work. They said it would take 5 days. It took 5 days.
Excellent experience! Work was performed exactly the way they said it would be, it was done in the time frame they stated and they were professional and courteous. The thing we were most impressed by was their cleanliness. I'm picky when it comes to this.
I expected dust and small debris and was fully prepared to not be able to use anything in the area they were working for the entire time frame.
To my surprise, not only did they take care to keep the dust from getting out of the area, they cleaned up and organized their tools and stored them out of the way so we could use most of the area, they cleaned up all small random debris, vacuumed hallways they used, and swept the front entry….and they did that every day for a week +. You can always tell the quality of someone's work by how they leave their work area each day and these guys are a standard people should work hard to live up to. Thanks again, will recommend and use in the future for sure!
We partner with the best suppliers and vendors in Nevada, so your project can benefit from top materials and outstanding quality each time.
Ready To Get The Best Deal For Your Project?
Enjoy a transparent process from the best contractors in your area.