Upgrade your bathroom and bring it to modern standards with our skilled remodeling team.
You've come to the right place if you're seeking top-tier bathroom remodeling in Cold Springs, NV. We understand that living with an outdated bathroom can be a daily inconvenience — struggling with insufficient storage, dealing with old fixtures, or simply feeling uninspired by an antiquated design. That's why we're here to help.
Our team is dedicated to transforming your bathroom into a modern, functional space that meets your specific needs. At High Sierra Remodeling & construction, we combine innovative design ideas, quality materials, and expert craftsmanship to ensure you'll love the result. Don't let an old bathroom dampen your home's charm — let us help you create your dream bathroom today.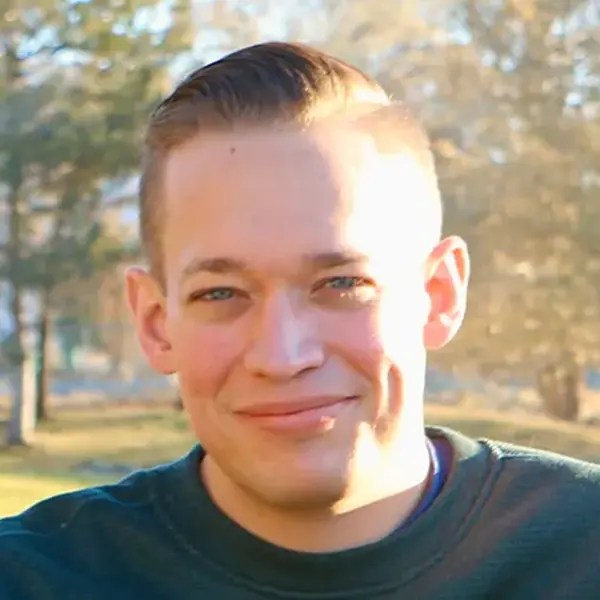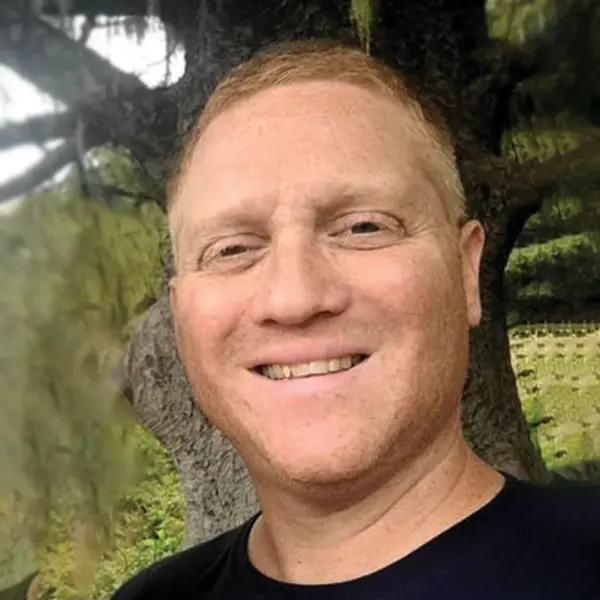 Travis Gunter & Jason Blazeff – Owners Of High Sierra Remodeling & Construction
Brought together by a desire to innovate and improve the construction industry, Travis and Jason created High Sierra Remodeling & Construction with a clear goal in mind: to make remodeling straightforward and easy for homeowners like you. Enjoy the complete design-build services that bring your home to modern standards!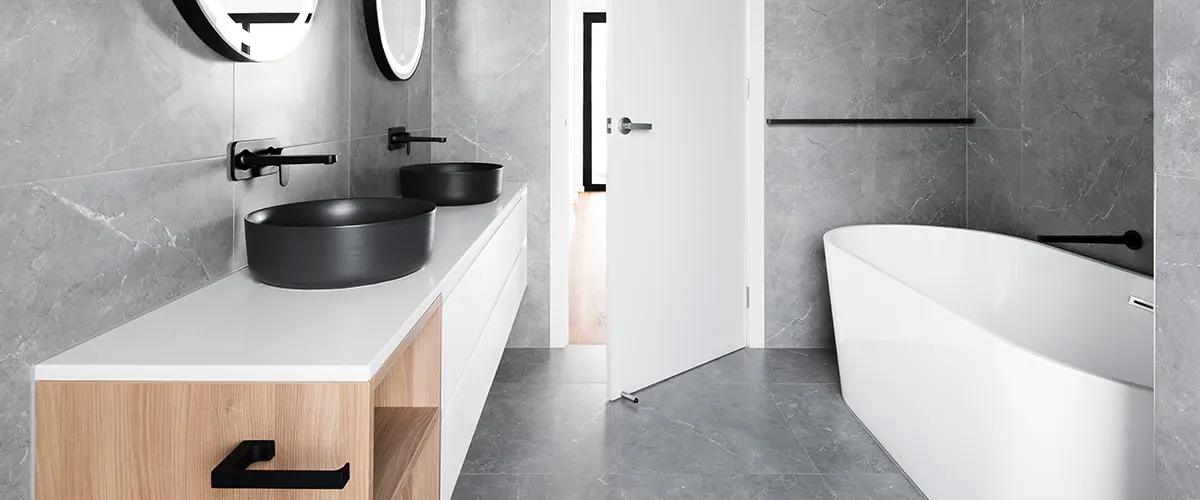 Why Choose Us for Your Bathroom Remodeling in Cold Springs?
Select High Sierra Remodeling & Construction for a seamless, stress-free bathroom remodel experience. With our unparalleled commitment to quality, innovative designs, and personal attention to detail, we transform outdated bathrooms into luxurious personal retreats. Elevate your home with us — your trusted bathroom remodeling experts in Cold Springs.
Enjoy a complete design-build service that brings:
Explore Our Bathroom Remodeling Gallery
Immerse yourself in our curated collection of completed projects. Our bathroom remodeling gallery showcases the exceptional craftsmanship and innovative designs that have transformed bathrooms in Cold Springs. Here, you'll find inspiration and envision the potential that our expert team can bring to your own home.
Have questions about your upcoming bathroom makeover? We're here to help! Reach out to our bathroom remodeling experts in Cold Springs, NV, at (775) 242-6405. Don't hesitate to get in touch – your dream bathroom is just a phone call away.
Hear it From Our Satisfied Clients
Delve into the experiences of our delighted clients and learn why they recommend us as the top choice for bathroom remodeling in Cold Springs, NV. Their testimonials stand as a testament to our commitment to delivering high-quality workmanship and exceptional customer service.
High Sierra refinished our master shower in a very professional manner from start to finish. They suggested design ideas and recommended reliable local resources so we could select our materials first hand.
Their work ethic and craftsmanship are top notch. New shower and floor tiles were arranged before installation for best appearance. The end result is a beautiful and enjoyable new shower that increases the value of our home. We will contact High Sierra again for any remodeling work we decide to do.
Travis and Jay are true pros. They were able to come out and give me a quote on short notice, they showed up to work exactly when they said they would, and they got the job done in the amount of time they said it would take them.
I'm very happy with my new shower. Overall a pleasant experience from start to finish. If you want the job done right, go with High Sierra.
Average Bathroom Remodeling Cost In Cold Springs, NV
Our average master bathroom remodel starts at $30,000 and includes tile and fixtures. Choose from a wide range of tile options, from elegant ceramic to luxurious marble, and stylish yet functional fixtures.
For a more lavish and high-end option, we offer larger bathroom remodels costing over $80,000. Indulge in exquisite features like custom-made vanities, premium lighting fixtures, and state-of-the-art shower systems. Transform your bathroom into a luxurious oasis.
Our bathroom remodels offer excellent return on investment, typically ranging from 50% to 55%. Enhance your daily living experience and add significant value to your home. Our professional team can help you maximize the ROI.
Whether you desire a stylish and functional bathroom within a reasonable budget or dream of a high-end spa-like retreat, we'll exceed your expectations with our expertise and attention to detail.
| Type of Bathroom Remodel | Average Cost* | Average Time (Days) |
| --- | --- | --- |
| Half-Bath Remodel | $2,000 - $5,000 | 5 - 7 days |
| Full Bath Remodel | $6,000 - $15,000 | 10 - 14 days |
| Primary Bath Remodel | $10,000 - $30,000 | 15 - 25 days |
| Wet Room Installation | $11,000 - $18,000 | 10 - 30 days |
| Luxury Bath Remodel | $50,000+ | 15 - 30 days |
*Note that the prices mentioned above are estimates and can vary based on specific project requirements. For an accurate quote tailored to your bathroom remodeling needs in Cold Springs, please contact us.
Factors Influencing the Cost of Bathroom Remodeling in Cold Springs, NV
When planning for a bathroom remodeling project in Cold Springs, NV, it's critical to understand the different factors that can affect the overall cost. These variables allow you to budget accurately and avoid unexpected expenses. Below, we have outlined some key factors that influence the price of a bathroom remodel:
Experience the High Sierra difference in bathroom remodeling in Cold Springs, NV. We offer complete design-build services, taking your bathroom from outdated to outstanding. From planning to execution, we provide a turnkey solution for your bathroom remodel. Contact us at (775) 242-6405 today and start the journey to your dream bathroom.
We Make Time And Budget Concerns A Thing Of The Past
At High Sierra Remodeling & Construction, we understand how homeowners like you value both time and money. We're committed to delivering our bathroom remodeling services in Cold Springs efficiently and within your budget.
Investing in bathroom remodeling in Cold Springs, NV, is akin to a daily cup of gourmet coffee. Suppose your bathroom remodel costs $30,000 and lasts for 20 years. That's a mere $4.10 per day for a luxurious bathroom that enhances your everyday lifestyle and adds significant value to your home. It's a small price for a big improvement.
At High Sierra Remodeling & Construction, we deeply respect your time and home. We are dedicated to meeting our set deadlines, ensuring that your bathroom remodeling in Cold Springs is completed on schedule. Furthermore, we strictly adhere to a clean-as-we-go policy, leaving your space tidy and free of construction debris.
Our 3-Step Bathroom Remodeling Process: An Unforgettable Journey
At High Sierra, we follow a simple, three-step process to transform your bathroom. This process ensures a stress-free, seamless journey from concept to completion.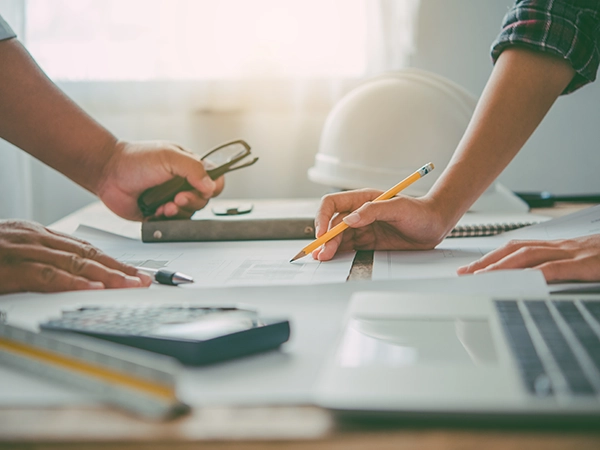 We join forces, combining your vision and our expertise to create a stunning bathroom blueprint.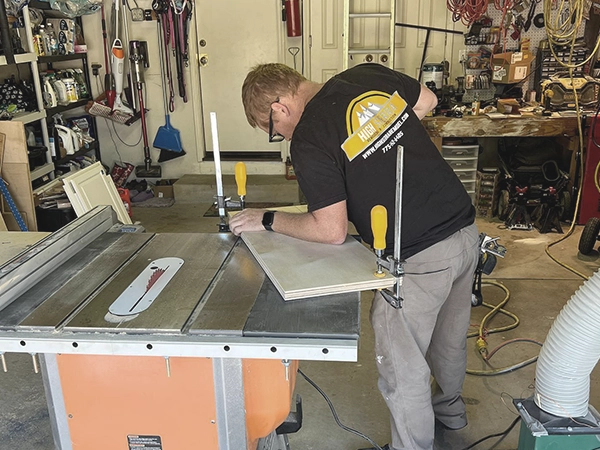 Our skilled craftsmen bring the blueprint to life, ensuring a seamless and superior-quality installation.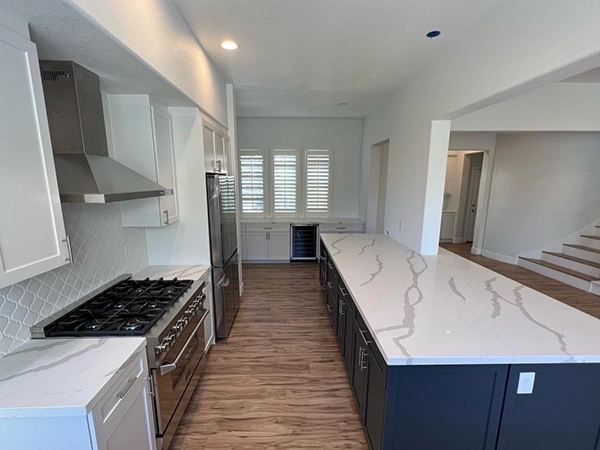 Revel in the transformation, unwinding in your new, beautifully remodeled, and functional bathroom sanctuary.
Bathroom Remodeling In Cold Springs, NV - FAQs
Unleash Your Bathroom's Potential With A Remodel
Ready to transform your bathroom into a luxurious haven? Don't wait any longer. Pick up the phone and call High Sierra Remodeling & Construction at (775) 242-6405. We're excited to embark on this journey of bathroom remodeling in Cold Springs, NV, with you!
Other Services You Might Be Interested In:​
Cold Springs, NV, is a charming community nestled in the heart of Nevada, embodying the serene beauty of the Silver State. Home to breathtaking landscapes, it's surrounded by the majestic Sierra Nevada mountains offering scenic outdoor adventures. Not far away, you'll find the captivating beauty of Lake Tahoe and its crystal-clear, azure waters. The area also boasts proximity to Reno, known for its vibrant arts scene and bustling casinos, offering a delightful mix of natural beauty and urban accessibility. Cold Springs is a treasured hideaway, where tranquility, adventure, and convenience beautifully merge.