We build magazine-worthy bathrooms for you to enjoy day after day.
Through bathroom remodeling in Spanish Springs, NV, you can increase the value of your property, enhance your home's overall aesthetics, and improve functionality by optimizing space. Plus, it allows you to incorporate energy-efficient fixtures, leading to significant savings over time.
We specialize in delivering bespoke bathroom remodeling projects that meet your specific needs and desires. Our team of experts takes pride in transforming bathrooms into luxurious and serene retreats. Elevate your home experience with our exceptional bathroom remodeling services in Spanish Springs, NV.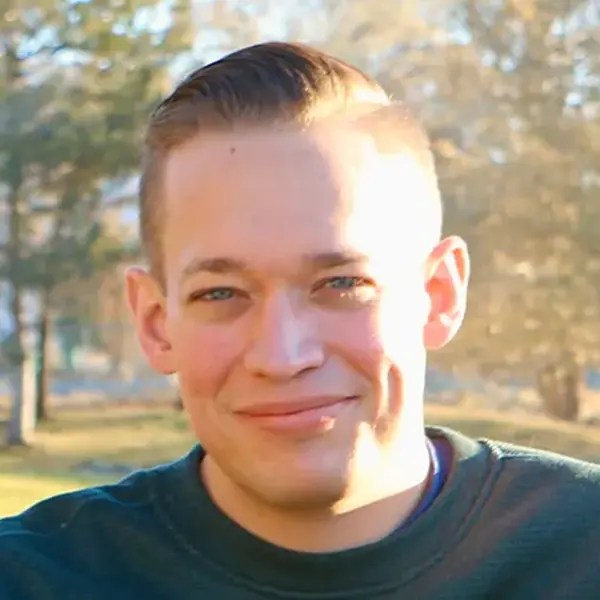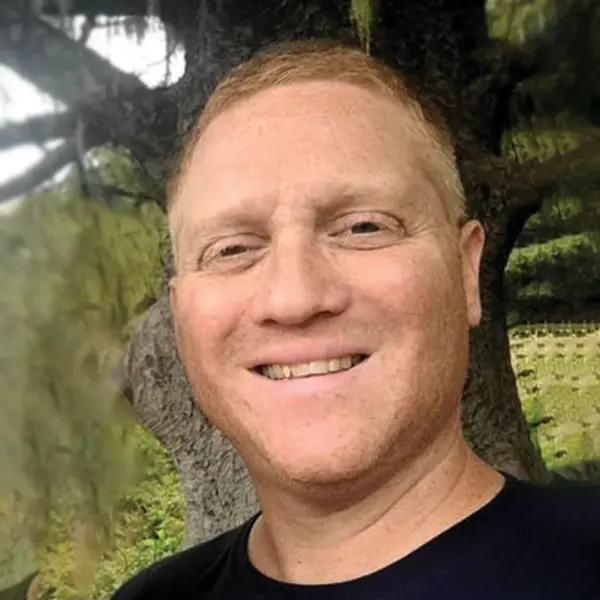 Travis Gunter & Jason Blazeff – Owners Of High Sierra Remodeling & Construction
Brought together by a desire to innovate and improve the construction industry, Travis and Jason created High Sierra Remodeling & Construction with a clear goal in mind: to make remodeling straightforward and easy for homeowners like you. Enjoy the complete design-build services that bring your home to modern standards!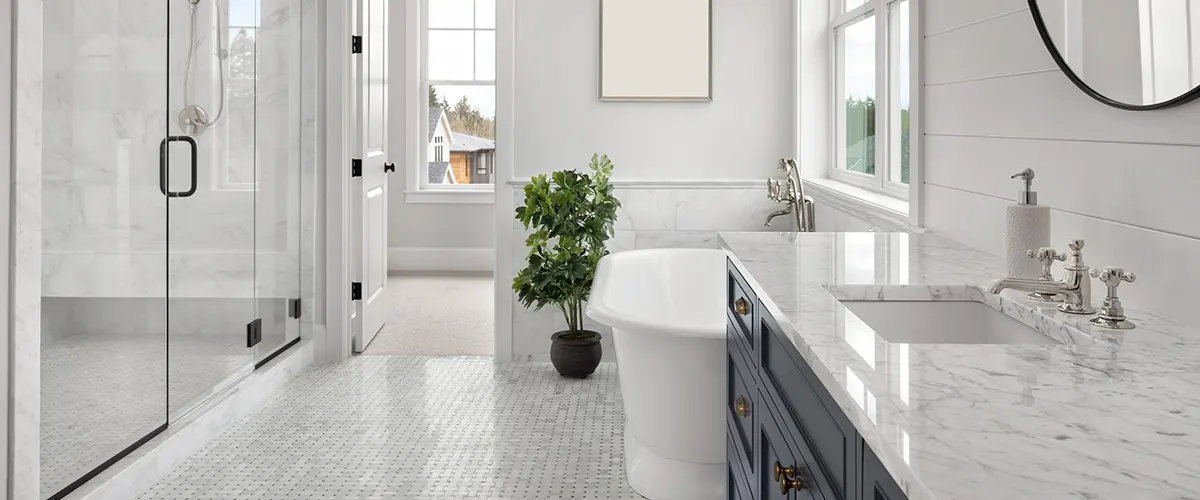 Transform Your Bathroom Into a Luxurious Retreat
Indulge in the epitome of excellence with our unmatched dedication to delivering exceptional quality, meticulous attention to detail, and flawless customer service. At High Sierra Remodeling & Construction, we specialize in bringing your dreams to life, crafting a bathroom that effortlessly complements your unique lifestyle.
Our all-inclusive bathroom remodeling service includes:
Check Out Our Previous Bathroom Remodels
Delve into our gallery and witness the incredible transformation achieved by our remodeling services. Discover how we've turned ordinary bathrooms into luxurious spaces.
Ready to embark on your bathroom transformation journey? Contact us now at (775) 242-6405 or send us a message by filling out our contact form. We are excited to help you turn your bathroom dreams into a reality.
The Bathroom Remodeling Contractors That Your Neighbours In Spanish Springs Love
At High Sierra Remodeling & Construction, we firmly believe that the satisfaction of our customers speaks volumes about the quality of our work. Read the testimonials from our satisfied clients who have experienced our top-notch bathroom remodeling services in Spanish Springs, NV.
High Sierra refinished our master shower in a very professional manner from start to finish. They suggested design ideas and recommended reliable local resources so we could select our materials first hand.
Their work ethic and craftsmanship are top notch. New shower and floor tiles were arranged before installation for best appearance. The end result is a beautiful and enjoyable new shower that increases the value of our home. We will contact High Sierra again for any remodeling work we decide to do.
Travis and Jay are true pros. They were able to come out and give me a quote on short notice, they showed up to work exactly when they said they would, and they got the job done in the amount of time they said it would take them.
I'm very happy with my new shower. Overall a pleasant experience from start to finish. If you want the job done right, go with High Sierra.
Average Home Remodeling Cost In Spanish Springs, NV
Our master bathroom remodel services start at $30,000, covering all necessary tile and fixtures. We offer a wide range of tile options, from elegant ceramic to luxurious marble, along with fixtures that combine style and functionality.
For those seeking a more extravagant experience, we also provide larger bathroom remodels with budgets exceeding $80,000. These remodels include custom-made vanities, premium lighting fixtures, and state-of-the-art shower systems, creating a remarkable transformation and turning your bathroom into a luxurious oasis.
Not only do our bathroom remodels enhance your daily living experience, but they also add significant value to your home, typically yielding a return on investment (ROI) ranging from 50% to 55%. Our professional team is dedicated to maximizing the ROI and ensuring that your new bathroom exceeds your expectations.
Whether you desire a stylish and functional bathroom on a reasonable budget or dream of a high-end spa-like retreat, our expertise and attention to detail will deliver exceptional results.
Factors That Can Increase Your Bathroom Remodeling Cost In Spanish Springs, NV
While we strive to offer competitive and transparent pricing, it's essential to understand that certain factors can influence the cost of your bathroom remodeling project. Here are the primary aspects that can impact the overall price:
We are committed to providing a thorough and accurate estimate before beginning any project, taking these factors into account. Our team will work closely with you to plan your remodel within your budget while still delivering the high-quality results you desire.
| Type of Bathroom Remodel | Average Cost* | Average Time (Days) |
| --- | --- | --- |
| Half-Bath Remodel | $2,000 - $5,000 | 5 - 7 days |
| Full Bath Remodel | $6,000 - $15,000 | 10 - 14 days |
| Primary Bath Remodel | $10,000 - $30,000 | 15 - 25 days |
| Wet Room Installation | $11,000 - $18,000 | 10 - 30 days |
| Luxury Bath Remodel | $50,000+ | 15 - 30 days |
Reach out to us at (775) 242-6405 for a precise quote tailored to your specific bathroom remodeling needs and budget.
We at High Sierra Remodeling & Construction offer complete design-build remodeling. This means you'll benefit from a streamlined process where both design and construction are handled by one team, ensuring seamless communication, consistency, and reduced chances of errors. We bring your vision to life, managing every detail from concept to completion for a stress-free remodeling experience.
Let Go Of Money And Time Constraints
We understand that potential delays and escalating costs are major concerns when undertaking a bathroom remodel. You might fear project overruns that can disrupt routines and strain your budget.
When you break down the daily cost of a bathroom remodel, the investment becomes totally worth it. Considering the lifespan of a quality bathroom remodel – at least 20 years – the daily cost is surprisingly affordable. This small investment in your day-to-day comfort, luxury, and the overall value of your home, makes a bathroom remodel a truly cost-effective decision.
At High Sierra Remodeling & Construction, we respect your space and uphold strict adherence to deadlines. Our team ensures a neat, organized work area and completes the project on schedule, minimizing disruption to your daily routine and delivering your dream bathroom promptly.
Transform Your Bathroom with Ease in Spanish Springs, NV
When it comes to a bathroom remodel in Spanish Springs, NV, we've got you covered! Our streamlined 3-step process ensures a stress-free experience like no other.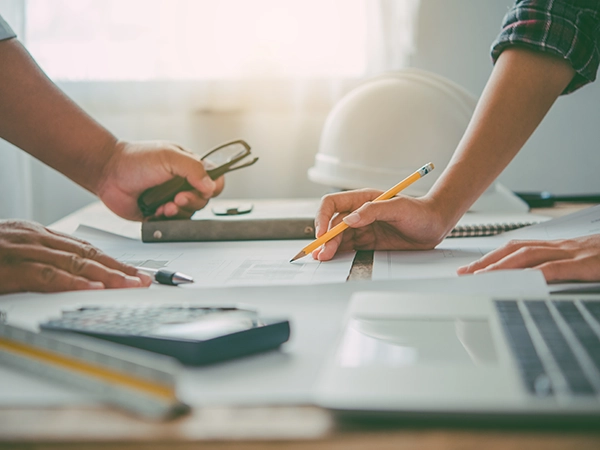 Connect with us, share your vision, and let our team of experts craft a bathroom that perfectly reflects your style and fits your budget.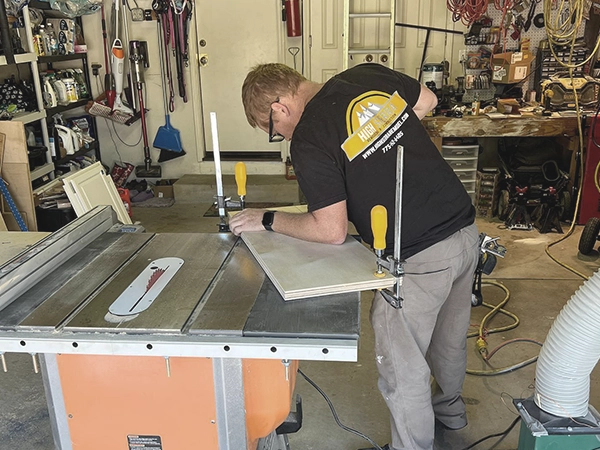 With all the materials in place, our dedicated team will work tirelessly to not only meet but exceed your expectations.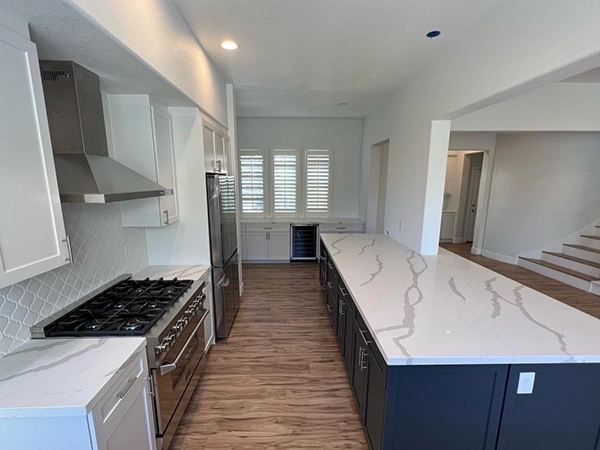 Rise and shine to a refreshed morning routine in your newly transformed bathroom.
Revamping Bathrooms in Spanish Springs, NV - Common Questions
Revitalizing your bathroom includes various stages like planning and design, demolishing the old bathroom, installing new fixtures, plumbing and electrical work, painting, and adding the finishing touches. It encompasses replacing outdated elements with modern ones, enhancing functionality, and elevating the overall aesthetic appeal of your bathroom.
Absolutely! We take pride in the quality of our work. All our bathroom renovation projects are backed by a 3-year warranty. This warranty covers any workmanship defects, providing you with peace of mind that we are fully dedicated to delivering outstanding quality and exceptional customer service.
No need to worry about moving out. Our team ensures minimal disruption throughout the renovation process. We work efficiently and maintain cleanliness, striving to complete the project within the agreed timeframe while prioritizing your comfort and convenience.
Turn Your Bathroom into a Serene Retreat
Looking to elevate your bathroom? Dial (775) 242-6405 to kickstart your bathroom remodeling journey. At High Sierra Remodeling & Construction, our team is dedicated to offering a complimentary estimate and addressing all your inquiries. Prepare yourself for a bathroom that seamlessly blends relaxation, practicality, and elegance.
Other Services You Might Be Interested In:​
Spanish Springs, NV, is a vibrant community in the Reno-Sparks area, known for its tranquil suburban feel and stunning natural scenery. It offers a high-quality lifestyle with modern amenities. Landmarks include Spanish Springs Valley Ranches, perfect for equestrian activities, Golden Eagle Regional Park with artificial turf fields, and Red Hawk Golf and Resort with a world-class golf course. Shopping options can be found at Spanish Springs Town Centre. Don't miss the natural allure of Pyramid Lake, offering breathtaking landscapes and outdoor activities like fishing and boating. Spanish Springs is a place where residents can enjoy the best of both worlds.