Home remodeling with the finest materials and tailor it to match your lifestyle.
If you live in Carson City, NV, and would love to remodel your home with a company that has the experience and knowledge to make it happen, High Sierra Remodeling & Construction is here to help!
At High Sierra, we take care of the entire process from start to finish, with our design-build services that cover everything from planning to the final clean-up, giving you the home remodel of your dream.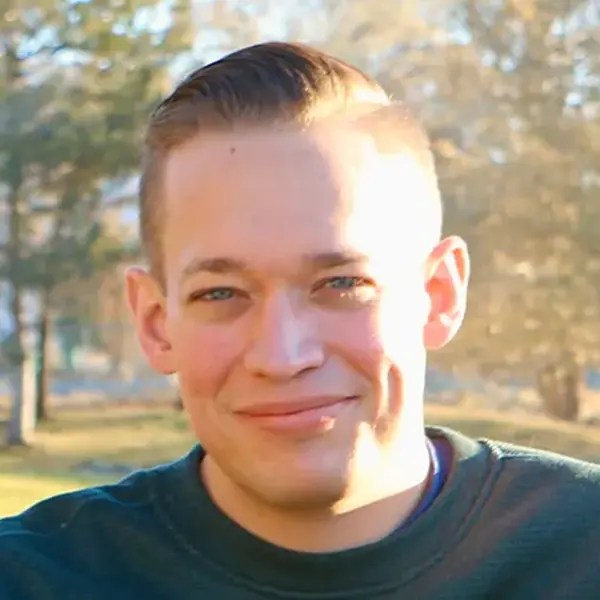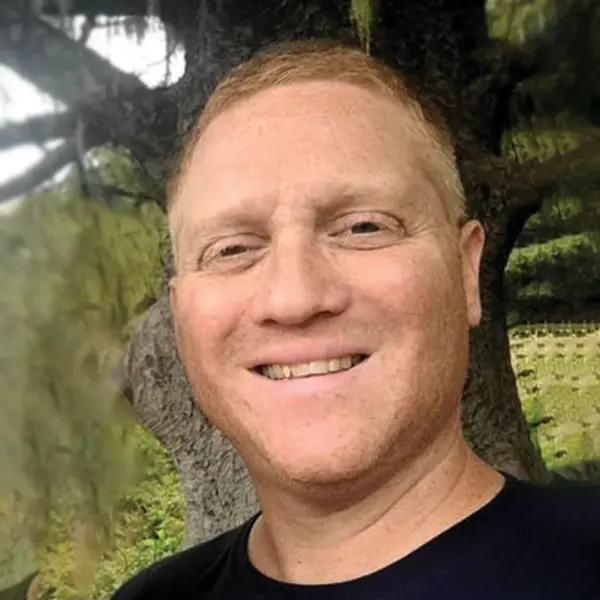 Travis Gunter & Jason Blazeff – Owners Of High Sierra Remodeling & Construction
Brought together by a desire to innovate and improve the construction industry, Travis and Jason created High Sierra Remodeling & Construction with a clear goal in mind: to make remodeling straightforward and easy for homeowners like you. Enjoy the complete design-build services that bring your home to modern standards!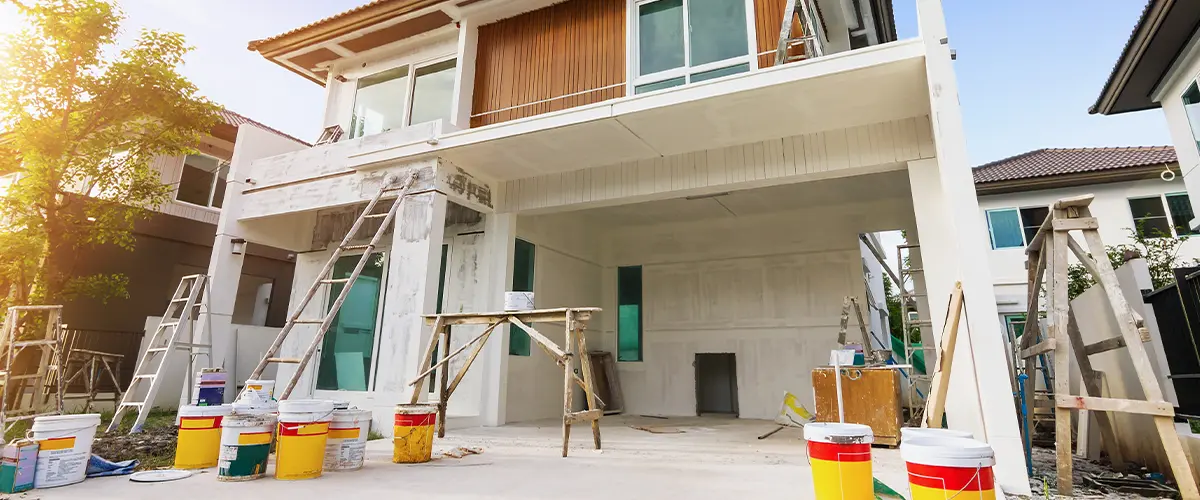 Home Remodeling Has Never Been Easier
When you work with High Sierra, you won't have to worry about unresponsive contractors or not meeting deadlines and leaving your home looking like a construction site for too long. We offer comprehensive design-build services to shape and build your dream home just as you want it.
We take care of all remodeling aspects, including:
Take A Look At Some Of Our Past Projects
We're serious about remodeling your home just the way you want it. Check out some of our past home remodeling projects to get an idea of how beautiful and well-crafted your space can also be!
Reach out to us at (775) 242-6405 or by quickly filling out our contact form to get your dream remodel today! Describe your project to start planning for that dream home remodel you've always wanted!
Why Homeowners In Carson City, NV, Loved Working With Us
At High Sierra Remodeling & Construction, we understand that remodeling a home can be intimidating. That's why our past customers were kind enough to share their experiences with us, to hopefully make your choice easier!
The High Sierra team did a tremendous job for us in an internal remodel / room reconfiguration. Their work was high-quality and they were incredibly professional and thoughtful throughout the process. We will use them in the future and can't recommend them more highly!
Worked with Travis on our project. Polite, professional, and proficient. Qualities we look for in a company. He was with us start to finish. Answered all of our questions in a timely manner and made us feel comfortable throughout the project. Recommend giving them a call for your next project.
Average Home Remodeling Cost In Carson City, NV
A lot of homeowners want to know the average home remodeling cost in Carson City, NV. Prices vary from one project to another, depending on the material choices, finishes, size of your project, and other factors that drive home remodeling costs higher or lower.
You can expect to pay more for your home remodeling project if:
You can expect to pay less for your home remodeling project if:
| Remodeling Project | Cost Range* ($) |
| --- | --- |
| Hardwood Flooring (900 sq.ft.) | $25,000 |
| Porcelain Floor Tile (1500 sq.ft.) | $9,000 |
| Basic Home Remodel | $70,000 - $100,000 |
| Average Home Remodel | $100,000 - $250,000 |
| High-End Home Remodel | $250,000 - $400,000+ |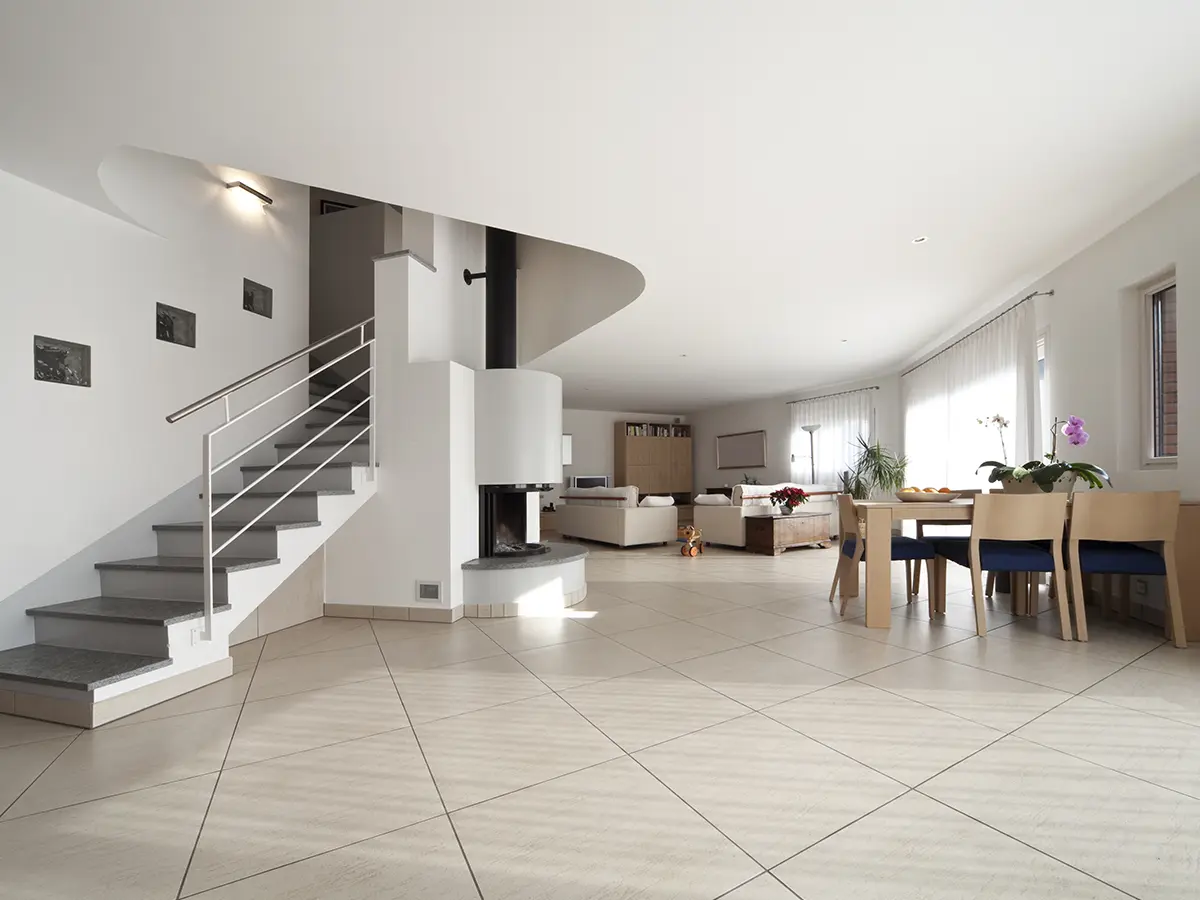 1500 sq. ft. tile flooring & stone stairs
This remodeling project included:
This remodeling project was quoted at $80k, where the most expensive item was the tile, at $9k.
*While we have provided average costs for home remodeling in Carson City, NV, it's important to note that the actual cost of your specific remodeling project may vary. Each home remodel is unique, and prices can fluctuate based on a number of factors, such as the complexity of the project, specific design choices, and additional work required.
Did you know that High Sierra Remodeling & Construction offers 3D project visualization as part of our comprehensive design-build services? This cutting-edge technology allows you to witness your dream remodel come to life on screen, well before the construction begins.
Have Your Entire Carson City Home Remodeled On Time And On Budget
As we've remodeled many homes across Nevada, we stumbled upon two worried homeowners express when it comes to their renovation project. Budget
We value your hard-earned money. We understand your renovation project has a budget, and our team respects that. After understanding your vision and requirements, we provide a detailed estimate to avoid surprises. Our priority is delivering your dream home tailored to your lifestyle, without straining your budget.
Your house is not just a construction site for us; it's your home. We treat your home with utmost respect, ensuring cleanliness and minimizing disruption during the construction process. We adhere to our schedule to ensure your project is completed on time.
Our 3-Step Process For A Complete Home Remodel
Our unique remodeling approach empowers you to take charge and reduces stress. With complete visibility into every project detail, you can make informed decisions at every stage of the process.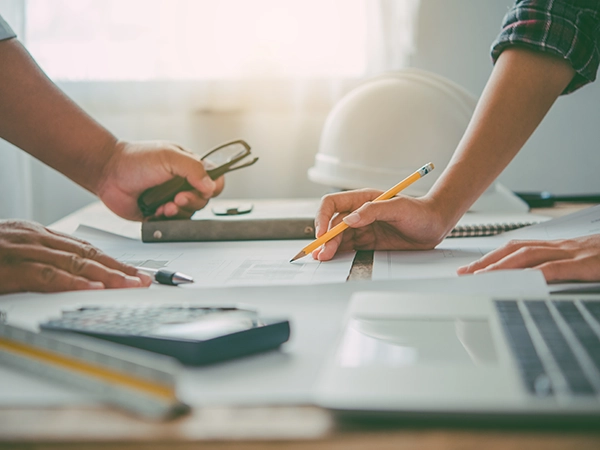 From design to scheduling, we plan your dream remodel based on your valuable input.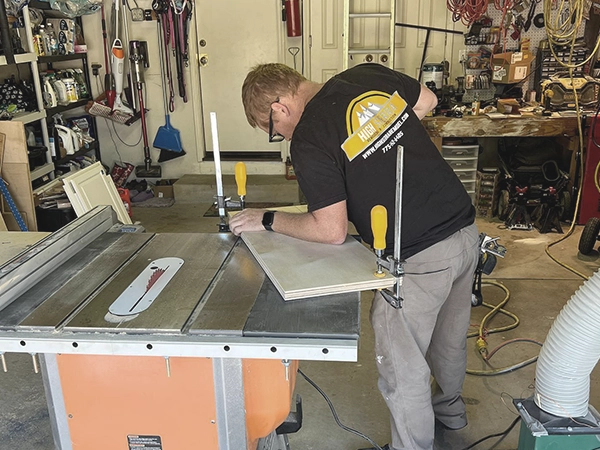 We remodel your home on time and on budget, so you don't have to worry about a thing.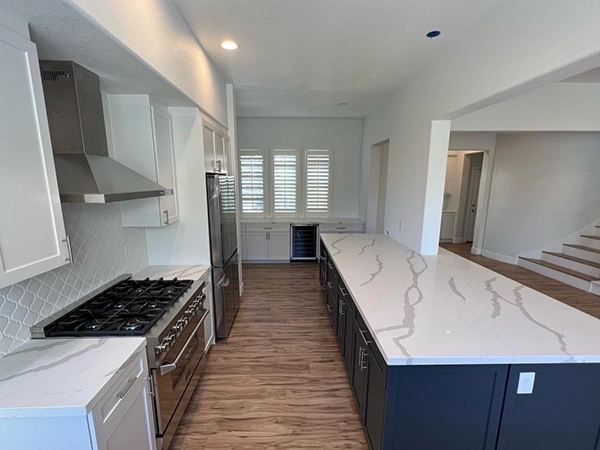 Take advantage of your modern and fully-functional home, perfect for harboring new memories.
Frequently Asked Questions
The amount you should spend on a home remodel in Carson City, NV, greatly depends on your personal desires, the scale of your project, and your budget.
To provide a starting point, our rates for home renovation begin at $60 per square foot. This rate can vary based on the complexity of the project, the specific materials used, and any customized design elements you wish to incorporate.
We recommend speaking with one of our home remodeling experts to get a more accurate estimate for your specific needs.
The duration of a home remodel in Carson City, NV, can vary based on the scope and complexity of the project. Generally, a kitchen renovation takes about 3-5 weeks, while a bathroom renovation may require an additional 2-3 weeks.
Please note that these timeframes are estimates and the actual duration may vary depending on specific project requirements and unforeseen circumstances. We strive to complete every project as quickly and efficiently as possible without compromising on quality.
Absolutely! We are proud to be a fully licensed and insured general contractor. Our license number, NV #0089124, demonstrates our commitment to excellence and professionalism.
Let's Start Remodeling Your Dream Home
Ready to begin the journey toward your dream home? Let us make your vision come to life. Contact us at (775) 242-6405 or fill out our online contact form to get started.
Our team of experts at High Sierra Remodeling & Construction are ready to answer any questions you may have about the process, costs, timelines, or anything else related to your home remodel. Don't wait any longer – your dream home is just a phone call away!
Other Services You Might Be Interested In:​
Nestled in the heart of Nevada, Carson City offers an intriguing mix of old and new, where the Wild West meets modern living. As the state's capital, it's rich in historical charm, with stately government buildings, fascinating museums, and the enchanting Kit Carson Trail. Breathtaking landscapes surround the city, offering residents countless opportunities for hiking, biking, and exploring the rugged beauty of Nevada.