Start your journey toward a dream home – discover the best home remodeling option in Cold Springs, NV, today!
A home remodel is an excellent solution for those looking to refresh their living spaces, improve functionality, or increase their property's value. Hiring a professional contractor ensures project completion with precision, timeliness, and adherence to budget constraints.
High Sierra Remodeling & Construction is a great option for home remodeling in Cold Springs, NV. We leverage our extensive experience, attention to minute details, and commitment to customer satisfaction, making us the most reliable choice for all your home remodeling needs. Trust us for a hassle-free remodeling experience that enhances your lifestyle and comfort.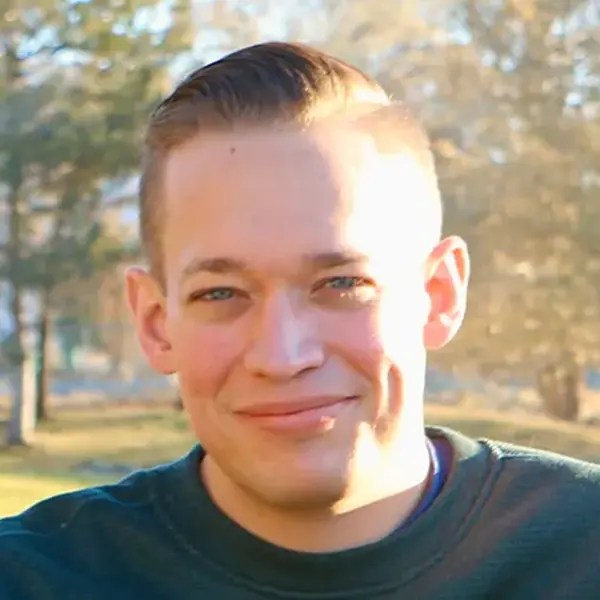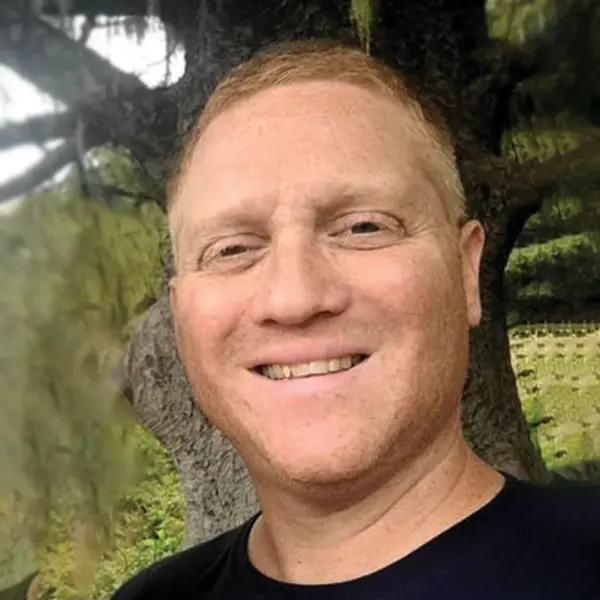 Travis Gunter & Jason Blazeff – Owners Of High Sierra Remodeling & Construction
Brought together by a desire to innovate and improve the construction industry, Travis and Jason created High Sierra Remodeling & Construction with a clear goal in mind: to make remodeling straightforward and easy for homeowners like you. Enjoy the complete design-build services that bring your home to modern standards!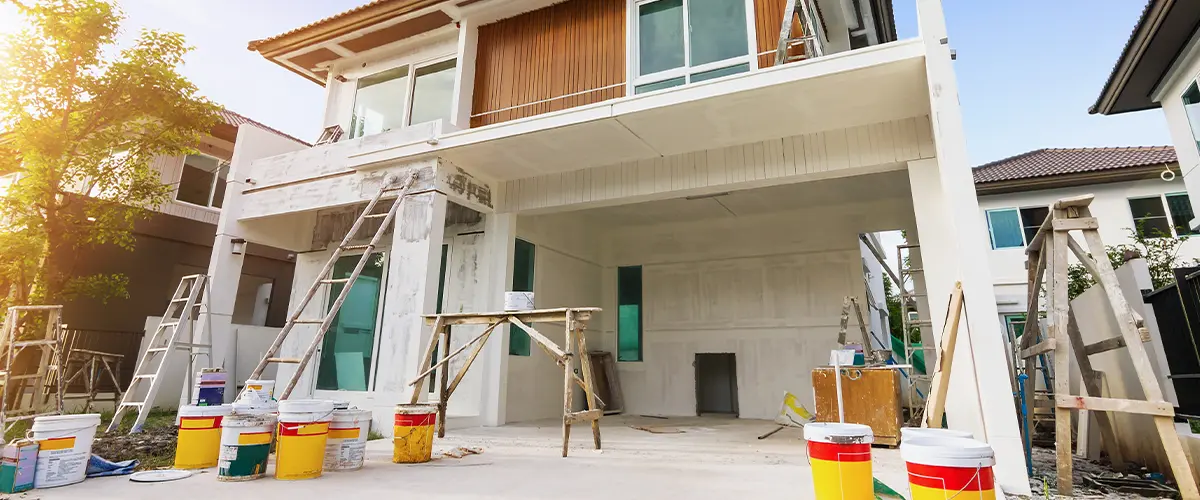 Revamping Your Living Space: Unleash the Extraordinary
At our core, we are a team of innovative professionals who go above and beyond to transform your home into a personalized masterpiece. With a keen eye for detail and a commitment to excellence, we curate every element – from the layout and architectural design to the finest finishes and premium materials – to bring your vision to life.
Discover the High Sierra difference:
Browse Our Portfolio: A Canvas of Excellence
Step into our world of architectural brilliance and innovative design. Our portfolio showcases a diverse array of home remodels, each reflecting our commitment to quality, finesse, and customer satisfaction.
Contact us at (775) 242-6405 for any queries or to discuss the specifics of your home remodeling project. We are here to answer all your questions, provide expert insights, and guide you through the process. You'll receive a personalized quote once we have your project details. Don't hesitate, give us a call or send us a message today!
Read Our Customer Testimonials
Dive into the journeys of transformation as narrated by our satisfied customers. These testimonials shine a light on our exceptional home remodeling services and the positive impacts we've made in homes around Cold Springs, NV.
Travis and Jason are a top notch pair. I'm handy person, and they were able to identify my needs, provide a solution for them, keep in constant communication, keep the budget intact, and deliver the full package when all said and done, and they were pleasant all along the way.
Everything was transparent and professional, and I had no problem writing the check, because they delivered, and did it happily.
If you're looking for the total package, look no further!
High Sierra Remodeling & Construction, not only professional at what they do but also reliable and dependable. We had our house completely remodeled (new kitchen, floors, new bathrooms, lighting, etc.) The quality of work was excellent! 
Travis and Jay and their whole team were great to work with, and very professional. There were several trades involved in the overall construction and Travis & Jay made sure the work was coordinated so that there were no delays and kept the work flowing so that it was completed in our expected timeframe. Any homeowner choosing to work with them will be very pleased and extremely satisfied.
Average Home Remodeling Cost In Cold Springs, NV
The average home remodeling cost in Cold Springs, NV, can vary significantly based on the scope and scale of the project. Generally, homeowners should anticipate spending between $100,000 and $250,000 for comprehensive remodeling projects.
This price range includes all aspects of remodeling – from minor renovations to major structural changes. It's crucial to underline that every project is unique, and actual costs may deviate from these estimates. We recommend getting a personalized quote to understand the exact financial commitment for your specific home remodeling project.
| Remodeling Project | Cost Range* ($) |
| --- | --- |
| Hardwood Flooring (900 sq.ft.) | $25,000 |
| Porcelain Floor Tile (1500 sq.ft.) | $9,000 |
| Basic Home Remodel | $70,000 - $100,000 |
| Average Home Remodel | $100,000 - $250,000 |
| High-End Home Remodel | $250,000 - $400,000+ |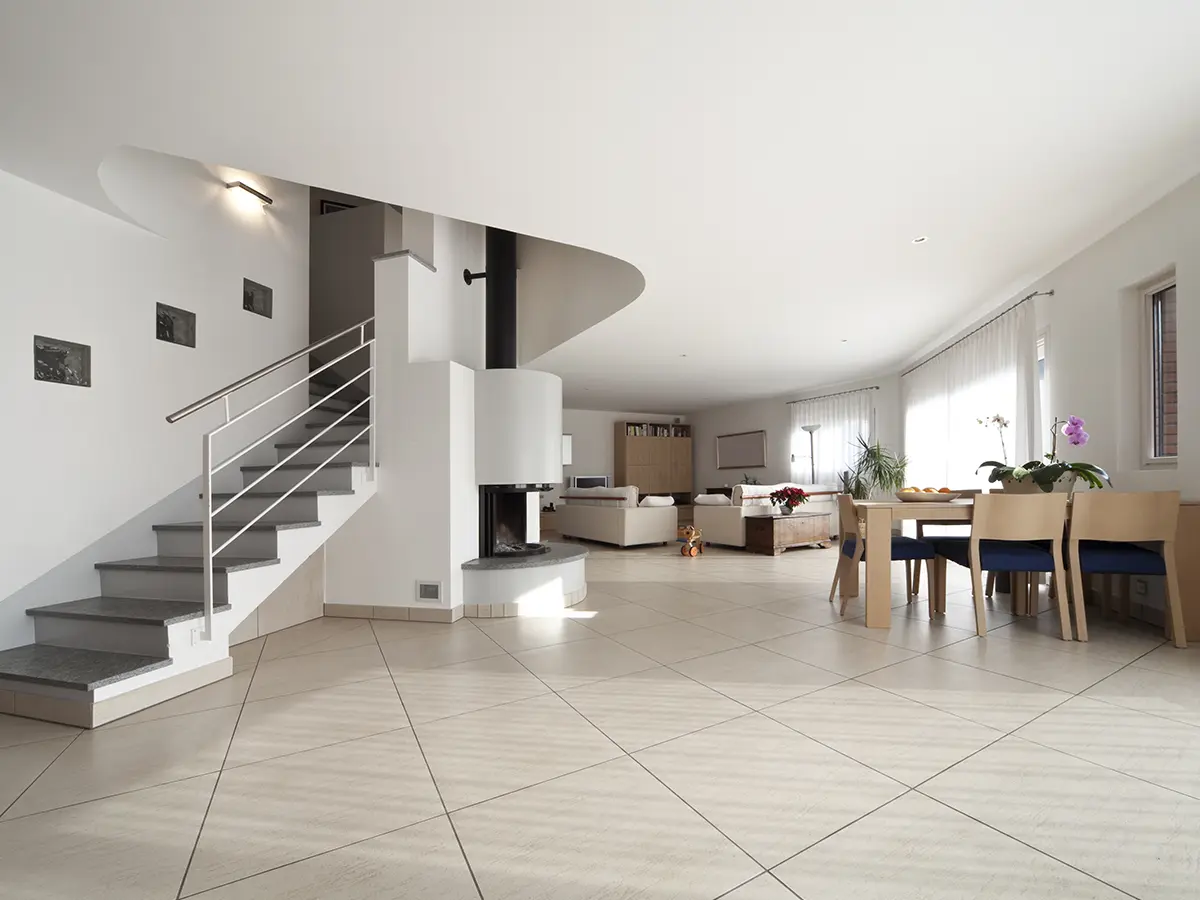 1500 sq. ft. tile flooring & stone stairs
This remodeling project included:
This remodeling project was quoted at $80k, where the most expensive item was the tile, at $9k.
*It's important to note that prices can vary considerably based on the specific requirements of your home remodeling project. Several factors, such as the materials chosen, the complexity of the design, or unexpected construction challenges, can influence the final cost. Therefore, each estimate is personalized to reflect your project's unique elements accurately.
Factors Driving Home Remodeling Cost in Cold Springs, NV
Several factors can influence the cost of a home remodeling project in Cold Springs, NV, potentially driving the costs higher. Understanding these factors can help you better plan your budget and manage expectations:
As a design-build company, High Sierra Remodeling & Construction offers a streamlined process that integrates both design and construction services. This approach not only increases efficiency and communication but also enables us to deliver high-quality, consistent results that align seamlessly with your vision, saving time and reducing stress.
Embarking on Your Personalized Home Remodeling Journey
At High Sierra Remodeling & Construction, we understand your concerns about timeframes and budgets. Our commitment is to deliver exceptional results on schedule and without hidden costs, mitigating your worries and maximizing your investment.
Investing in home remodeling is the same as investing in your daily comfort and future financial gain. If you consider an average project cost of $150,000 over a span of 25 years (roughly 9,125 days), it translates to a mere $16.4 per day, less than the cost of a meal at a decent restaurant.
We respect your time by strictly adhering to deadlines, and value your home by ensuring a neat and clean environment during and after the remodeling process. Your satisfaction is our priority as we transform your house into the home of your dreams.
Our Three-Step Pathway to Home Transformation
Embarking on a home remodeling journey with High Sierra Remodeling & Construction is as easy as one-two-three. We've streamlined our process into three straightforward steps: Collaborate, Install, and Enjoy.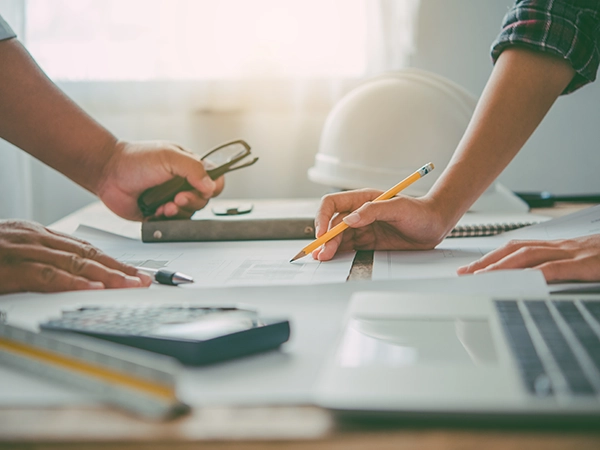 This is a joint journey. We work with you intimately to understand your vision, your needs, and your budget.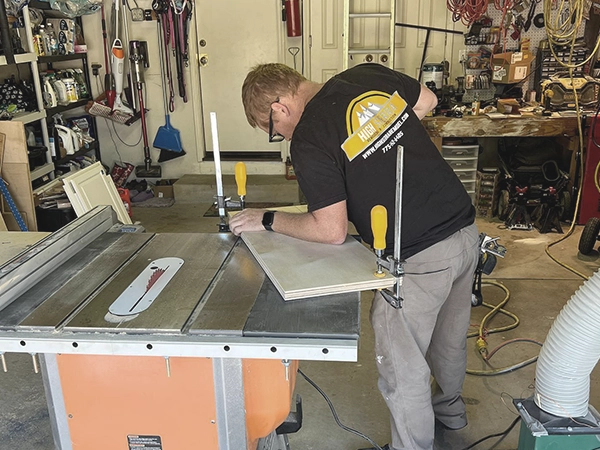 Our expert team executes the plan with meticulous precision, ensuring each detail aligns with your expectations.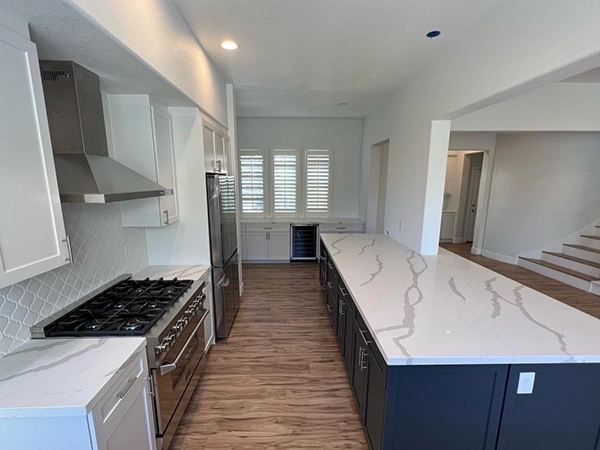 The final step is yours to take. Revel in the beauty of your newly remodeled space, crafted with love and excellence.
Frequently Asked Questions
The amount you should spend on a home remodel in Cold Springs, NV depends on various factors such as the extent of the renovations, the quality of materials, and the specific requirements of your project.
Typical home remodels range from $100,000 to $250,000, but costs can be lower or higher depending on your personal preferences and needs. We recommend getting a personalized quote from our team at High Sierra Remodeling & Construction to assess the financial commitment more accurately for your specific project.
High Sierra Remodeling & Construction proudly serves all areas within Washoe County, Nevada. This includes Reno, Sparks, Incline Village, and of course, Cold Springs. Our expert team is dedicated to bringing the highest quality of design and construction to your home remodeling project, no matter where you are located within the county.
Our costs for a home remodel in Cold Springs, NV, typically start around $70,000. This is for a basic remodel. The price can increase depending on the project's scope, materials selected, labor rates, permit fees, project timeline, unforeseen complications, and the level of customization desired.
Each project is unique, and as such, our team prepares a personalized quote to reflect your specific needs and preferences accurately. Please reach out to us at High Sierra Remodeling & Construction for a detailed, no-obligation quote tailored to your project.
Connect With A Top Home Remodeler In Cold Springs
Ready to embark on your home remodeling journey? Don't hesitate to call us at (775) 242-6405. Our expert team at High Sierra Remodeling & Construction is eager to bring your vision to life. Your dream home in Cold Springs, NV, is just a phone call away.
Other Services You Might Be Interested In:​
Nestled in the heart of Nevada, Cold Springs is a tranquil community boasting an array of natural beauty and local attractions. The area is surrounded by picturesque landscapes, such as Peavine Peak, offering stunning views and hiking trails for outdoor enthusiasts. The iconic Cold Springs Family Center serves as a hub for community activities, promoting wellness and togetherness. The community is also home to Silver Knolls Park, a popular spot for family picnics and leisure. Undeniably, Cold Springs is an idyllic location that combines the serenity of rural living with the convenience of city amenities.