High Sierra Remodeling & Construction is here to ffer you exceptional home remodeling services in Sun Valley, NV. Our experienced team provides customized renovations with great attention to detail and quality craftsmanship. We are dedicated to customer service and strive to deliver exceptional results whenever we take on a project.
At High Sierra Remodeling & Construction, we are dedicated to offering high-quality services to our clients in Sun Valley. We understand the value of having a great home and work hard to ensure that our customers have a positive experience and are completely satisfied with the outcome of their project.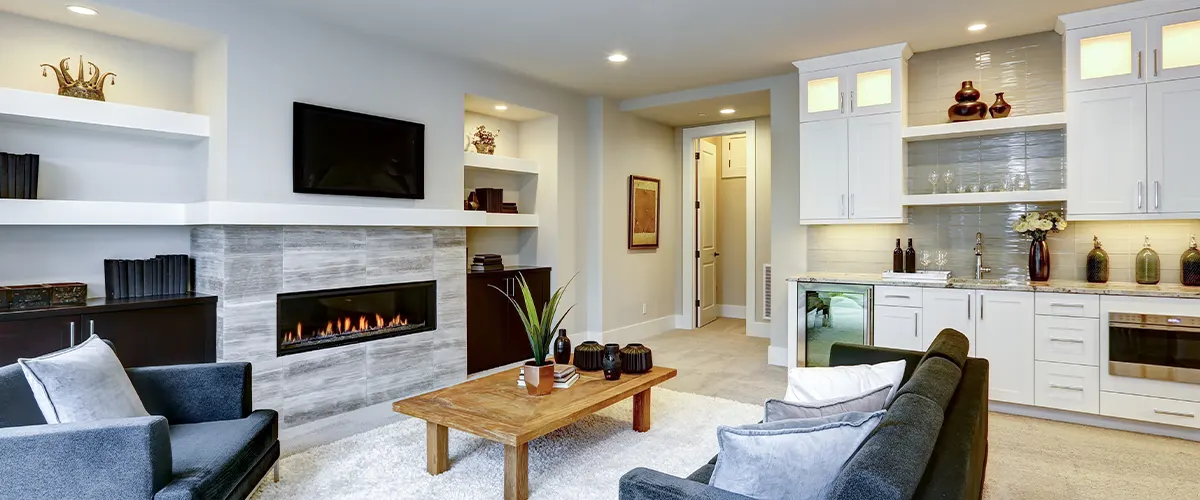 The Typical Home Renovation Cost In Sun Valley
Would you like to know the cost of renovating your home in Sun Valley? The expenses will depend on the size of the area, the materials used, and any specific individual requirements. To get a better idea of costs for small renovations, you can check out our estimated expense table below.
| Size (square feet) | Average Cost |
| --- | --- |
| Basic | $70,000 - $100,000 |
| Average | $100,00 - $250,000 |
| High-End | $250,000 - $400,000+ |
Labor For A Home Renovation Cost In Sun Valley
Renovating your home can be time-consuming, but it doesn't have to be complicated. To complete the remodeling effectively, you'll need several professionals specializing in design and installation. If you're curious about the cost, here's an overview of how much you can expect to pay for each specialist on average.
Hiring an architect is recommended if you intend to include additional walls in your project. They have the expertise to ensure that your construction adheres to the local building codes and regulations. Their plans and drawings are essential to obtain a permit from your city or town. Their services typically carry a one-time fee ranging from 10-20% of the total cost or $65-$400 per hour.
Hiring a professional designer for your home renovation can help you achieve the ideal balance of aesthetics and practicality. Their extensive experience allows them to create visually appealing and functional designs. An initial consultation usually costs from $300 to $1,500, depending on the designer's experience. Afterward, you can expect to pay between 10% to 20% of the total project cost.
If you're dealing with any water-related issues, it's best to seek the help of a professional plumber. They can quickly resolve the problem and ensure that it doesn't occur again in the future. However, it's important to consider that the service cost can range from $70 to $150 per hour, in addition to any materials needed. In short, hiring a reliable expert is a convenient and effective long-term solution for dealing with plumbing issues in your home.
We will assist you in the best possible way when moving appliances, focusing on ensuring all electrical wiring is updated for a safe installation. Please note that typically electricians charge between $80 to $150 per hour plus expenses.
Types Of Home Remodeling Ideas That Boost Your Home's Feel
Investing in home additions can offer numerous benefits. Apart from increasing the value of your property, you can personalize it and make it more functional.
Adding extra storage space can bring convenience, ensure greater accessibility, improve safety, and incorporate more comfort into your home can enhance your overall living experience.
No matter which edition you opt for, it will be a valuable investment in the long run. Here are some popular additions that our customers love:
If you need more space and comfort for your family, consider adding an in-law suite or a guest room to your home. This will not only increase the square footage of your property but also double its value.
Adding an in-law suite or guest room to your household can be a great way to show hospitality while giving visitors their own private space. It's definitely something worth considering!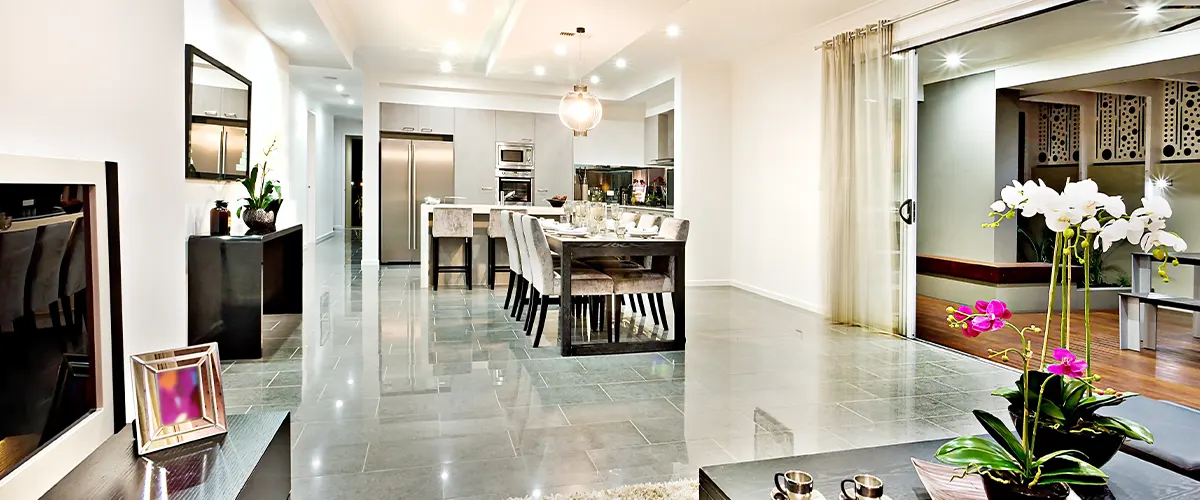 If you want a room perfect for reading and enough space for workouts or office work, consider adding a sunroom.
Sunrooms not only provide a peaceful environment, but they can also increase the value of your home.
Adding a unique sunroom can make your property stand out from others on the market, so why not make your home special?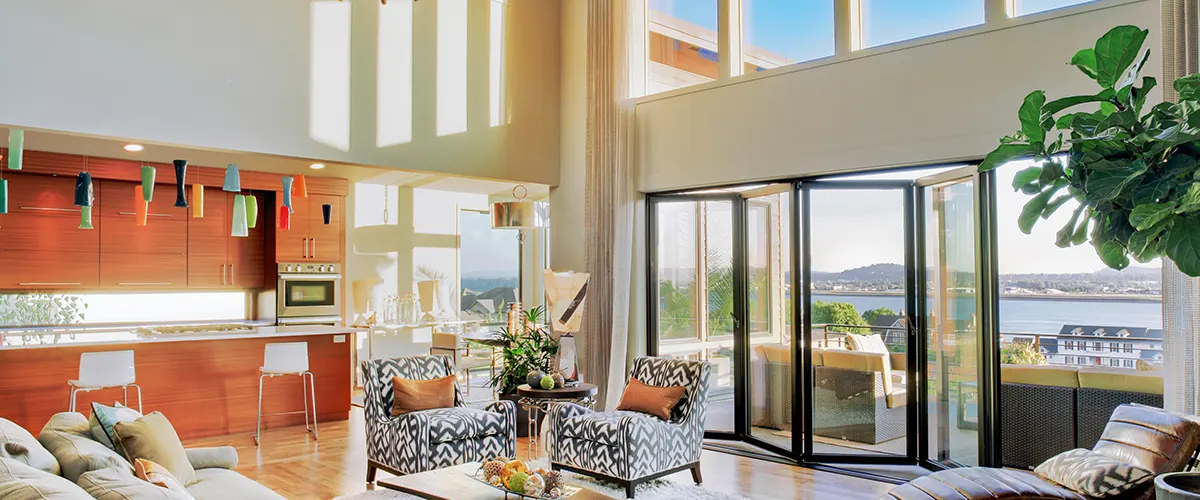 Investing in a garage is a smart choice as it offers a range of benefits, such as keeping your car and belongings safe from weather conditions, providing extra storage space, or even serving as a workshop.
People often use their garages during winter, while carports are preferred for summertime storage. Owning a garage provides ample protection and purpose, making it a worthwhile investment.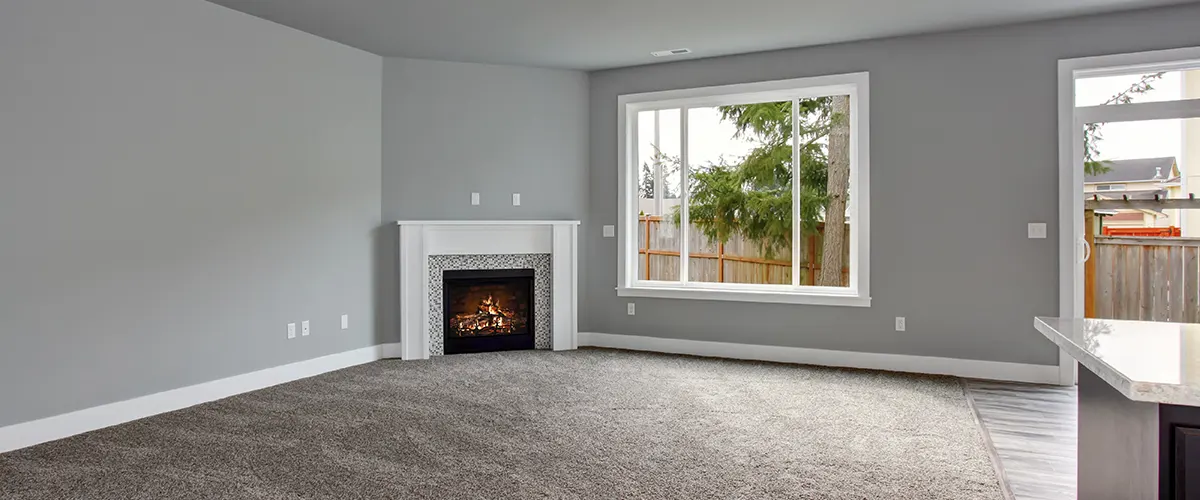 Transform your basement in Sun Valley into something extraordinary, and don't let the space go to waste! With endless possibilities, you could create an extra bedroom, a gym, a playroom for the kids, or even a home theater.
Start exploring this exciting opportunity now and watch your living space drastically improve with just one simple transformation.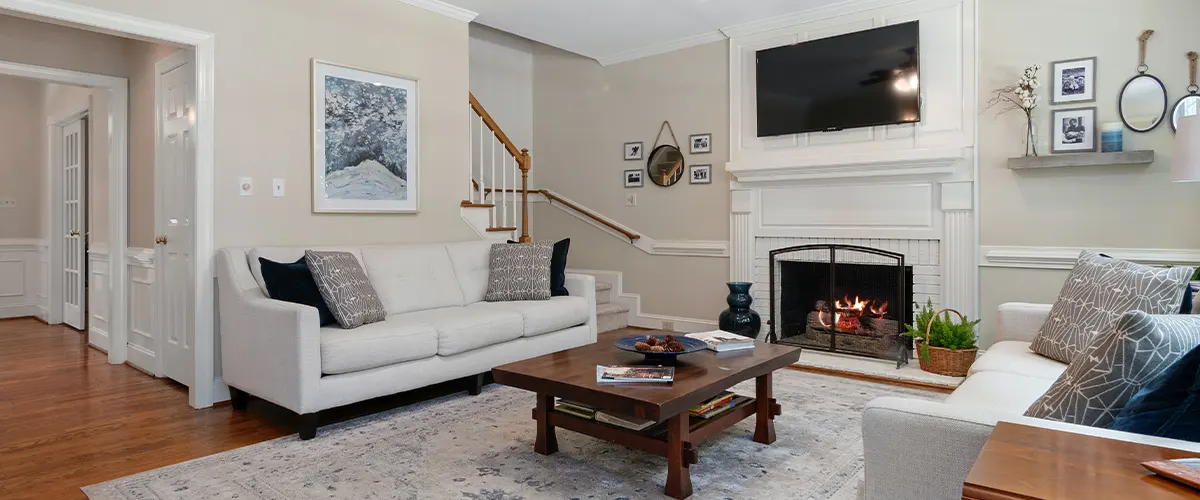 Budgeting For Your Home Renovation Cost In Sun Valley
Achieving an exceptional transformation of your home requires a considerable amount of effort and commitment. However, renovation shows that showcasing budget-friendly outcomes can create false expectations, as they often fail to disclose the cost of each item.
This can lead viewers to exceed their financial constraints. To assist you in adhering to your spending limits, we have compiled some excellent ideas for cost-effective home revamping.
Customize your home to fit your style and needs to avoid wasting money on unnecessary upgrades. For instance, if you spend much time in the bathroom, consider upgrading its aesthetics. Alternatively, if you enjoy cooking, prioritize investing in top-of-the-line kitchen appliances for your renovation project.
On the other hand, if you are anticipating an increase in family members, it would be beneficial to convert your basement into an extra living space. To ensure that your investment in design and aesthetics is sustainable, it is advisable to seek the assistance of an experienced contractor. You can share your plans with them without hesitation!
When you're planning to renovate your home, it's important to prepare for any unexpected issues that may come up. Common problems during building projects include mold outbreaks and plumbing complications.
So, just in case, it's a good idea to set aside an additional 20% of the total cost. This will ensure you are covered in case of any problems during construction while also providing a nice surprise if everything goes smoothly!
Know What You're Paying For For Home Remodels
To avoid unexpected expenses, knowing the costs involved before starting a task is important. Researching for a reputable business may be more expensive and time-consuming than expected.
Always ask about fees and any possible extra charges in advance to properly budget. For estimating project costs, you can refer to the comprehensive studies conducted by the National Kitchen & Bath Association on home remodeling expenses as a guide.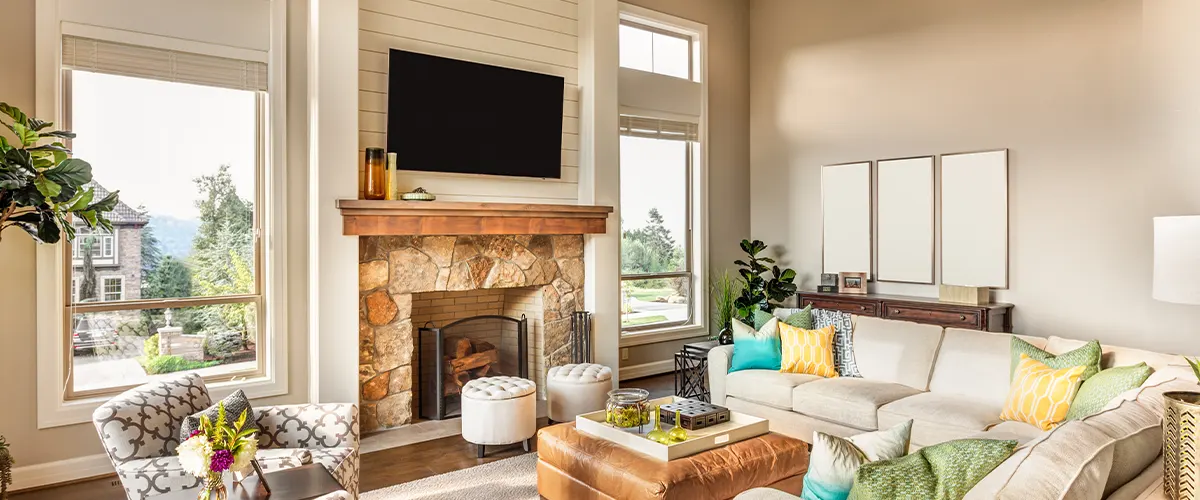 Time To Get Your Well-Deserved Home Remodel!
At our company, we understand that home renovation can be a stressful process. We focus on making sure you are always in the loop throughout your journey and prioritize what matters to you most. 
After completion, no other contractor will ever be able to recreate the same remarkable property for Sun Valley residents! With us by your side from start-to-finish – nothing is overlooked or forgotten!
Time To Start Your Well-Deserved Remodeling Project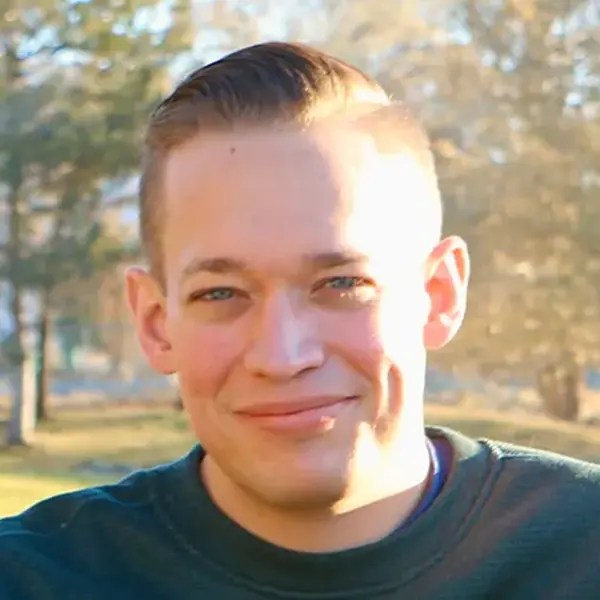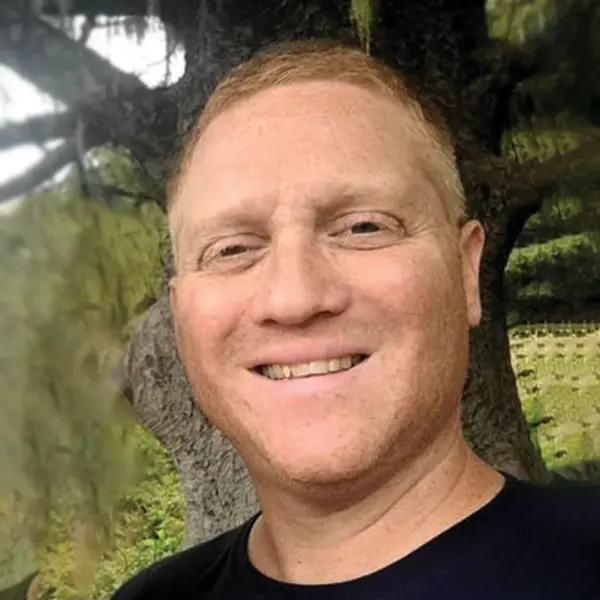 Hi, we're the owners of High Sierra Remodeling & Construction. If you're interested in a home remodeling project in Sun Valley, NV, feel free to contact us. 
Just fill out our quick form, and we will personally get back to you with a phone consultation shortly.