We remodel your home while you enjoy everything else life has to offer.
If you live in Fernley, NV, and are looking to remodel your entire home, you've come to the right place! At High Sierra Remodeling & Construction, we offer comprehensive design-build services for your home remodeling needs.
Our team of experienced professionals will handle every aspect of the remodel, from initial design to final construction, ensuring a seamless and worry-free experience for you. You won't need to lift a finger or put in any effort – we'll take care of it all, allowing you to simply enjoy watching your perfect home remodel come to life.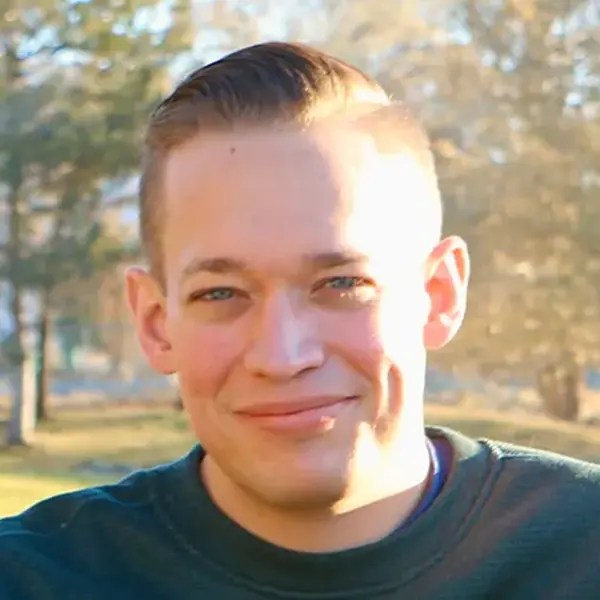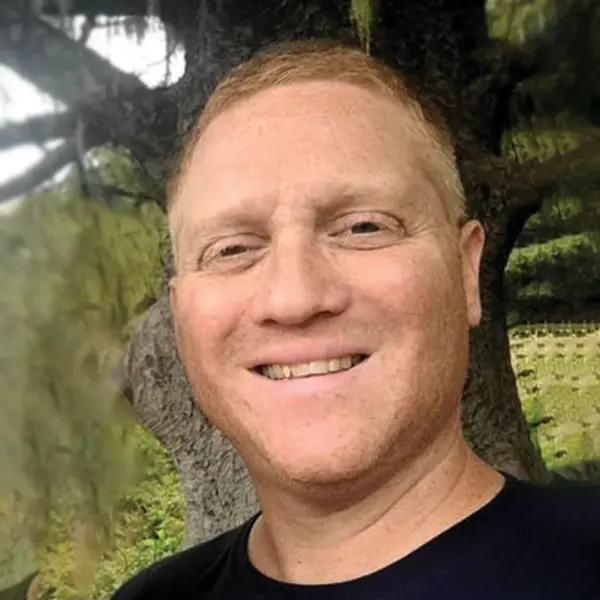 Travis Gunter & Jason Blazeff – Owners Of High Sierra Remodeling & Construction
Brought together by a desire to innovate and improve the construction industry, Travis and Jason created High Sierra Remodeling & Construction with a clear goal in mind: to make remodeling straightforward and easy for homeowners like you. Enjoy the complete design-build services that bring your home to modern standards!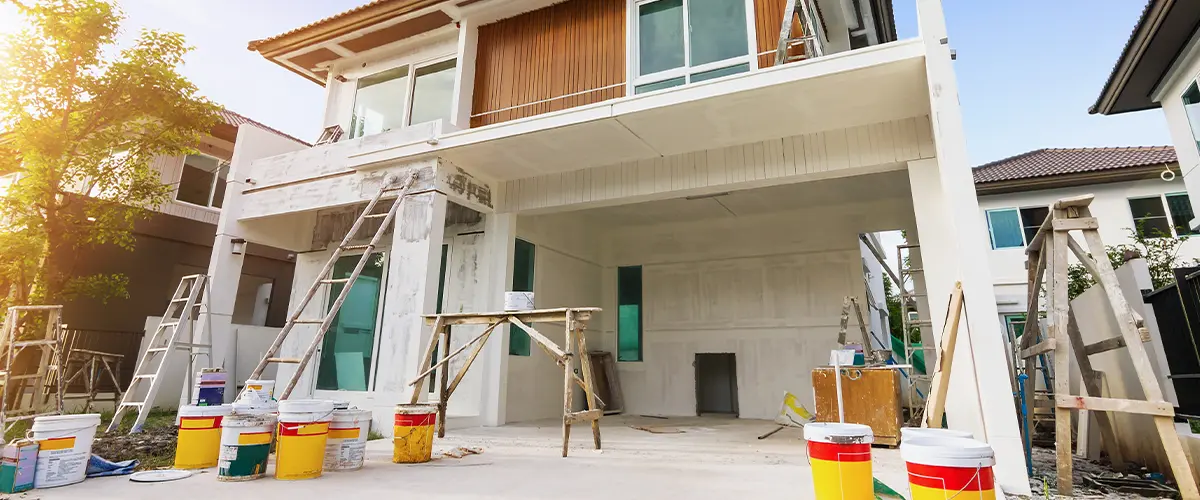 Complete Services That Make Your Life Easier
When you choose to work with High Sierra Remodeling & Construction, you won't have to stress about unresponsive contractors or your home turning into a never-ending construction site. We've got you covered with our comprehensive design-build services that will bring your dream home to life, just the way you want it.
Work with us to enjoy:
We Upgrade And Improve Homes Across Nevada
Discover an array of remarkable home transformations we have had the privilege of executing in Fernley, NV, and beyond. These projects embody our unwavering passion for innovation and unwavering pursuit of excellence in design and construction.
If you're ready to turn your dream remodel into a reality, reach out to us at (775) 242-6405 or simply fill out our contact form. We can't wait to hear all about your project and start planning for that amazing home remodel you've always wanted!
Homeowners In Fernley, NV, Express Their Gratitude
At High Sierra Remodeling & Construction, we recognize that home remodeling can be a daunting task. That's why we greatly appreciate the feedback from our previous customers, as it can help facilitate your decision-making process.
These guys were fantastic. Travis and his partner were brought in to mount my TV. Not only did they manage to schedule me in fast. But they were prompt, courteous, fast, and VERY high quality. For cheaper then what others quoted me. Overall would highly recommend.
Awesome guy! Professionalism at its finest. Very easy to talk to, intelligible and down to earth. Has a vast variety of "handy man" skills and always open to tackle a project. A jack of all trades. Observant and honest about handling his projects and clients with care. Also a family man with the sweetest wife and son! Pleased to be around such dedication and hard work.
Average Home Remodeling Cost In Fernley, NV
Many homeowners are curious about the average cost of home remodeling in Fernley, NV. Prices can vary depending on factors such as material choices, finishes, project size, and other factors that can influence costs. Don't worry, we'll help you navigate through it all!
The cost of your home remodeling project may increase if you choose:
The average cost of your home remodeling project will go lower if:
| Remodeling Project | Cost Range* ($) |
| --- | --- |
| Hardwood Flooring (900 sq.ft.) | $25,000 |
| Porcelain Floor Tile (1500 sq.ft.) | $9,000 |
| Basic Home Remodel | $70,000 - $100,000 |
| Average Home Remodel | $100,000 - $250,000 |
| High-End Home Remodel | $250,000 - $400,000+ |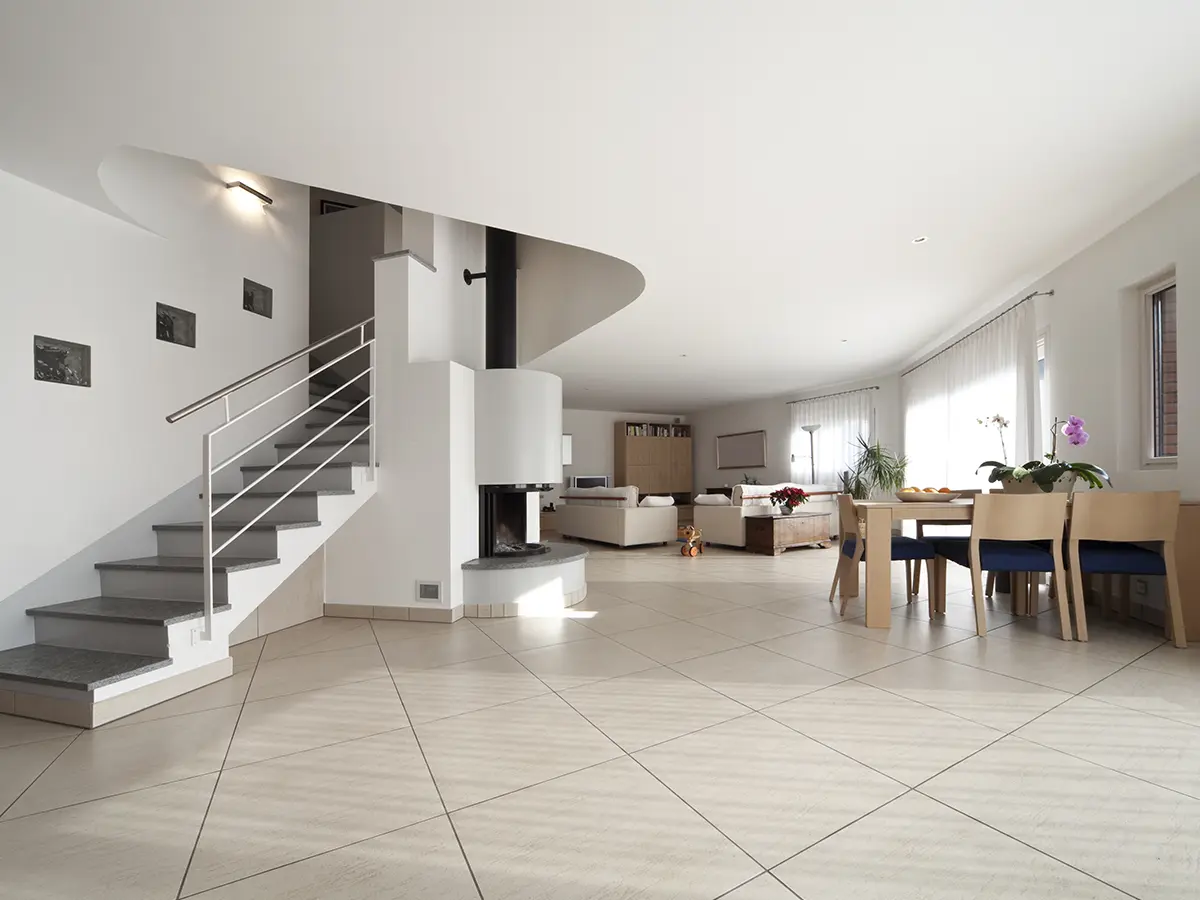 1500 sq. ft. tile flooring & stone stairs
This remodeling project included:
This remodeling project was quoted at $80k, where the most expensive item was the tile, at $9k.
*Please keep in mind that the provided average costs for home remodeling in Fernley, NV are just estimates. The actual cost of your specific project may vary. Each remodel is unique, and prices can change based on factors like project complexity, design choices, and additional work required.
High Sierra Remodeling & Construction offers 3D project visualization as part of our design-build services. With this cutting-edge technology, you can see your dream remodel come to life on screen before construction begins.
A Home Remodel Revolving Around Your Needs
Having completed numerous home remodels across Nevada, we've encountered a common concern shared by homeowners: budget and time.
Our team takes the time to fully comprehend your vision and requirements, enabling us to provide you with a comprehensive estimate upfront. Our commitment is to craft your dream home, perfectly aligned with your lifestyle, all while maintaining the integrity of your budget.
With the utmost respect for your space, we prioritize cleanliness and minimize disruptions during the construction phase. Our strict adherence to our schedule ensures that your project is not only completed to the highest standard but also finished on time. Your home deserves nothing less than a seamless transformation.
Transforming Your Home in 3 Easy Steps
Revamp your living space with our streamlined approach that puts you in control and eliminates stress. Enjoy the benefits of complete project transparency, empowering you to make confident choices at every turn.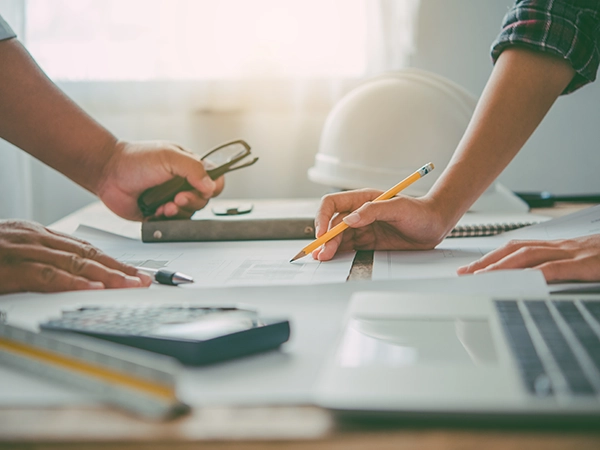 Your vision drives the process, from design choices to scheduling, ensuring your dream remodel becomes a reality.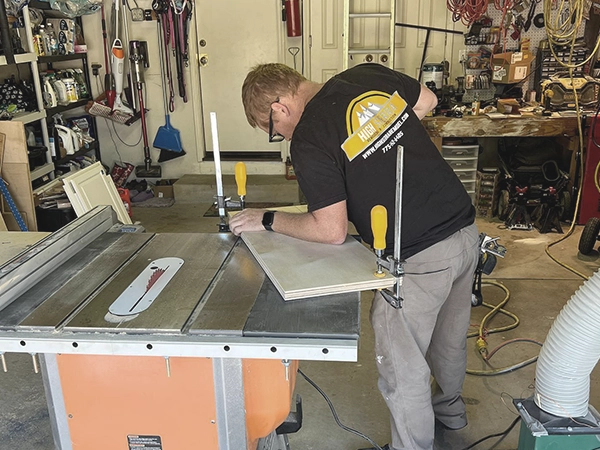 Our team brings your vision to life on schedule and within your budget, giving you peace of mind.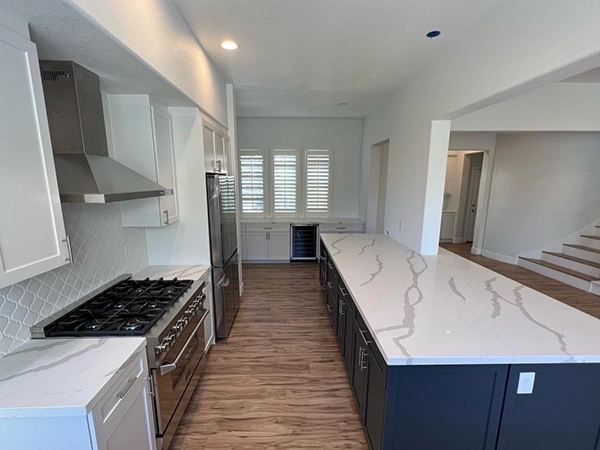 Revel in the comfort of your modern, fully-functional home, ready to host countless new memories.
Frequently Asked Questions
The cost of a home remodel in Fernley, NV, depends on your preferences, project scale, and budget. Our home renovation rates start at $60 per square foot, which can vary based on project complexity, materials used, and customized design elements.
For a more accurate estimate, we suggest consulting with our home remodeling experts to discuss your specific needs.
The duration of a home remodel in Fernley, NV, can vary based on the scope and complexity of the project. Generally, a kitchen renovation takes about 3-5 weeks, while a bathroom renovation may require an additional 2-3 weeks.
However, it's important to note that these timeframes can be influenced by factors such as the size of the space, the availability of materials, and any unforeseen challenges that may arise during the remodeling process.
It's completely up to you and your preferences. Some clients choose to relocate while we carry out the remodeling process, ensuring a seamless and hassle-free experience temporarily.
On the other hand, if you prefer to stay and witness the progress firsthand, we understand and will accommodate your needs. Rest assured, we will diligently confine our work area and take utmost care to minimize any disruption to your day-to-day life.
Experience A Stress-Free Remodel For Your Fernley, NV Home
Get started on your dream home remodel today! Contact us at High Sierra Remodeling & Construction by calling (775) 242-6405 or filling out our online contact form. We're looking forward to turning your remodeling dreams into reality.
Other Services You Might Be Interested In:​
Welcome to Fernley, NV – a city rich in history, nestled within the striking landscapes of the Great Basin. With breathtaking natural beauty, a thriving local economy, and a warm, welcoming community, Fernley is truly a gem in the heart of Nevada. Whether you're looking to settle down or undertake a home remodeling project, you'll find no better place than Fernley, where every neighborhood tells a story.