If you're a resident of Saddlehorn and looking for top-notch residential remodeling services, High Sierra Remodeling & Construction is your solution! 
Our team of experts promises exceptional quality with customized design to match your unique preferences. We have a strong commitment to our community and strive to deliver outstanding results that leave our customers satisfied with every project.
Trust us to provide superior results for all your remodeling and construction needs, especially for your home remodeling project in Saddlehorn, NV!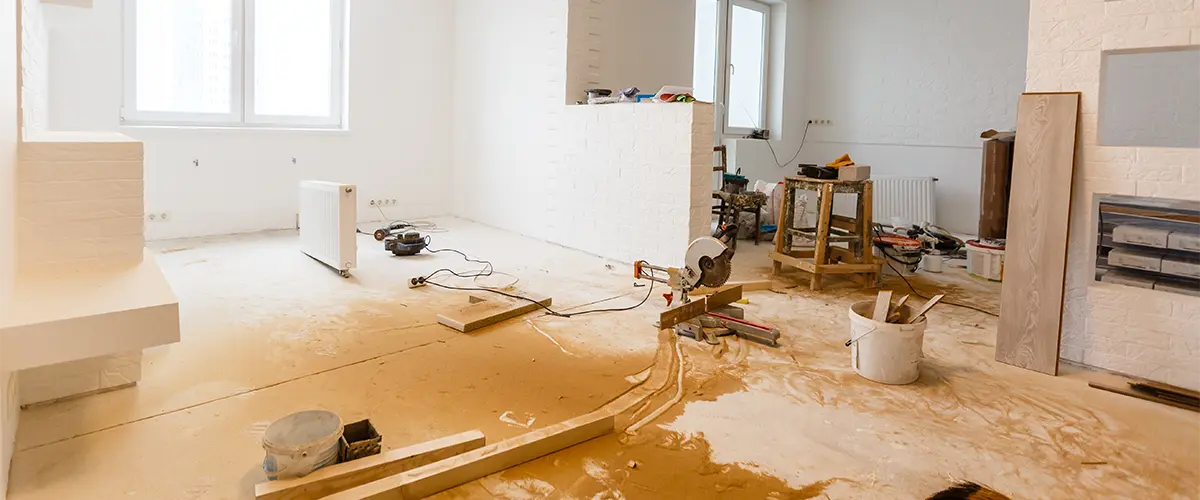 Get A Home Remodel That Fully Benefits You
We aim to change homeowners' perceptions of contractors and offer top-notch customer service and expertise. If you're interested in learning how we can improve your home, don't hesitate to contact us. With us, you'll get more than just a construction company – you'll have a unique experience.
This is how our culture of home builders benefits you:
Get Premium Home Remodeling Contractors For A Quality Product!
When planning your home remodel in Saddlehorn, it may appear to be more beneficial to choose the budget-friendly option and go with a cheap contractor that promises a lot. 
However, investing more money is for a high-quality and lasting product is a better long term approach that's sure to significantly boost your living space mood and your lifestyle.
At High Sierra Remodeling & Construction, we offer exceptional remodeling services from start to finish. Our dedicated team of professionals is committed to providing attentive customer service and ensuring your experience is stress-free and seamless throughout your project.
Home Remodeling Pricing Guideline For NV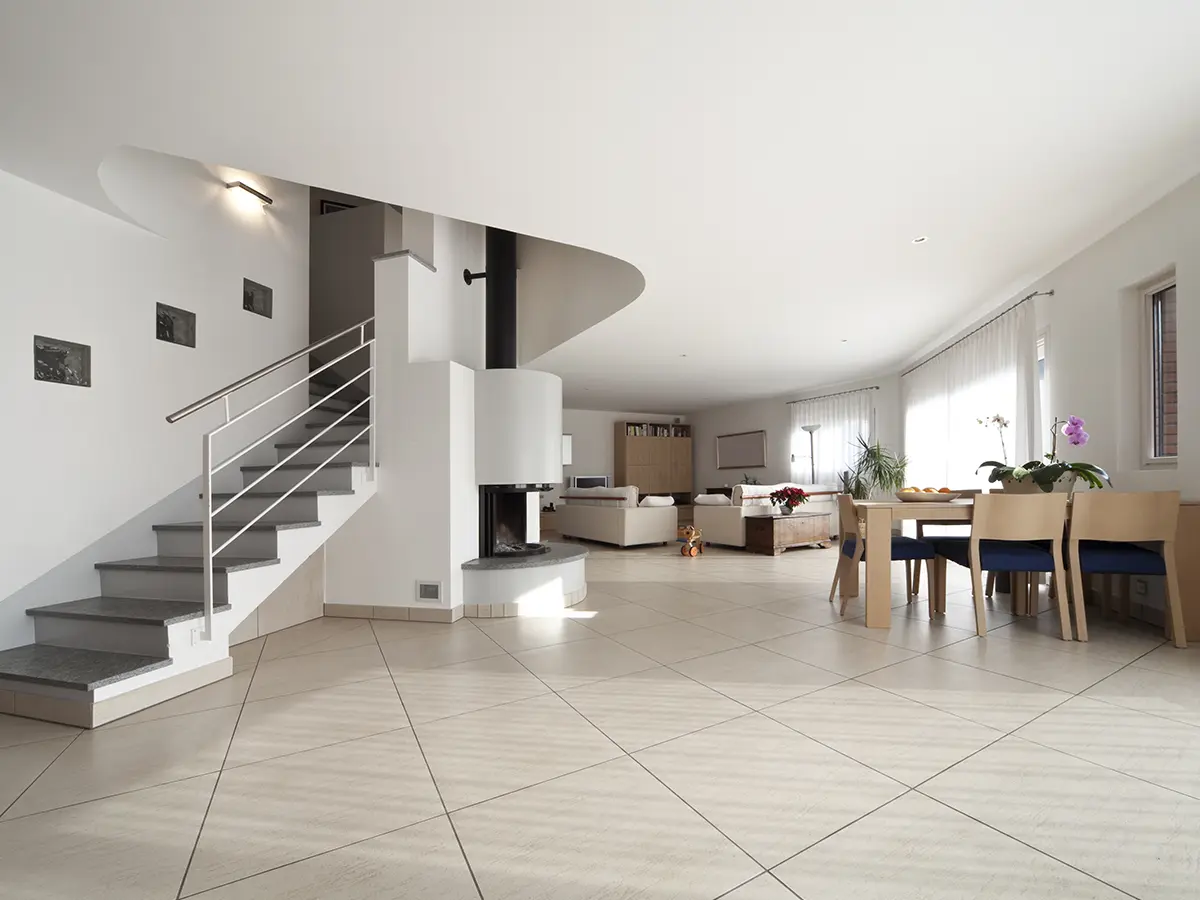 1500 sq. ft. tile flooring & stone stairs
This remodeling project included:
This remodeling project was quoted at $80k, where the most expensive item was the tile, at $9k.
Homeowners Love Their New Home Remodels In Saddlehorn
We value our customers above all and are grateful for the opportunity to have helped several homeowners turn their dreams into reality. Here are some of the things they had to say about working with us!
High Sierra refinished our master shower in a very professional manner from start to finish. They suggested design ideas and recommended reliable local resources so we could select our materials first hand.
Their work ethic and craftsmanship are top notch. New shower and floor tiles were arranged before installation for best appearance. The end result is a beautiful and enjoyable new shower that increases the value of our home. We will contact High Sierra again for any remodeling work we decide to do.
Awesome guy! Professionalism at its finest. Very easy to talk to, intelligible and down to earth. Has a vast variety of "handy man" skills and always open to tackle a project. A jack of all trades. 
Observant and honest about handling his projects and clients with care. Also a family man with the sweetest wife and son! 
Pleased to be around such dedication and hard work.
Types Of Home Remodeling Ideas That Boost Your Home's Feel
Adding a home addition can enhance your lifestyle and increase the value of your home. You can customize it to meet your specific needs, such as adding extra storage space, improving accessibility, or simply adding more comfort. Regardless of which part of your house you choose to enhance, the benefits will be noticeable over time.
Here are some popular additions that our customers love:
If you're a family looking for more living space and luxury, consider adding an in-law suite or guest room to your home. This will not only add valuable square footage but also increase your property value. Hosting overnight visitors in their own private area will show off your hospitality and has numerous benefits. It's a great option for growing families.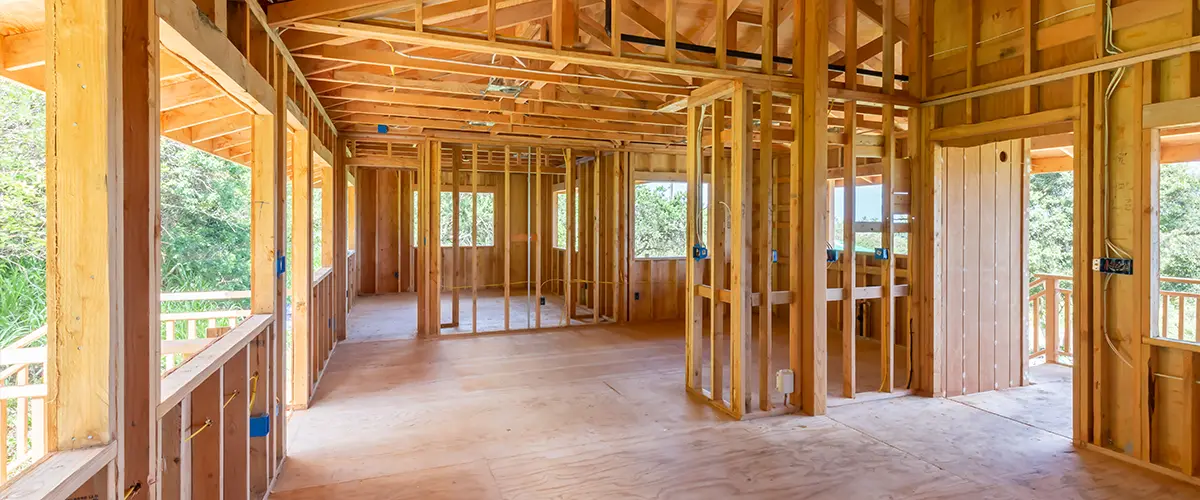 A sunroom is not only a comfortable space for seniors to relax and have coffee, but also a versatile one that can be used for working out, meditating, or setting up a distraction-free office. Moreover, it can significantly increase the value of your home and make it more appealing to potential buyers. Consider investing in a sunroom today.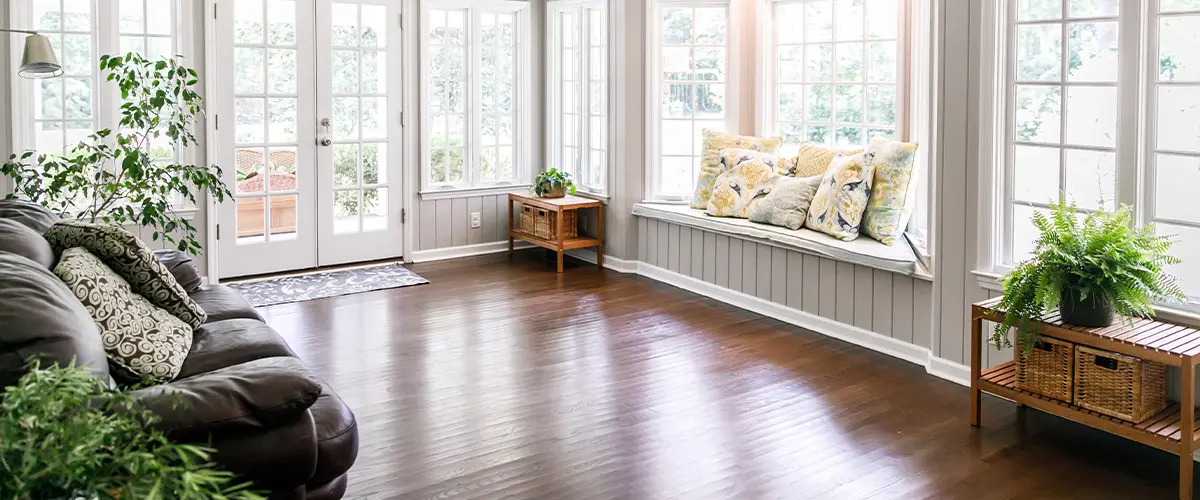 A garage is a valuable asset that offers protection from weather and accidents. It can also serve as a storage or workspace. Many homeowners use their carport in summer and their garage in other seasons for storing tools or other items. There are many advantages to owning a garage, so it's worth considering investing in one before prices go up.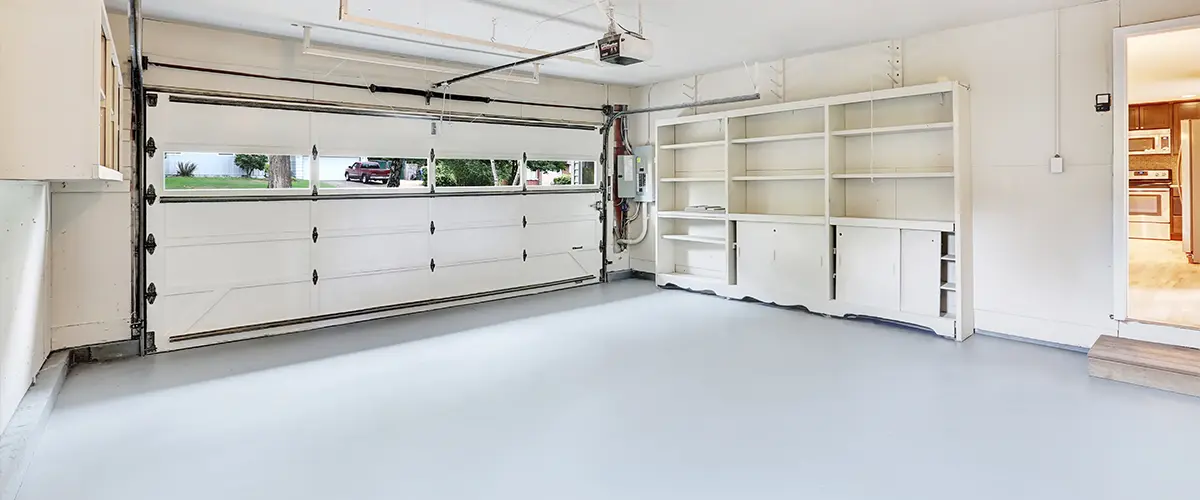 Consider the potential of your basement instead of thinking of it as a dark, neglected area. Homeowners in Saddlehorn turned their forgotten spaces into comfortable bedrooms, fun playrooms for kids, home gyms, or entertainment rooms. With a basement remodel, your living space can become even more amazing with endless possibilities.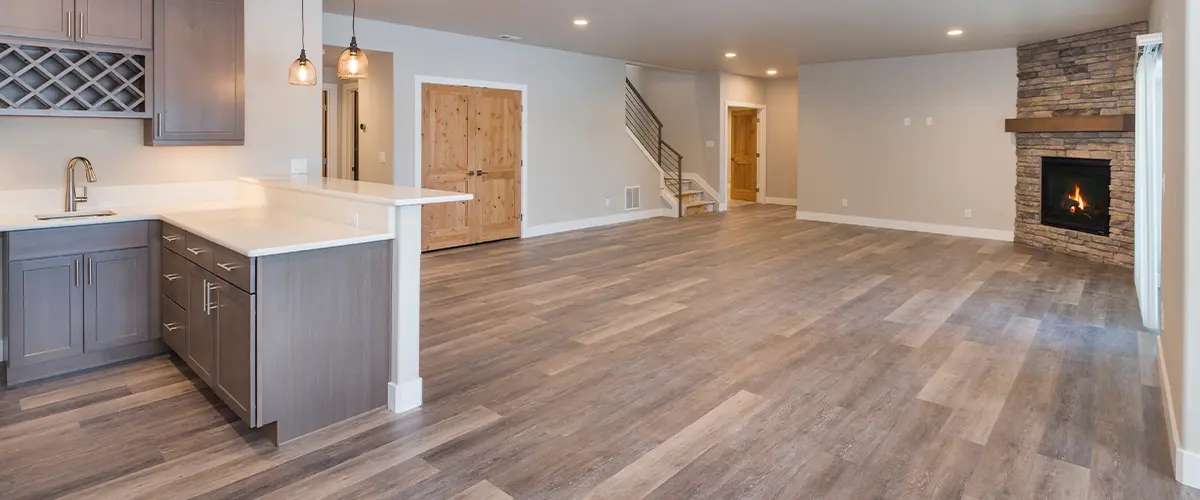 Other Upgrades That Make Your Life Easier
Some of the most common upgrades and changes that can improve your living space include:
Home Remodeling In Saddlehorn Was Never Easier!
We have created a remodeling process that prioritizes your satisfaction and minimizes stress. You will have ultimate control over each aspect of the project and be fully informed of every step.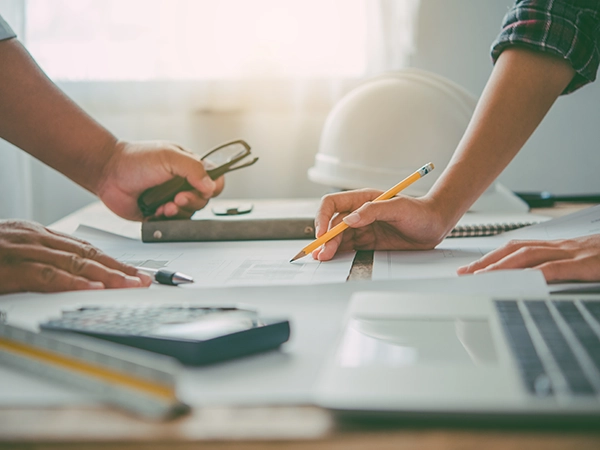 Get in touch with us, and let's discuss your project!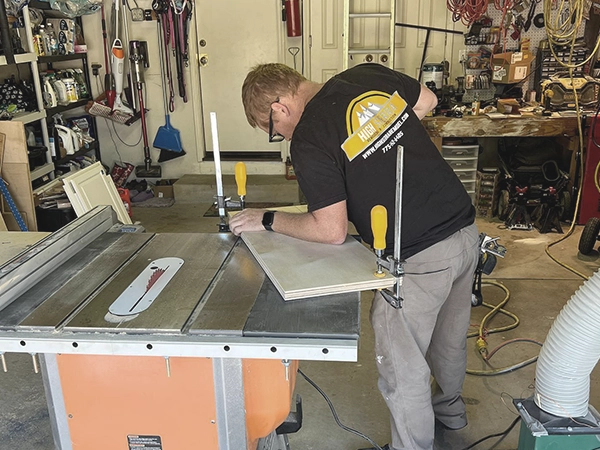 Watch us transform your home and be in full control of everything!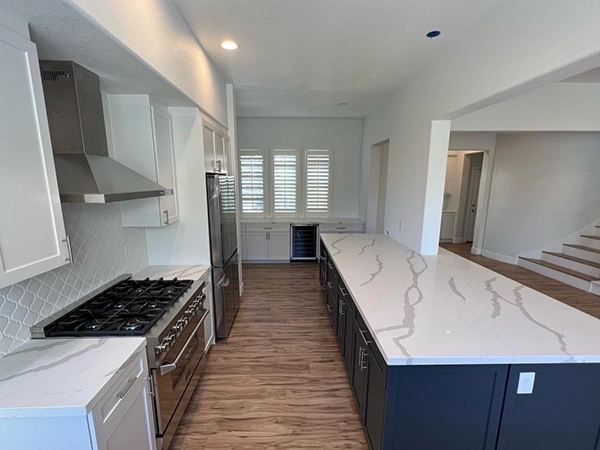 Your new space is ready! Enjoy it!
Frequently Asked Questions
Time To Get Your Well-Deserved Home Remodel!
At High Sierra, our team is dedicated to making your home remodeling journey an enjoyable experience for you. You'll enjoy constant communication and we'll keeping you informed every step of the way to ensure your needs and desires are met and satisfied.
No detail will be overlooked, as our goal is to create a customized home that is unique to you. We are confident that our work stands out and that no other contractor in Reno can match our service and quality.
Get ready to experience:
Take The Last Step In A Long-Overdue Upgrade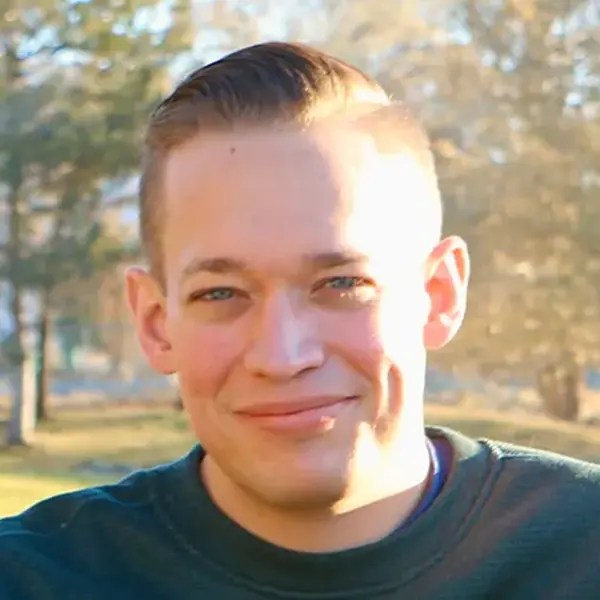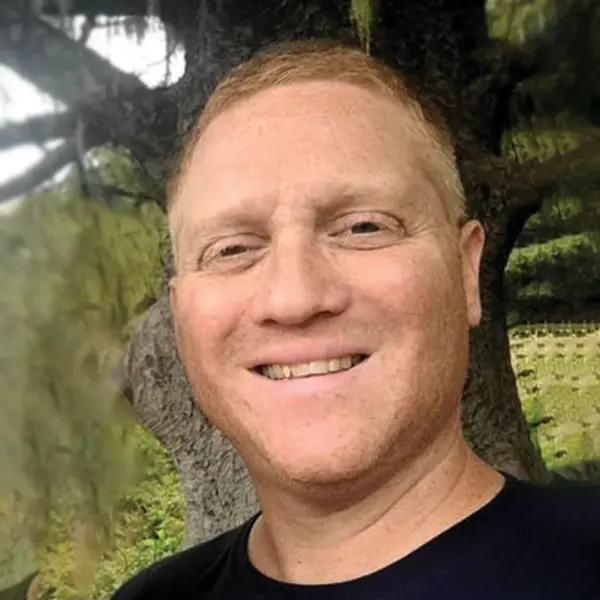 Hi, we're the owners of High Sierra Remodeling & Construction. If you're interested in a home remodeling project in Saddlehorn, feel free to contact us. 
Just fill out our quick form, and we will personally get back to you with a phone consultation shortly.