Increase your home's value and reclaim your space with a zero-stress home remodel.
If you reside in the beautiful town of Spanish Springs, NV, and are looking to give your home a stunning makeover, you've come to the right place! At High Sierra Remodeling & Construction, we pride ourselves on our extensive experience and deep knowledge in the field, making us the perfect choice for your home remodeling needs.
Our team at High Sierra is committed to providing you with a seamless and stress-free remodeling experience. From the initial planning stages to the final touches, our design-build services cover every aspect of the process. We pay meticulous attention to detail and work closely with you to ensure that your vision becomes a reality.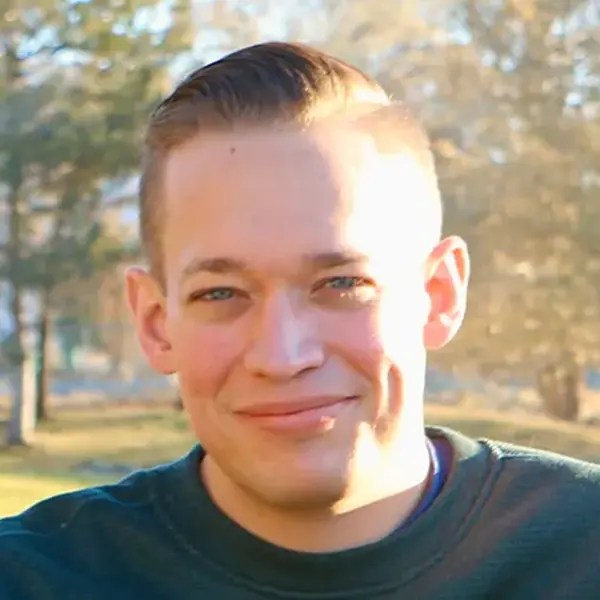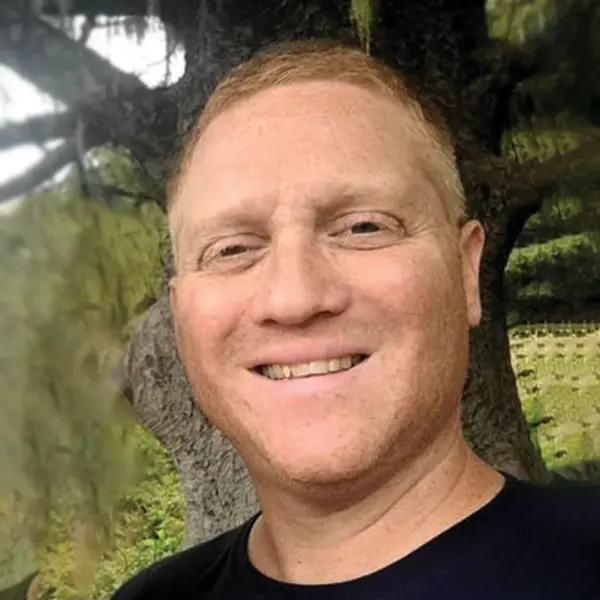 Travis Gunter & Jason Blazeff – Owners Of High Sierra Remodeling & Construction
Brought together by a desire to innovate and improve the construction industry, Travis and Jason created High Sierra Remodeling & Construction with a clear goal in mind: to make remodeling straightforward and easy for homeowners like you. Enjoy the complete design-build services that bring your home to modern standards!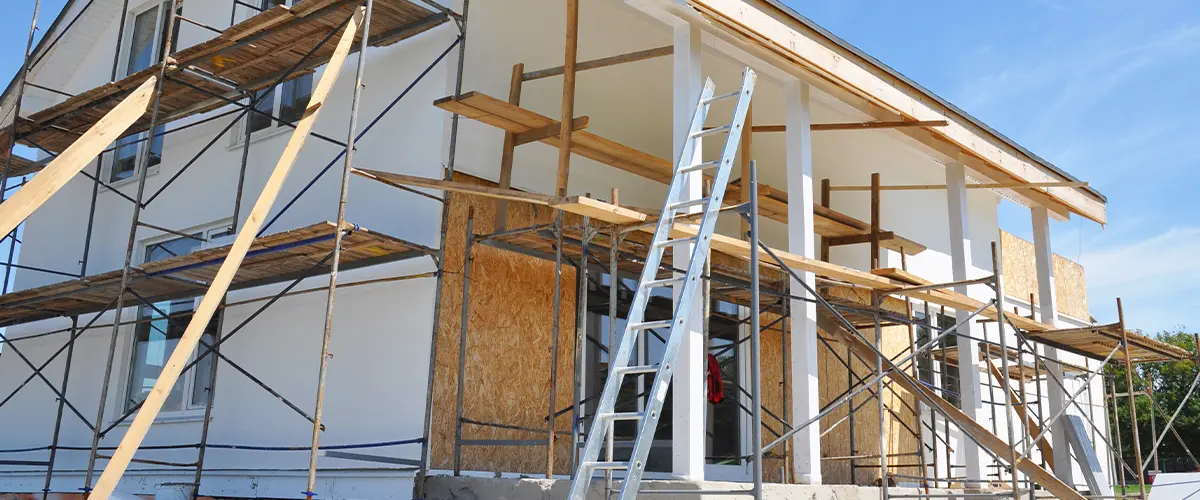 A Home Remodel With Amazing Perks
Our team of experienced professionals pays attention to every detail, ensuring that your home reflects your unique style and preferences. From the layout and architecture to the finest finishes and materials, we meticulously plan and execute every aspect of the construction process.
With High Sierra, it's more than just a home remodel:
Our Home Remodeling Gallery Is Here To Inspire You
Dive into our home remodeling and let our past projects inspire your future home transformation.
Ready to turn that dream home remodel into a reality? Reach out to us at (775) 242-6405 or simply fill out our contact form. Let's get this show on the road and make your home renovation dreams come true!
Loved By Homeowners In Spanish Springs, NV, And Beyond
Don't just take our word for it, read through our customer testimonials and hear firsthand about the High Sierra Remodeling & Construction experience!
Travis and Jason are a top notch pair. I'm handy person, and they were able to identify my needs, provide a solution for them, keep in constant communication, keep the budget intact, and deliver the full package when all said and done, and they were pleasant all along the way.
Everything was transparent and professional, and I had no problem writing the check, because they delivered, and did it happily.
If you're looking for the total package, look no further!
High Sierra Remodeling & Construction, not only professional at what they do but also reliable and dependable. We had our house completely remodeled (new kitchen, floors, new bathrooms, lighting, etc.) The quality of work was excellent! 
Travis and Jay and their whole team were great to work with, and very professional. There were several trades involved in the overall construction and Travis & Jay made sure the work was coordinated so that there were no delays and kept the work flowing so that it was completed in our expected timeframe. Any homeowner choosing to work with them will be very pleased and extremely satisfied.
Average Home Remodeling Cost In Spanish Springs, NV
Understanding the cost of your home remodel is crucial to making informed decisions and managing your budget effectively. That's why we're transparent about the average home remodeling cost in Spanish Springs, NV. We believe in providing you with all the necessary information to understand what influences the final cost of your project and how we strive to offer the best value for your investment. Let's delve into the factors that may affect the cost of your dream home remodel.
Here is a list of the most common factors that can drive home remodeling costs in Spanish Springs, NV, higher or lower:
| Remodeling Project | Cost Range* ($) |
| --- | --- |
| Hardwood Flooring (900 sq.ft.) | $25,000 |
| Porcelain Floor Tile (1500 sq.ft.) | $9,000 |
| Basic Home Remodel | $70,000 - $100,000 |
| Average Home Remodel | $100,000 - $250,000 |
| High-End Home Remodel | $250,000 - $400,000+ |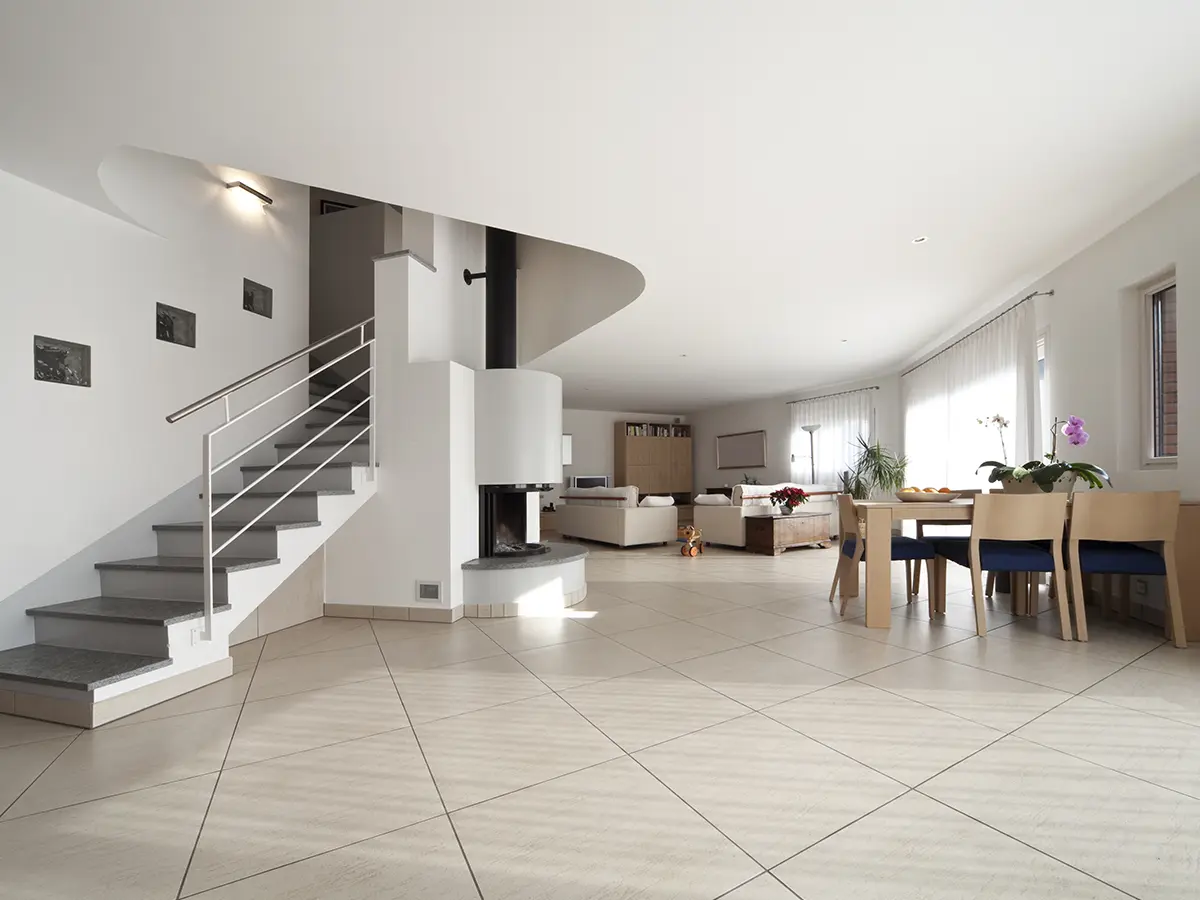 1500 sq. ft. tile flooring & stone stairs
This remodeling project included:
This remodeling project was quoted at $80k, where the most expensive item was the tile, at $9k.
*While we have given you average costs for home remodeling in Spanish Springs, NV, it's important to understand that the actual cost of your specific project may differ. Contact us for a more accurate price estimate.
In addition to our superior construction services, High Sierra Remodeling & Construction also offers comprehensive home remodeling design services to transform your vision into a stunning reality.
Never Worry About Going Over Budget Or Not Meeting Deadlines
We know that two of your most pressing concerns are related to going over budget and not meeting the project deadlines, having your home messy for too long.
At High Sierra Remodeling & Construction, we understand the importance of sticking to your budget. That's why we've developed a thorough and effective budgeting process to ensure we stay on target. Our process begins by understanding your budget constraints and preferences during our initial consultation.
We also greatly respect your time and personal space. We have a strong track record of completing our projects within the agreed deadlines. Our team is well-coordinated and works efficiently to ensure that every project stays on track. More than this, we understand that a home remodel isn't just about the final result, but about the entire process.
We Remodel The House While You Enjoy Your Day-To-Day
At High Sierra Remodeling & Construction, we take pride in managing every detail of the remodeling process, so all you need to do is sit back, relax, and watch as your dream home comes to life.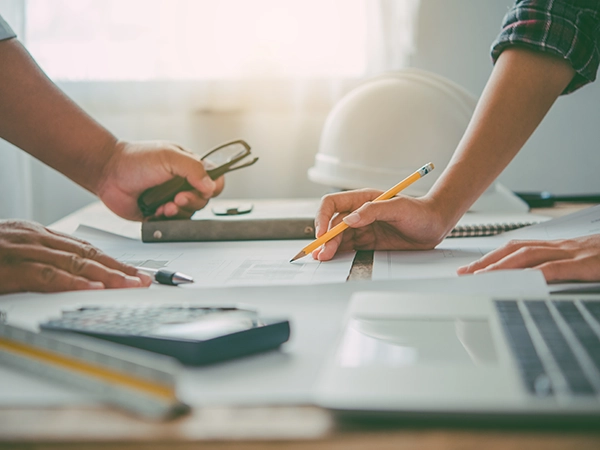 We take your valuable input into account every step of the way, from design to completion, to plan your dream remodel.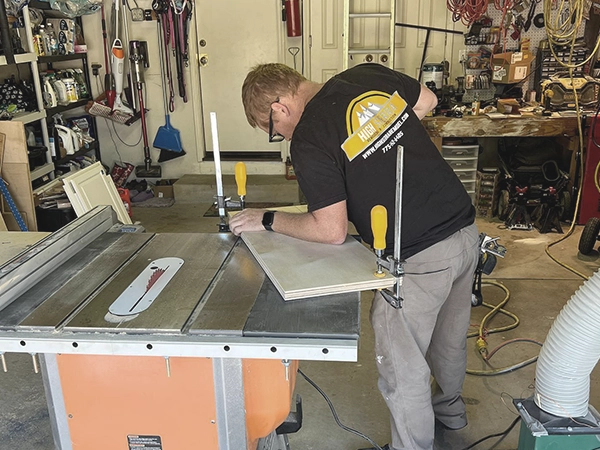 We ensure timely and cost-effective home remodeling, alleviating all your worries. Trust us to handle every detail.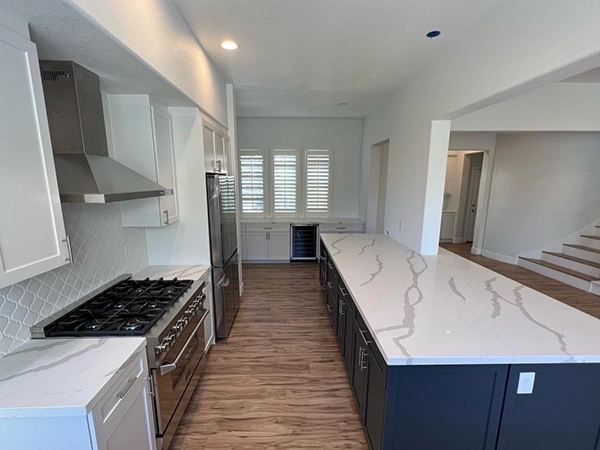 Experience the full potential of your modern and impeccably designed home – a sanctuary for creating cherished memories that will last a lifetime.
Frequently Asked Questions
The amount you should spend on a home remodel in Spanish Springs, NV, largely depends on your personal preferences, the scope of your project, and your budget.
However, to give you a general idea, our rates for home renovation projects start at $60 per square foot. Keep in mind that this is a starting rate, and the final cost will depend on various factors, such as the materials you choose, the complexity of the project, and any unexpected complications that may arise.
We at High Sierra Remodeling & Construction are proud to serve all areas within Washoe County, Nevada. From the bustling city of Reno to the vibrant community of Sparks and the scenic landscapes of Sun Valley, our reach extends far and wide.
Whether you're nestled in the heart of Reno or situated in a quieter corner of the county, you can count on us to bring your home remodeling dreams to life.
At High Sierra Remodeling & Construction, we strive to offer competitive and transparent pricing for all our home remodeling services.
The cost of a home remodel in Spanish Springs, NV can range significantly based on various factors including the scope of the project, quality of materials chosen, and level of customization required.
On average, you can expect the cost to range from as low as $70,000 for a basic home remodel, to between $100,000 and $250,000 for an average home remodel, and from $250,000 to upwards of $400,000 for a high-end home remodel.
Please note that these figures are approximate and the actual cost may vary. For a more accurate estimate tailored to your specific project, please get in touch with us.
Your Picture-Perfect Home Remodel Awaits
Don't let your home remodeling dreams just be dreams. We at High Sierra Remodeling & Construction are eager to help turn your vision into a reality.
Contact us today at (775) 242-6405, or fill out our online contact form to get your project started. Let us walk you through the process, answer any questions you may have, and provide you with a bespoke solution tailored to your specific needs and preferences.
Other Services You Might Be Interested In:​
Nestled in the scenic beauty of Washoe County, Spanish Springs, NV, is a suburban paradise ideal for both families and retirees. The area is characterized by its unique blend of desert landscapes and lush green golf courses, presenting a tranquil ambiance alongside convenient access to modern amenities. Spanish Springs truly offers the best of both worlds – the peace of suburban living and the excitement of nearby urban attractions in Reno.