If you live in Sparks and are considering a home remodeling project, look no further than High Sierra Remodeling & Construction. Not only will we flawlessly execute your project, but you'll also have a custom-made home renovation as our end result. We always go out of our way to give every customer the best possible experience– it's something we take pride in. Plus, being part of this community means everything to us and drives us to provide only the highest quality home remodels for everyone here.
At High Sierra Remodeling & Construction in Sparks, we're proud to offer residents premier services. We know that a fabulous home is worth its weight in gold, so it's our mission to make sure everyone who chooses us has an amazing experience and adores their project results.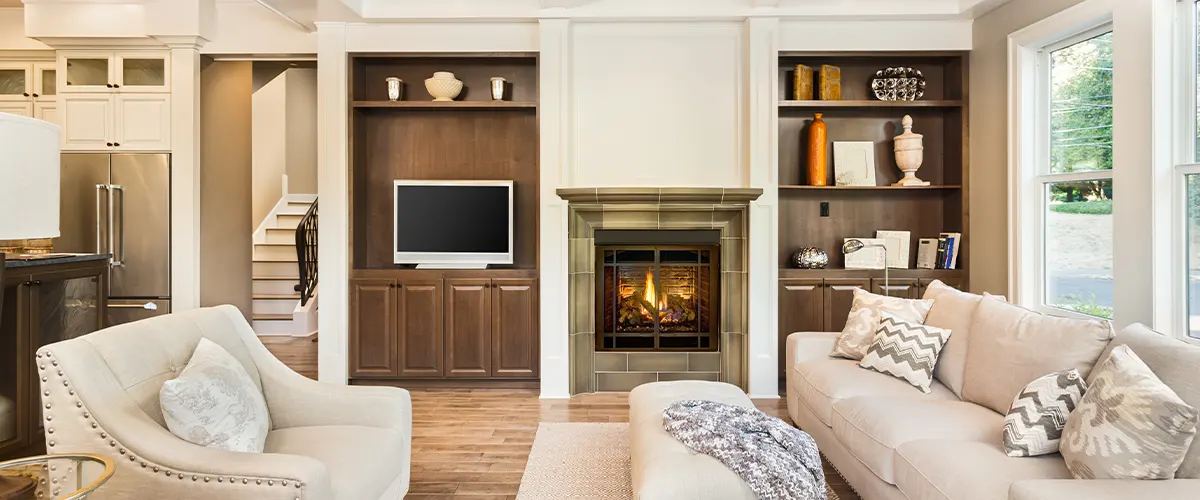 How Our Home Remodels Can Benefit You
We're not simply a construction company–we aspire to shift how homeowners view contractors. Our staff takes pride in offering great customer service and craftsmanship. Learn more about what we can do for your home today!
This is how our culture of home builders benefits you:
Working With Premium Home Remodeling Contractors
When it comes to home remodeling in Sparks, going the affordable route may seem tempting but the final product could be worth spending a bit more for. Before beginning your renovation journey, think about how such projects can bring positive changes into both your life and house. You don't want to settle for anything less than exceptional when considering alternatives!
At High Sierra Remodeling & Construction, we handle all aspects of your remodel from beginning to end with care and attention, ensuring that you can be at ease the entire time. We are always available to answer any inquiries or concerns you may have too. Our proficient crew works in perfect harmony to produce an outstanding kitchen remodel experience for our customers, which will undoubtedly bring a smile on their faces!
Check out our services for home remodeling in Sparks! Work with the most sought-after remodeler in your area and witness your vision come through!
Homeowners Love Their New Home Remodels In Sparks
Our customers are always our top priority, and we're so grateful to have helped hundreds of homeowners turn their vision into reality. Here's what they have to say about working with us!
Travis and Jay are true pros. They were able to come out and give me a quote on short notice, they showed up to work exactly when they said they would, and they got the job done in the amount of time they said it would take them.
I'm very happy with my new shower. Overall a pleasant experience from start to finish. If you want the job done right, go with High Sierra.
Excellent experience! Work was performed exactly the way they said it would be, it was done in the time frame they stated and they were professional and courteous. The thing we were most impressed by was their cleanliness. I'm picky when it comes to this.
I expected dust and small debris and was fully prepared to not be able to use anything in the area they were working for the entire time frame.
To my surprise, not only did they take care to keep the dust from getting out of the area, they cleaned up and organized their tools and stored them out of the way so we could use most of the area, they cleaned up all small random debris, vacuumed hallways they used, and swept the front entry….and they did that every day for a week +. You can always tell the quality of someone's work by how they leave their work area each day and these guys are a standard people should work hard to live up to. Thanks again, will recommend and use in the future for sure!
Types Of Home Remodeling Ideas That Boost Your Home's Feel
Home additions can truly transform your life and home in more than one way. Not only will they increase the value of your property, but you'll be able to enjoy customizing it to make it feel like yours. From extra storage space for ultimate convenience, increased accessibility for safety reasons or simply additional comfort – whatever addition you choose will most definitely prove its worth over time. Here are some popular additions that our customers love:
Adding an in-law suite or guest room to your home is the perfect solution for families who need extra living space and comfort. Not only does it provide more square footage, but also increases property value. Inviting visitors to stay overnight can be a great way to showcase your hospitality while giving them maximum convenience – why not give them their own area? It's ultimately a beneficial idea that every growing family should consider!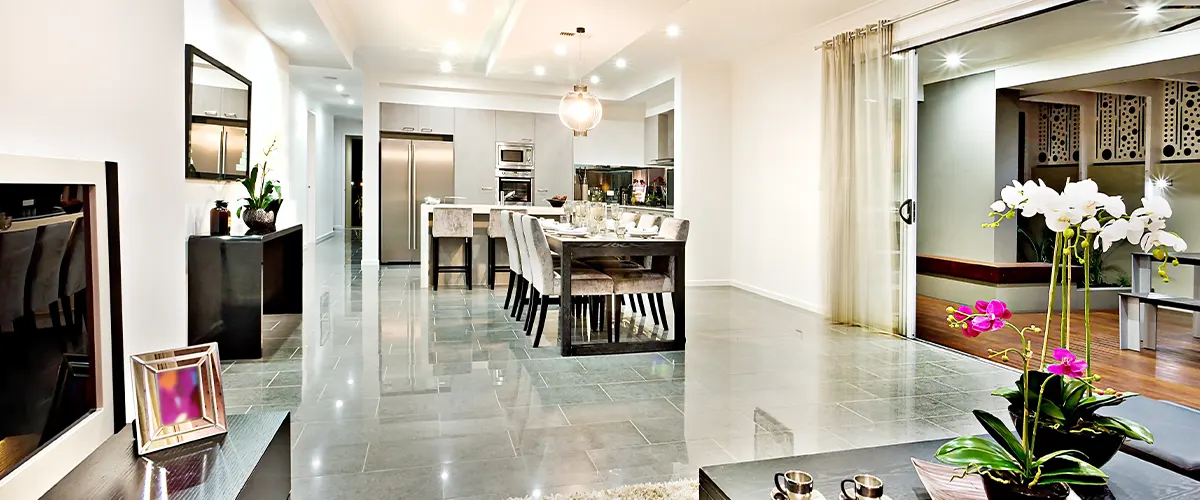 Sunrooms are the ideal refuge for seniors looking to relax with a good book or cup of coffee, but anyone would love having one! These rooms are perfect for working out and make great offices or meditation spaces. To top it off, sunroom additions can significantly raise your property value and help set your home apart from other potential prospects on the market.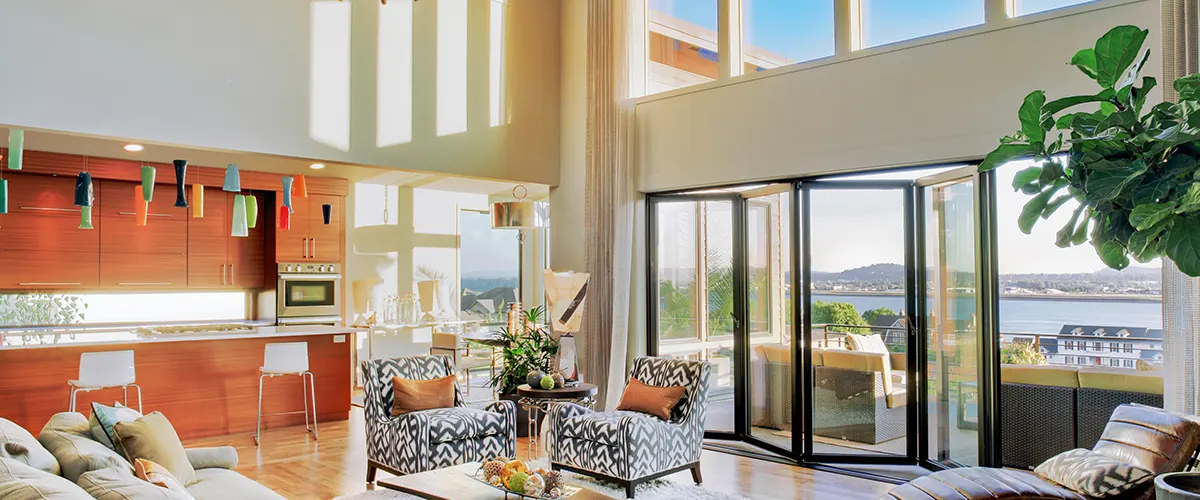 Owning a garage is incredibly beneficial, offering defense from the elements, collisions and all other forms of harm. Furthermore, you can utilize your garage as an extra storage room or even a workshop. We have helped numerous homeowners who use their carport during summer and keep their garages for storing assorted items. With so many options available to you in terms of usage and protection that comes with owning this essential space, it's worth investing into!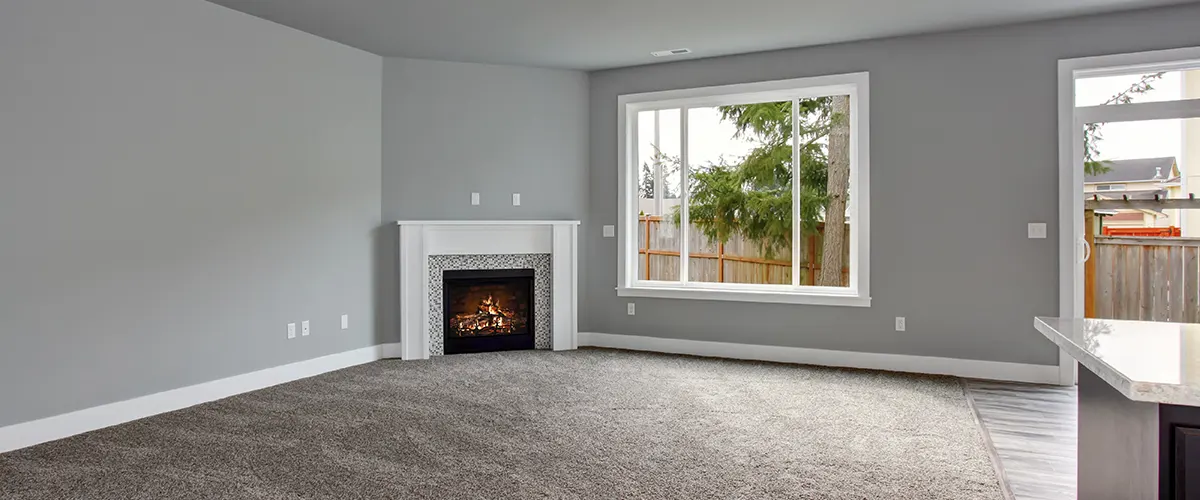 Basements have the potential to be much more than dark, overlooked spaces. Instead of seeing them as areas that are never used, homeowners in Sparks realized their worth and made them into useful rooms: from an extra bedroom or playroom for kids to a gym or home theater. With basements, there really is no limit! By investing in remodeling these otherwise forgotten parts of the house you can make your living space even better.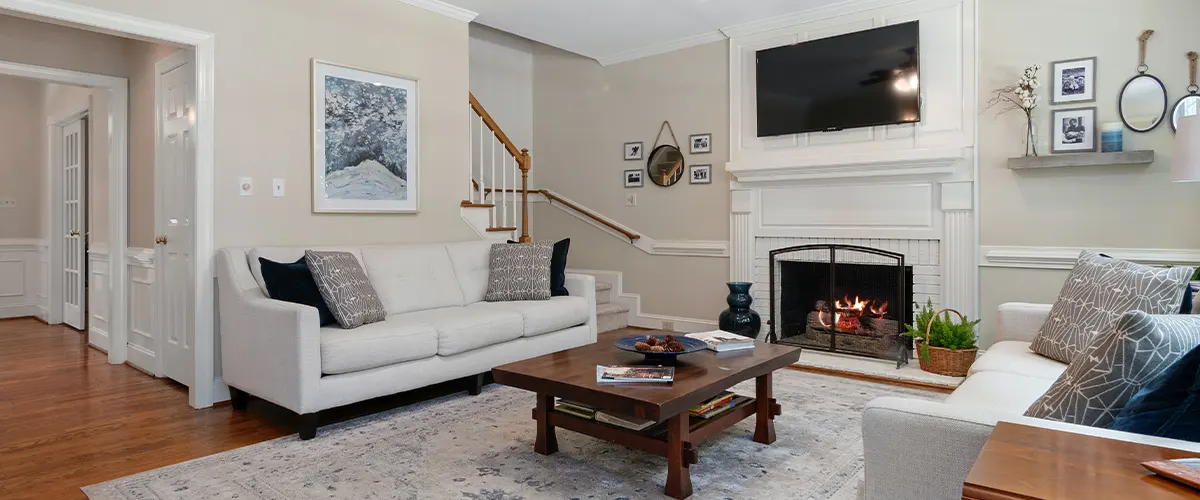 Inspiration For Your Upcoming Home Remodeling In Sparks
Get inspired by our home remodel portfolio! See how we can turn your concepts into reality.
We Make Home Remodeling In Sparks Easy
We created a method to reduce the tension and concerns that a remodeling project would usually generate. We're always keeping you in the driving seat, with complete control of your job and knowledge of everything that's going on at every step of the way.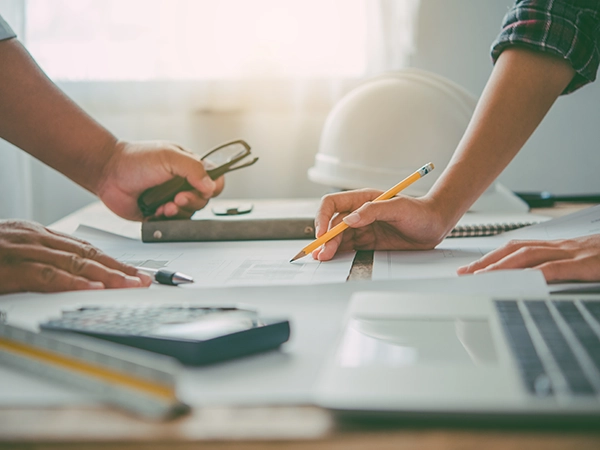 Get in touch with us, and let's discuss your project!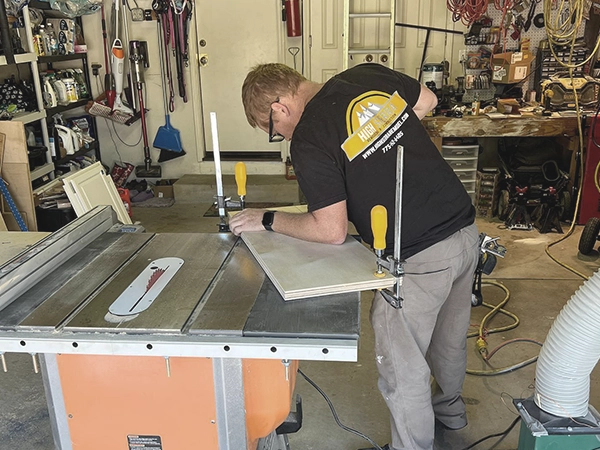 Watch us transform your home and be in full control of everything!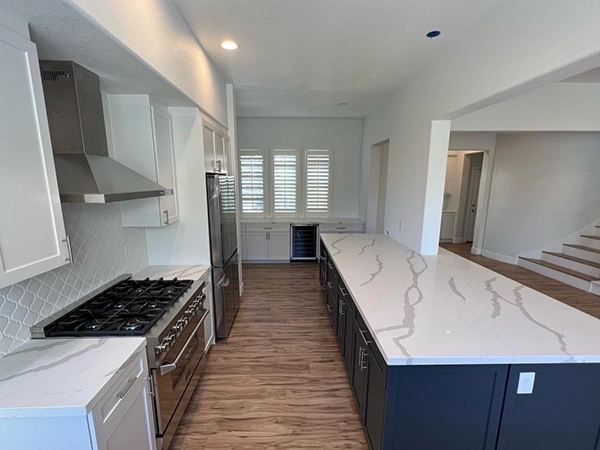 Your new space is ready! Enjoy it!
Frequently Asked Questions
Our whole home remodels tend to begin at $60 per sq. ft.
The timeline of your home remodel depends on the extent of the remodel. If you're only looking to have your kitchen remodeled, it will be completed in around 3 to 5 weeks. A bathroom remodel takes between 2 to 3 weeks. If your remodel includes multiple spaces, you're looking at a longer timeline. We'll be able to give you an exact timeline for your remodel once we understand your project's specific and your needs.
Our team of talented in-house craftsmen as well as a select few trusted trade partners.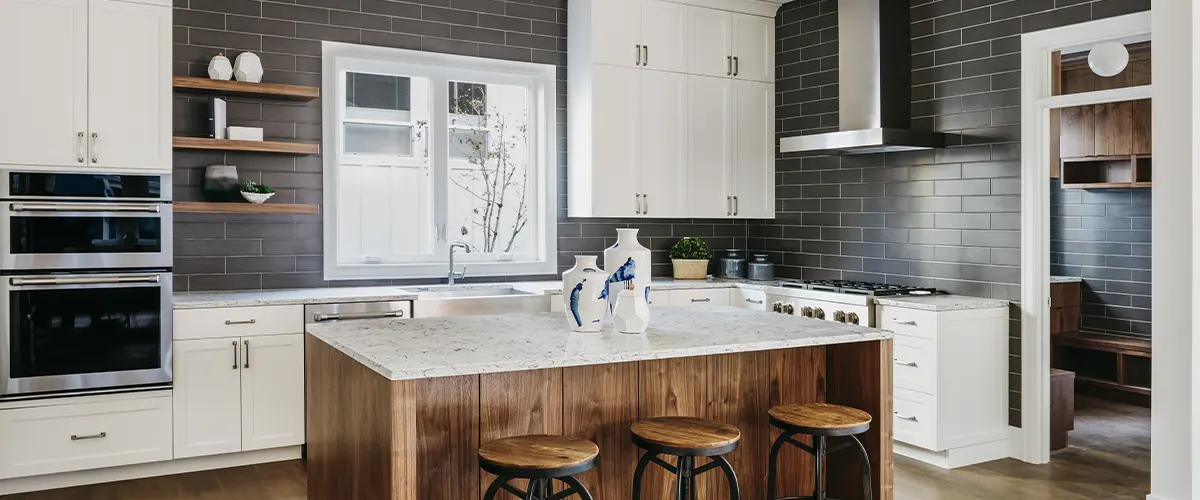 Time To Get Your Well-Deserved Home Remodel!
Here at our company, we strive to make the home renovation process both enjoyable and stress-free. You'll be kept up to date every step of the way, and your wishes will always take precedence over anything else. When all is said and done, you'll have a brand new house that no other contractor in Sparks can provide. With us by your side from start to finish, nothing has been left out!
Time To Start Your Well-Deserved Remodeling Project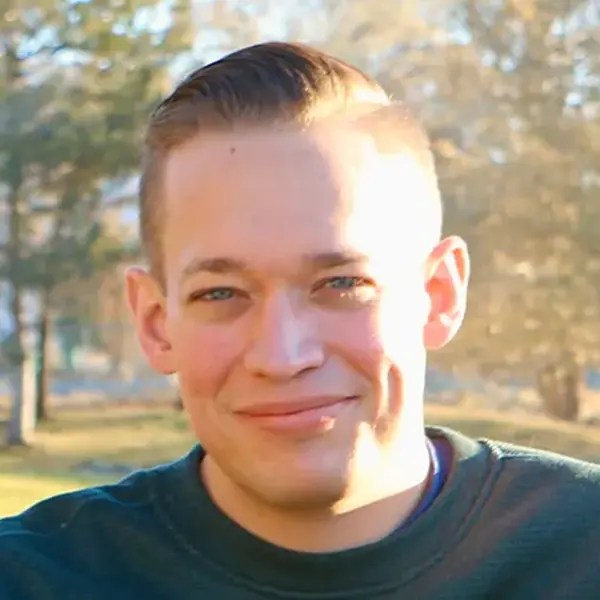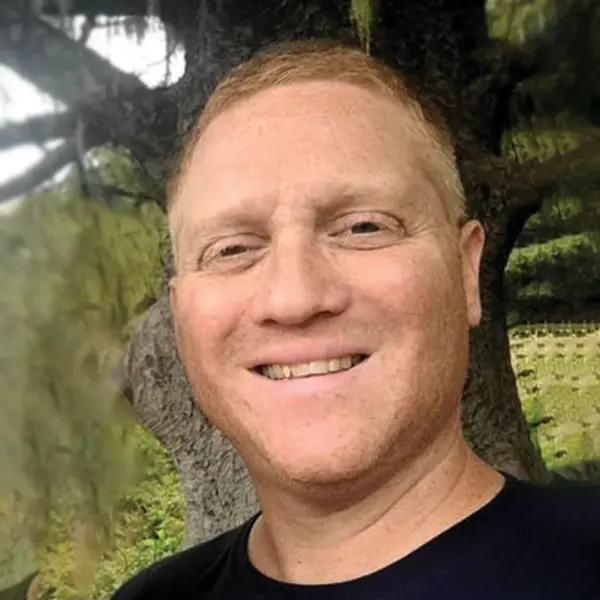 Hi, we're the owners of High Sierra Remodeling & Construction. If you're interested in a home remodeling project in Sparks, feel free to contact us. 
Just fill out our quick form, and we will personally get back to you with a phone consultation shortly.