If you live in Virginia Foothills and need residential remodeling services, consider High Sierra Remodeling & Construction. Our team specializes in creating customized designs to match your unique preferences and promises exceptional quality with every project. 
At High Sierra Remodeling & Construction in Virginia Foothills, we prioritize providing top-notch services and ensuring our clients have a wonderful experience. We recognize the value of a stunning home and strive to delight our clients with the results of their projects.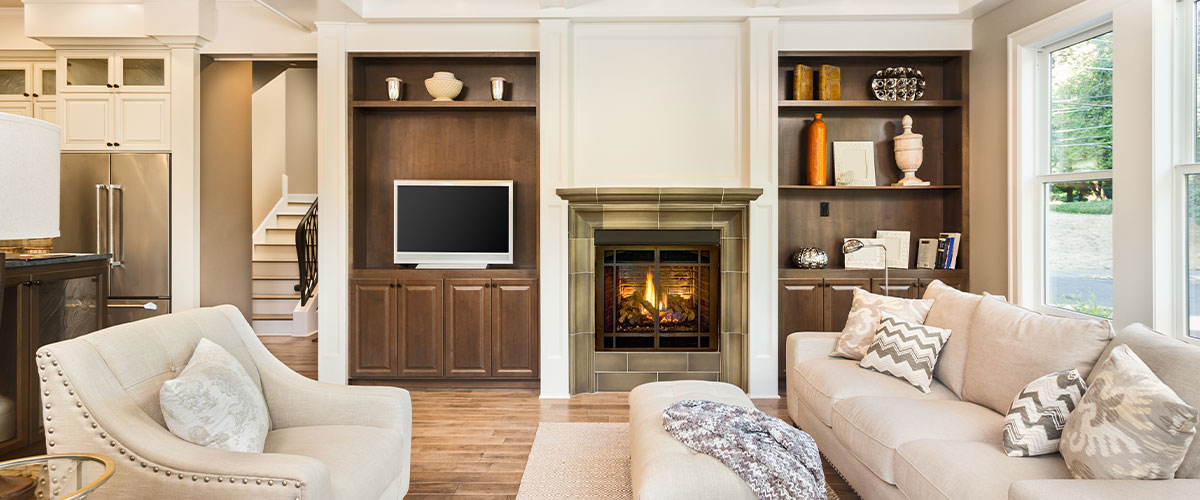 Home Remodeling That Brings More To The Table
Our goal is to enhance the way homeowners view contractors by providing exceptional customer service and expertise. If you want to know how we can improve your home, please don't hesitate to reach out to us. When you work with us, you'll receive more than just construction services; you'll have an unparalleled experience.
This is how our culture of home builders benefits you:
Working With Premium Home Remodeling Contractors
When renovating your home in Virginia Foothills, it may seem like choosing the cheaper option will save you money. However, investing more money may result in better quality for the end result. Remember that remodeling projects can greatly impact your living space and lifestyle, so don't settle for anything less than exceptional.
High Sierra Remodeling & Construction provides complete remodeling services, with a team of dedicated professionals who are committed to providing excellent customer service. From the beginning to the end of your project, we strive to ensure that your experience is hassle-free and seamless. You can trust us to take care of your remodel with expertise and attention to detail.
We will provide high-quality kitchen remodeling services and work with dedication from beginning to end. Our team of professionals will ensure that the results meet your expectations and exceed them. You can trust us to transform your dream kitchen into a reality.
Home Remodeling Pricing Guideline For NV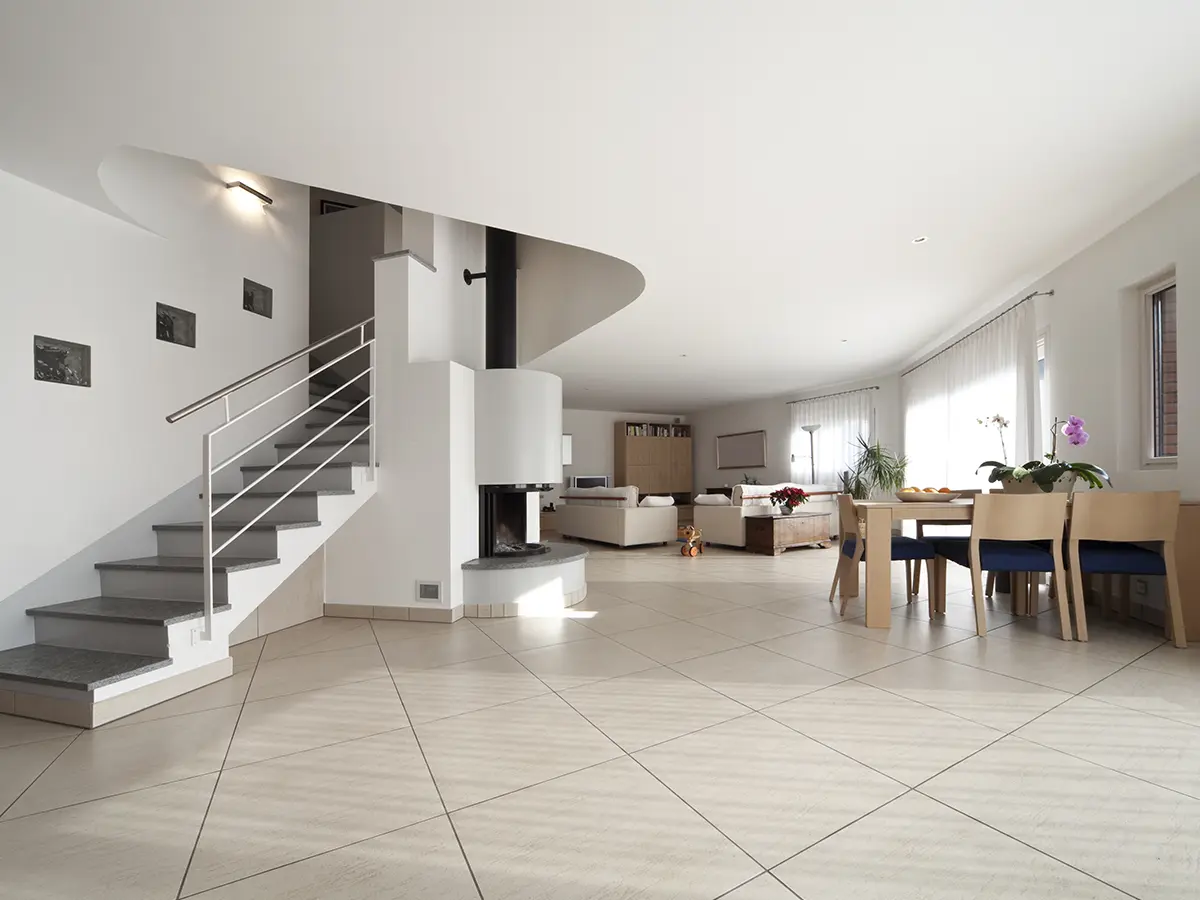 1500 sq. ft. tile flooring & stone stairs
This remodeling project included:
This remodeling project was quoted at $80k, where the most expensive item was the tile, at $9k.
Homeowners Love Their New Home Remodels In Virginia Foothills
Our customers are very important to us and we appreciate the chance to have assisted many homeowners in making their dreams come true. Here are some testimonials from our satisfied clients!
High Sierra refinished our master shower in a very professional manner from start to finish. They suggested design ideas and recommended reliable local resources so we could select our materials first hand.
Their work ethic and craftsmanship are top notch. New shower and floor tiles were arranged before installation for best appearance. The end result is a beautiful and enjoyable new shower that increases the value of our home. We will contact High Sierra again for any remodeling work we decide to do.
Awesome guy! Professionalism at its finest. Very easy to talk to, intelligible and down to earth. Has a vast variety of "handy man" skills and always open to tackle a project. A jack of all trades. 
Observant and honest about handling his projects and clients with care. Also a family man with the sweetest wife and son! 
Pleased to be around such dedication and hard work.
Types Of Home Remodeling Ideas That Boost Your Home's Feel
By adding a home addition, you can improve your quality of life and boost your property value. Your specific requirements, such as extra storage, improved accessibility, or increased comfort, can be catered to. Whatever area of your home you choose to enhance, you will experience long-term benefits.
Here are some popular additions that our customers love:
For families seeking more living space and luxury, it is recommended to add an in-law suite or guest room to their home. Doing so will increase valuable square footage and property value. Providing overnight guests with a private area will showcase hospitality and provide multiple benefits, making it an ideal choice for growing families.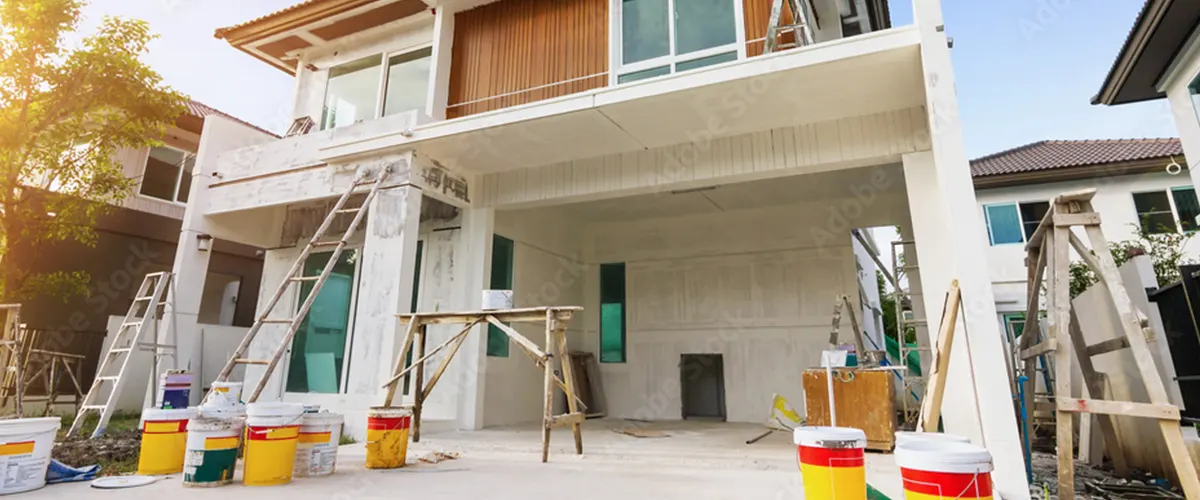 Investing in a sunroom can provide seniors with a comfortable space to relax and have coffee, while also offering versatility for activities such as working out, meditating, or setting up a distraction-free office. Additionally, adding a sunroom can increase the value of your home and make it more attractive to potential buyers. Consider the benefits of adding a sunroom to your home.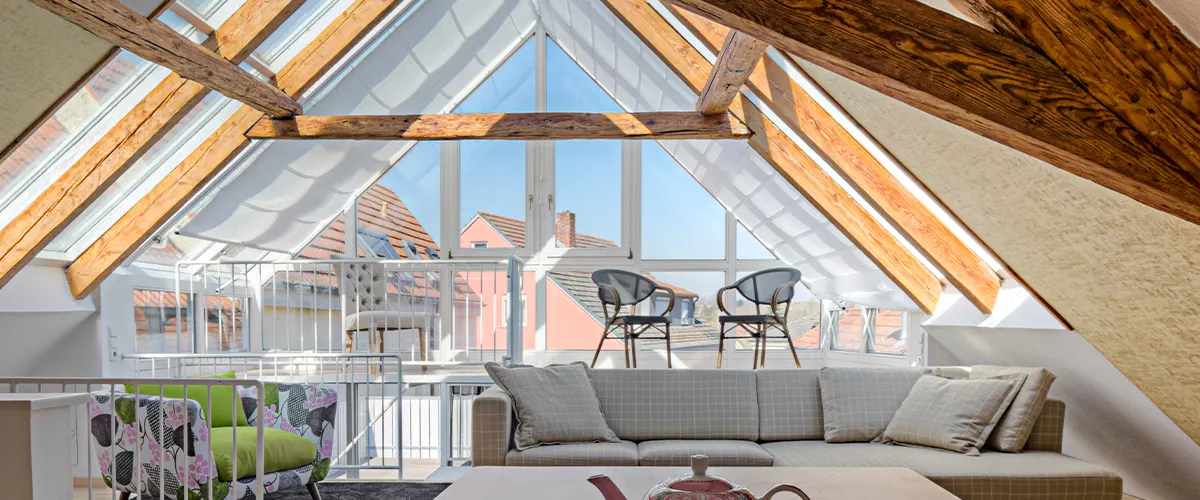 A garage is a useful addition to any home as it provides protection from weather and accidents, in addition to serving as storage or workspace. While some homeowners prefer to use their carport in summer, the garage can be utilized in other seasons for storing tools or other items. Given its numerous advantages, it is advisable to consider investing in a garage before prices increase.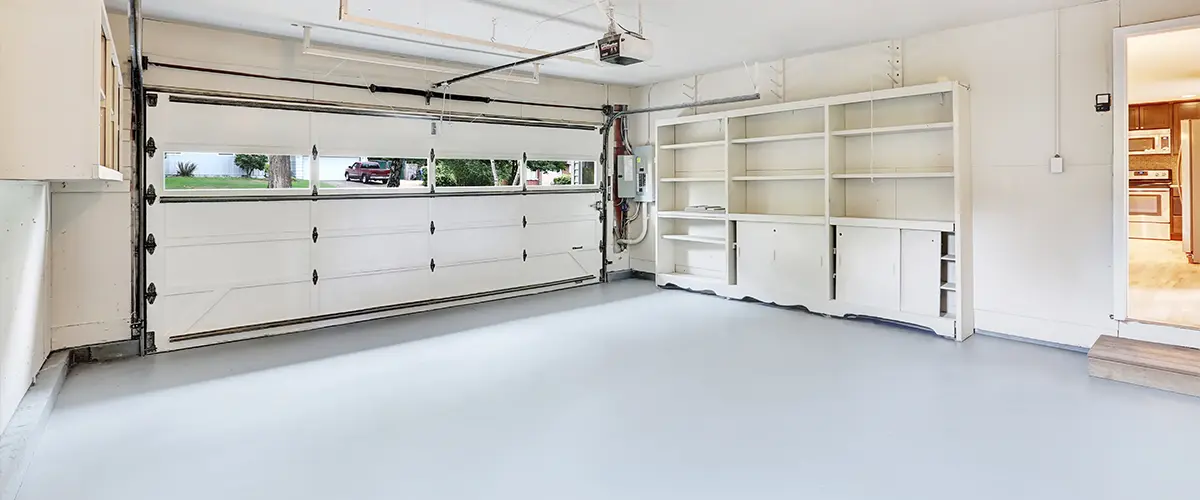 Instead of viewing your basement as a neglected and dark area, think about its potential. Homeowners in Virginia Foothills transformed their forgotten spaces into comfortable bedrooms, fun playrooms for kids, home gyms or entertainment rooms. A basement remodel can unleash endless possibilities and help maximize your living space.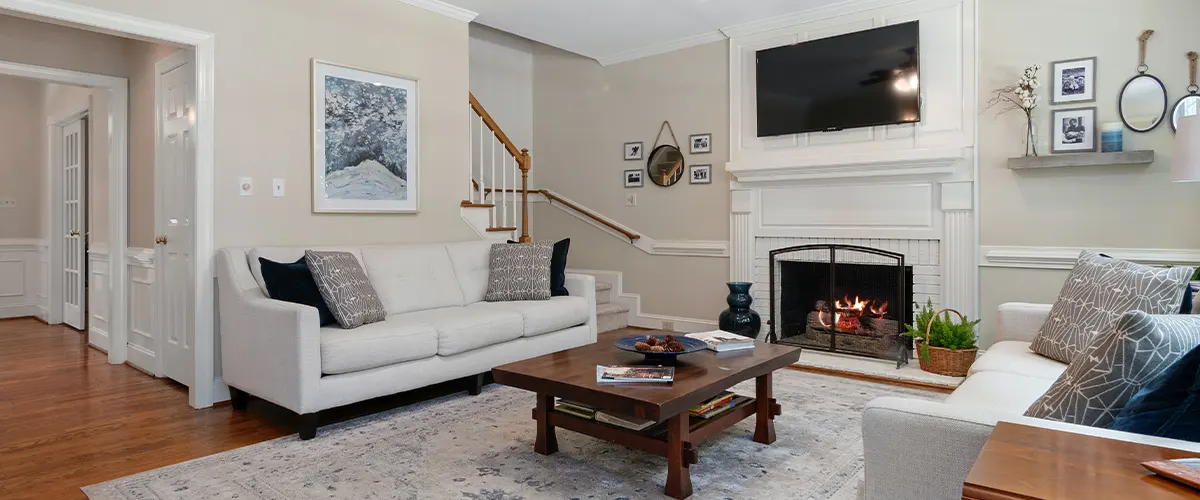 Other Upgrades That Make Your Life Easier
Some of the most common upgrades and changes that can improve your living space include:
We Make Home Remodeling In Virginia Foothills Easy
Our remodeling process is designed to ensure your satisfaction and reduce stress. You will have complete control over every aspect of the project and receive updates at every step.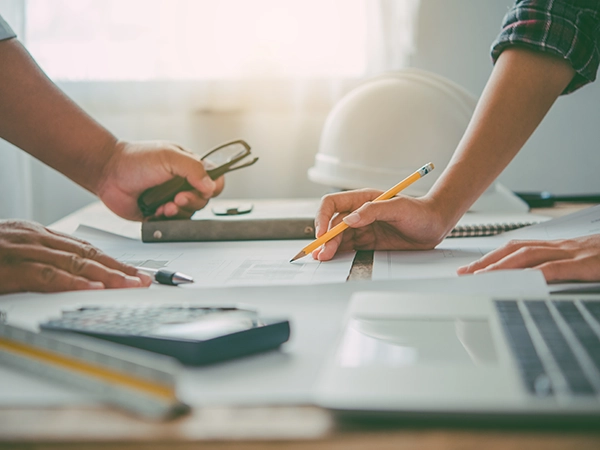 Get in touch with us, and let's discuss your project!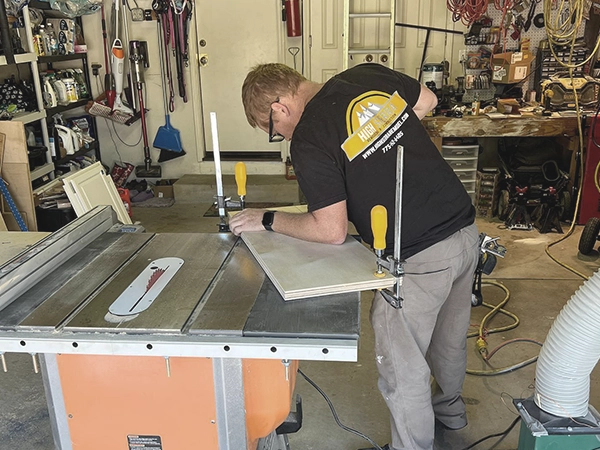 Watch us transform your home and be in full control of everything!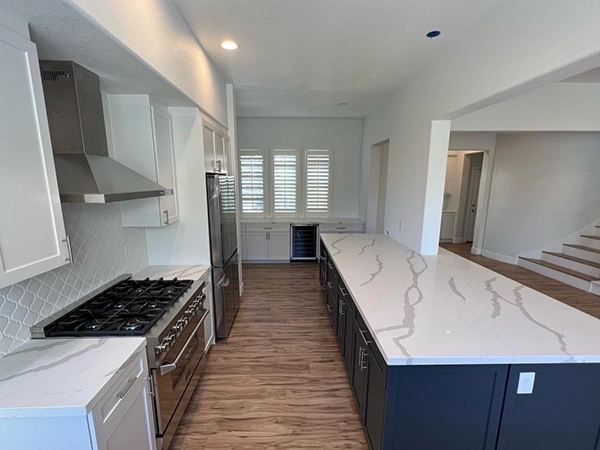 Start creating new memories in your new home!
Frequently Asked Questions
The starting price for home renovation is $60 per square foot. The total cost will depend on the materials and upgrades that you select.
The length of time it will take to renovate your house depends on how much work needs to be done. Usually a kitchen renovation will take about 3-5 weeks, and a bathroom renovation will take an additional 2-3 weeks. However, if you are renovating more than one room at a time, we will need to carefully evaluate all of the details and requirements to give you an accurate estimate of the timeline.
Our team is made up of skilled artisans who work in-house, as well as knowledgeable trade partners. Together, we can help you achieve the remodel you've always wanted for your home. With our experienced professionals on the job, you can rest assured that your home is secure and being taken care of by capable hands.
Time To Get Your Well-Deserved Home Remodel!
Our team at this company is committed to ensuring that your home renovation is a pleasant experience by prioritizing communication and keeping you informed at every stage. Throughout the entire process, we prioritize your needs and desires.
We will ensure that every detail is given attention through our guidance. Our aim is to design a personalized home that is exclusively yours. Our services are unmatched in Virginia Foothills, and we take pride in our exceptional quality of work.
Get ready to experience:
Take The Last Step In A Long-Overdue Upgrade