Let us build the kitchen of your dreams in Cold Springs. Contact us today for a transformation!
A kitchen remodel in Cold Springs, NV, is more than just a home improvement, it's an investment in your lifestyle and property value. With the growing emphasis on home-cooked meals and entertaining, a well-designed and efficient kitchen can transform your cooking experience.
Opting for a professional contractor ensures attention to detail, experience, and craftsmanship that are essential for such a significant project. We, as leading providers of kitchen remodeling in Cold Springs, pride ourselves on delivering superior service.
Our commitment to quality materials, timely execution, and personalized design sets us apart, making us your go-to option for your kitchen transformation.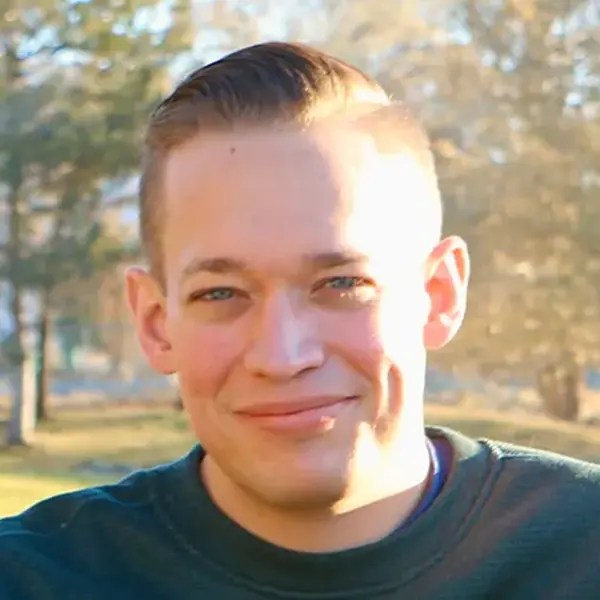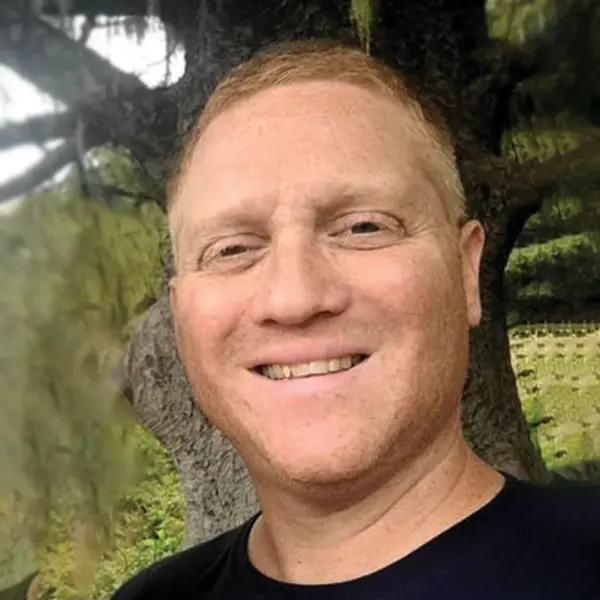 Travis Gunter & Jason Blazeff – Owners Of High Sierra Remodeling & Construction
Brought together by a desire to innovate and improve the construction industry, Travis and Jason created High Sierra Remodeling & Construction with a clear goal in mind: to make remodeling straightforward and easy for homeowners like you. Enjoy the complete design-build services that bring your home to modern standards!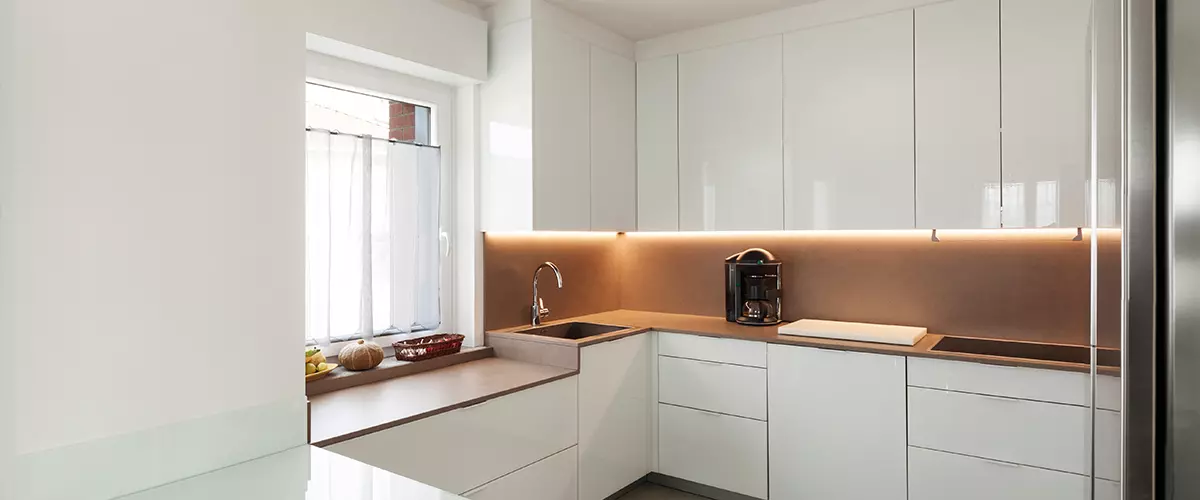 Experience the High Sierra Difference
In choosing us for your kitchen remodeling in Cold Springs, NV, you're not just hiring a contractor, but gaining a partner. We ensure an immersive experience, moving beyond the standard contractor-client relationship. Enjoy personalized services, innovative designs, and exceptional craftsmanship that will make your kitchen shine like never before.
Partner with us to enjoy:
Unveiling Our Masterpieces
Take a moment to browse our meticulously curated portfolio, a testament to our skill, creativity, and dedication. Each project within is a shining example of our kitchen remodeling expertise in Cold Springs, NV.
We are here to answer all your questions and provide you with a free quote for your kitchen remodeling project in Cold Springs. Feel free to call or message us at (775) 242-6405. Let's start building the kitchen of your dreams today!
Hear The Voices of Satisfaction
Explore the experiences of our satisfied clients. Their words offer a candid look at our workmanship and commitment to delivering top-quality kitchen remodeling in Cold Springs, NV.
I can't say enough about them. I will start with how Travis and Jay were professional, helpful and reliable. I recently bought a house that was a rental for the past 10 years and let's just say it wasn't well kept. From the start to finish I was impressed with their work and ability to get the job done.
I felt comfortable with them doing the work and was very happy with the work. I was never worried about what I would find at the end of the day of their work, I knew I would be happy. They were able to start sooner than they thought and were done before the time frame. Travis always answered my million questions and was more than accommodating to me. Thank you for taking my nightmare of a house and giving me my dream home. I can't recommend these guys enough, you won't be upset if you hire them.
High Sierra Remodeling & Construction, not only professional at what they do but also reliable and dependable. We had our house completely remodeled (new kitchen, floors, new bathrooms, lighting, etc.) The quality of work was excellent! Travis and Jay and their whole team were great to work with, and very professional.
There were several trades involved in the overall construction and Travis & Jay made sure the work was coordinated so that there were no delays and kept the work flowing so that it was completed in our expected timeframe. Any homeowner choosing to work with them will be very pleased and extremely satisfied.
Kitchen Remodeling Cost In Cold Springs, NV
The cost of a kitchen remodel can vary greatly based on the scope of the project and the specific materials chosen. However, on average, homeowners in Cold Springs, NV, can expect to invest around $70,000 for a medium-sized kitchen remodel.
This estimate encompasses everything from new cabinetry and countertops to high-end appliances and fixtures. It's essential to remember that this price can fluctuate based on individual choices and project needs. Partner with us for your kitchen remodeling to ensure maximum value for your investment.
| Size (square feet) | Average Cost |
| --- | --- |
| Small <70 sq ft | $35,500 - $60,000 |
| Medium 100-150 sq ft | $60,500 - $80,000 |
| Large 200+ sq ft | $80,000 - $90,000+ |
*While we strive to provide accurate estimates, the cost of kitchen remodeling in Cold Springs can vary. Factors such as materials chosen, design complexity, and particular needs can significantly impact the total pricing. To give you the most tailored estimate, we require specific details about your project. Reach out to us, and let's start planning your kitchen transformation today.
Factors Impacting Kitchen Remodeling Costs in Cold Springs, NV
Several factors can influence the overall cost of kitchen remodeling in Cold Springs, NV. Here are some key considerations:
As a design-build company, we simplify your kitchen remodeling in Cold Springs by combining design and construction under one roof, ensuring seamless execution and reduced stress. Experience the benefit of our all-inclusive approach. Contact us at (775) 242-6405 to kick-start your project today.
Your Time and Money Are Our Top Priorities
We understand that kitchen remodeling is a significant investment, and we want to ensure that your time and money are respectively honored and protected.
Investing in kitchen remodeling is akin to planting an apple tree—it may seem like a significant upfront cost, but the long-term benefits are substantial. Consider this: if your remodel costs $70,000 and lasts for 20 years, that's less than $10 per day. It's a small price to pay for a space that plays such a central role in your daily life, boosting your property's value, and enhancing your lifestyle through functionality and aesthetics.
At High Sierra Remodeling & Construction, we respect both your time and your home. We uphold our commitment to meet deadlines, ensuring projects are completed promptly without compromising quality. Additionally, we prioritize maintaining a clean workspace, leaving your home immaculate upon completion of your kitchen remodeling in Cold Springs, NV.
Savor the Journey: Our 3-Step Kitchen Remodeling Process
Embark on an unforgettable remodeling experience with our comprehensive and customer-centric three-step process. Designed with your convenience and satisfaction in mind, it promises an engaging and enjoyable journey to your dream kitchen.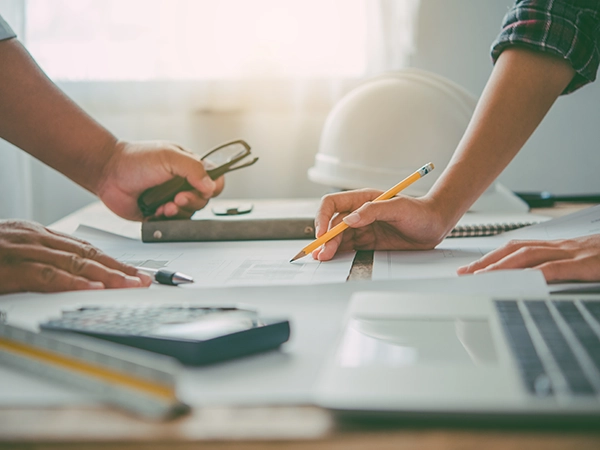 We start by collaborating with you, diving deep into your vision, exploring your needs, and brainstorming innovative design possibilities.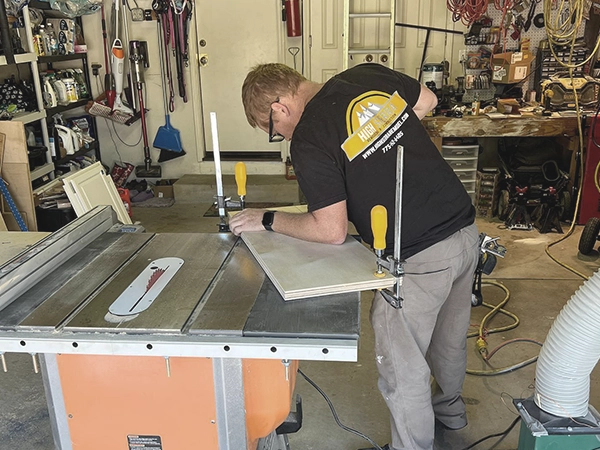 Our skilled craftsmen bring your dream to life, carrying out meticulous installations while maintaining highest standards of quality and precision.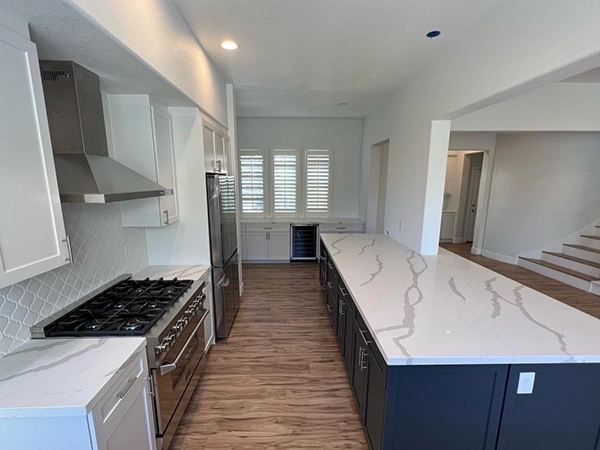 Upon completion, you get to enjoy a kitchen that's not just functional, but beautifully matches your lifestyle and aesthetics.
Kitchen Remodeling In Cold Springs, NV - FAQs
Reimagine Your Space with Our Kitchen Remodeling Services in Cold Springs
Dreaming of a revamped cooking space? The kitchen of your dreams is just a phone call away. Reach out to our experts at (775) 242-6405. With years of experience in kitchen remodeling in Cold Springs, we assure you of a seamless and satisfactory process that will turn your dream into reality. Don't wait – your dream kitchen awaits! Connect with us today to kick-start your remodeling journey.
The High Sierra team did a tremendous job for us in an internal remodel / room reconfiguration. Their work was high-quality and they were incredibly professional and thoughtful throughout the process. We will use them in the future and can't recommend them more highly!
Travis and Jay are true pros. They were able to come out and give me a quote on short notice, they showed up to work exactly when they said they would, and they got the job done in the amount of time they said it would take them.
I'm very happy with my new shower. Overall a pleasant experience from start to finish. If you want the job done right, go with High Sierra.
Other Services You Might Be Interested In:​
Located in the heart of Nevada, Cold Springs bestows a tranquil lifestyle surrounded by nature's bounty. The community is dotted with rolling hills and picturesque landscapes, evident from the panoramic views offered by the iconic Peavine Peak. The area is home to the spectacular Cold Springs Family Center and the Cold Springs Golf Course, providing endless recreational opportunities. With its proximity to the bustling city of Reno, residents enjoy the serenity of rural life while benefiting from urban amenities. Cold Springs, a perfect blend of tranquility and convenience, truly embodies the essence of Nevada living.