If you're a Sun Valley resident looking to remodel your kitchen, High Sierra Remodeling & Construction is the perfect choice for your project. Not only will we ensure that it's completed with meticulous attention to detail, but we likewise guarantee a result that has been uniquely designed just for you. We understand how vital delivering excellent customer service is and take great pride in this process – not forgetting our roots here as part of this community, motivating us to continue providing only the highest standard of home renovations possible!
At High Sierra Remodeling & Construction in Sun Valley, we're proud to offer residents premier kitchen remodeling services. We know that a fabulous kitchen is worth its weight in gold, so our mission is to ensure everyone who chooses us has an amazing experience and adores their project results.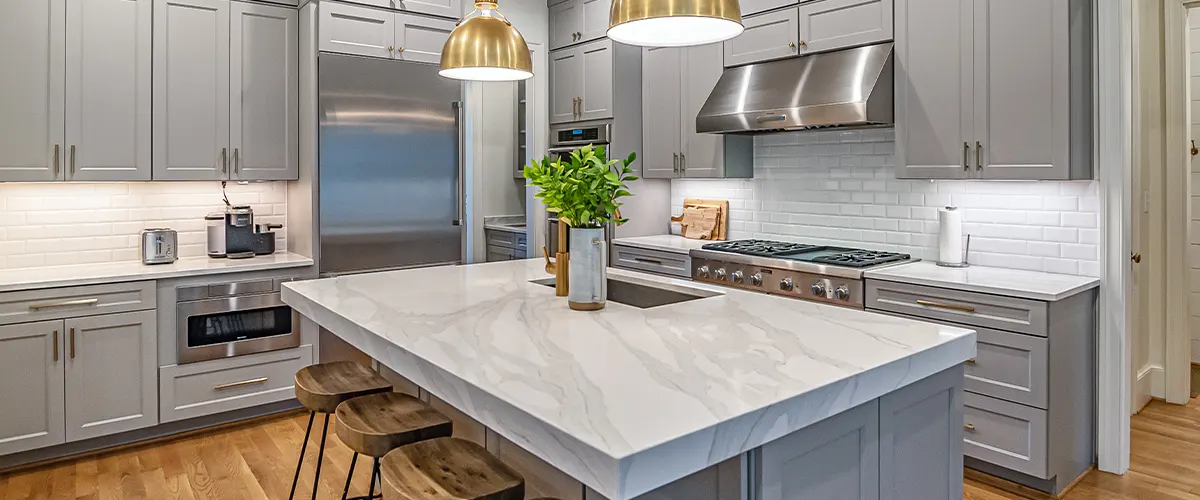 A Remodeling Company That Makes A Difference
We strive to revolutionize the way homeowners perceive contractors. Our team takes pride in delivering incredible customer service and quality craftsmanship that exceeds expectations. Don't wait – discover what we can do for your home now!
This is how our culture of home builders benefits you:
Working With Premium Kitchen Remodeling Contractors
When deciding on a contractor for your kitchen remodeling project in Sun Valley, choosing the least expensive option might be tempting. However, if you pause and consider how this renovation will affect your lifestyle and home, it is worth considering other alternatives that could potentially deliver better results. Generally speaking, "cheaper" isn't always best when other viable solutions are available!
At High Sierra Remodeling & Construction, we guarantee a stress-free remodel experience. Our team of professionals will take care of every step from beginning to end, ensuring the best possible result for our customers. We are always available to answer any inquiries you may have. With expertly crafted designs and unparalleled customer service, we promise an enjoyable kitchen remodeling journey that is sure to bring lasting satisfaction!
Homeowners in Sun Valley Are Falling In Love With Their Kitchens Daily
Check out what Sun Valley neighbors are saying about hiring someone who keeps their word: they're rediscovering the beauty of a new kitchen!
Travis and Jay are true pros. They were able to come out and give me a quote on short notice, they showed up to work exactly when they said they would, and they got the job done in the amount of time they said it would take them.
I'm very happy with my new shower. Overall a pleasant experience from start to finish. If you want the job done right, go with High Sierra.
Excellent experience! Work was performed exactly the way they said it would be, it was done in the time frame they stated and they were professional and courteous. The thing we were most impressed by was their cleanliness. I'm picky when it comes to this.
I expected dust and small debris and was fully prepared to not be able to use anything in the area they were working for the entire time frame.
To my surprise, not only did they take care to keep the dust from getting out of the area, they cleaned up and organized their tools and stored them out of the way so we could use most of the area, they cleaned up all small random debris, vacuumed hallways they used, and swept the front entry….and they did that every day for a week +. You can always tell the quality of someone's work by how they leave their work area each day and these guys are a standard people should work hard to live up to. Thanks again, will recommend and use in the future for sure!
Type Of Upgrades And Materials
While it might take a considerable amount of effort, the final rewards make kitchen remodeling projects worthwhile! When we come to your house for an on-site visit, we'll introduce you to some of the best options available in your region. Meanwhile, why don't we explore some of the most popular upgrades people select?
Homeowners want to ensure they're getting the most bang for their buck, and that's why semi-custom cabinets are a great choice. Not only are these more economical than hardwood or custom-made options, but they also provide long-lasting quality and dependability as well. With custom-made selections, you can decide exactly what size, shape and design works best in your kitchen space before committing to it—so there won't be any surprises at all!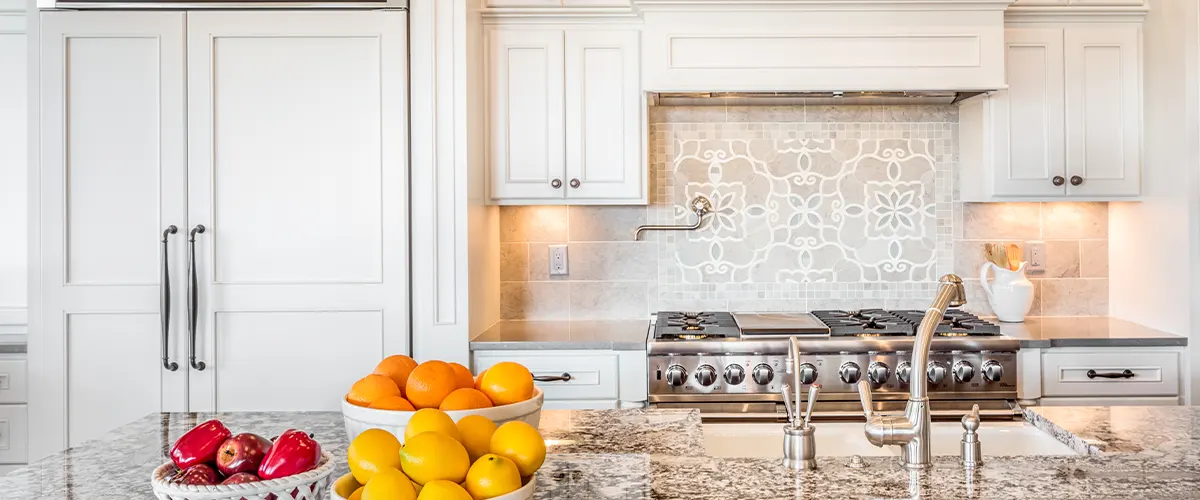 When overhauling your kitchen, one of your foremost decisions is whether to keep or dispose of your current appliances. If they are still functional, keeping them around is not a problem. However, some customers opt for replacements so that they may have access to more luxurious models. In conclusion, everything comes down to budget and culinary needs—if you don't cook regularly, mid-grade appliance packages should be enough for most people.
Some people prefer to spend extra money on appliances of higher quality when they renovate their kitchen. We know individuals who spent close to $18000 only updating their appliances! The advantage of these luxurious models is that they frequently make cooking quicker and simpler. When it comes down to it, the customer's needs and preferences play a role in deciding which appliance they want for their new kitchen.
en.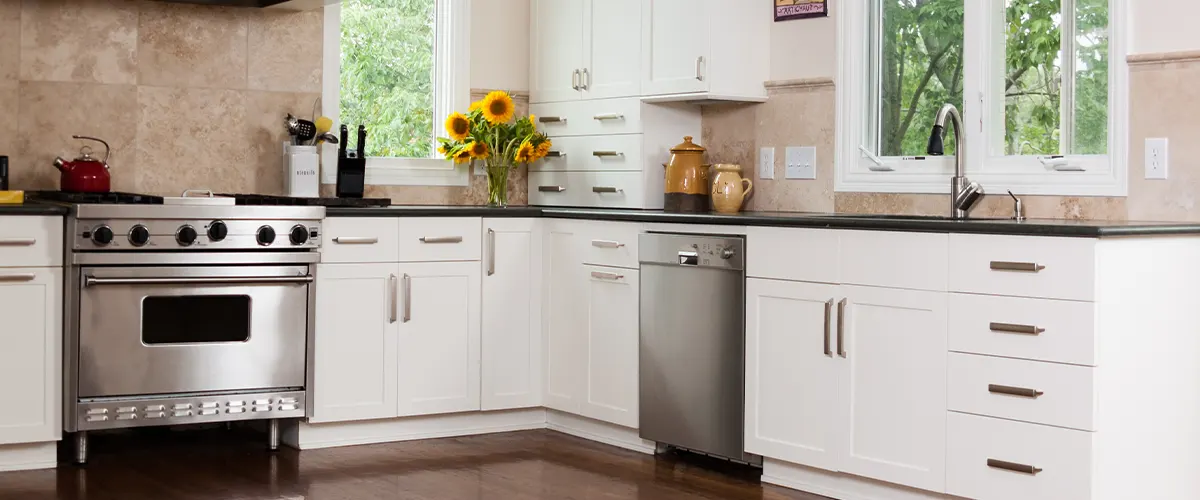 Quartz countertops offer not just strength and resistance to cracking, but require minimal upkeep too. Marble exhibits an exquisite look; however, remember that it is more delicate than quartz and will probably incur greater maintenance expenses.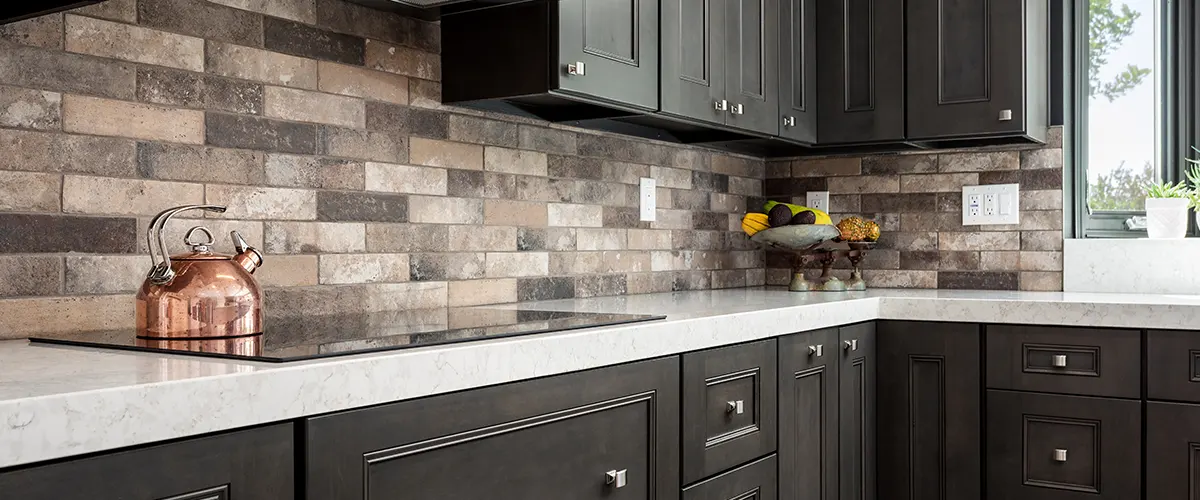 Undoubtedly, the kitchen is one of the essential spaces in any abode, so it's critical to be judicious with your flooring choice. Hardwood and tile are two popular options that homeowners tend to gravitate towards – hardwood has a glossy exterior while emitting an inviting atmosphere, plus its upkeep requires minimal effort.
If you're looking for an economical and stylish flooring option, vinyl is a perfect choice! With various colors and styles to choose from, it can seamlessly blend into any decor. Not only is installation a breeze, but its resemblance to more costly materials such as wood or stone without breaking the bank makes this one of the best deals on floors.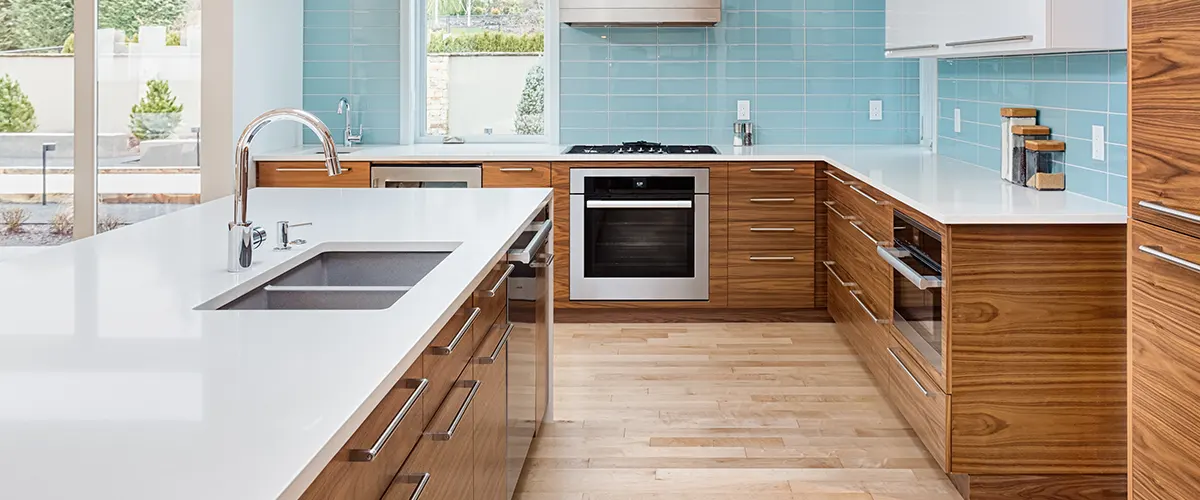 This Is How Your New Kitchen Can Look!
Ready to become the next culinary rockstar of Sun Valley? Let these before-and-afters reinvigorate your cooking creativity and inspire you today!
Experience A Pleasant And Satisfying Remodeling Process!
Don't let renovating your kitchen become a daunting task – with our organized system, it can be an enjoyable and simple experience! We ensure you're always in the loop on every step of the process so that there are no unpleasant surprises, and we make ourselves available to answer any inquiries. Get started today on designing your dream kitchen -we look forward to seeing it come alive!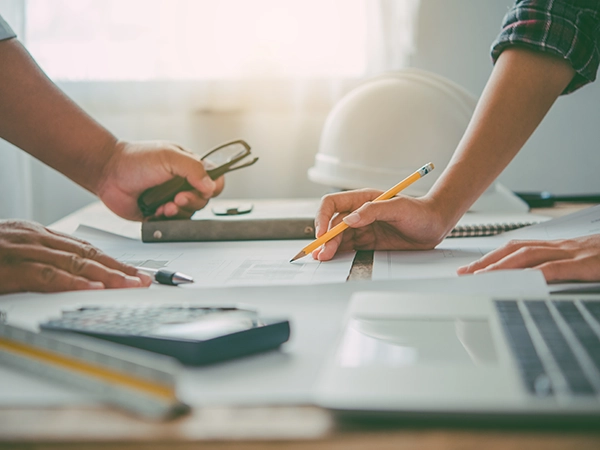 Get in touch with us, and let's discuss your project!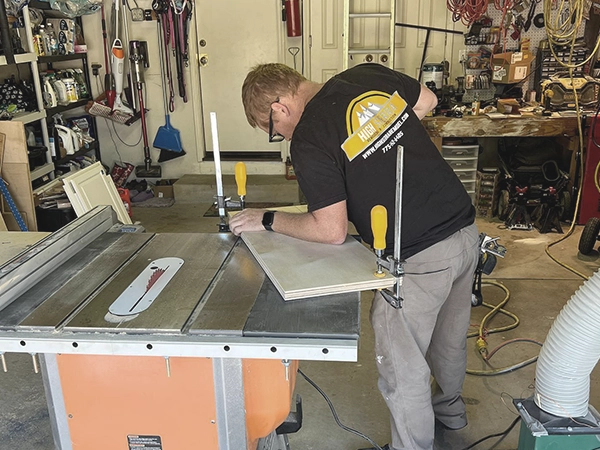 Watch us transform your kitchen and be in full control of everything!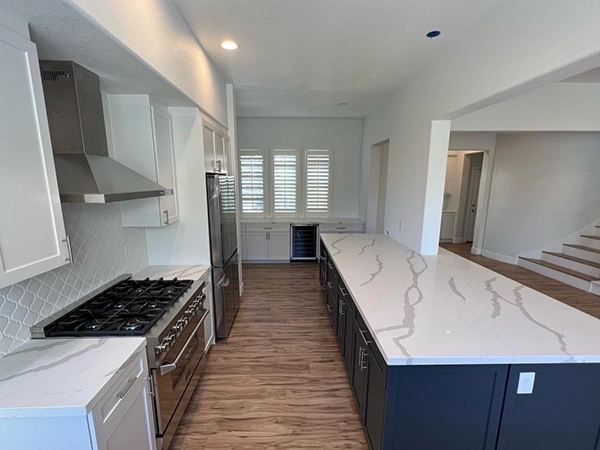 Your new kitchen is ready! Enjoy it!
Frequently Asked Questions
From $40,000 for a minimal kitchen remodel to upwards of $100,000 for an extravagant one complete with the best appliances and cabinetry finishes money can buy – your dream kitchen is just within reach.
Depending on the level of materials used, most projects can be completed in just two to three weeks with countertops being added afterwards. We take accurate measurements after all cabinets are installed for a seamless fit, and once we get an understanding of your project's requirements, we will have an exact timeline that you can rely on.
With High Sierra's expert team completing the bulk of the work, and our reliable associates providing solid-surface fabrication and installation services, your project is sure to be a success!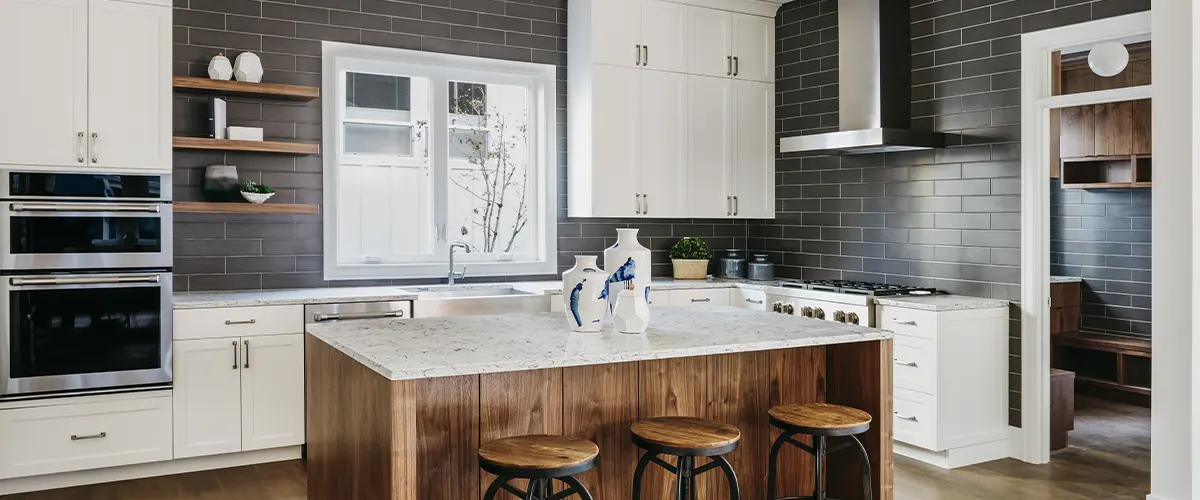 The Best Time To Get Your Kitchen Remodel Project Started!
Are you ready to make your kitchen or bathroom dazzle? Look no further than High Sierra Remodeling & Construction! Our team is committed to delivering a phenomenal experience throughout the entire process. Let us help bring your vision for an extraordinary space into reality today!
Excellent customer service, top-notch craftsmanship, and attentive guidance make our outstanding services possible. Furthermore, working with us guarantees complete clarity throughout the entire process–there will be no nasty surprises!
Time To Start Your Well-Deserved Remodeling Project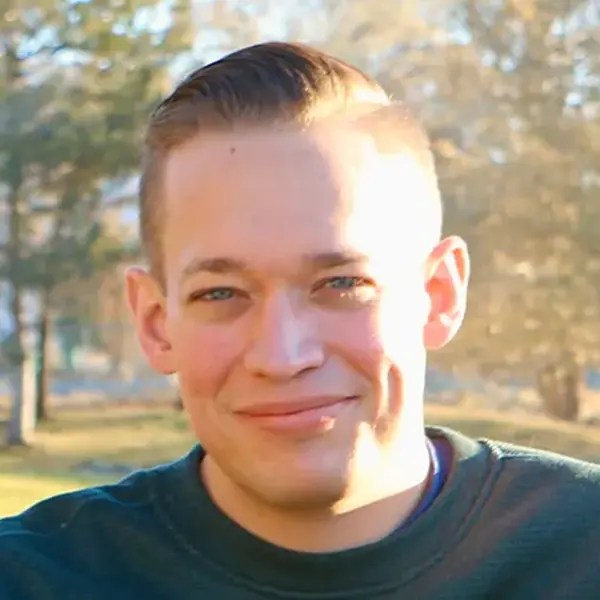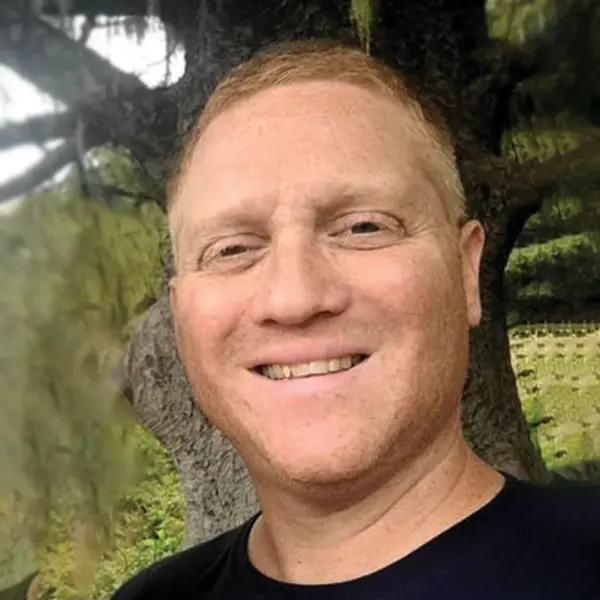 Hi, we're the owners of High Sierra Remodeling & Construction. If you're interested in a kitchen remodeling project in Sun Valley, feel free to contact us. 
Just fill out our quick form, and we will personally get back to you with a phone consultation shortly.