You just found the perfect contractor for your bathroom remodel project in Sparks! High Sierra Remodeling & Construction is a local business that is committed to your complete satisfaction. Your bathroom makeover with us will go smoothly and problem-free, all while keeping your home organized, clean, and free of any danger. We always put forth our best effort and go the extra mile to see you fall in love with your bathroom!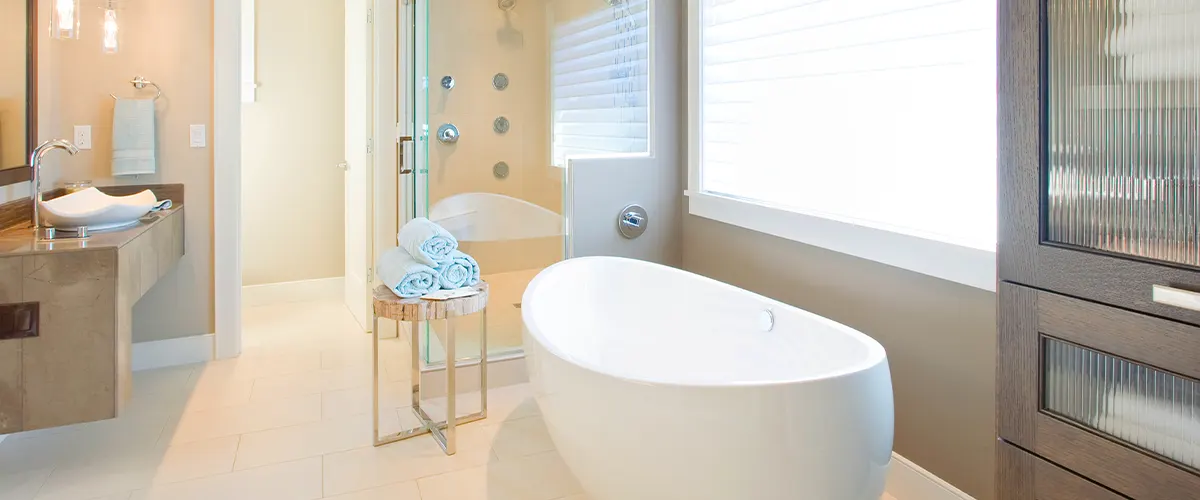 A Remodeling Company That Makes A Difference
We're passionate about our craft and strive to improve with every project we work on. We're bringing to the table what no other contractor in Sparks does, and homeowners love that!
Besides a superior product, you'll also get:
Witness The Best Bathroom Remodeling Project
Because you spend so much time in your bathroom, it's critical that it be both beautiful and practical. It's a highh-traffic area with lots of people constantly coming and going, especially if there are guests. As a result, this location must look sleek, function at 100%, and be easily cleaned.
If you want a guest bathroom that will be remembered for years, you need more than just great vision and materials; you need an experienced and passionate bathroom remodeler. High Sierra Remodeling & Construction has the expertise to bring your unique vision to life.
Check out our services for bathroom remodeling in Sparks! Work with the most sought-after remodeler in your area and witness your vision come through!
Sparks Homeowners Are Falling In Love With Their New Bathrooms!
Homeowners in Sparks love their new baths! No matter your needs and preferences, you can be sure we'll go the extra mile to deliver a superior product that'll make you love your remodel!
Travis and Jay are true pros. They were able to come out and give me a quote on short notice, they showed up to work exactly when they said they would, and they got the job done in the amount of time they said it would take them.
I'm very happy with my new shower. Overall a pleasant experience from start to finish. If you want the job done right, go with High Sierra.
Excellent experience! Work was performed exactly the way they said it would be, it was done in the time frame they stated and they were professional and courteous. The thing we were most impressed by was their cleanliness. I'm picky when it comes to this.
I expected dust and small debris and was fully prepared to not be able to use anything in the area they were working for the entire time frame.
To my surprise, not only did they take care to keep the dust from getting out of the area, they cleaned up and organized their tools and stored them out of the way so we could use most of the area, they cleaned up all small random debris, vacuumed hallways they used, and swept the front entry….and they did that every day for a week +. You can always tell the quality of someone's work by how they leave their work area each day and these guys are a standard people should work hard to live up to. Thanks again, will recommend and use in the future for sure!
Type Of Upgrades And Materials
At our on-site visit, we put the best bathroom remodelers at your service to help you select the materials, upgrades, and features that make the most sense in your new bathroom.
Now, let's look at the most common upgrades and materials.
A Sparks bathroom remodel is incomplete without a new vanity or cabinets. Not only will you get extra storage, but the ambiance of the room will be improved. Depending on your needs, a double vanity would be best for a master bathroom, while a basic custom model works well for guest bathrooms.
If you want to make a statement in your powder room, use bold materials like hardwood. A vanity made of plywood and MDF is also more affordable than other materials.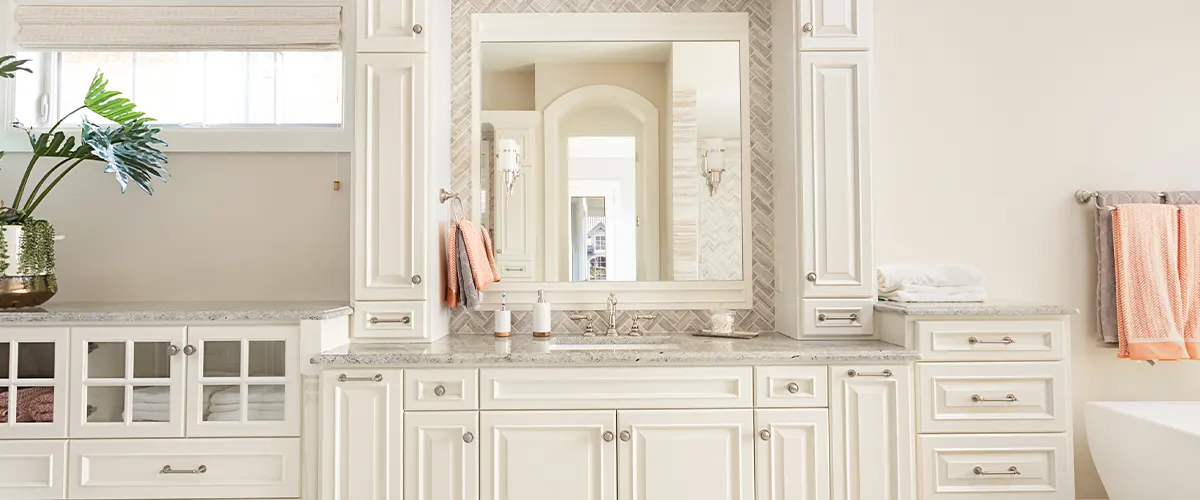 The flooring in your bathroom significantly impacts your experience. A well-designed floor will help create a cohesive look between all elements and provide a smooth transition from one area to another. Most homeowners think porcelain or ceramic tile looks best in bathrooms; however, some people prefer luxury vinyl planks or tiles (LVP and LVT) for a more sophisticated appearance.
Even though hardwood floors appear lovely, bathrooms may not be their best location because they don't tolerate moisture well.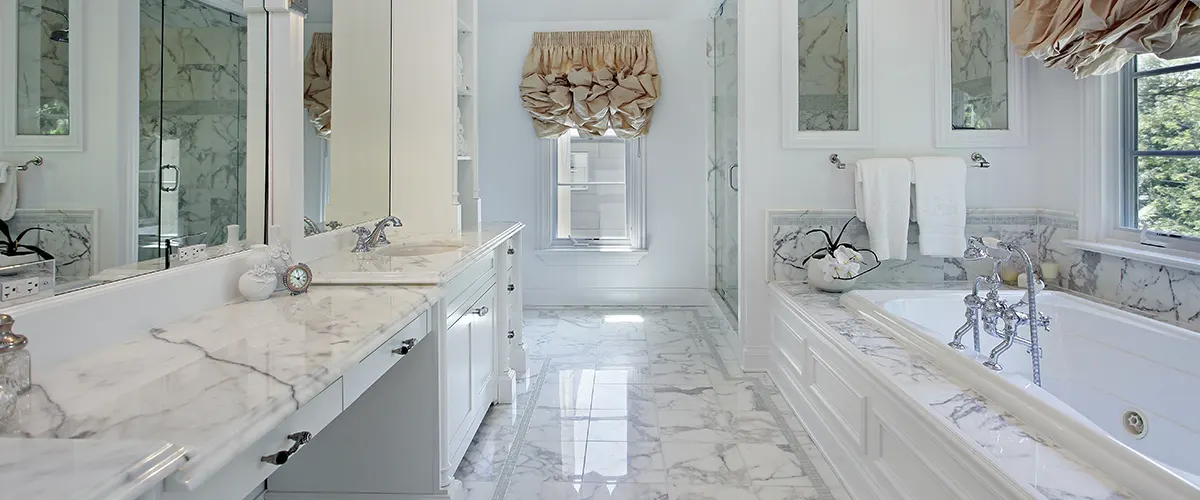 When searching for a bathroom countertop, you want something that is low-maintenance, durable, and resistant. Not only should it perform well, but it should also match your bathroom's aesthetic. Quartz outperforms other materials while being mold-, mildew- and crack-resistant. Plus, its smooth surface makes it easy to clean!
Granite or another natural stone like soapstone or marble are always good alternatives if you're searching for a new countertop.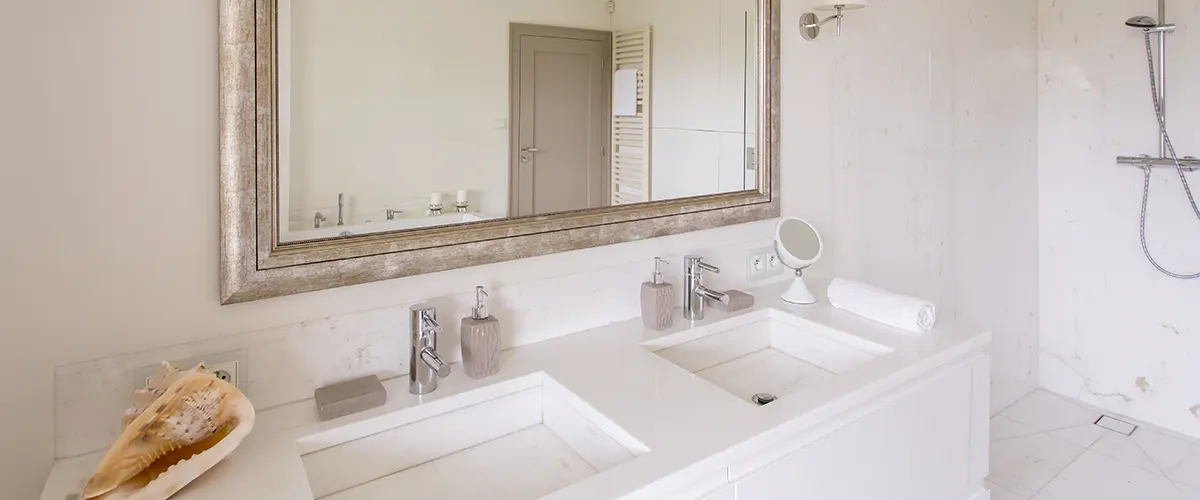 Although both the kitchen and bathroom utilize sinks, each room requires a different type of sink. A kitchen sink must hold large pots and pans and allow you to move around quickly. On the other hand, a bathroom sink must also be aesthetically pleasing.
The most sought-after types of sinks for bathrooms are undermount sinks and vessel sinks.
Though they are more expensive and require greater installation efforts, undermount sinks leave a more even surface for the countertop. They also offer several other benefits, such as being elegant and enhancing bathroom functionality.
Vessel sinks are a sleek and stylish option for your bathroom, whether it be your master bathroom or a powder room. The bowls are made from porcelain and sit on top of the counter with a separate faucet installed. This is an ideal sink for small spaces!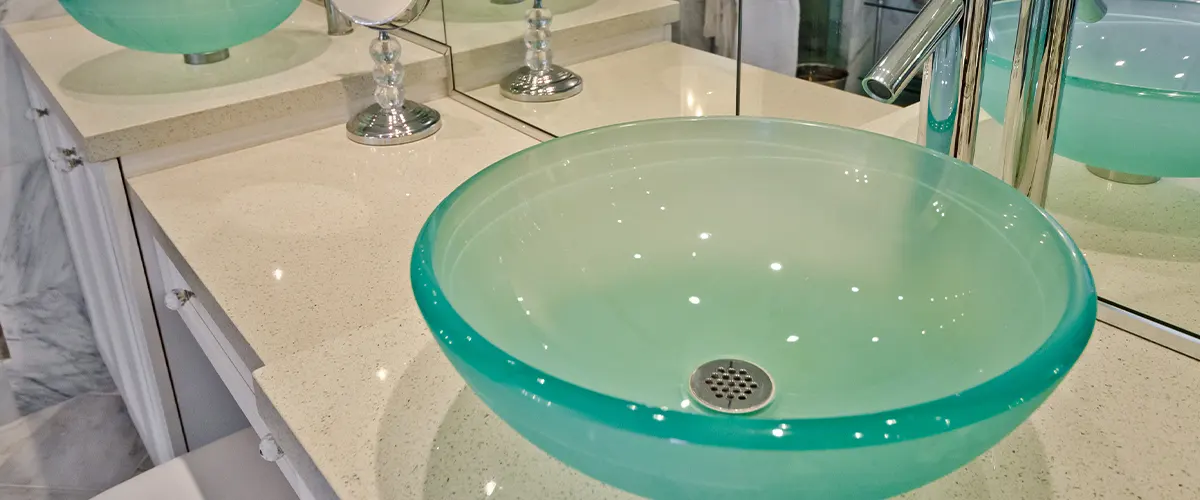 Ideas For Your Upcoming Half Bathrooms Remodel In Sparks
Our finished projects are proof of our passion and craftsmanship. Check out how your project can turn out, and work with our pros to make it happen!
Experience A Pleasant And Satisfying Bathroom Remodel!
Our goal is to reduce the anxiety and stress that comes with any bathroom remodeling project, so you can have a positive and enjoyable experience. We've refined our process to ensure that you'll be happy with your new bathroom from beginning to end!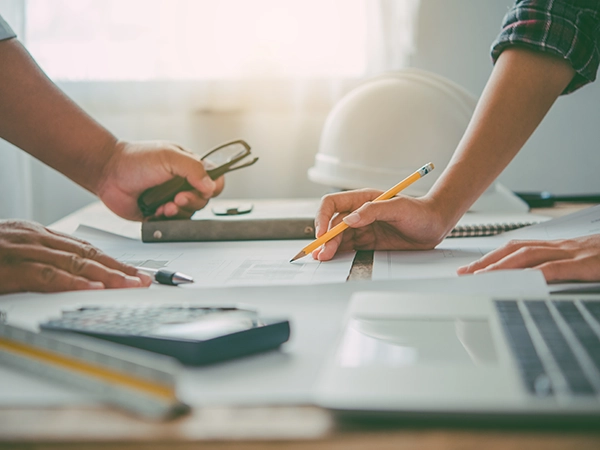 Get in touch with us, and let's discuss your project!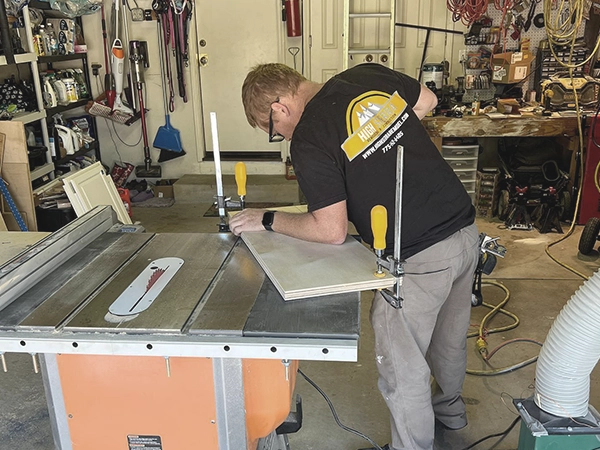 Watch us transform your bath and be in full control of everything!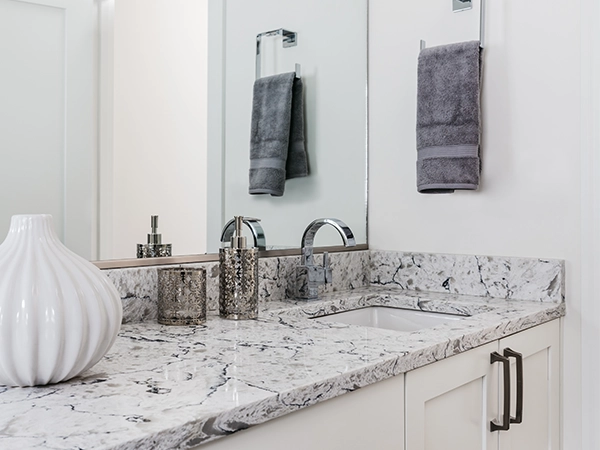 Your new bathroom is ready! Enjoy it!
Frequently Asked Questions
There is no standard number that you'll spend on a bathroom remodel, as each space is different, and each client has different needs. In Sparks, an average-size master bathroom remodel starts at $30,000 and includes all tile and fixtures.
A master bathroom remodel starts at three weeks and can run up to five, depending on the depth of the project. Rest assured, once the project kicks off, we'll give you a clear timeline so you'll know what happens in your home and when.
Most of the work will be performed by High Sierra's In-House specialists. Our trusted Trade Partners may assist with some specialty or glass installations if needed.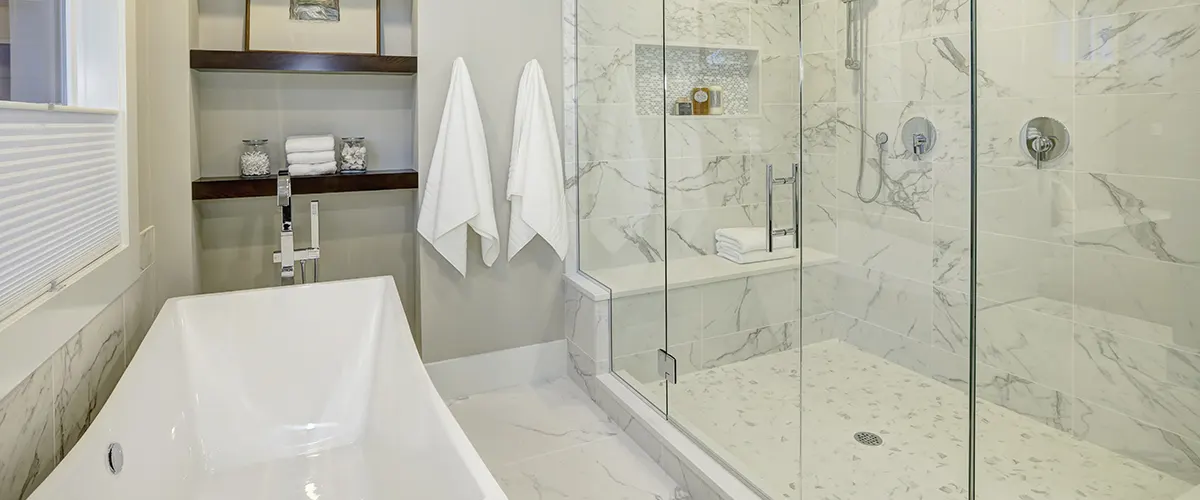 The Best Time To Get Your Bathroom Remodel Project Started!
A bathroom remodel is always a valuable investment – even if you're not planning on selling your home anytime soon. Not only does it increase the value of your property, but it makes your life more comfortable as well. If you're redesigning your bathroom for practical reasons, then know that you're making an excellent decision!
Your bath renovation project is in excellent hands with us. We'll give you the most pleasurable contracting experience possible in Sparks.
Time To Start Your Well-Deserved Bathroom Remodeling Project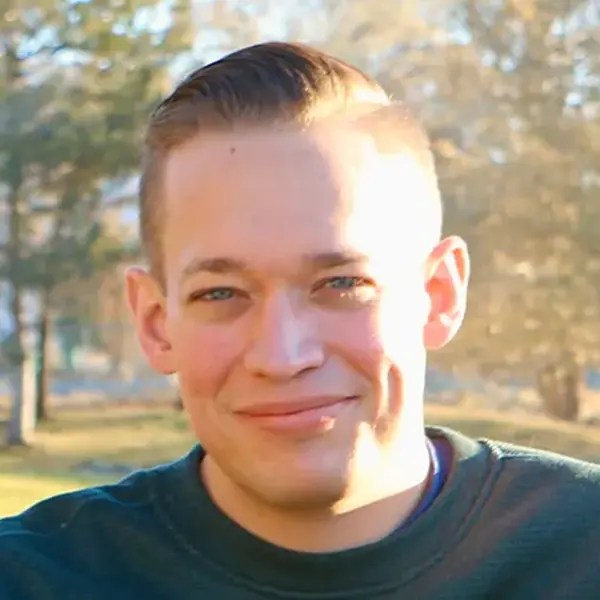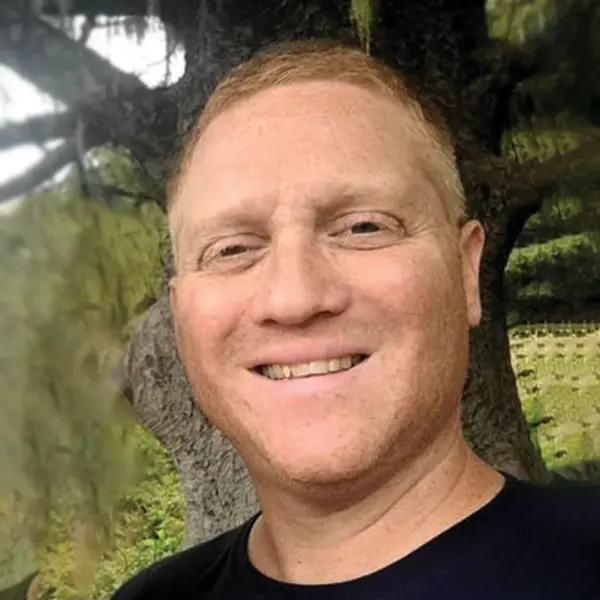 Hi, we're the owners of High Sierra Remodeling & Construction. If you're interested in a bathroom remodeling project in Sparks, feel free to contact us. 
Just fill out our quick form and we will personally get back to you with a phone consultation shortly.