If you're looking for a home remodeling project that is beyond compare, High Sierra Remodeling & Construction in Reno should be your go-to option. Our experienced team works tirelessly to create customized renovations with the utmost attention to detail and quality craftsmanship. We take immense pride in our commitment to customer service, which drives us forward and inspires us to deliver exceptional results every time we embark on a project!
Here at High Sierra Remodeling & Construction, we take pride in providing our clients from Reno with top-notch services. We are firm believers that a great home is priceless and strive to ensure each of our customers has an amazing experience and loves the outcome of their project!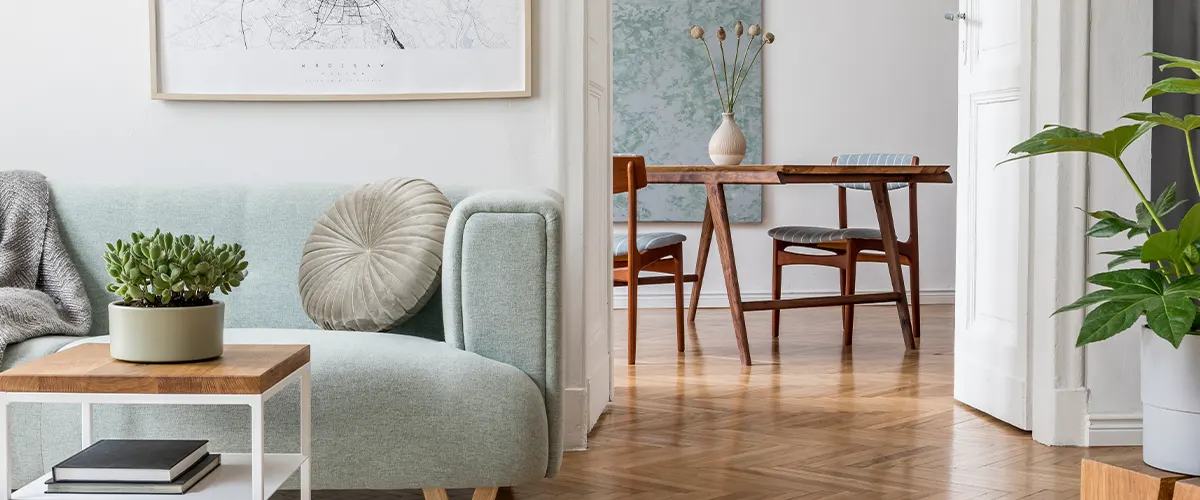 The Typical Home Renovation Cost In Reno
Ever wondered what it would cost to renovate your home in Reno? The size of the area and materials used are key factors that determine expenses, as is any individual specifics. To give you a better idea of project costs for small renovations, take a peek at our estimated expense table below!
| Size (square feet) | Average Cost |
| --- | --- |
| Basic | $70,000 - $100,000 |
| Average | $100,00 - $250,000 |
| High-End | $250,000 - $400,000+ |
Labor For A Home Renovation Cost In Reno
Despite the fact that renovating your home can be a time-consuming task, it doesn't need to be complicated. In order to complete the remodeling effectively, you'll require numerous professionals specialized in design and installation. Wondering what kind of cost this might come with? Here's an overview of how much you will typically have to pay for each specialist:
If you're planning to add new walls to your project, it is wise to hire an architect. They are the go-to experts in making sure that all of the construction complies with local building regulations and codes. Their drawings and plans are necessary if you want a permit from your city or town — expect fees ranging from $65-$400 per hour or 10-20% of the total cost as a one-time fee for their services.
Achieve the perfect blend of form and function in your home renovation by bringing on a professional designer. With their years of expertise, they will be able to create something that is both beautiful and practical. An initial consultation fee typically costs $300-$1,500 depending on the experience level of designers; after this point, you can expect to pay 10-20% for the total project cost.
When it comes to anything water-related, a professional plumber is the only way to go. Not only can they quickly fix the issue at hand, but also ensure that you don't experience it again in future. When budgeting for this service, keep in mind that most plumbers charge anywhere from $70-$150 per hour – on top of any materials required! So if you're looking for an efficient and long-sighted solution when dealing with plumbing problems around your house – hiring a reliable expert seems like your best bet.
When you're relocating appliances, we make sure to support you in the most optimal way. It's critical that all electrical wiring is updated during the moving process for a secure installation. On average, an electrician typically charges from $80 up to $150 per hour plus expenses.
Types Of Home Remodeling Ideas That Boost Your Home's Feel
Home additions are a wise investment that will pay off in more ways than one. Not only do they add value to your property, but you can also customize it and make it feel like yours. Whether for extra storage space for convenience, increased accessibility for safety or additional comfort – whichever addition you choose is sure to be worth its weight over time!
Here are some popular additions that our customers love:
If your family is in need of additional living space and comfort, then an in-law suite or guest room might be the ideal solution. Not only does it expand your property's square footage but also elevates its value – twofold! This is a wonderful way to demonstrate hospitality while giving visitors their own private area to stay. As such, adding an in-law suite or guest room could potentially prove beneficial for any household; one worth thinking about!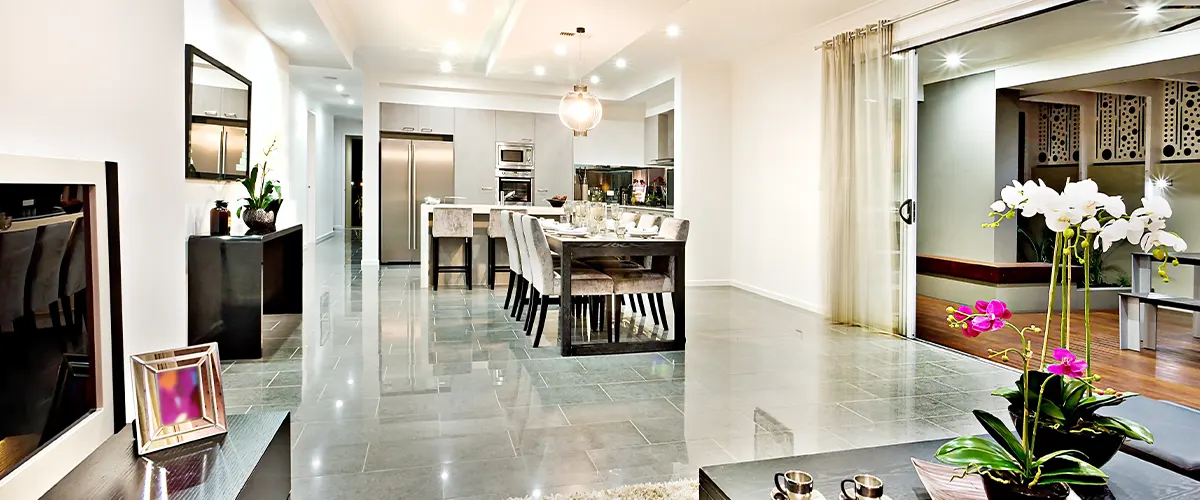 If you're looking for an extra room that provides both a calming ambiance to read in and plenty of space for workouts or office work, then sunrooms are the answer. Not only do these additions give your home a peaceful atmosphere – they can actually enhance your house's value! One-of-a-kind sunroom additions make properties stand out from other homes on the market, so why not make yours unique?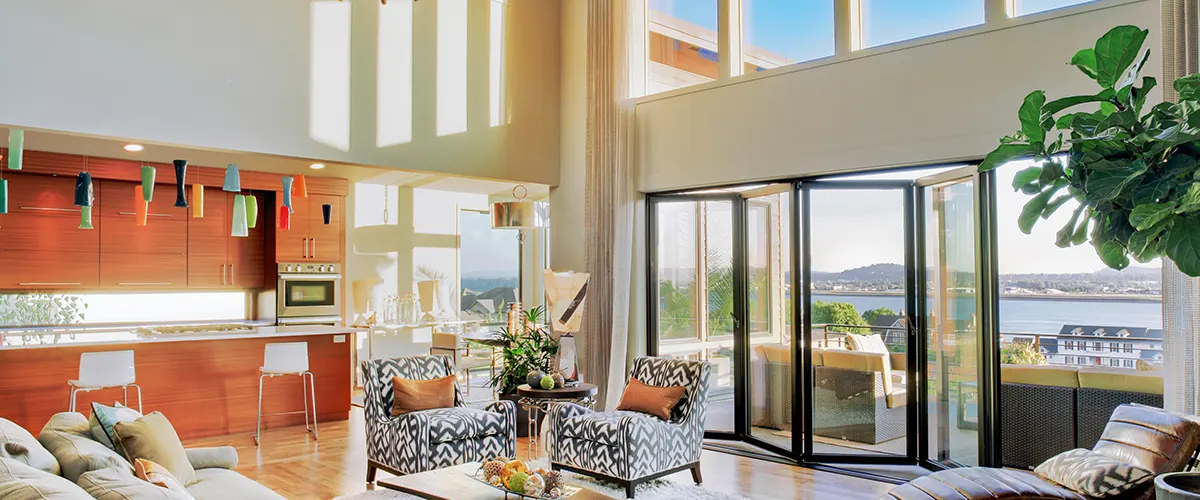 Investing in a garage is an incredibly worthwhile decision. From shielding your car and belongings from the elements to providing extra storage or serving as a workshop – it has endless benefits! We've seen how many people use their garages during winter but take advantage of carports for summertime storage. In short, owning garage yields so much protection and purpose – making every penny spent well worth it!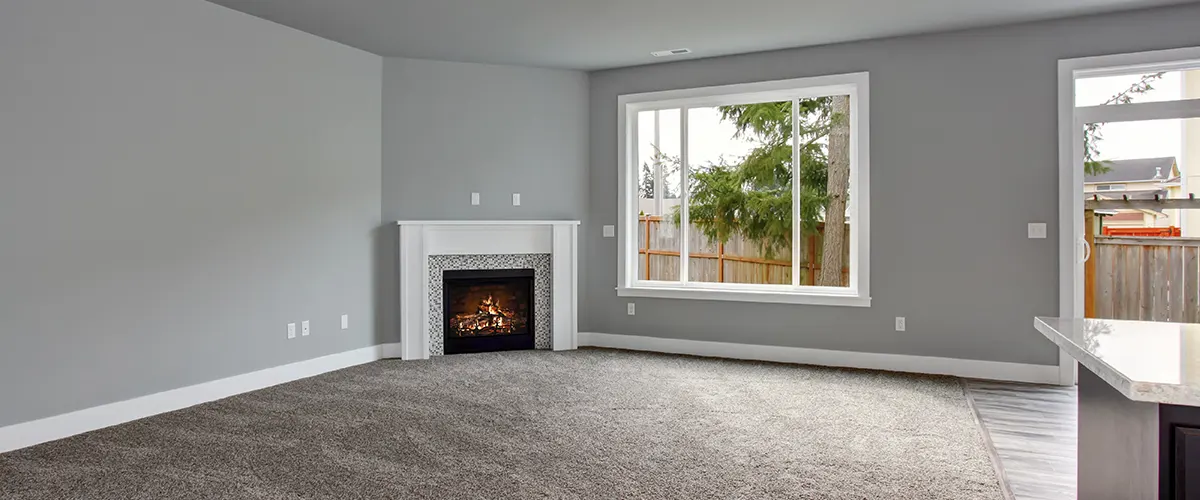 Don't let your basement in Reno go to waste! Unlock its hidden potential by remodeling it and transforming it into something extraordinary. From an extra bedroom, gym, or playroom for the kids – the possibilities are absolutely endless. You could even turn it into a home theater if you like! Start uncovering this exciting opportunity now and watch as your living space is drastically improved through just one simple transformation.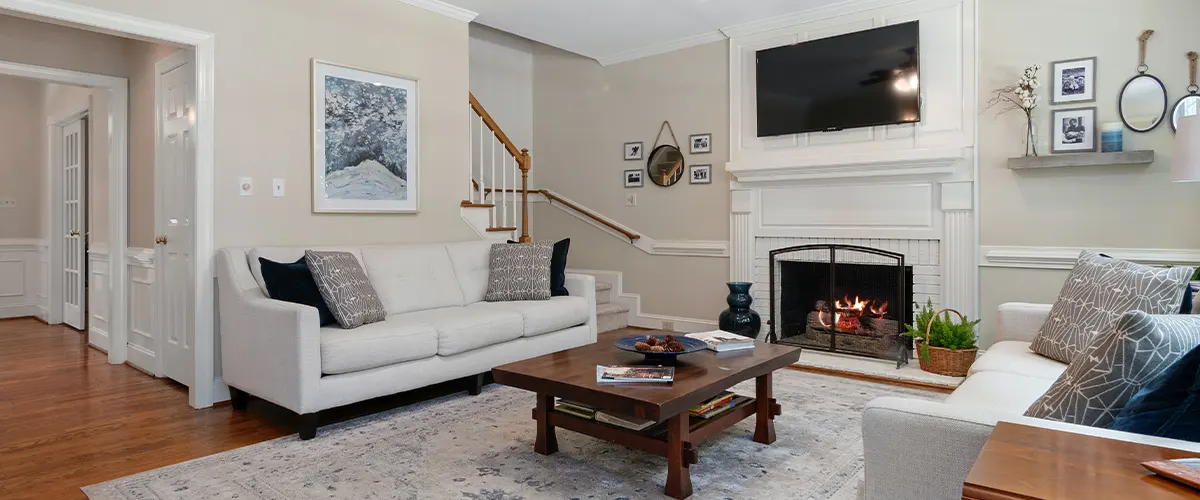 Budgeting For Your Home Renovation Cost In Reno
Transforming your home into something truly remarkable requires a lot of hard work and dedication. Unfortunately, reality doesn't always match the budget-friendly outcomes portrayed on popular renovation shows; they often neglect to mention how much each piece costs leaving viewers with false expectations that are well above their financial limitations. To help you stay within your spending limit, here are some great cost-saving ideas for revamping!
Every home is unique, so don't waste money on upgrades that won't cater to your own specific style and needs. If you love being in the bathroom, give it an aesthetic upgrade instead. For those who enjoy cooking regularly, investing in high-quality kitchen appliances should be a priority for your renovation project.
On the flip side, if a larger brood is on its way soon, it may be beneficial to convert their basement into another living area! To really make the most out of your design and style investments for years to come, consulting with an experienced contractor can go a long way – so chat away!
As you plan to revamp your home, it's important to be prepared for any accidental issues that could arise. Mold outbreaks and plumbing complications are typical when engaging in building projects. Therefore, set aside an extra 20% of the total cost just in case. This will protect against potential problems during construction while also providing a pleasant surprise if all goes according to plan!
Know What You're Paying For For Home Remodels
Before jumping into any task, it is essential to be aware of the related costs. This will ensure that no unwanted surprises arise later down the line. Researching for an esteemed business can take more time and money than previously thought, so make sure to ask questions about fees or additional charges before you start in order to plan your budget appropriately. The National Kitchen & Bath Association has conducted comprehensive studies on home remodeling expenses and trends – use these as a guide when estimating what your project might cost!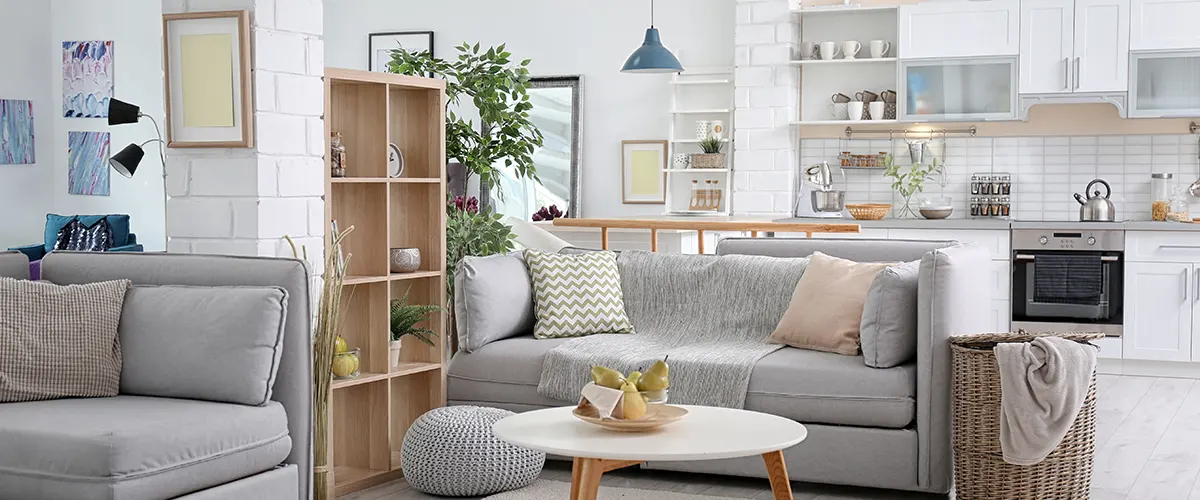 Time To Get Your Well-Deserved Home Remodel!
At our company, we understand that home renovation can be a stressful process. We focus on making sure you are always in the loop throughout your journey and prioritize what matters to you most. After completion, no other contractor will ever be able to recreate the same remarkable property for Reno residents! With us by your side from start-to-finish – nothing is overlooked or forgotten!
Time To Start Your Well-Deserved Remodeling Project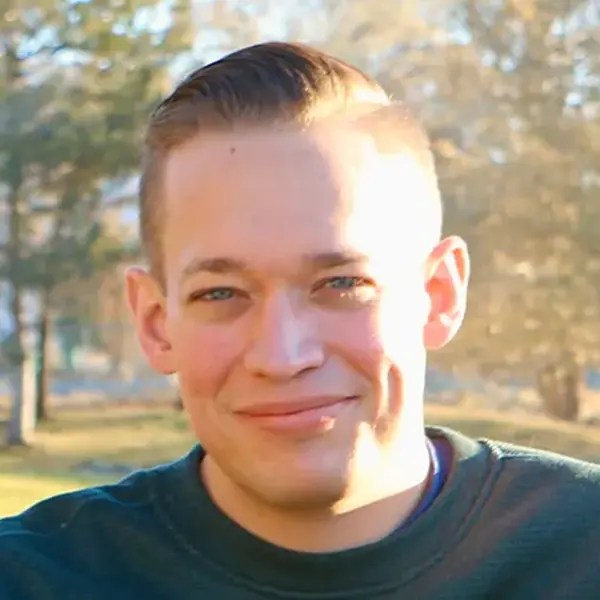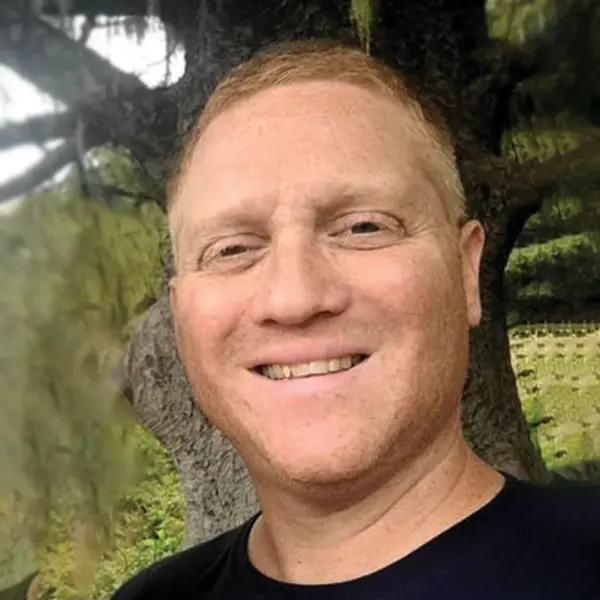 Hi, we're the owners of High Sierra Remodeling & Construction. If you're interested in a home remodeling project in Reno, feel free to contact us. 
Just fill out our quick form, and we will personally get back to you with a phone consultation shortly.