For your perfect home remodeling project, High Sierra Remodeling & Construction in Sparks is the obvious choice. We put our heart and soul into creating a customized renovation that exceeds expectations every time. Our commitment to providing excellent customer service is a point of pride for us, and being part of this community motivates us to deliver outstanding results with each and every project we take on!
We're proud to offer residents premier services at High Sierra Remodeling & Construction in Sparks. We know that a fabulous home is worth its weight in gold, so our mission is to ensure everyone who chooses us has a fantastic experience and adores their project results.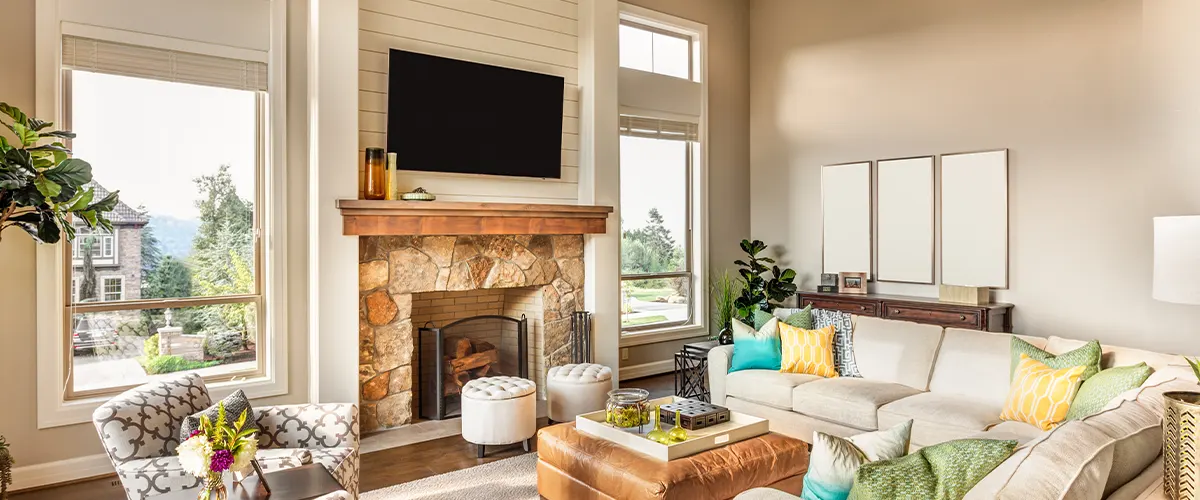 The Typical Home Renovation Cost In Sparks
The cost of renovating your home in Sparks depends on the size of the space, materials used, and other personal details. The table below estimates typical expenses if you want to have a small remodel and are curious about project costs.
| Size (square feet) | Average Cost |
| --- | --- |
| Basic | $70,000 - $100,000 |
| Average | $100,00 - $250,000 |
| High-End | $250,000 - $400,000+ |
Labor For A Home Renovation Cost In Sparks
Home remodeling may be time-consuming, but it does not have to be complicated. A home renovation involves a number of specialists, including design and installation. Here are what professionals required for a home renovation usually charge:
When constructing additional walls to your project, consider hiring an architect. This professional is responsible for ensuring that the new rooms are compliant with all building regulations and codes. In order to apply for a permit, you'll require their drawings and plans — usually at an average rate of between $65-$400 per hour or as a one-time fee equating 10-20% of the overall cost.
If you want your home renovation to look stunning and function well, then hiring a professional designer is key. A talented designer can take your room and turn it into something that is both aesthetically pleasing and efficient. Most designers charge 10-20% of the total project cost. For an initial consultation, expect to pay anywhere from $300-$1,500, depending on their experience level.
When it comes to anything water-related, a professional plumber is the only way to go. Not only can they quickly fix the issue at hand, but also ensure that you don't experience it again in future. When budgeting for this service, keep in mind that most plumbers charge anywhere from $70-$150 per hour – on top of any materials required! So if you're looking for an efficient and long-sighted solution when dealing with plumbing problems around your house – hiring a reliable expert seems like your best bet.
We aim to help you in the best way possible when it comes time to relocate your appliances. Always update electrical wiring when moving equipment to ensure that the installation is safe. In most cases, an electrician will cost between $80 and $150 per hour plus expenses.
Types Of Home Remodeling Ideas That Boost Your Home's Feel
Home additions can truly transform your life and home in more than one way. Not only will they increase the value of your property, but you'll be able to enjoy customizing it to make it feel like yours. From extra storage space for ultimate convenience, increased accessibility for safety reasons or simply additional comfort – whatever addition you choose will most definitely prove its worth over time. Here are some popular additions that our customers love:
For growing families looking for extra living space and comfort, an in-law suite or guest room can be the perfect solution. Not to mention that it not only increases square footage but also boosts property value – win, win! Invite your guests over with this fantastic idea; they'll appreciate having their own area while you get to show off your hospitality. Adding an in-law suite or guest room is a beneficial choice every family should consider!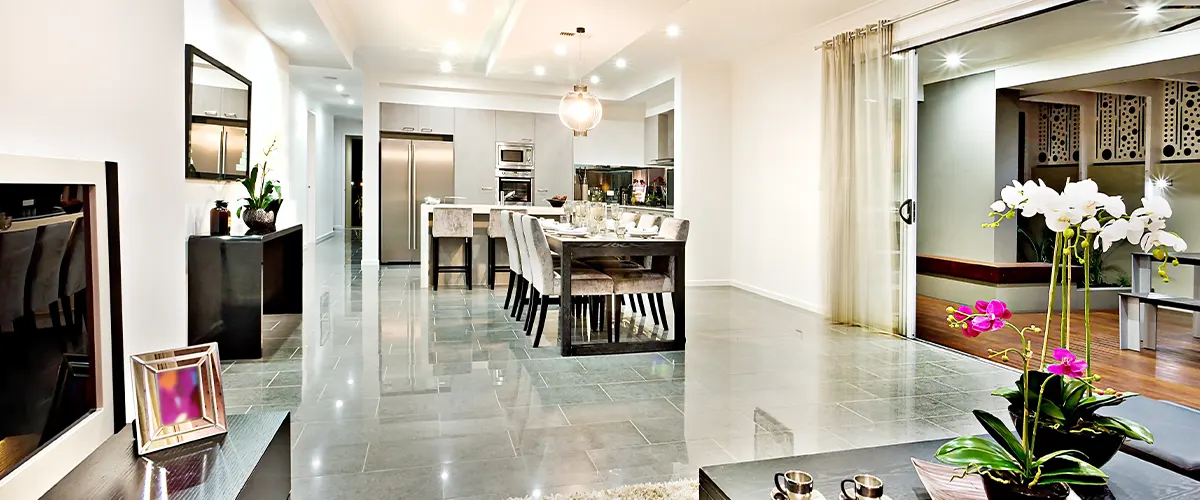 Whether you're looking for a quiet place to read or just want an extra room for workouts and office space, sunrooms are the perfect solution. Not only does adding one to your house provide an inviting area of relaxation – it can also increase your home's value on top of that! Sunroom additions truly set apart potential prospects from other homes, so why not make yours stand out?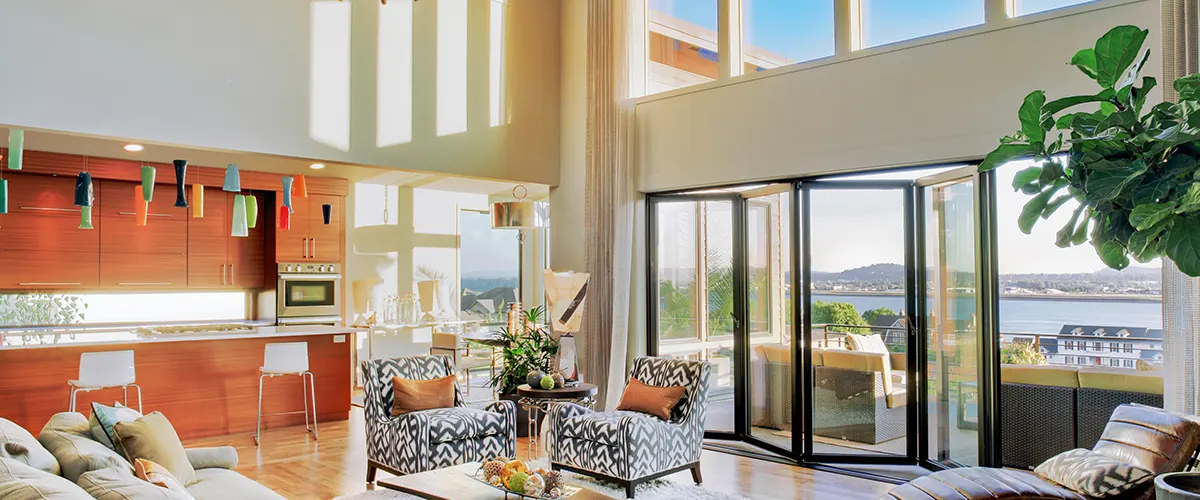 Investing in a garage is an incredibly advantageous decision. It guarantees that your car, any items you store inside of it, and the space itself remain safe from all kinds of harm including weather damage. Moreover, this valuable area can be used as an extra storage place or even serve as your very own workshop! We've helped many people who use their garages during winter while taking advantage of their carports in the summertime to stock assorted things away. With so much protection and purpose provided by owning a garage – it's worth every penny!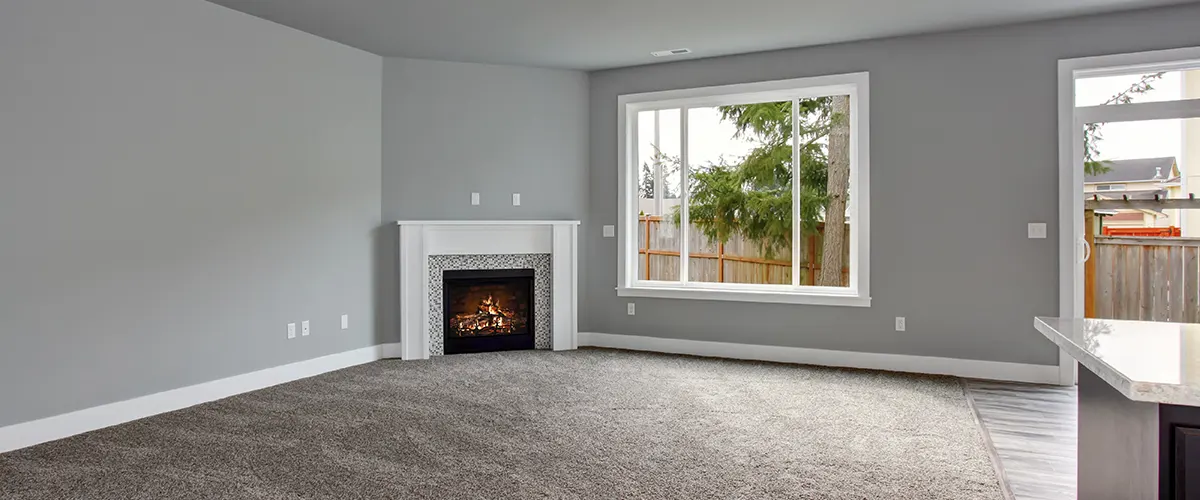 Rather than simply overlooking basements as dark, sparsely used areas in Sparks, homeowners have seized the opportunity to make them into something extraordinary. With a few simple remodels, these otherwise forgotten spots can become anything from an extra bedroom or playroom for children to a home gym and theater. The possibilities are virtually endless! Uncover the potential of your basement today and watch how it improves your living space tenfold!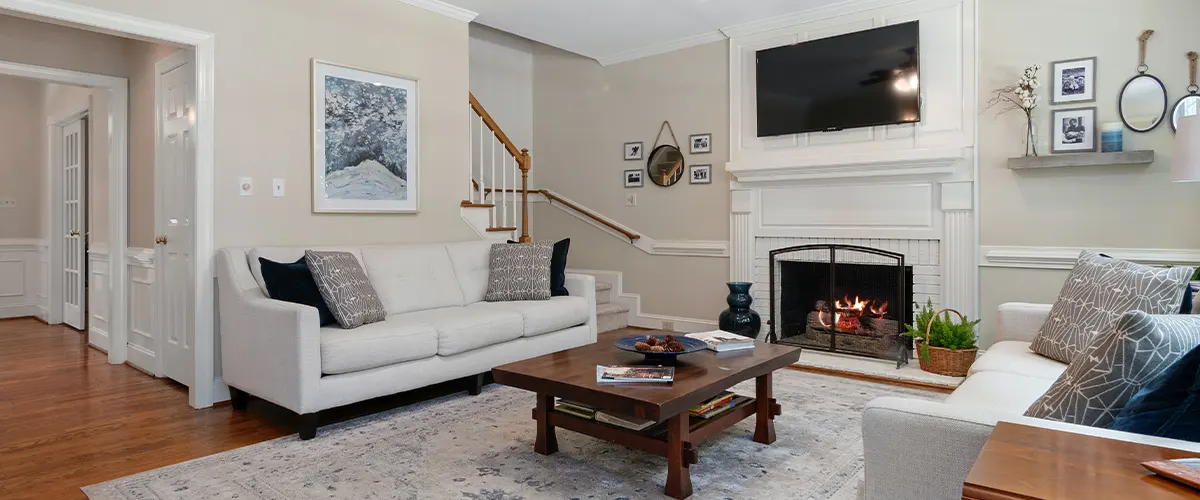 Budgeting For Your Home Renovation Cost In Sparks
Upgrading your home into something truly special takes a lot of effort, and remodeling projects that look spectacular on TV seldom match up to the reality of budget constraints. Plus, renovation shows often neglect to tell viewers how much each piece costs – leaving people with expectations that exceed their financial capabilities. To help make sure you don't overspend here are some great cost-saving ideas for revamping!
Every home is extraordinary, so don't splurge on updates that won't reflect your individual preference and lifestyle. If you enjoy spending time in the restroom, enhance its aesthetics instead. For those who have a knack for cooking, purchasing top-of-the-line kitchen appliances should be at the top of your to-do list.
On the other hand, if more children are entering their lives shortly then transforming their basement into another living area would make much more sense! In conclusion, design and style could benefit from extra conversations with a professional contractor; it's one of those investments where collaboration pays off greatly in the long run!
When renovating your home, one of the most crucial considerations is preparing for any unexpected issues. Mold and mildew growth as well as plumbing problems are common occurrences in construction projects; thus, it's better to be safe than sorry. Budget an additional 20% of your project cost ahead of time – this will act like a safety net should something go wrong throughout the process. Best case scenario: you'll have extra money just sitting there waiting for you!
Know What You're Paying For For Home Remodels
Before committing to any project, make sure you are aware of all the related costs – this way there won't be any unpleasant surprises later on. Searching for a reputable company by yourself may take more time and money than expected. Inquire about fees or miscellaneous charges before getting started so that you can plan your budget accordingly. To get a better understanding of remodeling expenses, have a look at the studies conducted by The National Kitchen & Bath Association – they outline how much it typically costs to transform homes!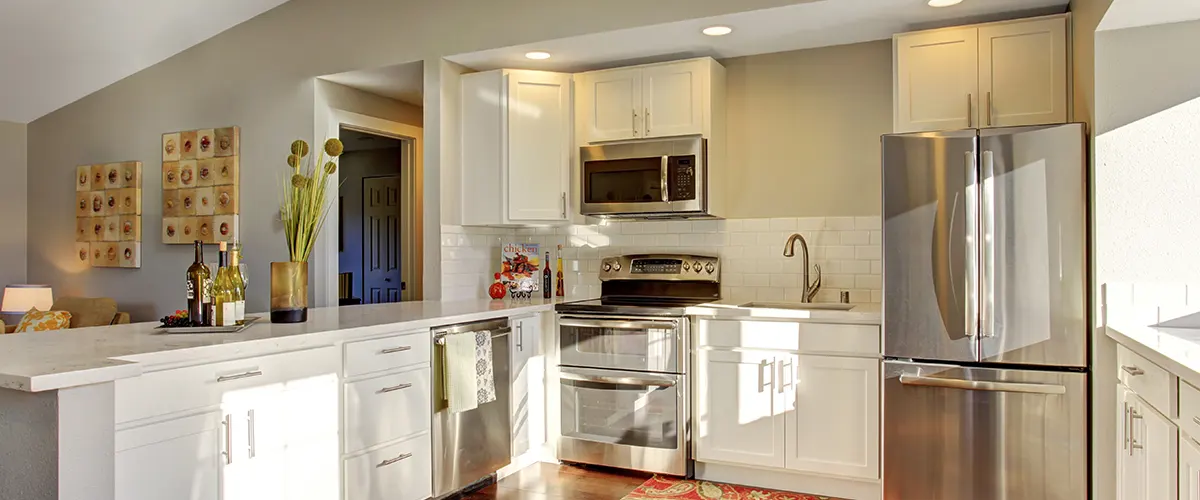 Time To Get Your Well-Deserved Home Remodel!
At High Sierra, we believe the home renovation process should be pleasant and stress-free. We keep you informed of progress throughout the entire journey, valuing your desires above all else. Once completed, you will enjoy a newly built property that no other contractor in Sparks could ever replicate! With us at your side from start to finish – nothing is overlooked!
Time To Start Your Well-Deserved Remodeling Project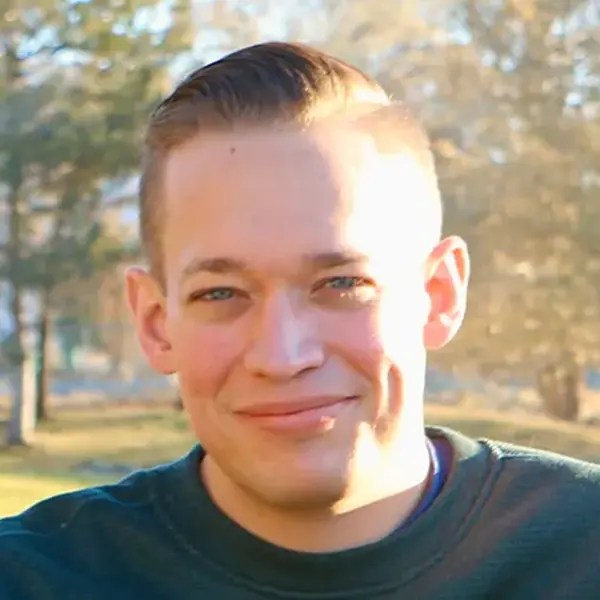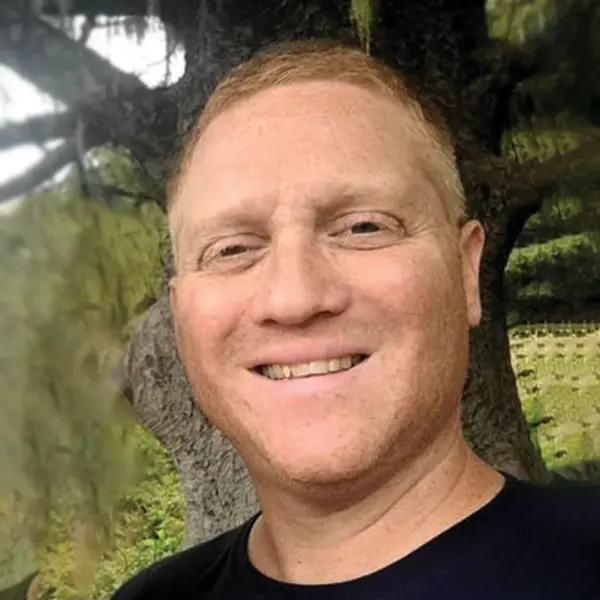 Hi, we're the owners of High Sierra Remodeling & Construction. If you're interested in a home remodeling project in Sparks, feel free to contact us. 
Just fill out our quick form, and we will personally get back to you with a phone consultation shortly.