If you've been looking for high-quality and accessible home remodeling in Montreux, look no further!
High Sierra Remodeling & Construction puts at your disposal a team of professionals that guarantee second-to-none craftsmanship, providing stunning results tailored to your individual home style.
The home remodeling cost in Montreux, NV, and surrounding areas starts at $60 per sq. ft., but it can be influenced by the scope of work, materials, and accessibility to the job site. Either way, we'll work within any budget and offer you the most cost-effective solution for your project!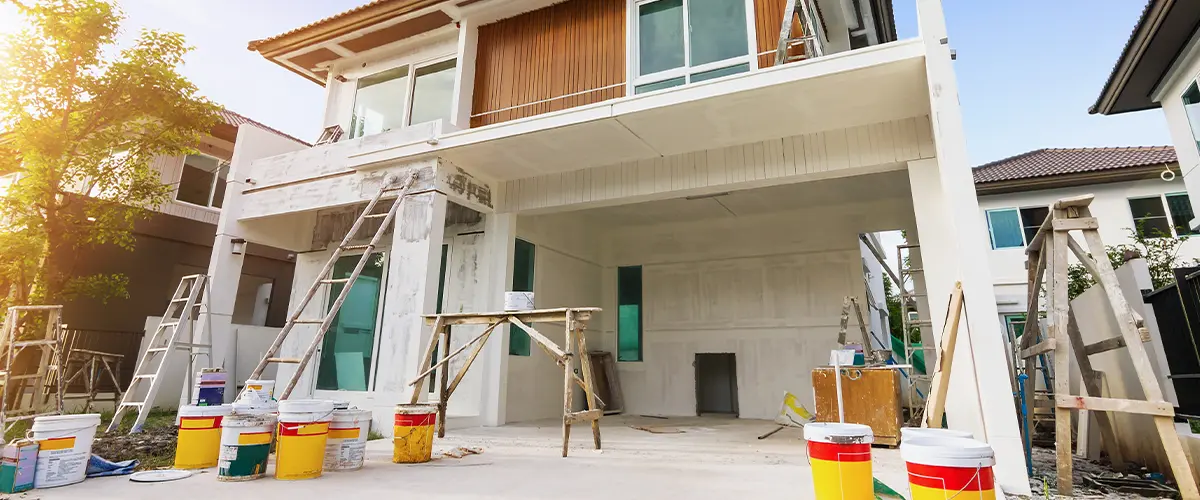 How Our Home Remodels Can Benefit You
Our team is dedicated to offering unparalleled customer service and expertise to change the way homeowners view contractors. Discover how we can enhance your home by choosing us – not only will you get a construction company, but a unique experience as well!
This is how our culture of home builders benefits you:
Working With Premium Home Remodeling Contractors
Spending an extra buck for a top-tier contractor will always result in a higher quality result. Keep in mind the positive impact and transformation remodeling projects can have on your living space and lifestyle, and aim for exceptional quality.
High Sierra Remodeling & Construction provides comprehensive remodeling services with a dedicated team of professionals. We strive to ensure a stress-free and smooth process by delivering personalized customer service from the beginning to the end of your project.
You will be delighted to showcase your newly remodeled home. Our team of expert professionals will work tirelessly and flawlessly throughout the entire project to create your ideal home vision into a reality, ensuring top-quality results.
Check out our premium home remodel offer and ensure you get the best remodelers on your project in Montreux!
Homeowners Love Their New Home Remodels In Montreux
We place our customers as our top priority and are proud to have helped hundreds of homeowners turn their dreams into reality. See what our clients have to say about working with us!
The High Sierra team did a tremendous job for us in an internal remodel / room reconfiguration. Their work was high-quality and they were incredibly professional and thoughtful throughout the process. We will use them in the future and can't recommend them more highly!
Worked with Travis on our project. Polite, professional, and proficient. Qualities we look for in a company. He was with us start to finish. Answered all of our questions in a timely manner and made us feel comfortable throughout the project. Recommend giving them a call for your next project.
Types Of Home Remodeling Ideas That Boost Your Home's Feel
Adding an extension to your home can improve your lifestyle and increase your home's value. Customizing it to meet your needs can enhance your experience, whether you need more storage space, improved accessibility, or added comfort. No matter which part of your home you choose to extend, the benefits will be noticeable over time.
Here are some popular additions that our customers love:
If you're a family that needs more living space and luxury, adding an in-law suite or guest room to your home can be the perfect solution. It not only adds valuable extra square footage but can also increase your property value.
Providing a private area for guests to stay overnight will show your hospitality and make them feel right at home. This idea has many advantages and is worth considering for any growing family.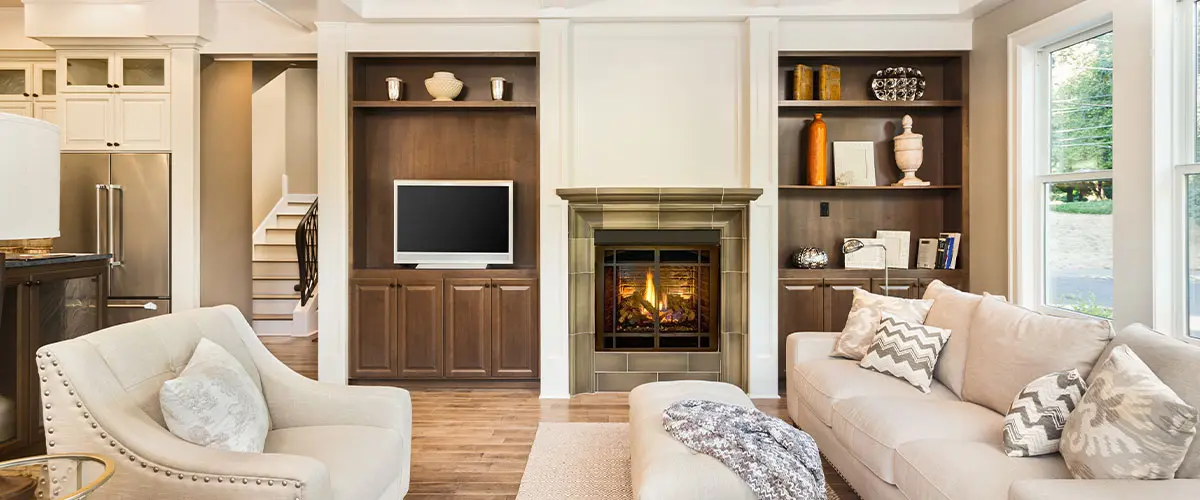 A sunroom provides both seniors and others with a comfortable space to read or relax while enjoying the outdoors. It is also great for activities such as exercise, working away from distractions, and meditation.
Moreover, adding sunroom to your home can increase its value significantly and make it more attractive in the real estate market. Consider investing in one today!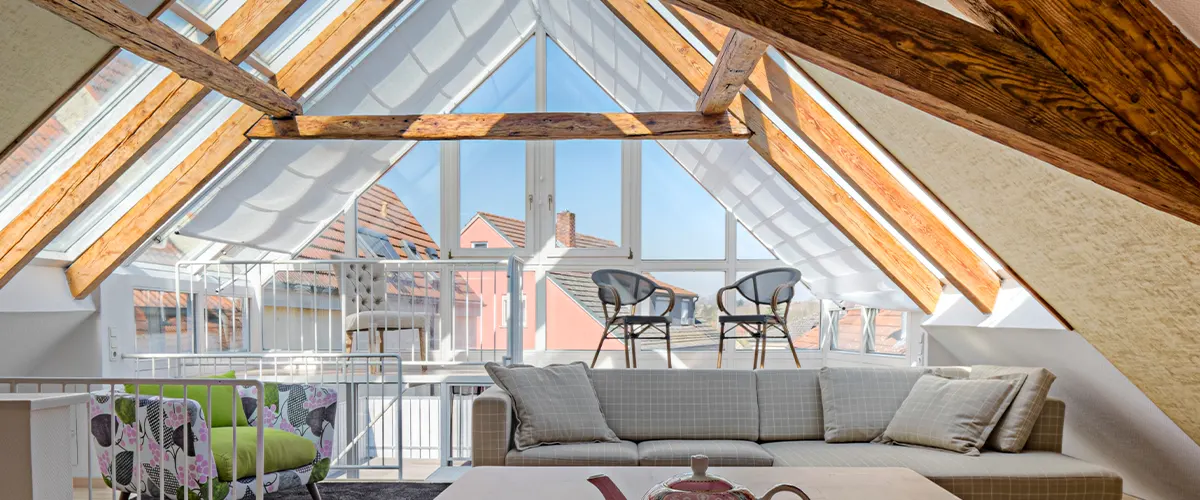 A garage offers valuable protection from weather and accidents and can also serve as extra storage or workspace. Many homeowners use it during different seasons for various purposes, such as storing tools. Considering the benefits, it would be wise to invest in one before prices rise.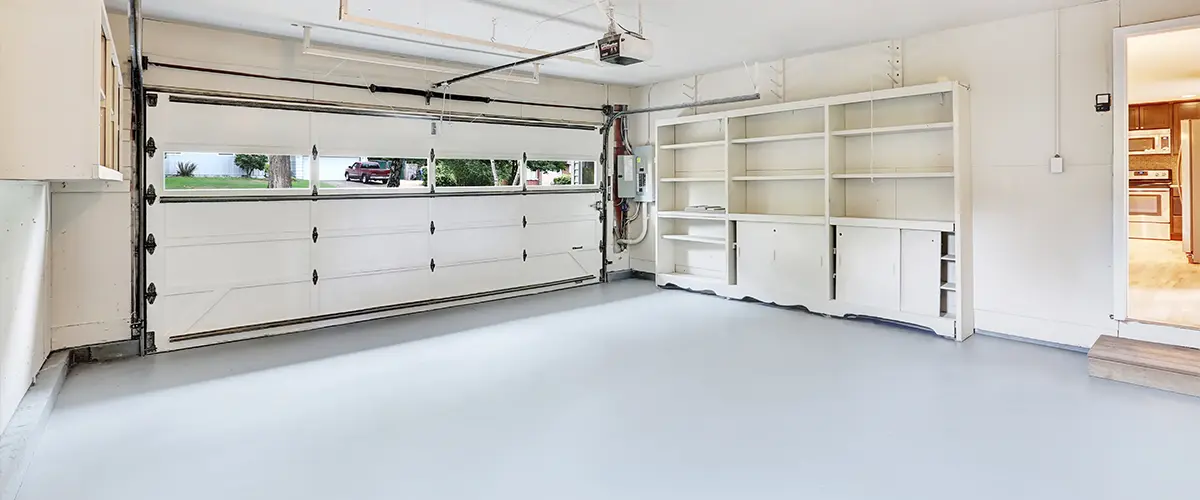 Consider the potential of basements beyond their common reputation of being neglected and dim. Homeowners in Montreux have repurposed their forgotten spaces by turning them into comfortable bedrooms, playful kids' rooms, workout spaces, or movie theaters. Renovating your basement can unlock numerous possibilities and enhance your overall living space.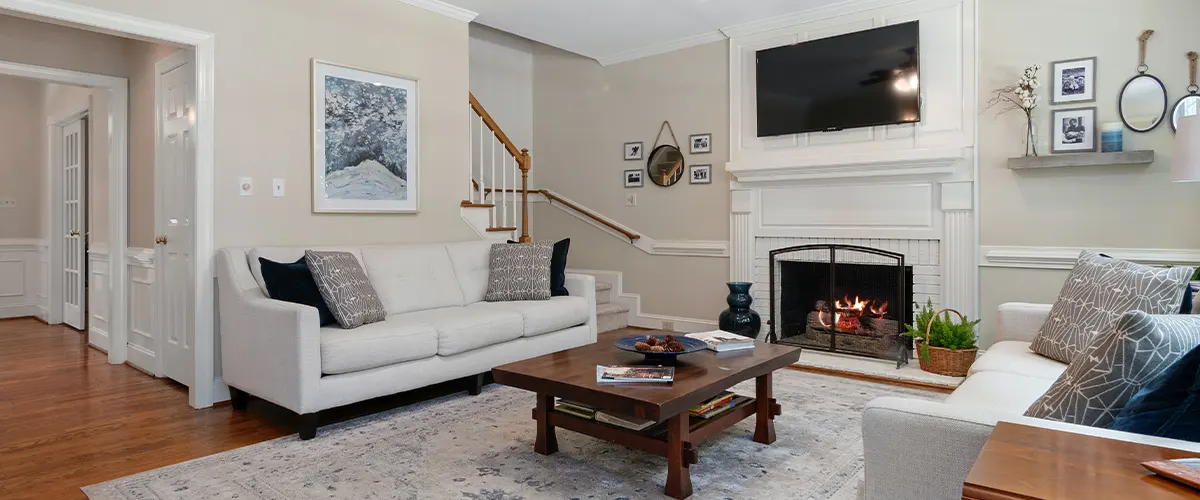 Other Upgrades That Make Your Life Easier
Some of the most common upgrades and changes that can improve your living space include: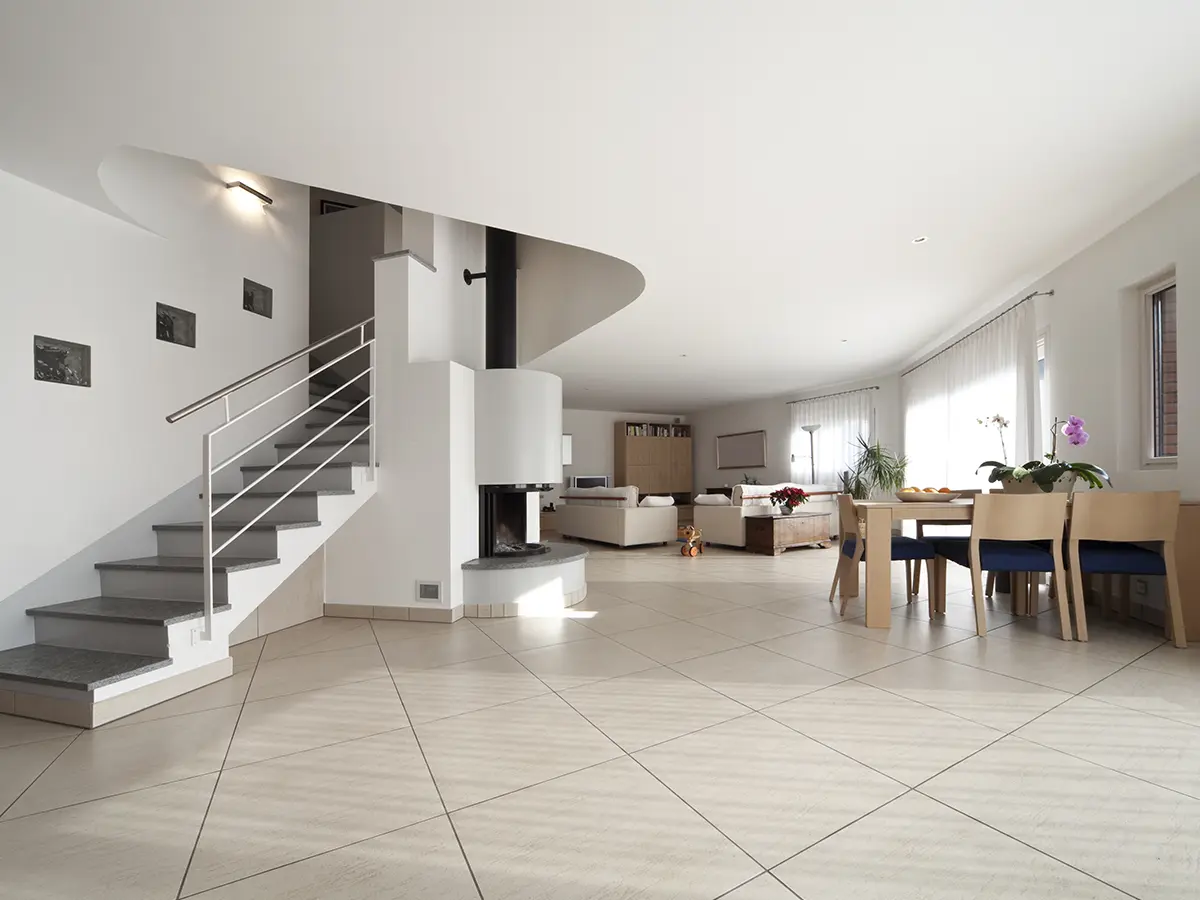 1500 sq. ft. tile flooring & stone stairs
This remodeling project included:
This remodeling project was quoted at $80k, where the most expensive item was the tile, at $9k.
Home Remodeling Cost Guide In Montreux, NV
| Size (Square Feet) | Average Cost |
| --- | --- |
| Basic | $70,000 - $100,000 |
| Average | $100,000 - $250,000 |
| High End | $250,000 - $400,000+ |
We Make Home Remodeling In Montreux Easy
We have created a remodeling approach that puts you in control and minimizes stress. You will have complete visibility into every aspect of the project and can make decisions every step of the way.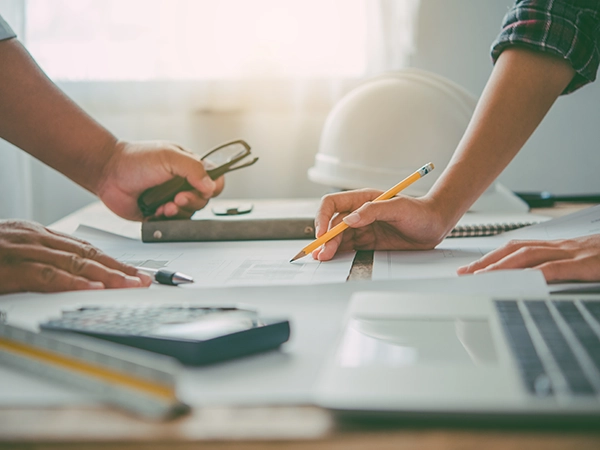 Get in touch with us, and let's discuss your project!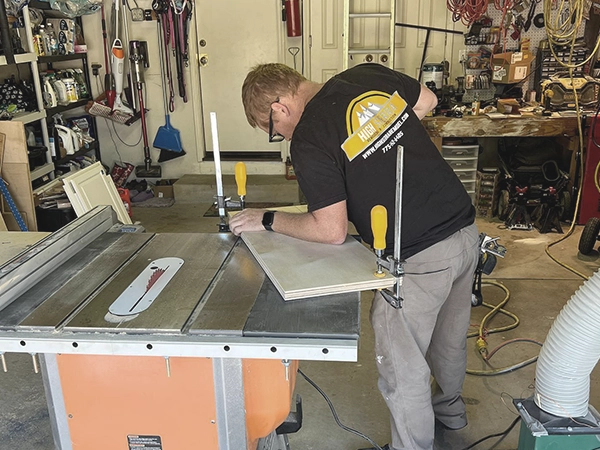 Sit back, relax, and enjoy seeing your home take shape.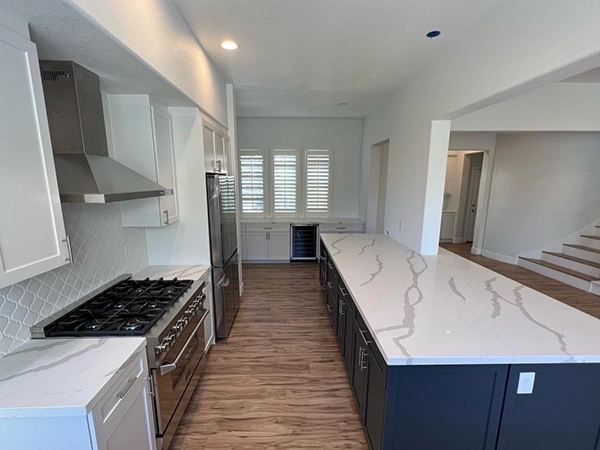 Start creating new memories in your new home!
Frequently Asked Questions
Our starting rate for home renovation is $60 per square foot. The final price may vary depending on the materials and upgrades that you choose.
The duration of your house remodel depends on the scope of work. A kitchen renovation usually takes 3-5 weeks, while a bathroom renovation may need an additional 2-3 weeks. If multiple rooms are being renovated at the same time, we will consider all the project details and requirements to give you an accurate timeline.
Our team, consisting of talented in-house artisans and carefully chosen trade partners, is committed to delivering the renovation you've always wanted. With our team of experts, you can feel confident that your home is safe and in reliable hands!
Time To Get Your Well-Deserved Home Remodel!
Our company's team is dedicated to ensuring that your home renovation experience is enjoyable. We place great importance on communication and keeping you informed, and we always prioritize your desires above everything else.
With our guidance throughout the entire process, no details will be overlooked. Ultimately, we are confident that no other contractor in Montreux can match the unique, fully customized home that we will create just for you.
Get ready to experience:
Take The Last Step In A Long-Overdue Upgrade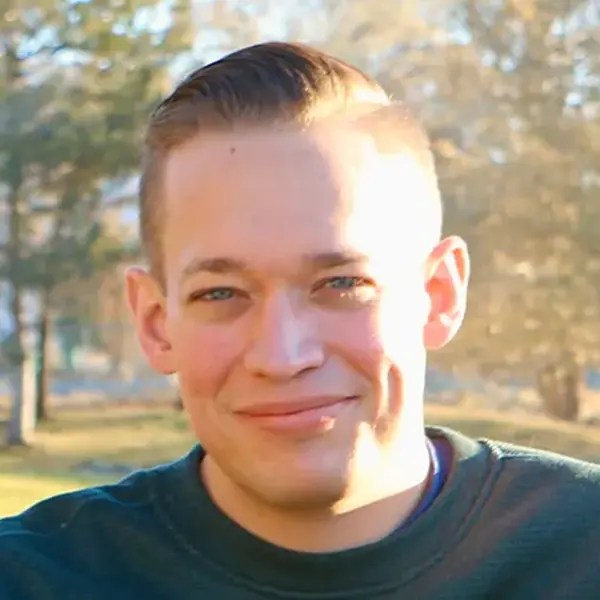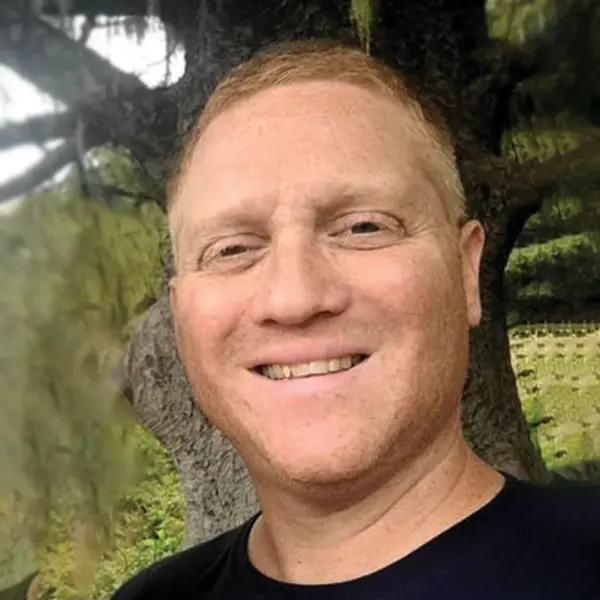 Hi, we're the owners of High Sierra Remodeling & Construction. If you're interested in a home remodeling project in Montreux, feel free to contact us. 
Just fill out our quick form, and we will personally get back to you with a phone consultation shortly.