A kitchen remodel starts at $40,000 and can reach upwards of $100,000 in larger spaces with the highest-end appliances and cabinetry finishes available.
If you're preparing for a kitchen remodeling project, the cost of kitchen remodeling in Saddlehorn, NV, is probably the first thing on your mind.
At High Sierra Remodeling & Construction, we aim to clarify the financial implications of remodeling your kitchen by highlighting the cost of the most important features you'll get in your new space.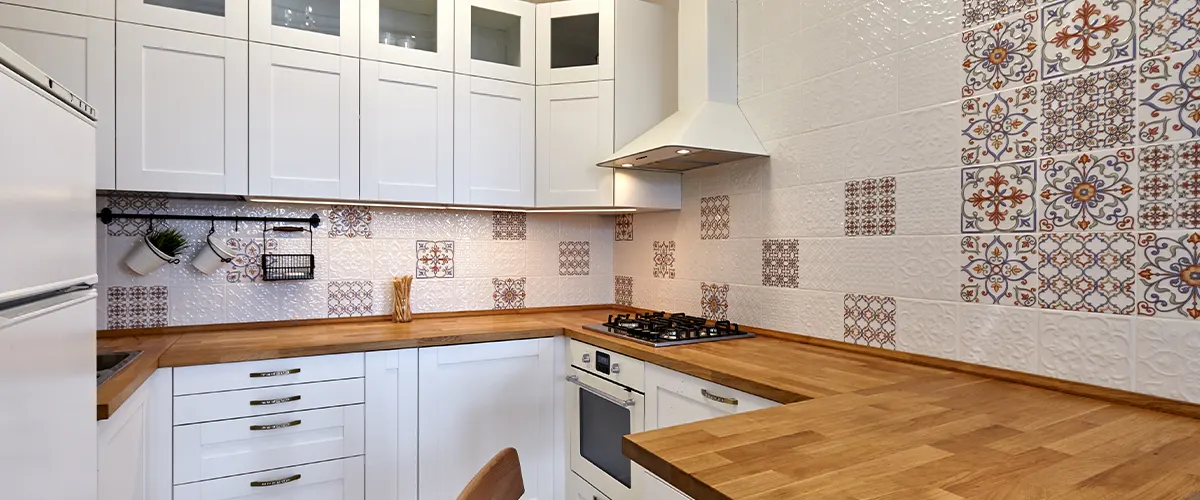 The Typical Saddlehorn Kitchen Remodeling Cost
Like most remodeling projects, your kitchen remodeling cost will depend on various factors, including size, scope, materials, and any extra features you'll want for your space. We'll do everything we can to keep your overall cost within your budget.
Here are some cost averages for your kitchen remodeling in Saddlehorn.
| Size(square feet) | Average Cost |
| --- | --- |
| Small <70 sq ft | $15,000 - $30,000 |
| Medium 100-150 sq ft | $30,500 - $55,000 |
| Large 200+ sq ft | $55,000 - $90,000+ |
Before
After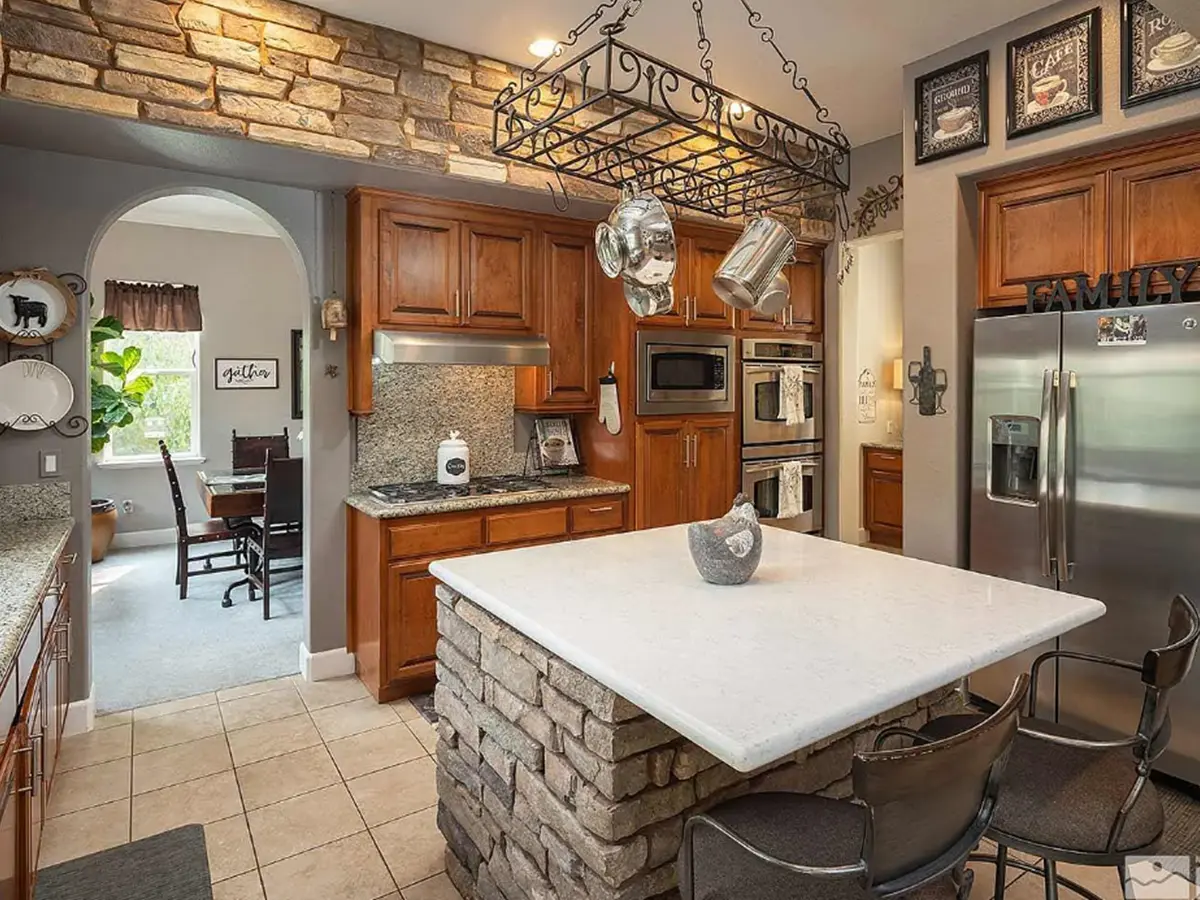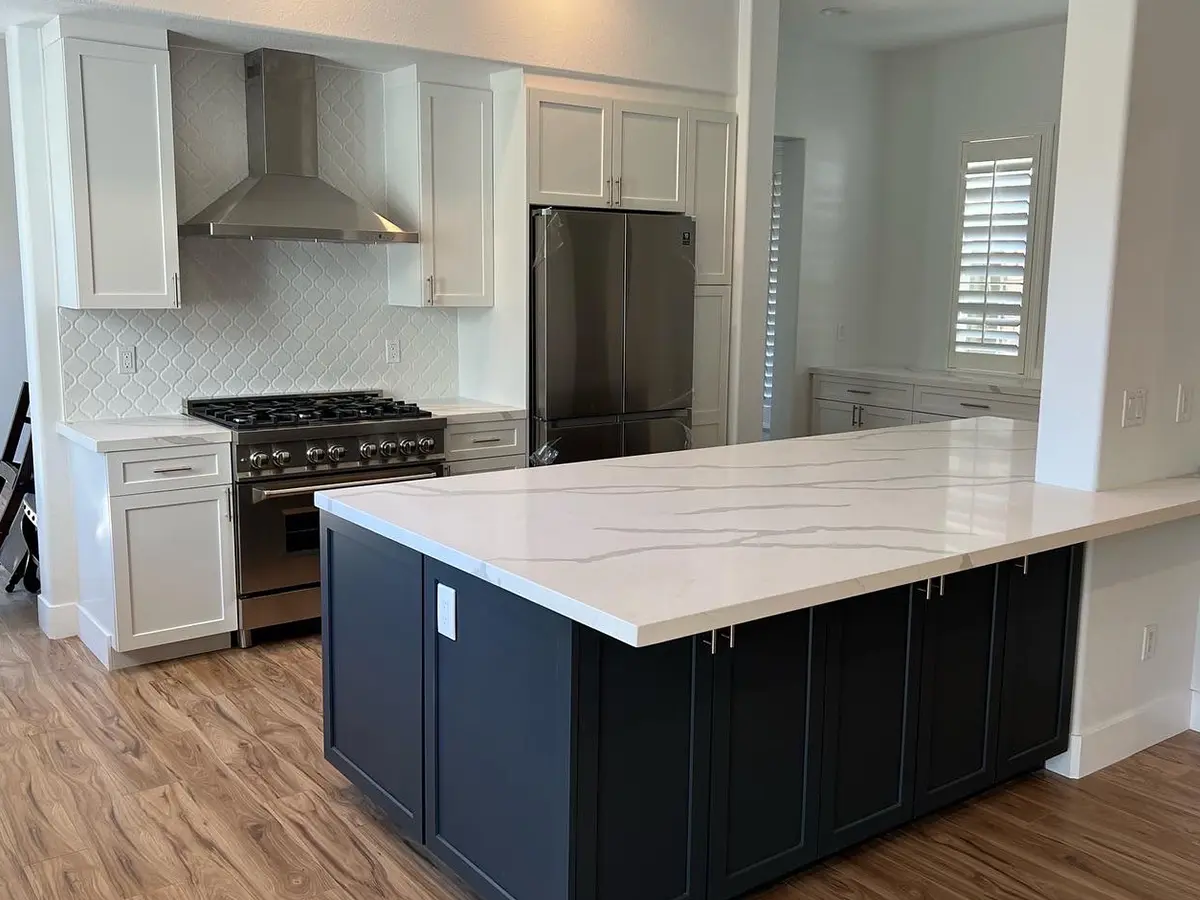 200 sq. ft. kitchen remodel in Somerset
This kitchen remodel was quoted at $80k, where the most expensive items were the Z-Line 6 burner range, at $26k.
Our aim is to offer you affordable alternatives that suit your budget, allowing you to enhance the efficiency of your kitchen without spending too much. Get started by requesting a free quote!
Labor In A Kitchen Remodeling Cost In Saddlehorn
To achieve a successful kitchen remodel, you'll want to collaborate with different professionals who can guarantee the safety and feasibility of your project. Let's explore the specific experts required for your remodel.
Architects play a vital role in ensuring the safety and stability of your space after tearing down or adding a new wall. Additionally, they'll help you get the building permits faster. They charge between $65 to $250 per hour or between 10% to 20% of your total project cost.
Kitchen designers will ensure your new kitchen is fully functional and looks good without sacrificing anything. Good designers charge anywhere from $300 to $1.5k per hour, or 10% to 20% of the total kitchen remodel cost.
Plumbing issues are very common in kitchens. Instead of doing a quick fix that might ruin your new kitchen later on, get a pro and upgrade your plumbing entirely. Plumbers charge between $100 and $250 per hour, plus materials.
The electrical code is constantly changing, and every day, there are newer, safer, and more reliable ways of bringing electricity to your home. It's vital to check your electrical installation with a pro. They charge between $100 and $250 per hour, plus materials.
Get The Contractor That Brings You The Best Tradesmen In Town!
Instead of raising your costs by hiring all these experts separately, there is a better, faster, and more efficient way to ensure top-quality craft in your new kitchen!
Here at High Sierra
Remodeling & Construction, we work with a solid network of experts. You'll get the best plumbers, electricians, designers, and installers, all committed to making your project flow seamlessly and giving you the best outcome!
We provide affordable kitchen remodeling services in Saddlehorn to assist you in achieving the remodel you've always wanted. Our services are reasonably priced and come with a hassle-free remodeling process as well as excellent customer service.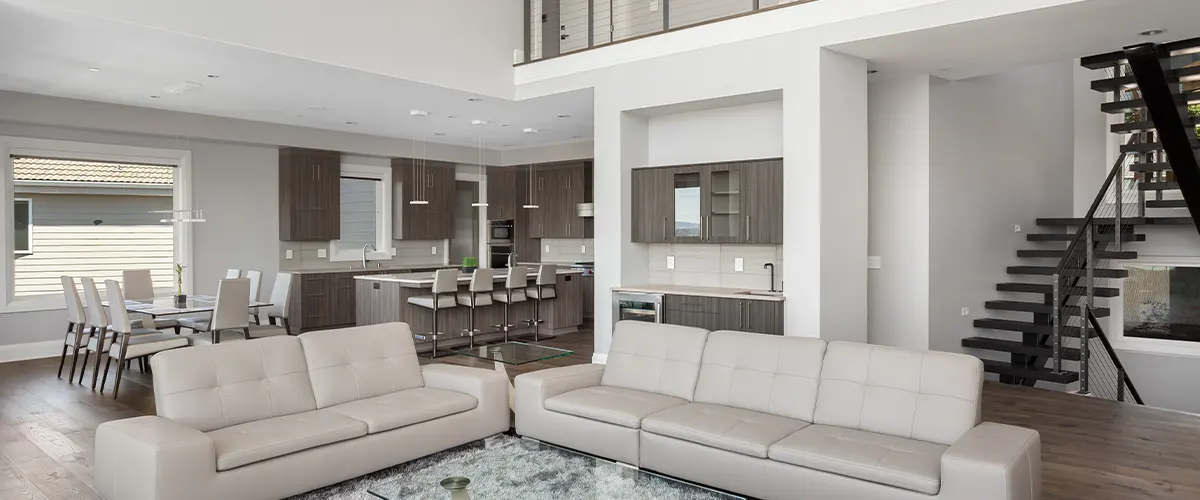 The Upgrades And Features In A Kitchen Renovation Project
After our on-site visit, we will discuss various material choices, features, and upgrades that are available for kitchen remodeling projects. Together, we will find the best solutions that suit your needs.
For now, let's see the most popular upgrades.
Let's look at some backsplash materials.
If you want to improve the appearance of your home, consider adding luxurious stone tiles like marble, quartz, or granite. Keep in mind that these tiles can be pricey, ranging from $15 to $30 per square foot, and installation costs can also be up to $30 per square foot.
Ceramic tile for your kitchen backsplash is great if you use your kitchen frequently, as it provides extra durability. The material costs around $15 per square foot, and the installation may cost up to $25 per square foot.
To create an industrial-style kitchen, consider using stainless steel. The cost is around $20 per square foot, with an additional installation fee of approximately $36. By knowing this information, you can bring your dream kitchen to life.
Even if you're on a tight budget, energy-efficient appliances will save you more money in the long run than keeping your old ones. An energy-efficient kitchen range, dishwasher, and fridge are crucial if you want a fully-functional kitchen.
You can get a great deal from big box stores like Lowe's or Home Depot on new appliance packages. These can range from $2.5k to $10k. We'll help you find the best option for your needs!
Quartz countertops are highly recommended due to their excellent quality. Although they are manufactured and priced at $50 to $200 per square foot, they offer exceptional durability, making them a top choice for homeowners.
| Countertop Material | Typical Cost(per square foot installed) |
| --- | --- |
| Laminate | $30 - $72 |
| Quartz | $72 - $240 |
| Hardwood | $54 - $300 |
| Marble | $102 - $360 |
| Granite | $72 - $300 |
| Stainless Steel | $108 - $215 |
The cost of installing new hardwood flooring is approximately $8,000 and is dependent on the total area. However, instead of hardwood floors, Luxury Vinyl Plank (LVP) or Luxury Vinyl Tile (LVT) flooring are much better options for your kitchen floor, coming in at between $2.50 and $13 per square foot with labor.
Porcelain tiles cost between $2 and $30 per square foot, whereas ceramic tiles cost between $2 and $20 per square foot. These are also great kitchen flooring options but on the higher-end of materials.
No kitchen renovation is complete without the addition of stylish and modern cabinets.
Stock cabinets cost between $60 to $200 per linear foot. They're the most affordable ones you'll find, but also the ones with the least customization opportunities.
Semi-custom cabinets offer a good return on investment and a wide range of dimensions, sizes, and finishes. They cost between $100 and $650 per linear foot.
Custom cabinetry is great for a kitchen designed to fit your needs and style. The cost of building and installing custom cabinets typically ranges between $500 to $1,200 per linear foot, but they take much longer to get ready.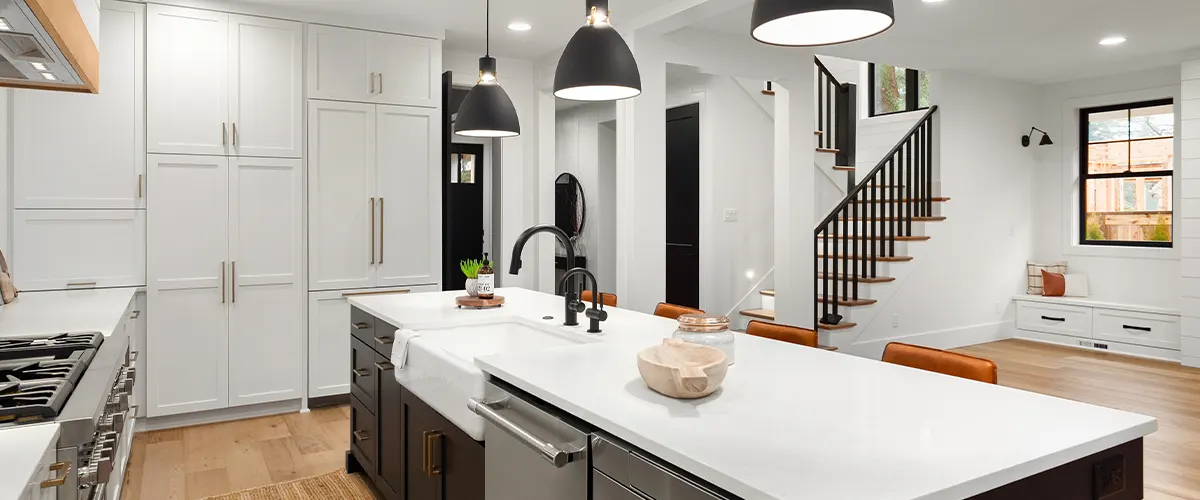 3 Benefits Of Remodeling Your Kitchen In Saddlehorn, NV
It's fair to say that a kitchen remodel is one of the biggest home improvement projects you'll undertake.
These are extensive projects that take a lot of time, money, and thought, but the benefits it will ultimately bring make this project an investment worth every single penny.
Minor kitchen remodel in Reno, NV, bring over 70% ROI! That means for every $1,000 you spend, you're getting back $700 in increased home value. Not only that but working with a top-tier professional can bring even higher returns, way over 80%!
The dated linoleum is stained and ugly, the grout on the tile backsplash is black, the countertop edges are swollen from all the water damage, and cooking and maintaining the old kitchen builds up a lot of frustration.
If this sounds like your situation and your kitchen doesn't inspire you anymore, know that a kitchen remodel can fix all that and give you a space that's truly yours and complements your lifestyle!
Your kitchen layout is probably as old as your home, but things changed, and we bet you'd rather have a trendy kitchen that brings more comfort to your life.
Add a kitchen island, new cabinets, corner solutions, a new pantry, and even a kitchen bump-out to ensure your new kitchen is more organized and makes you proud of it whenever you step inside. Besides, more storage space never hurts no one, and we can guarantee you can use it too!
A Fair And Honest Kitchen Remodeling Cost In Saddlehorn, NV, From A Trust-Worthy Local Pro!
The average kitchen remodeling cost in Saddlehorn is approximately $45,000, but the final cost will vary depending on your choice of materials and upgrades. We've worked on kitchens that were as low as $20k and as much as $80k+.
This complete remodeling service offers you a new kitchen at an affordable price, with long-term benefits guaranteed. You'll get your new kitchen on time, on budget, and without all the stress that usually comes with remodeling jobs.
We tend to over-deliver, so expect:
Stop Delaying And Get Your New Kitchen Today!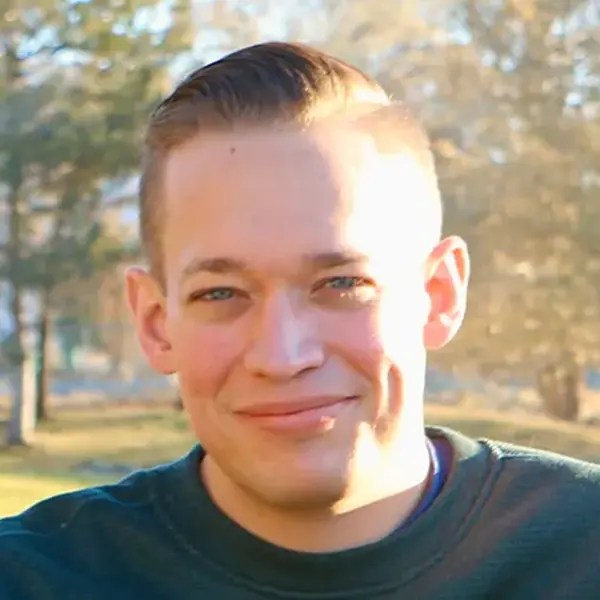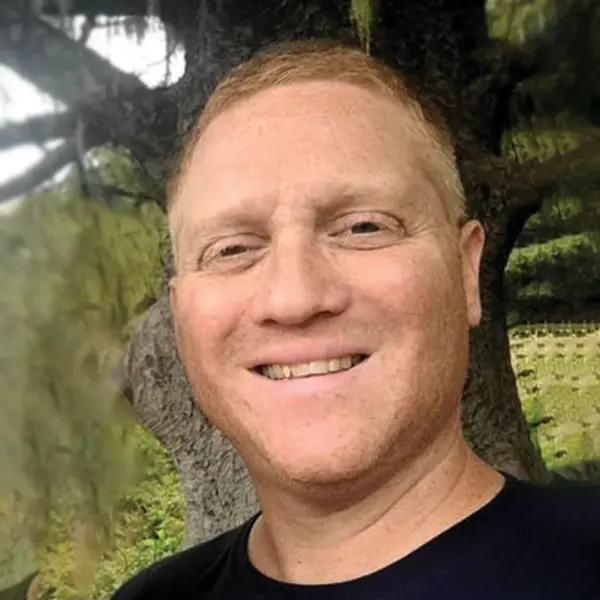 Request a free quote for your kitchen remodeling in Saddlehorn today! Or talk directly to Travis and Jay, the owners of High Sierra Remodeling & Construction, at (775) 242-6405 to kick-start your project.