If you live in Montreux and plan a kitchen remodeling project, you may want to consider High Sierra Remodeling & Construction. 
We specialize in creating custom designs for our clients and pay close attention to details. Our commitment to top-notch customer service is a priority, and as members of the local community, we take pride in delivering exceptional home renovations.
With us, you're getting top-quality kitchen and bathroom remodeling services from a dedicated team that is enthusiastic about seeing your vision to life.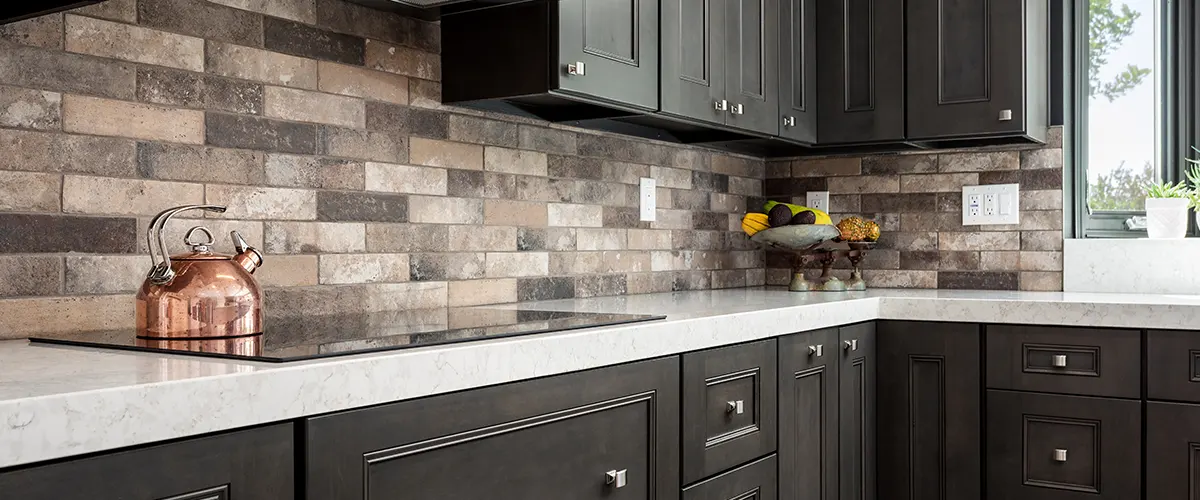 How Our Kitchen Remodels Can Help You Reach Satisfaction
We, as a team, strive to offer top-notch customer service and set a new standard for how homeowners and contractors collaborate. Our main objective is to deliver superior-quality work that goes beyond your expectations.
This is how our culture of home builders benefits you:
Working With Premium Kitchen Remodeling Contractors
Avoid only considering the cheapest option when searching for contractors to renovate your kitchen in Montreux. Instead, take the time to investigate other options that may offer superior outcomes. 
Since this project will affect your home and way of life, consider all feasible options. Keep in mind that lower prices do not always indicate better quality.
High Sierra Remodeling & Construction aims to provide a hassle-free and seamless experience for your remodeling needs. Our team of proficient experts will guide and assist you throughout the entire process, ensuring prompt attention to any queries or worries you may have. 
We are committed to delivering excellent customer service, unique designs, and superior quality, ensuring complete satisfaction in both the process and the end product.
Homeowners in Montreux Are Falling In Love With Their Kitchens Daily
Check out what Montreux neighbors are saying about hiring someone who keeps their word: they're rediscovering the beauty of a new kitchen!
Travis and Jay are true pros. They were able to come out and give me a quote on short notice, they showed up to work exactly when they said they would, and they got the job done in the amount of time they said it would take them.
I'm very happy with my new shower. Overall a pleasant experience from start to finish. If you want the job done right, go with High Sierra.
Excellent experience! Work was performed exactly the way they said it would be, it was done in the time frame they stated and they were professional and courteous. The thing we were most impressed by was their cleanliness. I'm picky when it comes to this.
I expected dust and small debris and was fully prepared to not be able to use anything in the area they were working for the entire time frame.
To my surprise, not only did they take care to keep the dust from getting out of the area, they cleaned up and organized their tools and stored them out of the way so we could use most of the area, they cleaned up all small random debris, vacuumed hallways they used, and swept the front entry….and they did that every day for a week +. You can always tell the quality of someone's work by how they leave their work area each day and these guys are a standard people should work hard to live up to. Thanks again, will recommend and use in the future for sure!
Type Of Upgrades And Materials
Although kitchen remodeling projects can be difficult, they are ultimately very satisfying. We can provide you with an on-site consultation and show you some of the best options available in your area. We can also talk about the most popular kitchen upgrades that people usually choose during our visit.
Homeowners can get high-quality cabinets that last a long time while saving money with semi-custom cabinets, as opposed to hardwood or custom cabinets.
Semi-custom cabinets allow you to tailor the size, shape, and design to fit your kitchen perfectly. This helps you avoid any unexpected issues down the road and saves you money without compromising the quality of your decision.
Another option would be custom cabinets, made exclusively for your space, needs, and preferences. These will cost you more though.
If you're on a rather tight budget,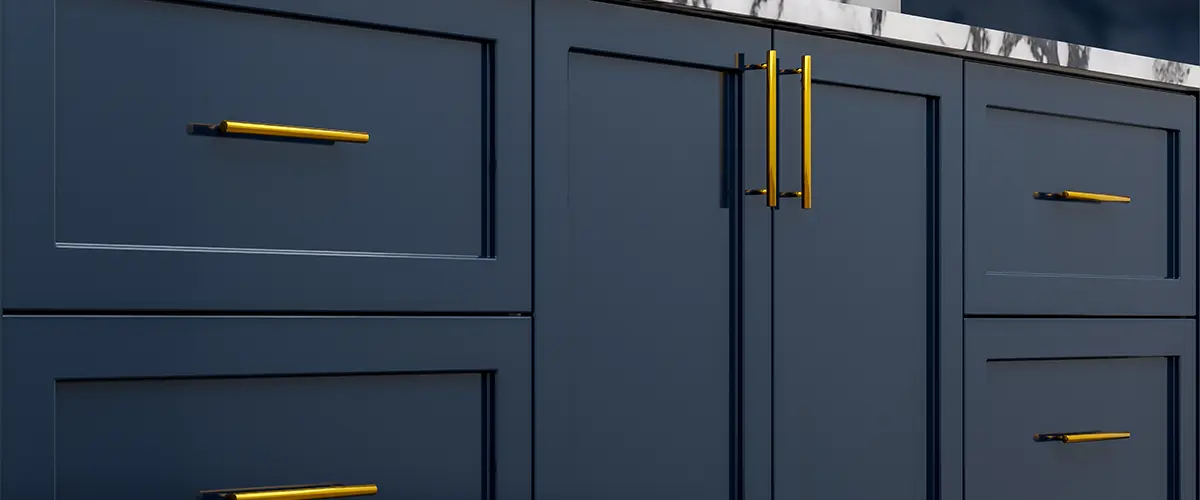 When you're redoing your kitchen, consider your existing appliances and decide if you want to keep or replace them. If they still work well and meet your needs, you don't need to buy new ones. But some people choose to upgrade to fancier, more advanced appliances.
The choice of appliance package depends on personal preference, budget, and cooking needs. If you're not a passionate cook or culinary enthusiast, mid-range appliance packages would work well for most households.
While these appliances can offer benefits like simplifying and speeding up cooking, the choice of which appliance to buy ultimately depends on your personal needs and preferences as a customer.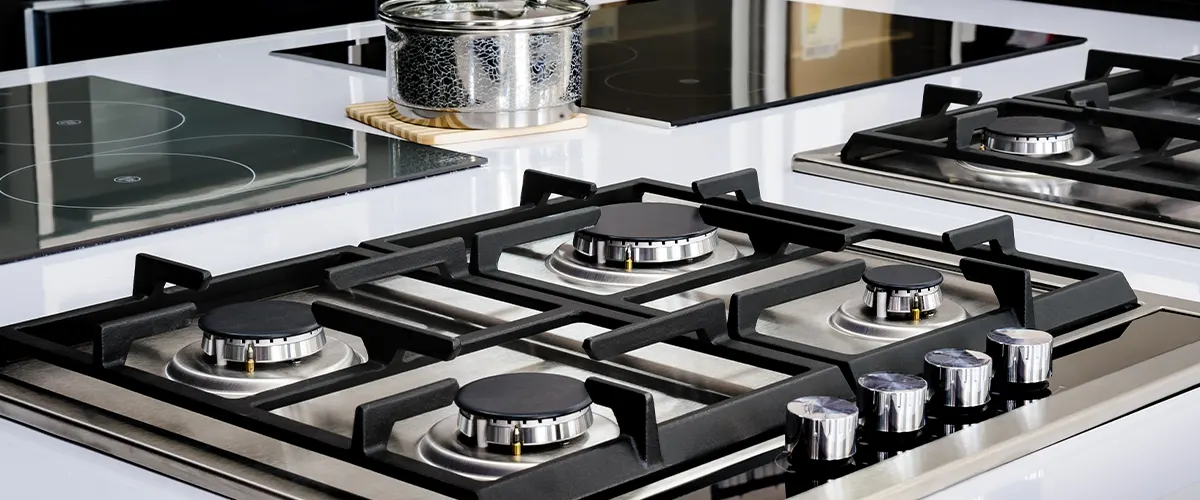 Homeowners should consider choosing quartz countertops because they are durable and resistant to chips. Unlike marble, quartz requires less maintenance. It's worth noting that improper care can make marble more expensive than quartz in the long term. Quartz countertops offer a stylish look and easy upkeep, making them a worthwhile investment.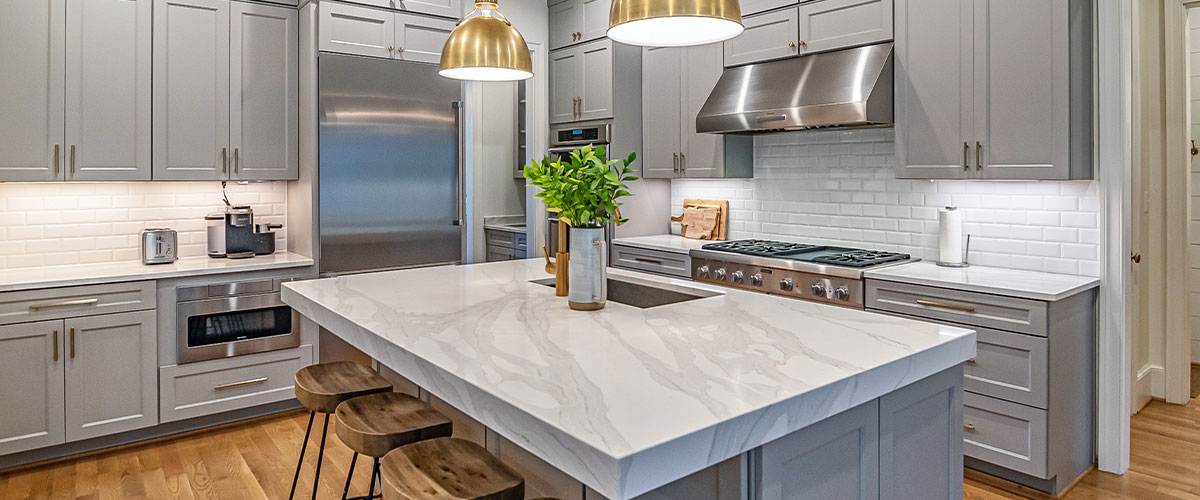 As expected, the kitchen is a vital area of any home, so choosing the right flooring type requires careful consideration. Homeowners typically opt for hardwood or tile floors for their kitchens because of their attractive appearance, ease of maintenance, and durability. 
Hardwood floors provide a warm and inviting ambiance while also being easy to clean. If you're looking for a budget-friendly and fashionable flooring option, vinyl flooring is an excellent choice. 
It's available in numerous colors and designs that complement any room's interior effortlessly. Additionally, it's simple to install and resembles pricey materials such as wood or stone, but at a lower cost.
This Is How Your New Kitchen Can Look!
Get inspired today to elevate your cooking skills and become a culinary rockstar in Montreux with these before-and-after photos.
Get Peace Of Mind With A Process Focused On Your Well-Being
Our system can help you create the kitchen you've always wanted in an easy and enjoyable way.
We will provide regular updates throughout the process to prevent any unexpected issues, and we are always accessible if you have any inquiries or issues. Today is the day to begin turning your dream kitchen into a reality, and we will be with you at every stage to assist and guide you!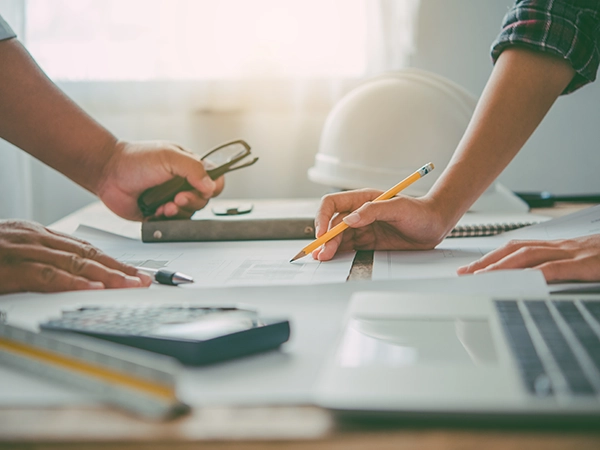 Get in touch with us, and let's discuss your project!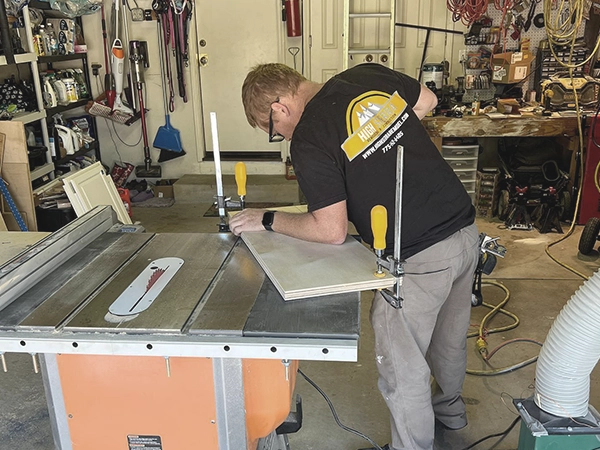 Watch us transform your kitchen and be in full control of everything!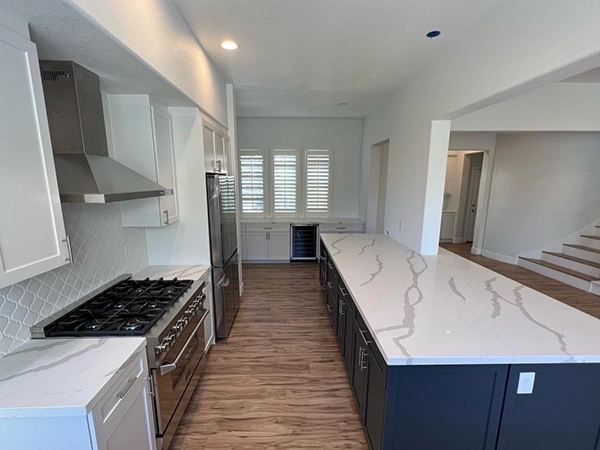 Your new kitchen is ready! Enjoy it!
Frequently Asked Questions
You can expect to spend $40,000 for a basic kitchen update or up to $100,000 for a luxurious transformation with top-of-the-line appliances and cabinetry finishes. It's time to start planning your ideal kitchen today!
Our projects typically require three weeks and appropriate materials to ensure a quality finish. We will take precise measurements of your cabinets and specify exact requirements. The finishing touch will be adding countertops for added elegance.
High Sierra's skilled team will take care of most of your project. Additionally, their solid-surface fabrication and installation associates are dependable and trustworthy, ensuring your venture's success.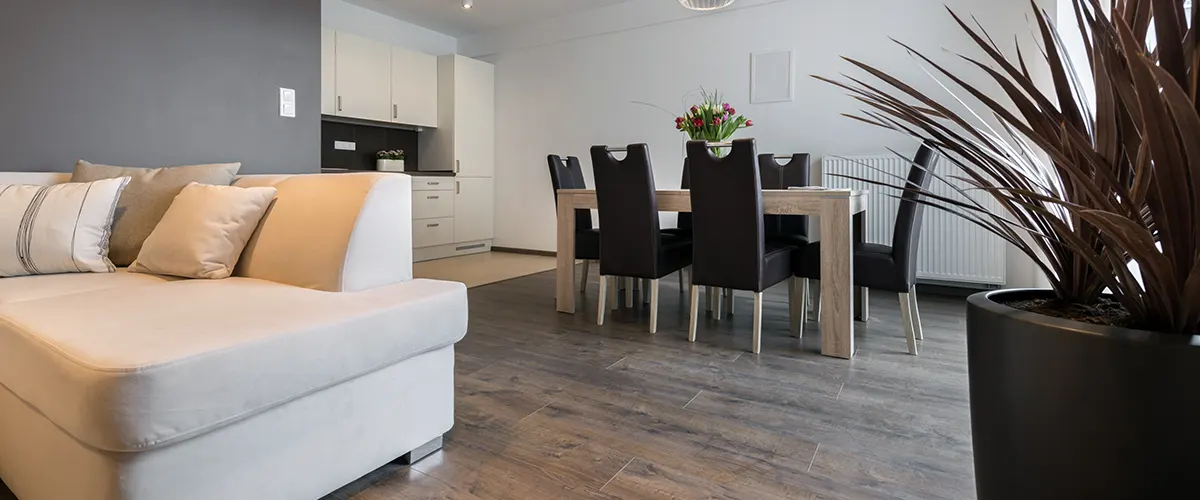 The Best Time To Get Your Kitchen Remodel Project Started!
High Sierra Remodeling & Construction can assist you in transforming your kitchen and bathroom into a stunning paradise. Our experienced team is committed to delivering a high-quality experience from beginning to end.
We are committed to offering excellent customer service, high-quality work, and comprehensive guidance to provide top-notch services. 
Additionally, we assure complete transparency throughout the process, with no hidden charges or surprises.
It's Time to Get Your Well-Deserved Kitchen Remodeling Project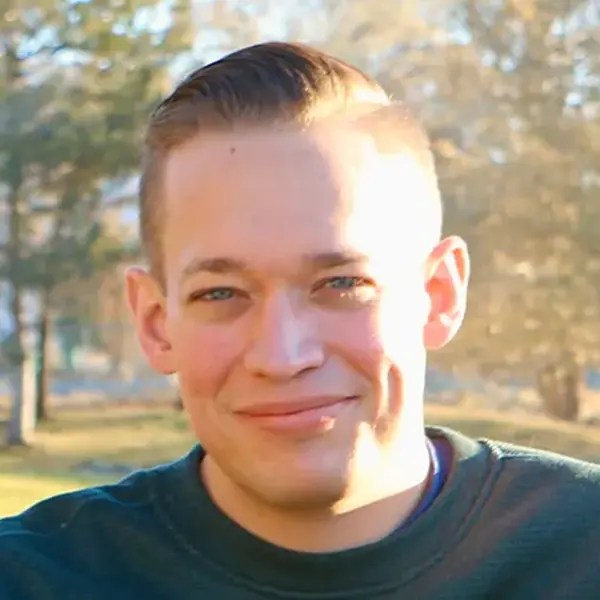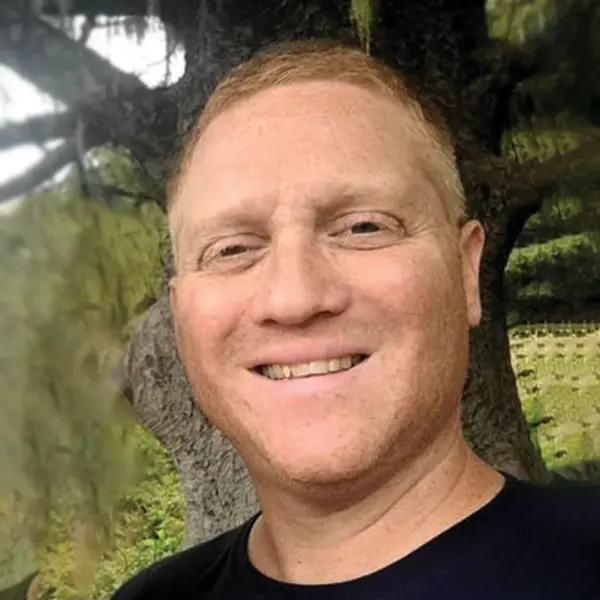 Hi, we're the owners of High Sierra Remodeling & Construction. If you're interested in a kitchen remodeling project in Montreux, Reno, NV, feel free to contact us. 
Just fill out our quick form, and we will personally get back to you with a phone consultation shortly.