Our whole home remodeling projects tend to start at $60 per sq. ft., and depending on the complexity of the job, the price can increase.
At High Sierra Remodeling & Construction, we specialize in delivering you exceptional home remodels with top-quality craftsmanship at competitive prices. With us, you're getting a high-quality service that helps you transform your home into the space of your dreams.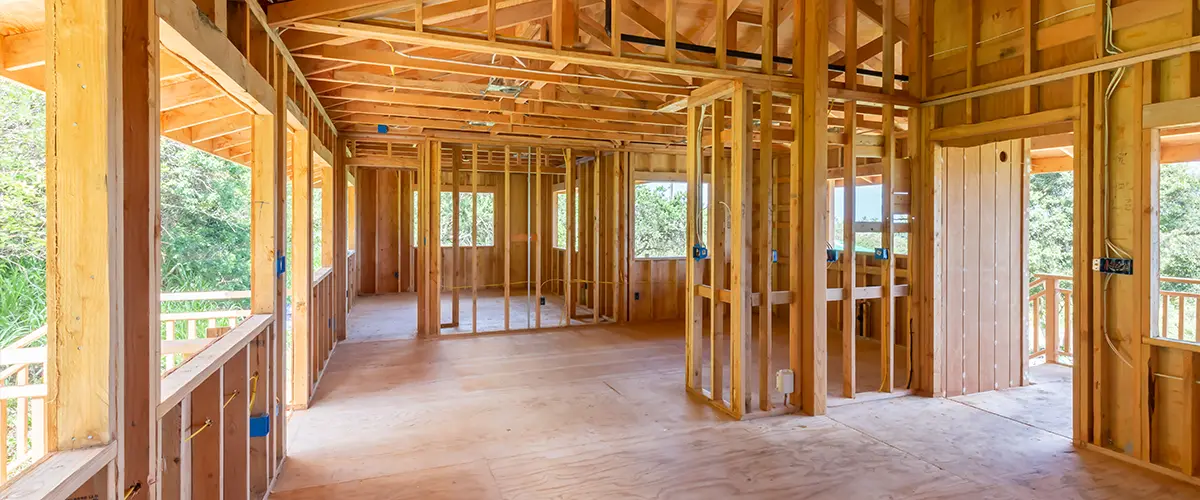 You're Getting More Than Just A Home Remodel
We know many contractors in Saddlehorn, NV, offer subpar craftsmanship and unreliable work and service. Our mission at High Sierra Remodeling is to raise the benchmark of the remodeling industry and help you get a world-class remodel, a smooth process, and an end product that leaves you smiling.
You'll also receive:
Typical Home Remodeling Cost In Saddlehorn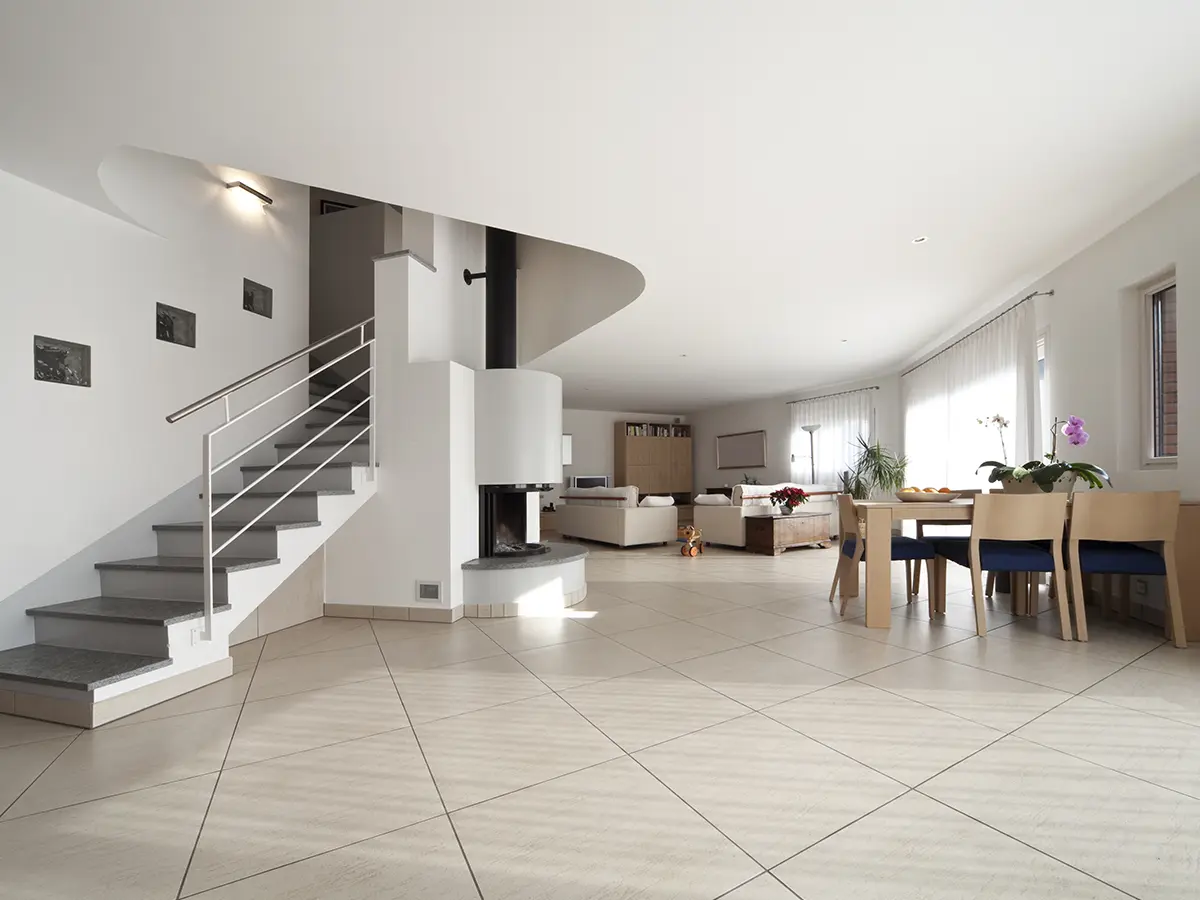 1500 sq. ft. tile flooring & stone stairs
This remodeling project was quoted at $80k, where the most expensive item was the tile, at $9k.
While your home can come with a hefty price tag, the investment can yield a higher return on investment (ROI) when it comes to reselling.
Investing in your home is the perfect opportunity to increase its value and appeal, ultimately benefiting you in the long run.
On average, remodeling an entire home costs between $40 – $60 per square foot. As a result, the more square footage you want to remodel, the more you'll end up paying.
However, the ROI of remodeling particular rooms in your home will make this journey completely worthwhile.
Below are different types of projects associated with a suggested remodeling budget, as per NAHB.
| Project Type | Suggested Spend(based on home value) |
| --- | --- |
| Kitchen | 16% |
| Attic or basement | 10 - 15% |
| Primary bedroom | 13% |
| Living area | 7% |
| Primary bathroom | 7% |
| Small bathroom | 5% |
| Siding | 3 - 5% |
| Windows | 3 - 4% |
| Patio or backyard | 2 - 5% |
| Roof | 2 - 4% |
| Standard bedroom | 1 - 3% |
Exploring Home Remodeling Ideas and Their Costs
From a quick window replacement project to a major kitchen remodel with a bump-out addition, we can take care of everything! Below are some of the most popular home remodeling projects people in Saddlehorn, NV, start, along with their average cost.
Kitchen remodels are ambitious projects that offer a multitude of choices, materials, and additional features, allowing for endless possibilities in creating your dream space.
Kitchens start from $40k and can go over $100k pretty fast, depending on your preferences and the total square footage. The kitchen cabinets will be the most expensive upgrade in a kitchen, followed by the countertop, appliances, and flooring. Hardware, backsplash, corner solutions, and any extra features will add to the cost.
A minor kitchen remodel is great if you're planning to sell the place, as it gives an ROI of over 72%.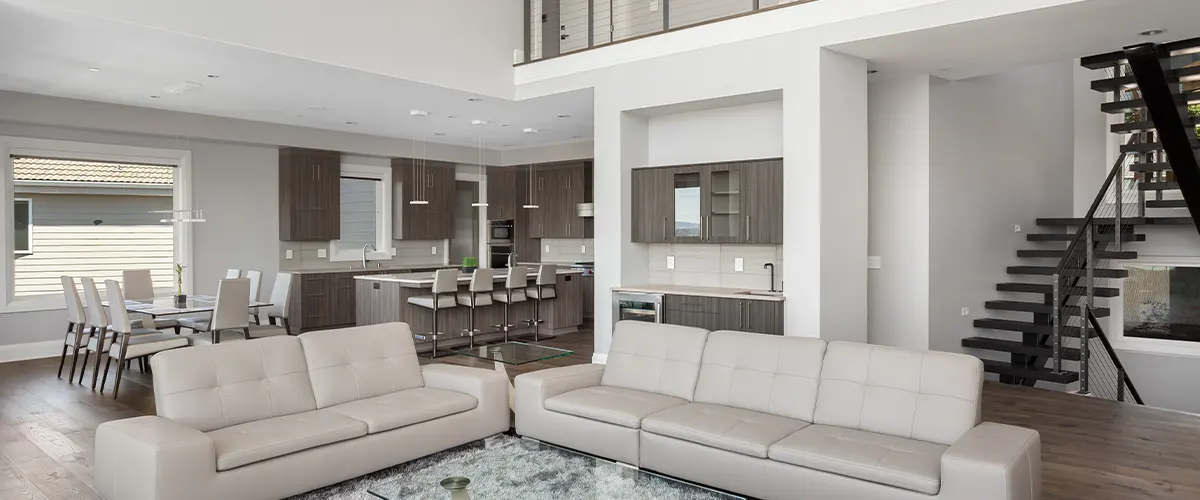 A typical bathroom remodel can range in cost from $30,000 to over $80,000. When working with a budget under $5,000, you'll want to focus on affordable yet highly functional upgrades, like lighting fixtures, vanity, and countertops.
A luxurious glass walk-in shower can run up to $10,000, while vanities usually range between $2,000 and $5,000 on average.
A mid-range bathroom remodel gives back an ROI of 60%. The more money you'll invest, the less ROI you'll get. However, you'll enjoy a more personalized and comfortable space.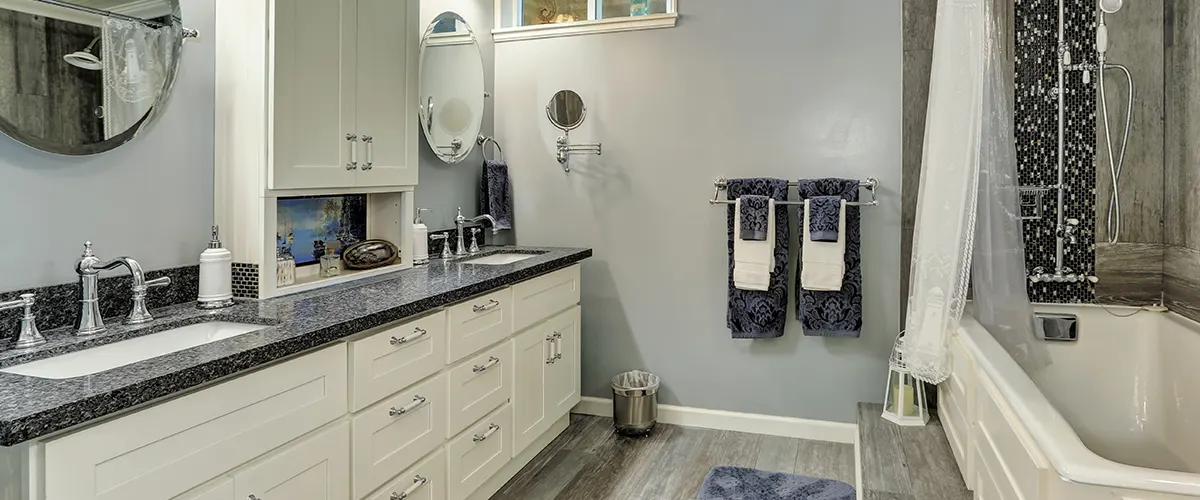 The cost of remodeling a garage can range from $7,000 to $15,000 on average. However, even smaller upgrades, like replacing the door, can significantly increase the value of your home and yield an impressive return on investment of up to 95%.
One great aspect of this project is its minimal workload. You'll only need open shelves and epoxy flooring, which typically ranges from $3 to $12 per square foot. This cost-effective solution will meet all your needs while adding a touch of elegance.
A garage remodeling project boasts an ROI of about 94%!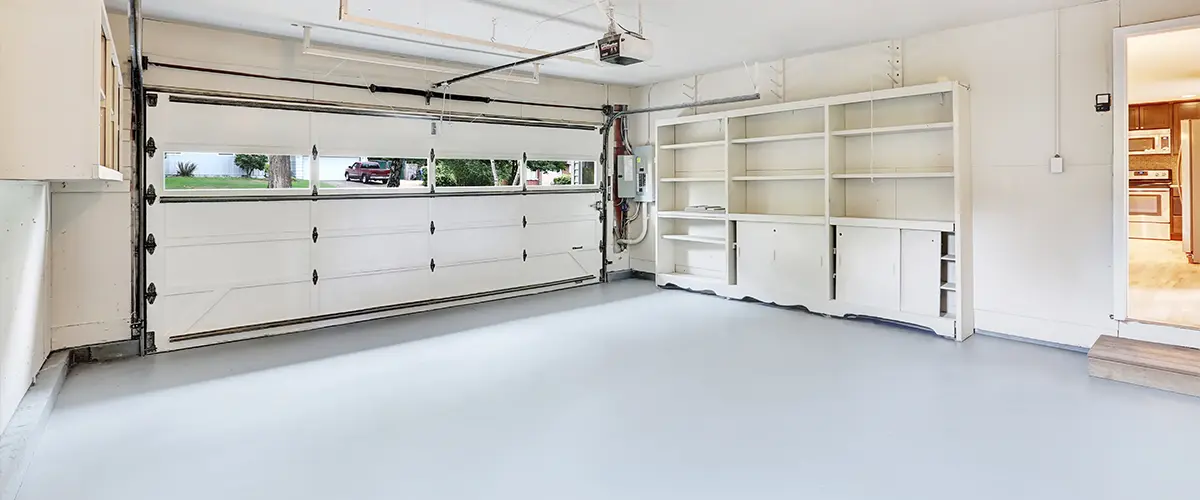 If you want to enhance the efficiency and functionality of your home, it's worth considering structural repairs like replacing the roof, updating the siding, or upgrading the windows and doors. These improvements can make a significant difference in the overall quality and appeal of your living space.
In fact, installing new vinyl siding will give back an impressive ROI of over 100%, while replacing the garage door alone has an ROI of around 90%.
| | |
| --- | --- |
| Roofing replacement average cost | $37,144 |
| Additional home value | $21,482 |
| Return on investment | 56% |
| Siding replacement average cost | $18,101 |
| Additional home value | $12,467 |
| Return on investment | 69% |
| Window replacement average cost | $21,302 |
| Additional home value | $14,471 |
| Return on investment | 68% |
| Deck addition average cost | $19,596 |
| Additional home value | $12,604 |
| Return on investment | 65% |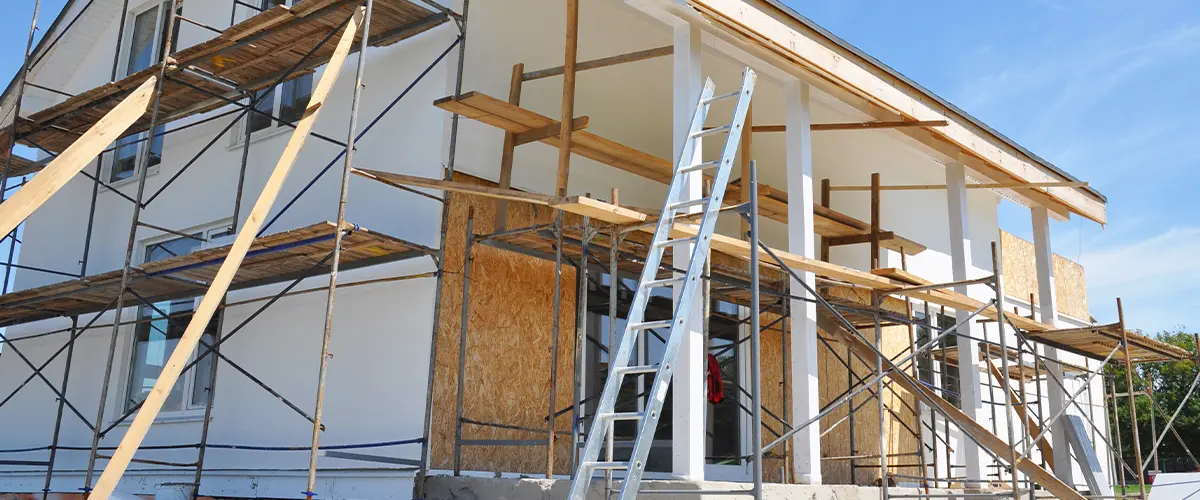 When considering the average cost of finishing a basement, the cost can range from $10,000 up to over $45,500 for a large basement with high-end upgrades. If your basement is already finished, the cost to remodel it with be lower.
Basement remodels are an incredible investment for a particular reason. Considering you have over 1,000 sq. ft. of unused space in your basement (most homes do), it's much more affordable to remodel this space rather than building a home addition that comes with less square footage and costs three times more!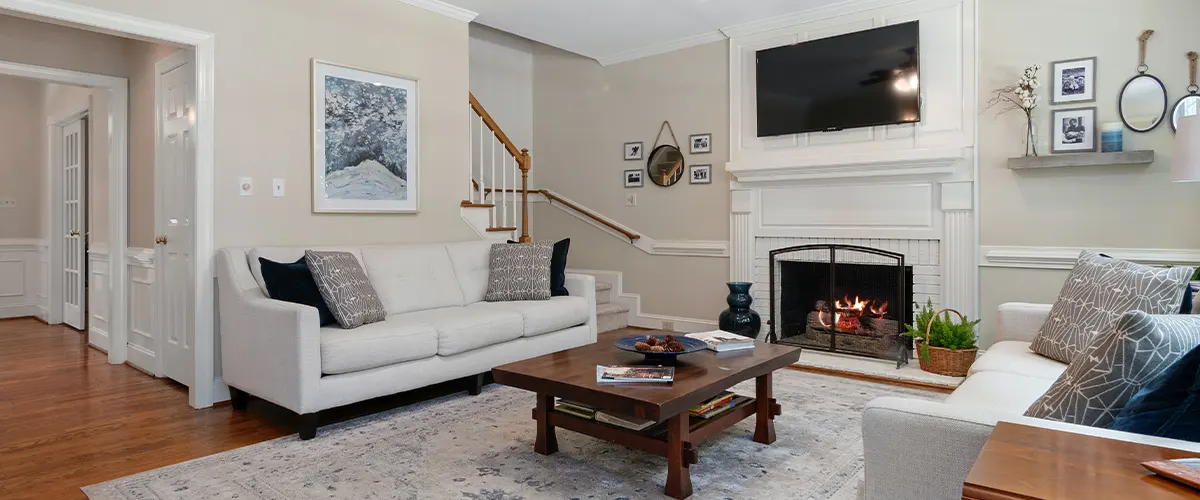 Other Upgrades That Make Your Life Easier
Some of the most common upgrades and changes that can improve your living space include:
Time To Get Your Well-Deserved Home Remodel!
At High Sierra Remodeling & Construction, we deeply value the importance of keeping you informed every step of the way during your project, hence our pricing transparency and open communication throughout every job.
Although home remodeling projects usually cost a lot, we're giving you cost-effective solutions to fix up your home without breaking the bank. Regardless of your budget, we'll try our best to serve you and help see your vision to fruition.
Get ready to experience: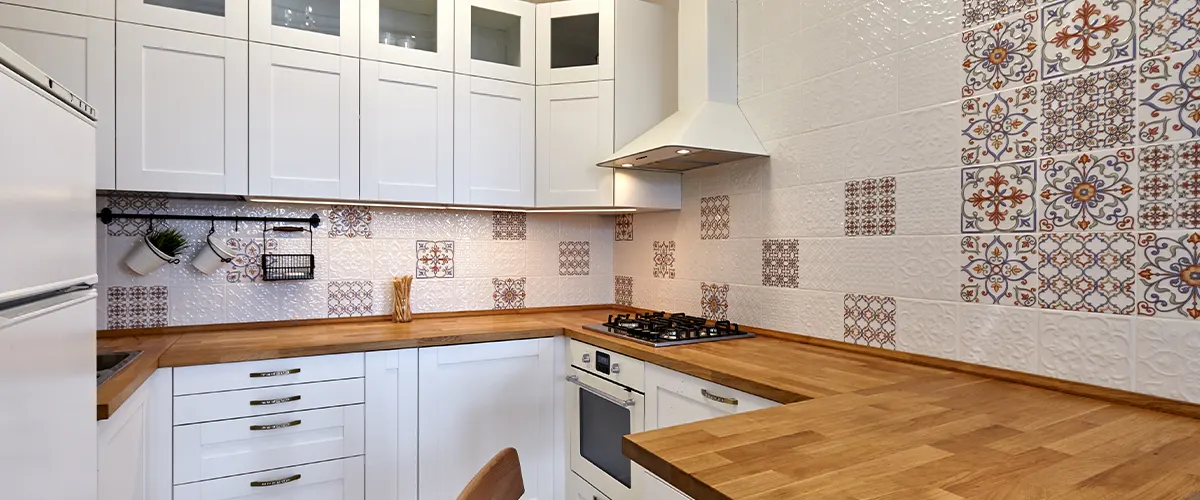 Take The Last Step In A Long-Overdue Upgrade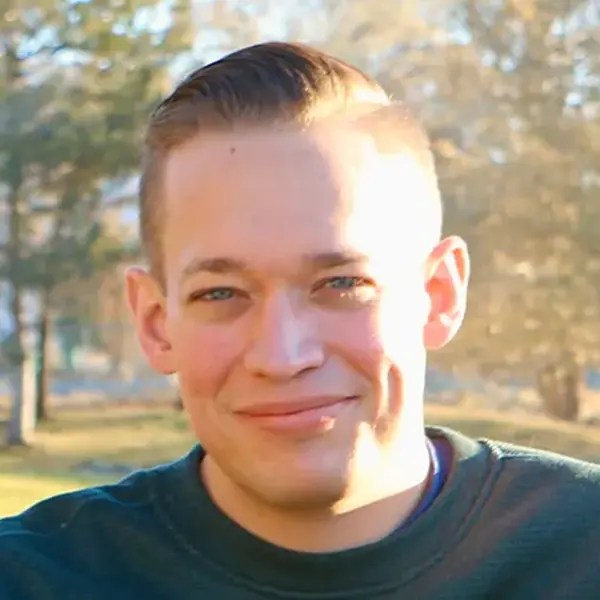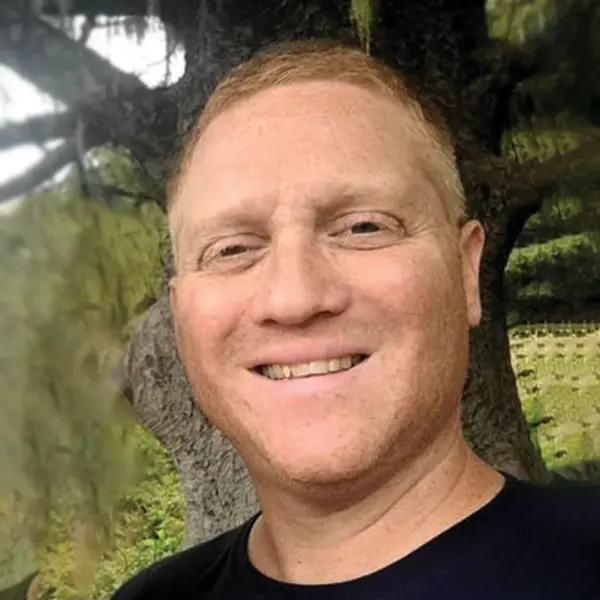 Request a free quote for your home remodeling in Saddlehorn today! Or talk directly to Travis and Jay, the owners of High Sierra Remodeling & Construction, at (775) 242-6405 to kick-start your project.